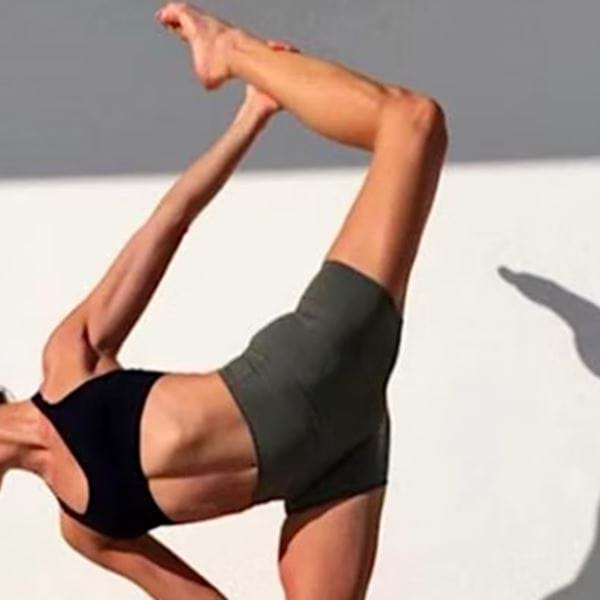 Locke at Broken WharfMillennium BridgeLondon
Yoga with Lauren
Date: Every Wednesday
Location: Locke at Broken Wharf
Book via Eventbrite.
Lead paragraph goes here.
Summary text goes here.
Event details.
When? XX
Where? Whitworth Locke
How much? XX
Locke at Broken Wharf
Millennium BridgeLondon
On the edge of the City. Where the bright lights meet the river. And business meets pleasure. Welcome to Locke at Broken Wharf.