Floristry is being shaken up in Manchester, with young, creative minds such as the people behind Bulb, showing us where flower arranging meets visual art.
This summer, Whitworth Locke saw the arrival of the Glass House - a new venture from the outrageous florists, Bulb. With a mixture of plants, flowers, handmade gifts and crafts, Glass House are breaking down the stereotypes attached to floristry while showing off some of Manchester's top makers.
The faces behind Bulb Flower Studio, and now Glass House, are plant enthusiasts Connor and Abbie. They had an ambitious vision to convert an old basement storage room at Whitworth Locke into a pink-themed tropical paradise.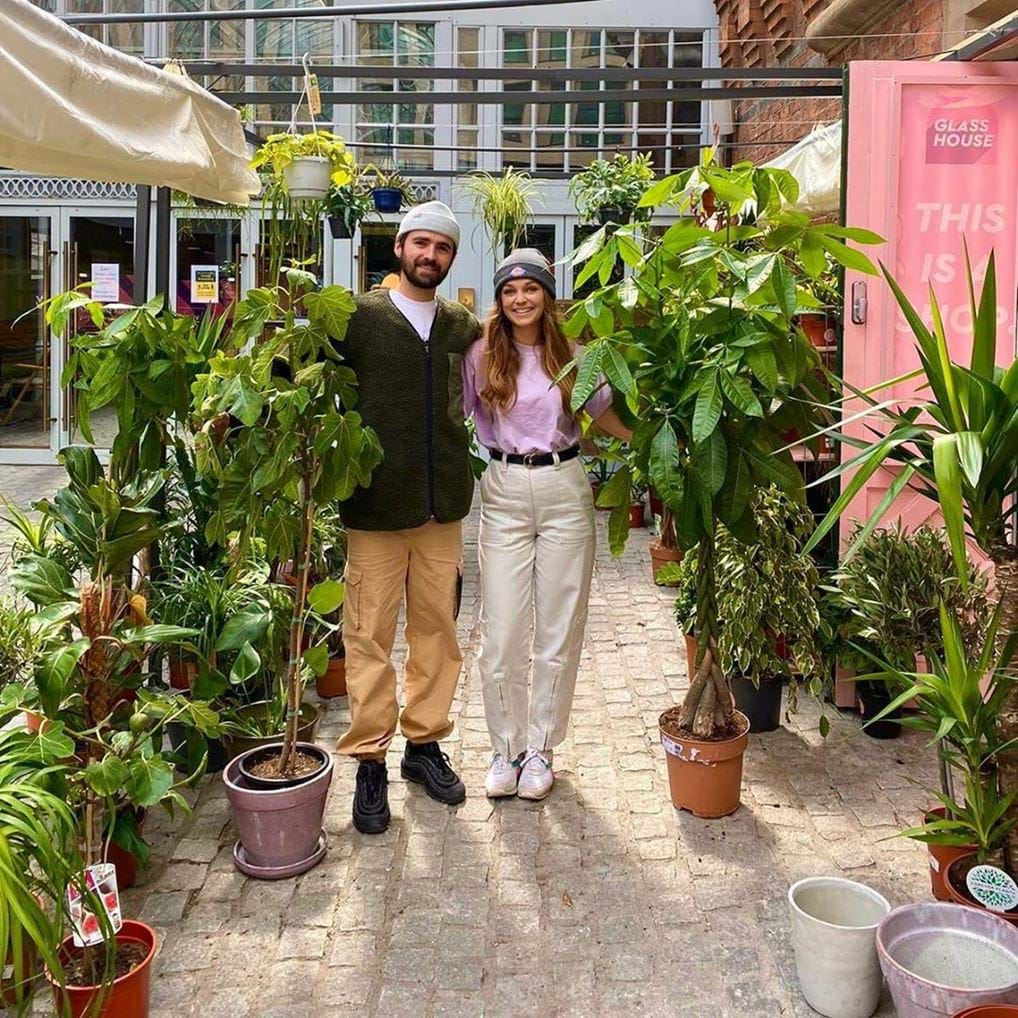 Walk through the leafy exterior and head downstairs, and you'll find a secret, surreal world filled with a mix of plants (ranging from tiny to huge), hand-painted pots and plant accessories, homeware and stationary.
Having run multiple workshops under the previous name, keen novice florists will also be welcomed into the Glass House at Whitworth Locke to have a go at bouquet making classes, pot making and glass flower frame designing.
With small group sizes of around six people, you're guaranteed to receive an ample amount of one to one guidance, letting you really hone in on your skills. Each workshop will be between £30 – £35 but the bouquets or gifts you walk away with make it very reasonably priced.
The flower framing workshop involves arranging dried, pressed flowers within a glass frame. The composition of each piece is where individuality is allowed space to breath. You can experiment with colour palettes and textures to create moods within the glass.
For something a bit larger, you can have a go at a bouquet making class. In these sessions you'll be inundated with flowers and have the chance to learn about the character of the plants and expect to find seasonal gems in each flower selection. Under the helpful guidance of expert florists, you can build a bouquet in your own style and discover how expressive flower arranging can be. All materials are provided - from the flowers themselves through to the wire, paper, plastic and scissors that you'll use to build and package your bouquet.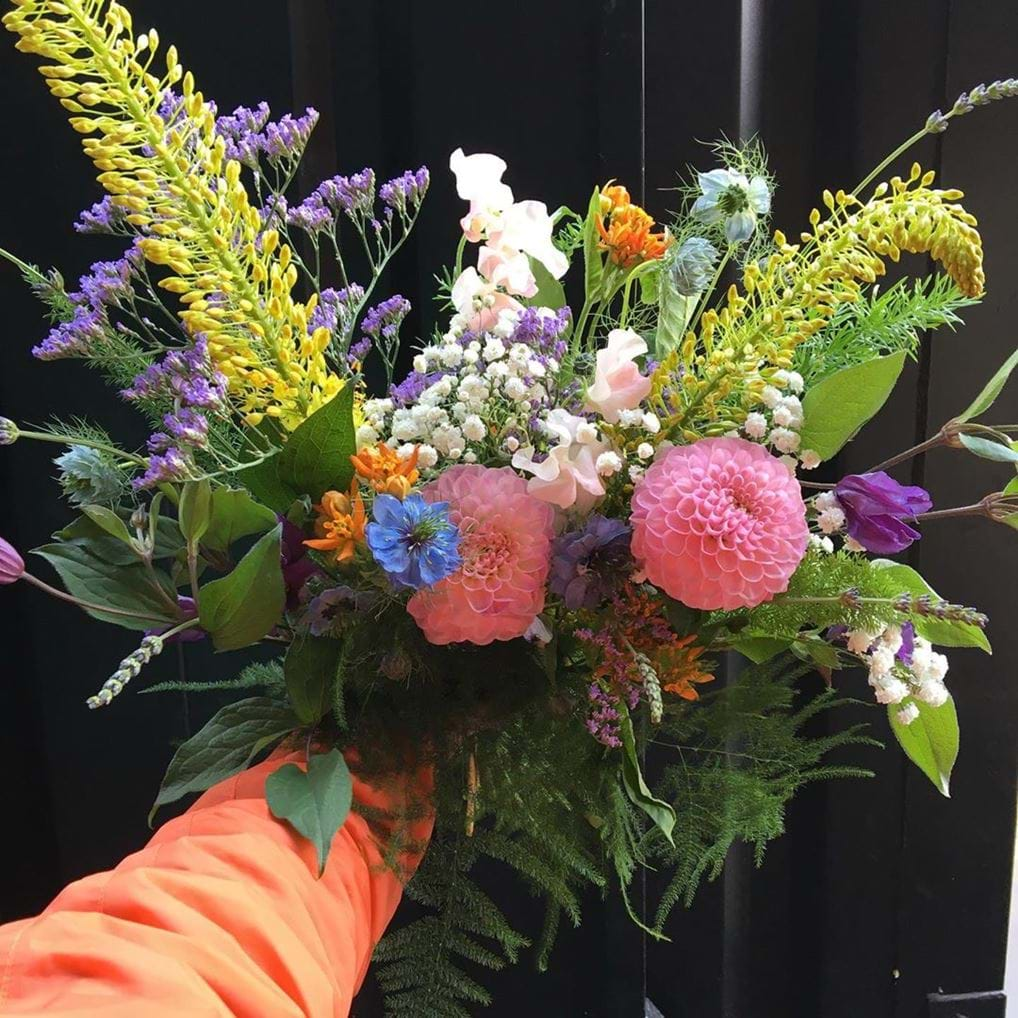 We'd say to keep an eye out for the Glass House when you stay at Whitworth Locke – but there's no missing that leafy exterior.