Alter hosted by Shaman
A new globally-inspired vegan dining experience.
Small plates. Massive flavours. House cocktails, craft beer and low intervention wine.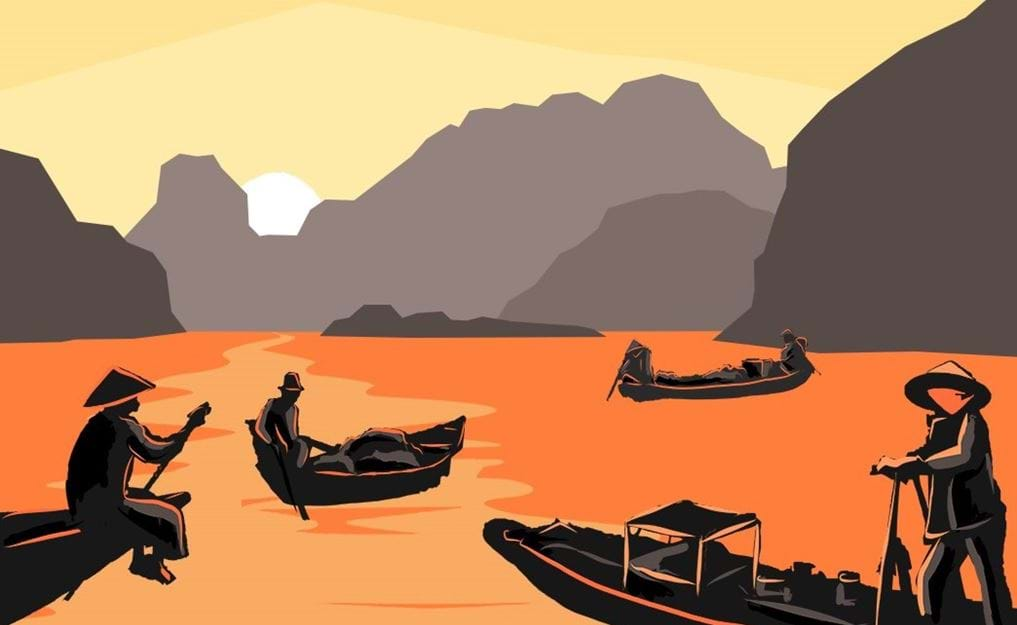 Alter hosted by Shaman.
Founded by Andy Hogben, Alter exists to challenge the common perceptions of vegan food by drawing inspiration from global street food cultures rather than working with meat and dairy substitutes.
Despite offering a solely vegan menu, Alter is not just for vegans. It's for everyone - an inclusive eating and drinking space that transports guests with upbeat dishes that focus on what's gained, not lost by being part of this global movement.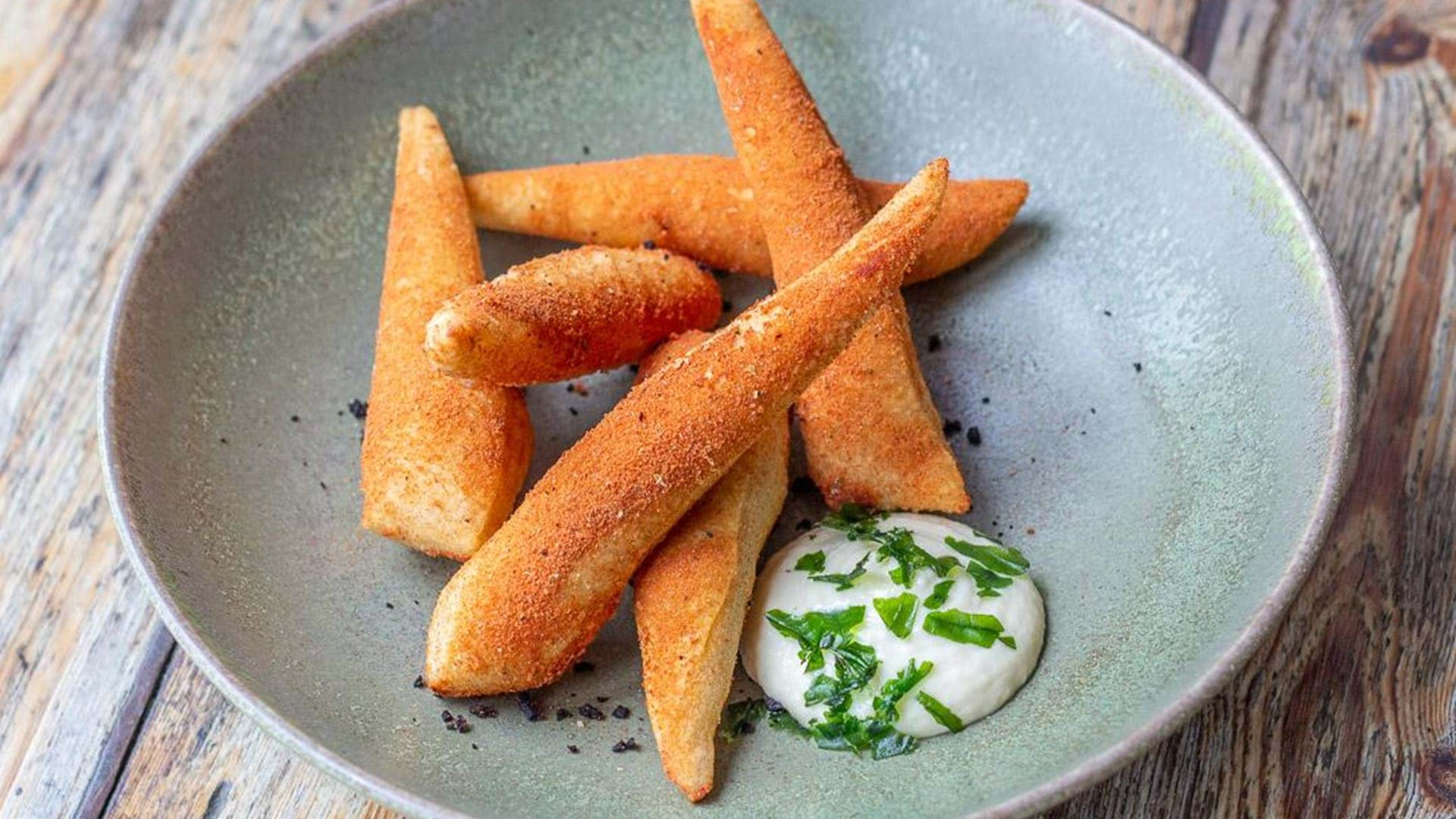 Globally-influenced small plates.
An evolving menu, weaving street food influences from Thailand, Vietnam, China, Malaysia and beyond.
Sample menu.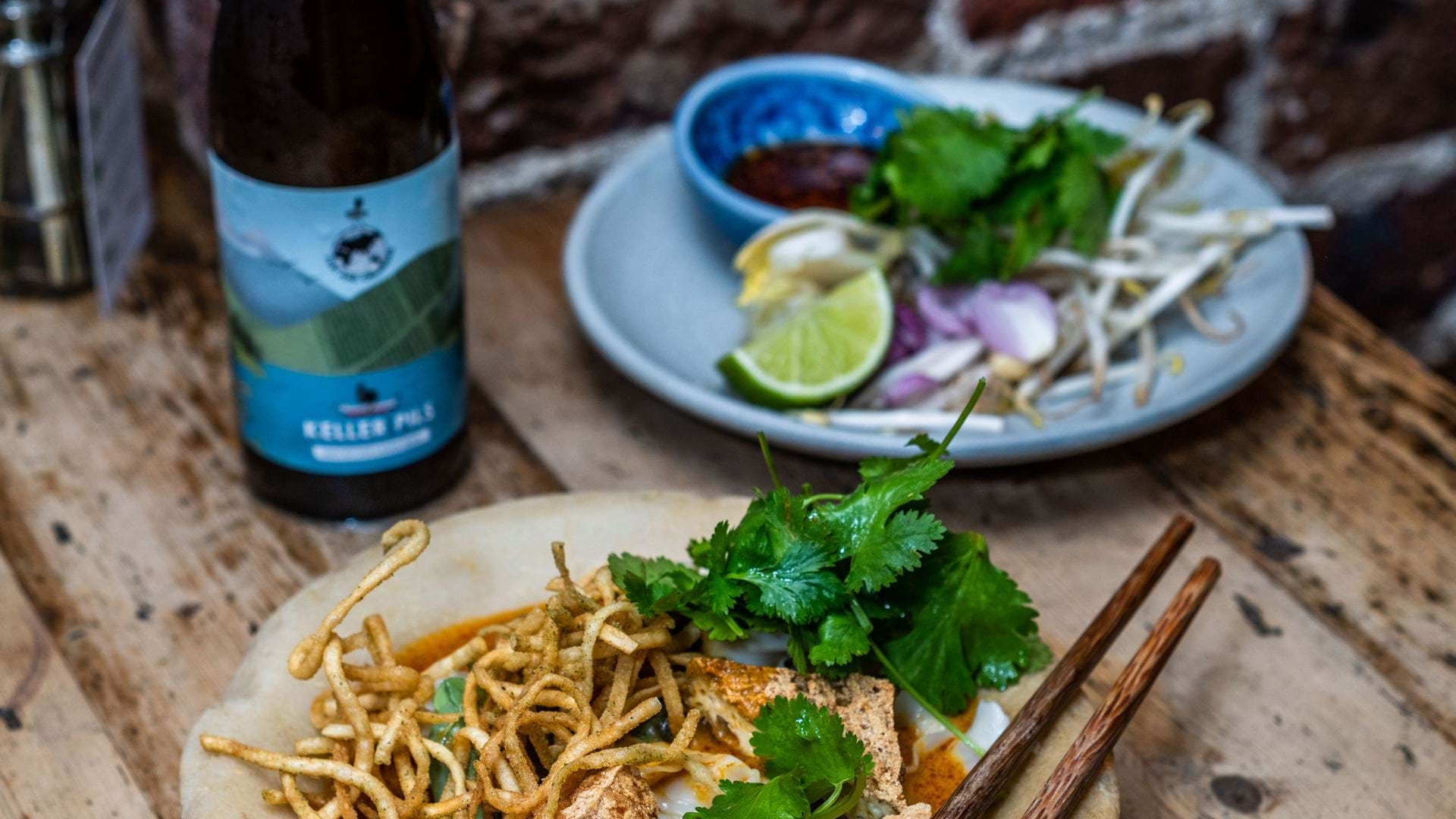 An adventurous drinks menu.
Signature cocktails. Craft beer. Low intervention wine. Alter fills its drinks menu with as much escapism as its food.
Sample menu.
Explore.

Relaxed atmosphere.

Healthy, authentic dishes, responsibly sourced ingredients and relaxed dining.

Explore.

Round-the-world inspiration.

A cocktail list inspired by Tokyo's inner city dive bars. The very best London craft beers. Street food dishes from all over.

Explore.

Authentic dishes.

Alter champions dishes, techniques and cultures which are daringly delicious and vegan without alteration.

Reservations.
Where to find us.

Alter hosted by Shaman - inside Leman Locke, Aldgate.
15 Leman St, Whitechapel, London, E1 8EN
Opening times
Sunday - Monday - Closed
Tuesday - 17:00 - 21:00
Wednesday - Friday 12:00 - 21:00
Saturday - 17:00 - 21:00
Heads up: Opening times and offer may vary. Check their website for the latest.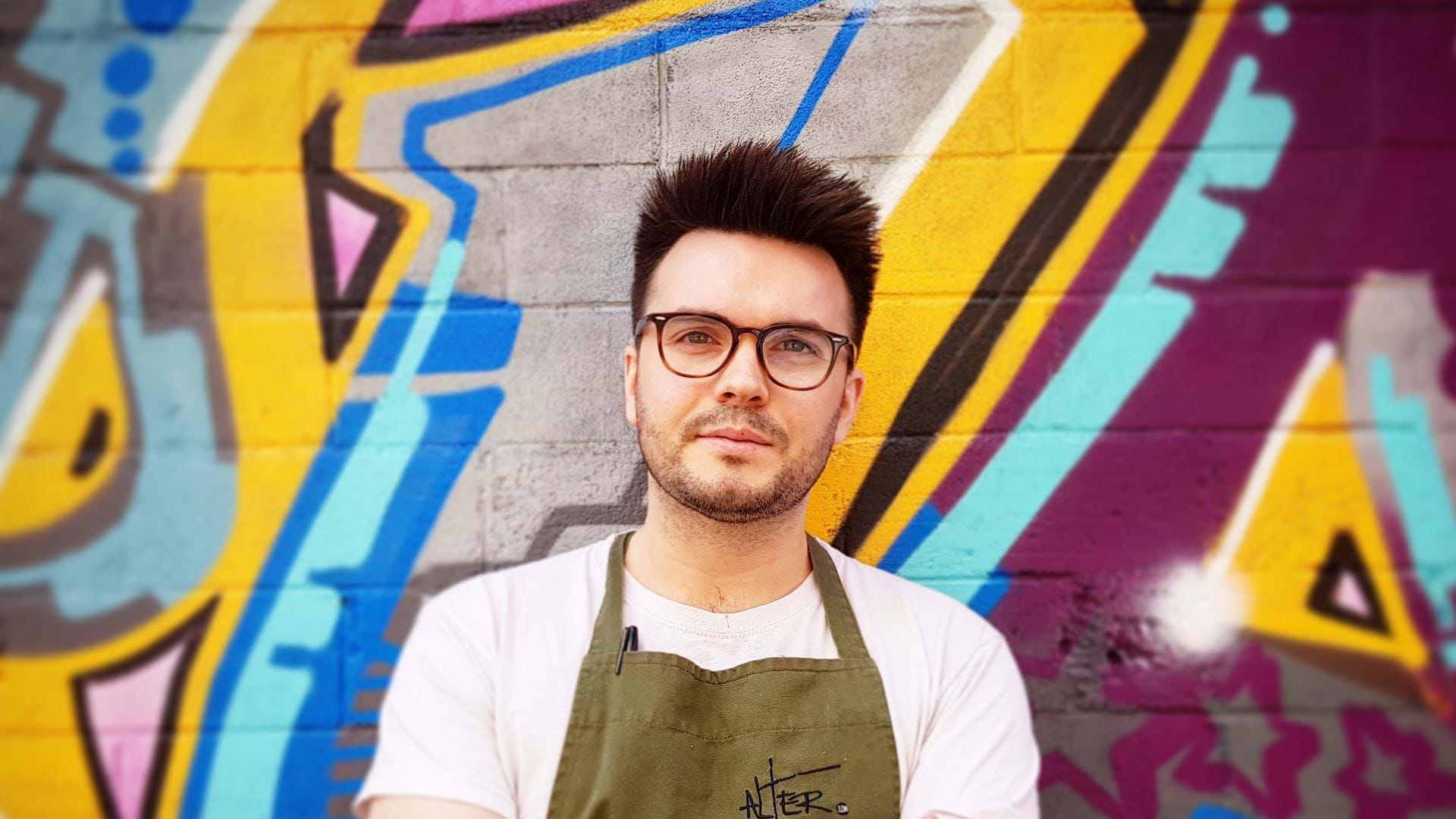 Chef Andy Hogben is on a mission to make vegan vibrant.
Chef and founder of vegan pop-up business Alter tells us the big-thinking philosophy behind his latest residency at Shaman, Leman Locke
Read the spotlight.