MIKO
Enjoy fresh sushi and premium cocktails using traditional Japanese ingredients and contemporary techniques.
Fresh Sushi. Innovative cocktails. all made with high quality ingredients.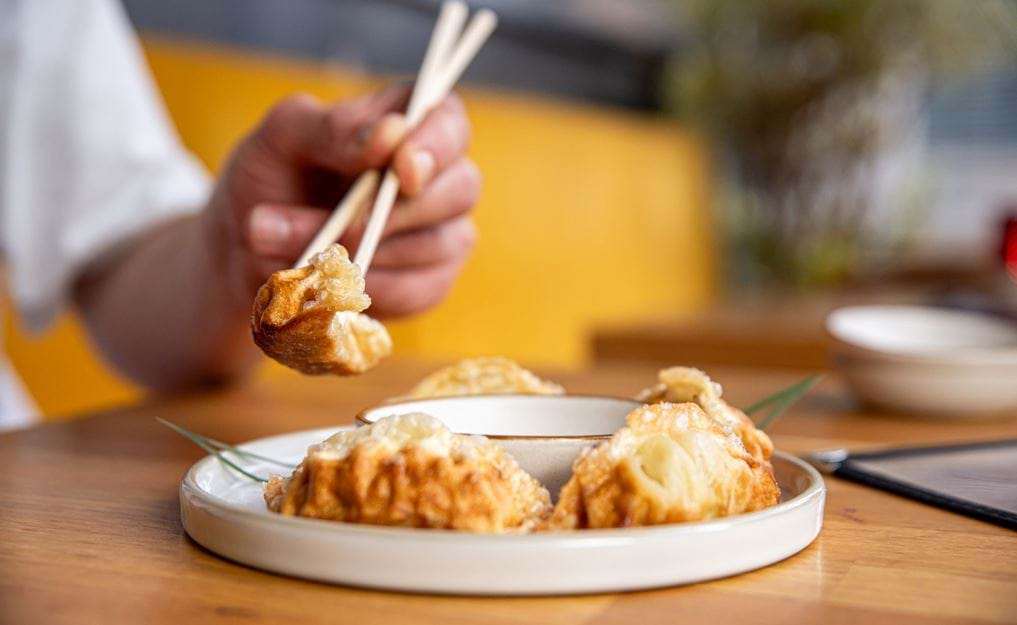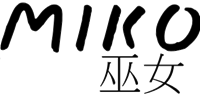 MIKO x Leman Locke.
Find a taste of Japan in Aldgate. Inspired by the legacy of the MIKO shamans, revered for generations in Japan, acting as conduits between the spiritual and physical worlds.


Consisting of a menu of high-quality cocktails and sushi, MIKO is centred around simplicity, bringing together high-quality ingredients and fresh produce to create a synergy of taste, ambiance and flavour.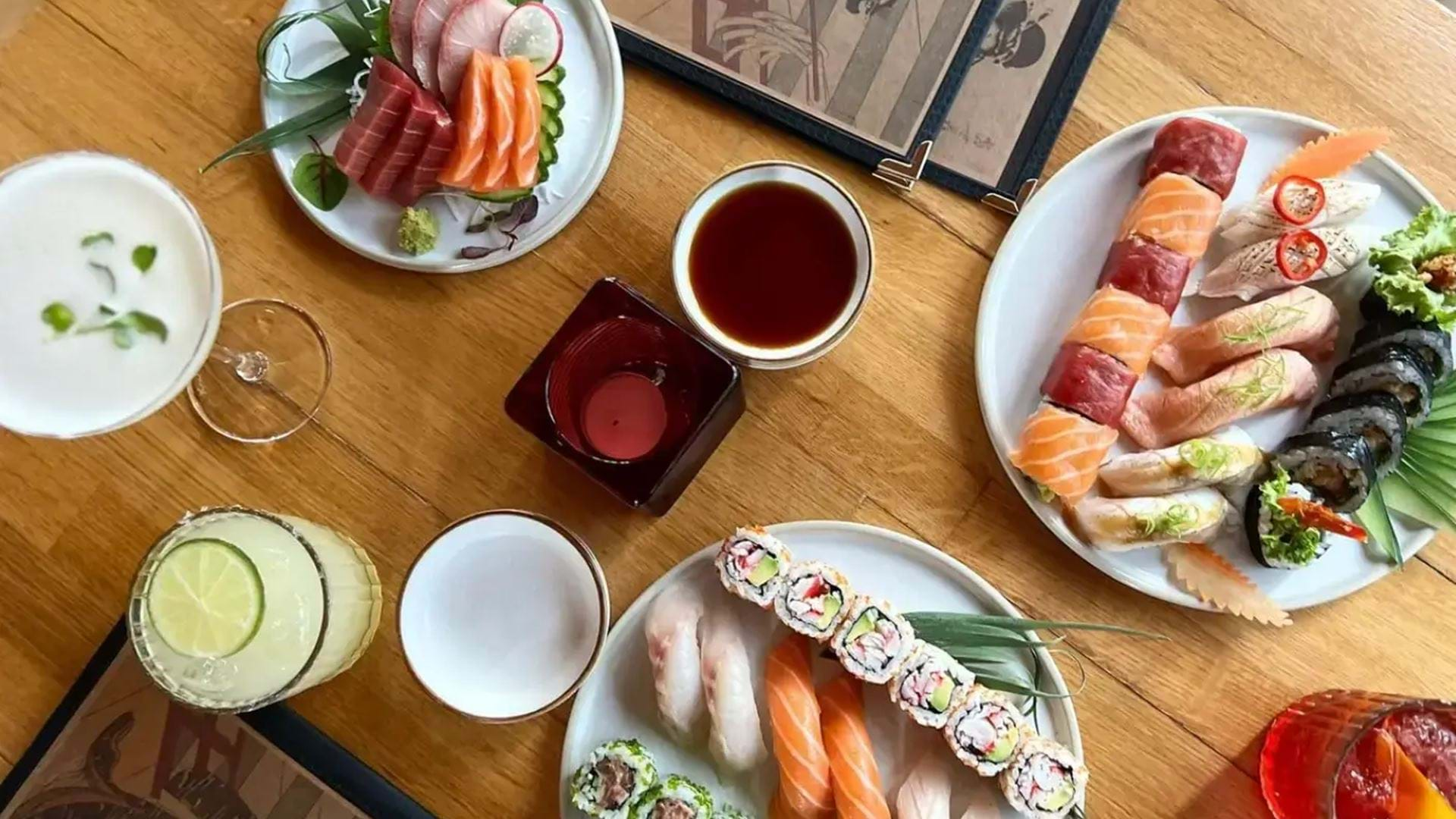 Traditional Japanese dishes.
Every detail is meticulously crafted to teleport you straight to the lively streets of Japan.
Sample menu.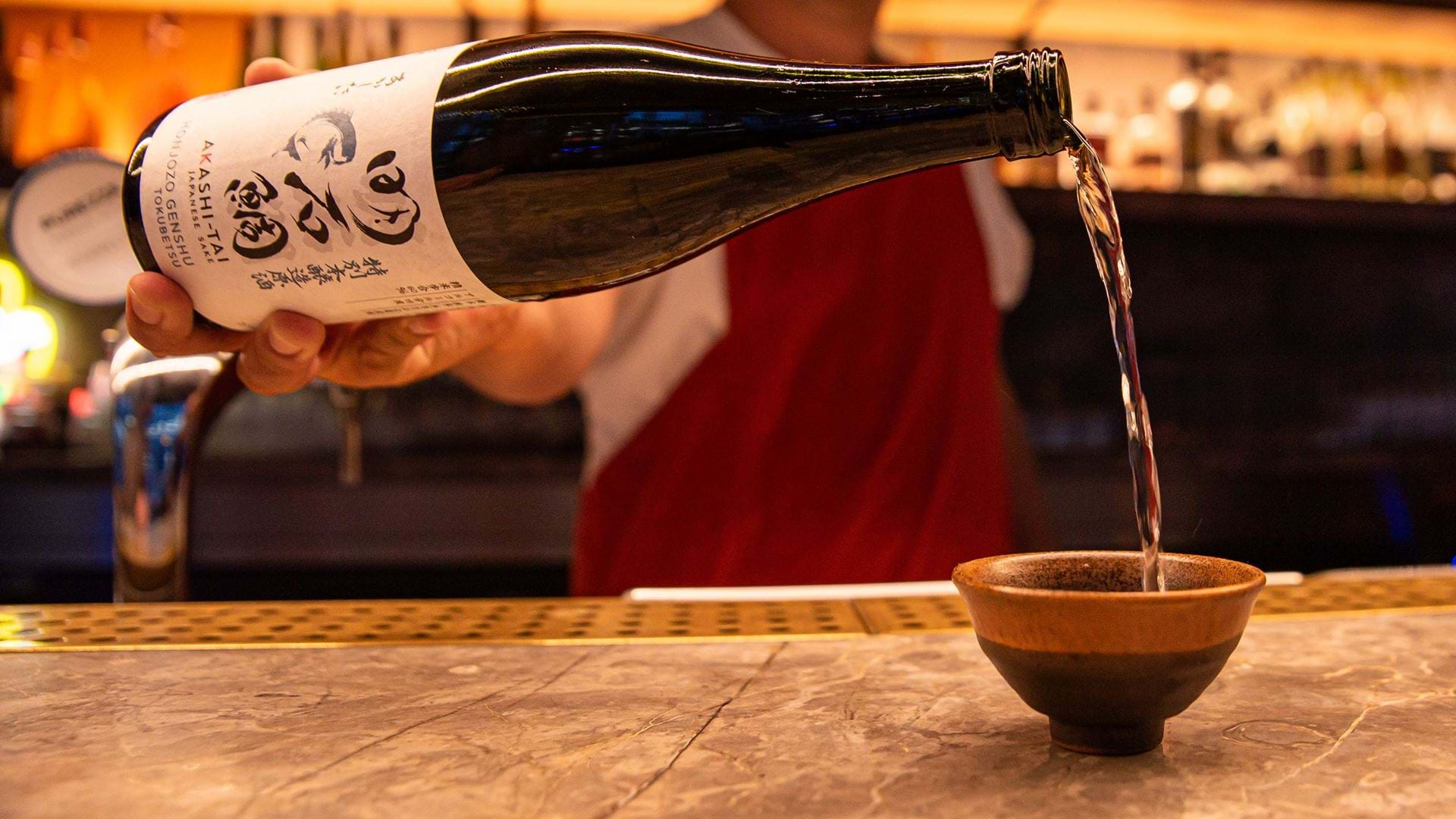 An adventurous drinks menu.
Cocktails that infuse traditional Japenese ingredients with innovative techniques.
Sample menu.

Reservations.
Where to find us.

MIKO - inside Leman Locke, Aldgate.
15 Leman St, Whitechapel, London, E1 8EN
Opening times

Tuesday - Saturday: 16:00 - 22:00
Sunday - Monday: Closed