Deli Cat & Sons
Your local grocer turned neighbourhood eatery.
FRESH, LOCAL PRODUCE. EAT-IN OR TAKE AWAY. PICK UP GROCERIES & COOK YOUR WAY.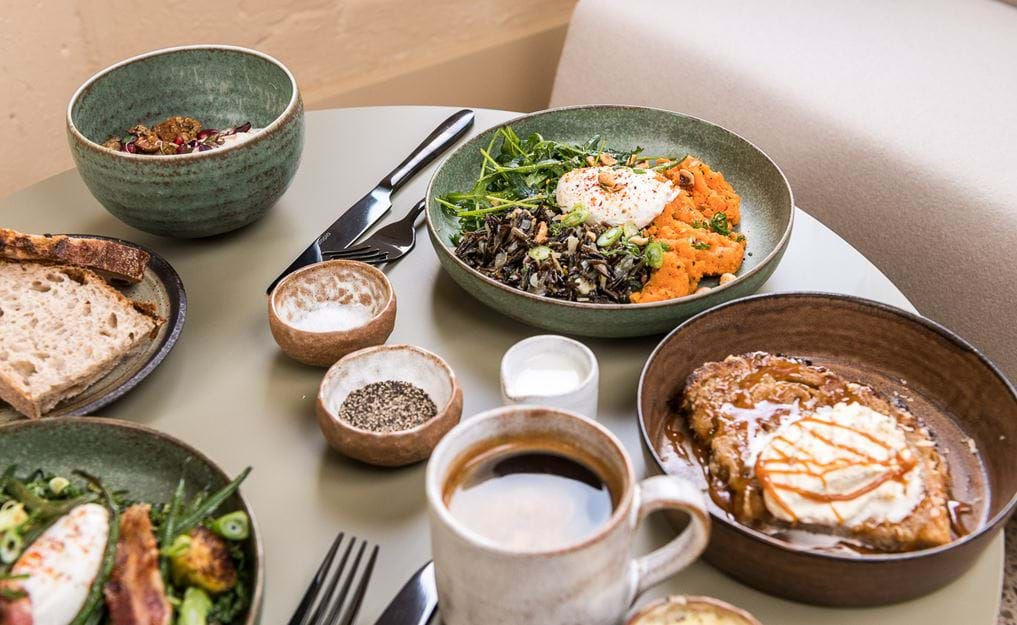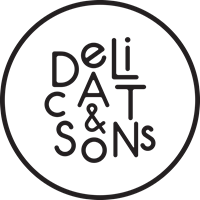 A unique twist on deli dining.
Fresh bread. Artisanal cheeses. Locally sourced fruit and veg. Deli Cat & Sons serves up fresh local produce to eat-in or take away, direct from regional farmers and artisan producers.
The daily menu focuses on fresh pastries and coffees for breakfast, and light bites including salads bowls, eggs and tartines for lunch.
The Deli Grocer.
Recipe kits. Quality olive oils, fresh homemade pasta, locally sourced cheeses & more. With in-house pick up or 48 hour London delivery.
Order groceries.
Explore.

Brunch & Sons.

A new kind of brunch, injecting casual California soul into the heart of London. Join monthly on a Sunday.

Explore.

Floor-to-ceiling views.

Tuck into lunch and soak up scenes of The Southbank .

Explore.

Fresh brews and daily bakes.

Croissant or cinnamon swirl? Chai latte or cortado? Take your pick.
Reservations.
Where to find us.

Deli Cat & Sons
Locke at Broken Wharf, Millennium Bridge.
2 Broken Wharf, London EC4V 3DT
Heads up: Opening times and offer may vary. Check their website for the latest.