This is your place.
To stay, to live, to be.
Feel free.
Locke isn't like other hotels because it isn't a hotel.

More space than a hotel. More style than a serviced apartment. Where you can eat, sleep and unwind in your own, beautifully designed space. With all the stuff you actually need to continue your everyday, even when you're away from home.
Made to be lived in, not just slept in. Locke is a place you can connect with yourself, and the community. Beautiful but comfortable. Subtle but assertive. Hip but inclusive. Your new way to stay.
OUR WHY.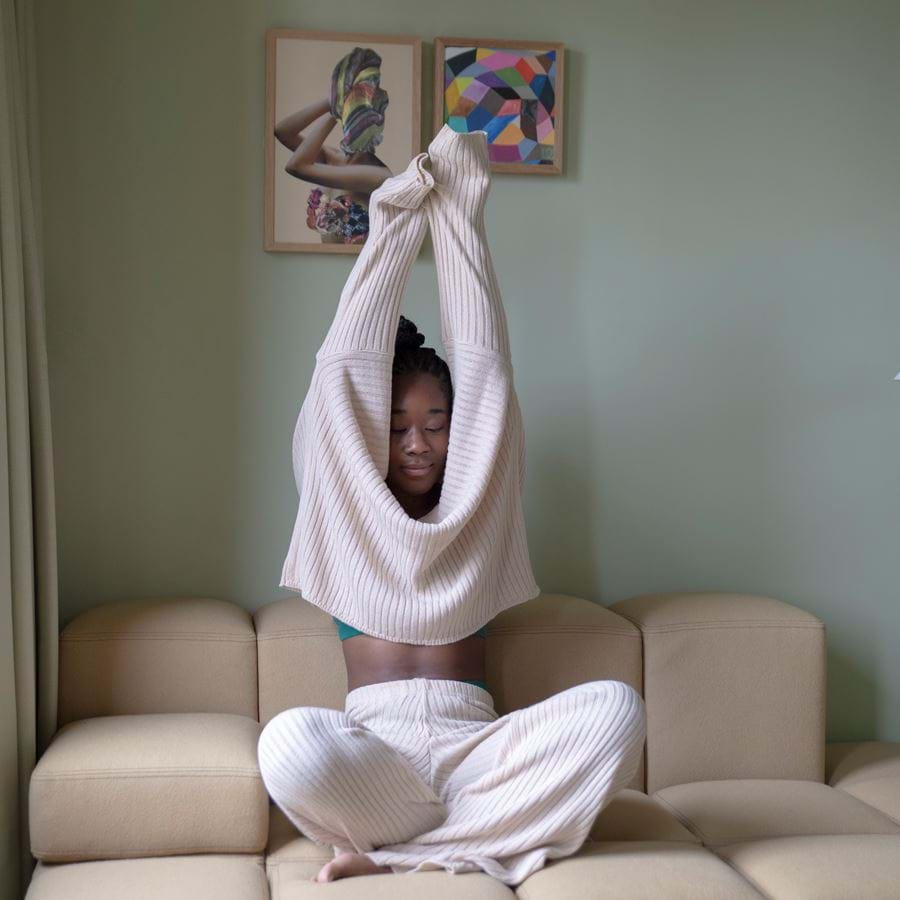 Book for a night or a year. Cook at home or explore the city. Wake up with yoga or a Bloody Mary.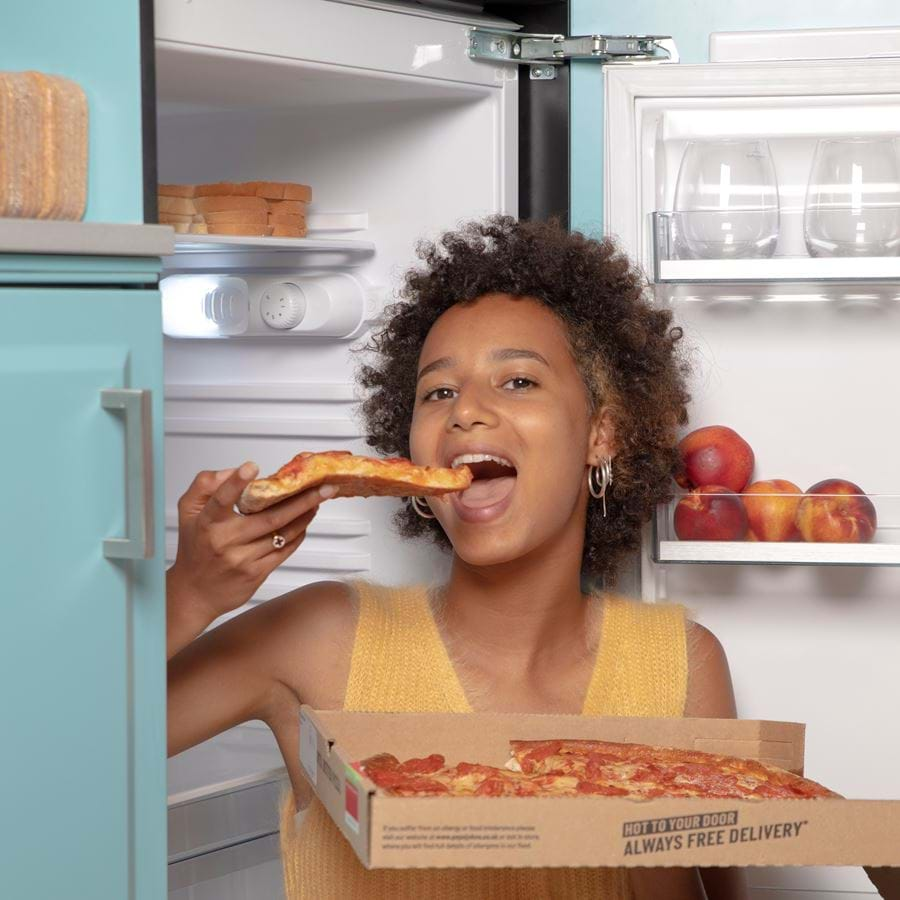 We believe life shouldn't stop when you're away from home. So when you stay with us, you stay on your terms – whatever they may be.

We give you the freedom and autonomy to travel your way. And we create spaces where you can be you – work-you, friends-you, party-you, intrepid-you – all in one place. Instead of just another guest in another nice hotel.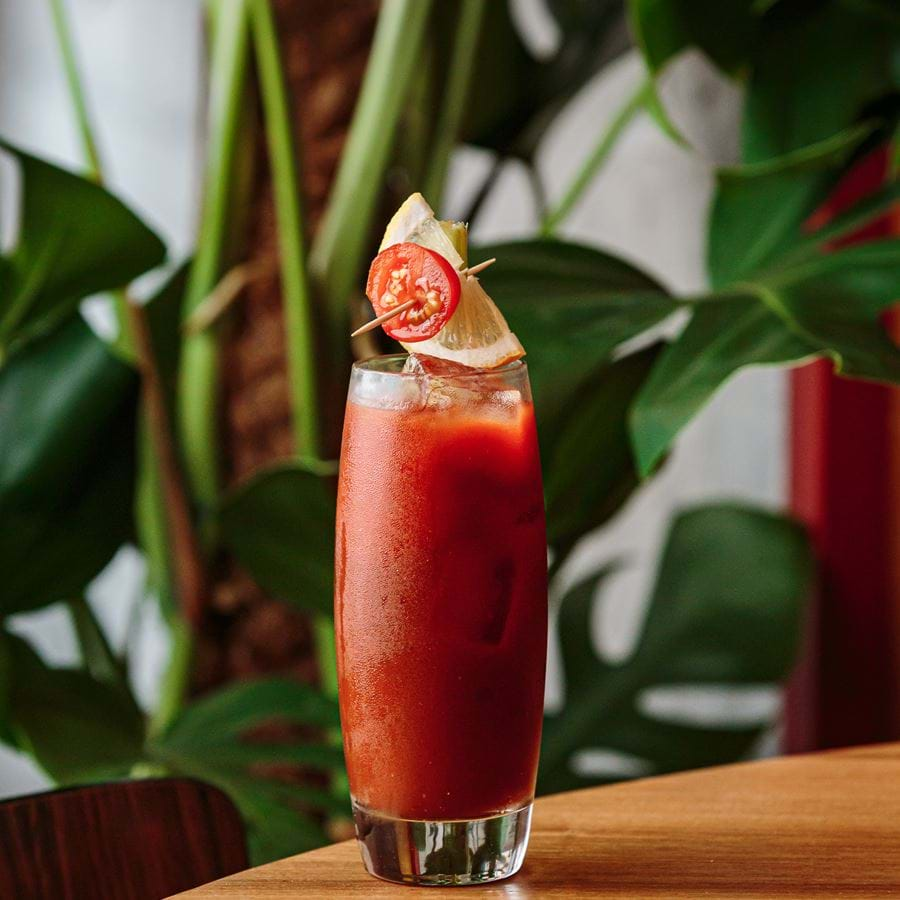 OUR HOW.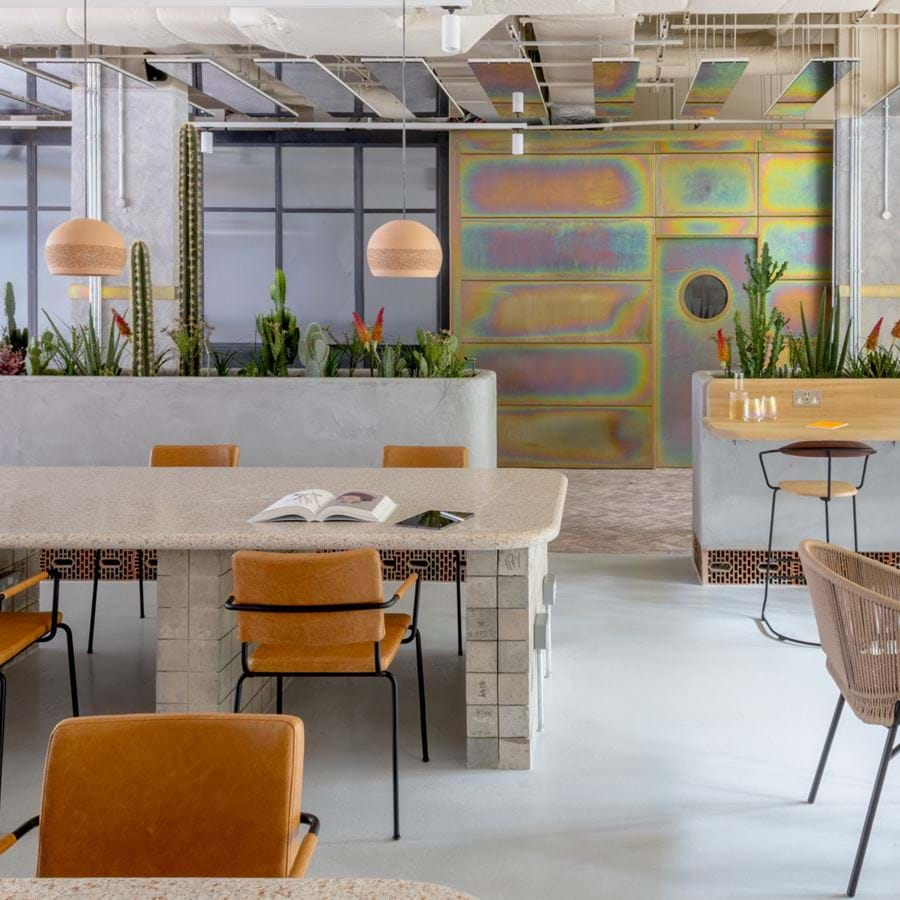 Our room keys unlock more than just a space to sleep.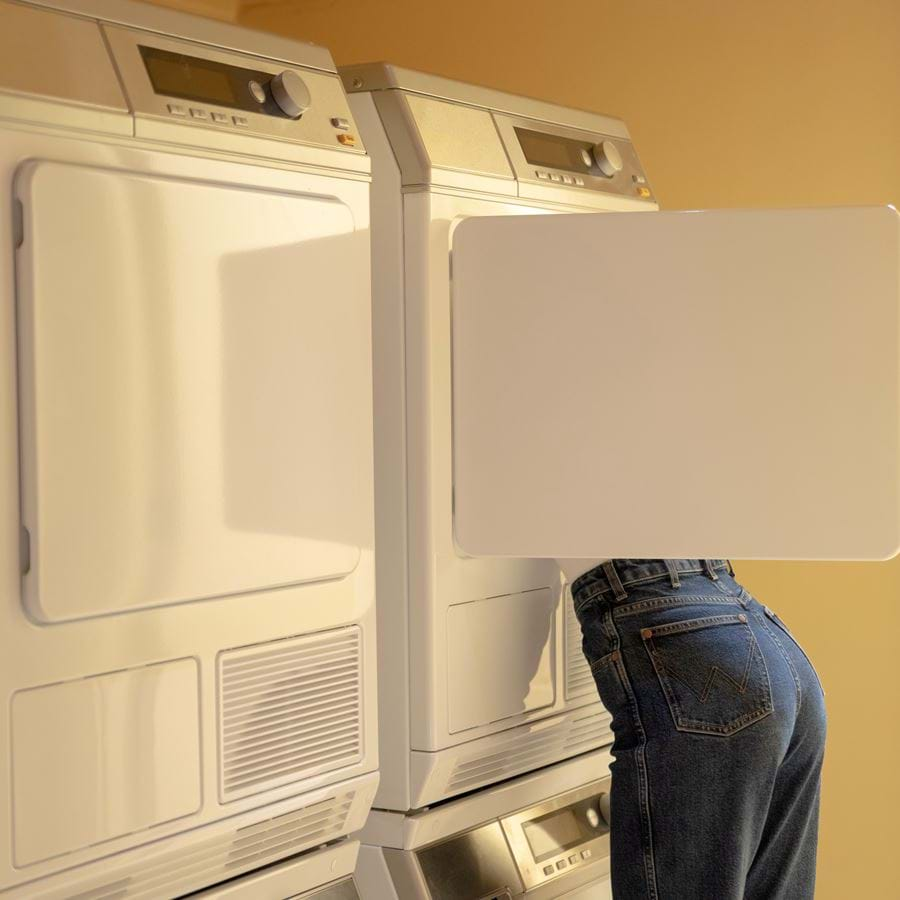 At each Locke location, you'll find all the things you need to live your normal, day-to-day life – like fully equipped kitchens, washer/dryers, and comfy living spaces.

You'll also find the things that make being away from home something to look forward to. The thoughtful design, delicious food and good vibes of a boutique hotel. A calendar of events to discover. As well as a team of hosts who are always here to help.