Special offers
All of our best deals are here.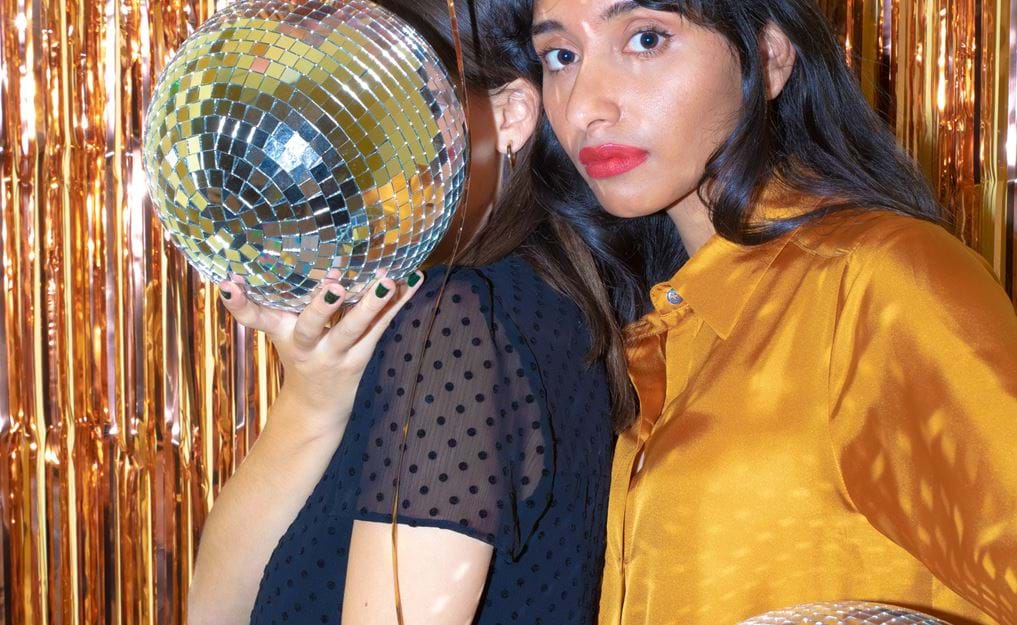 Kingsland Locke x Eurovision
Celebrate the biggest song contest in the world, Eurovision. Then roll into bed and stay over at Kingsland Locke. For £125, all in. Saturday 22nd May.
Find out more.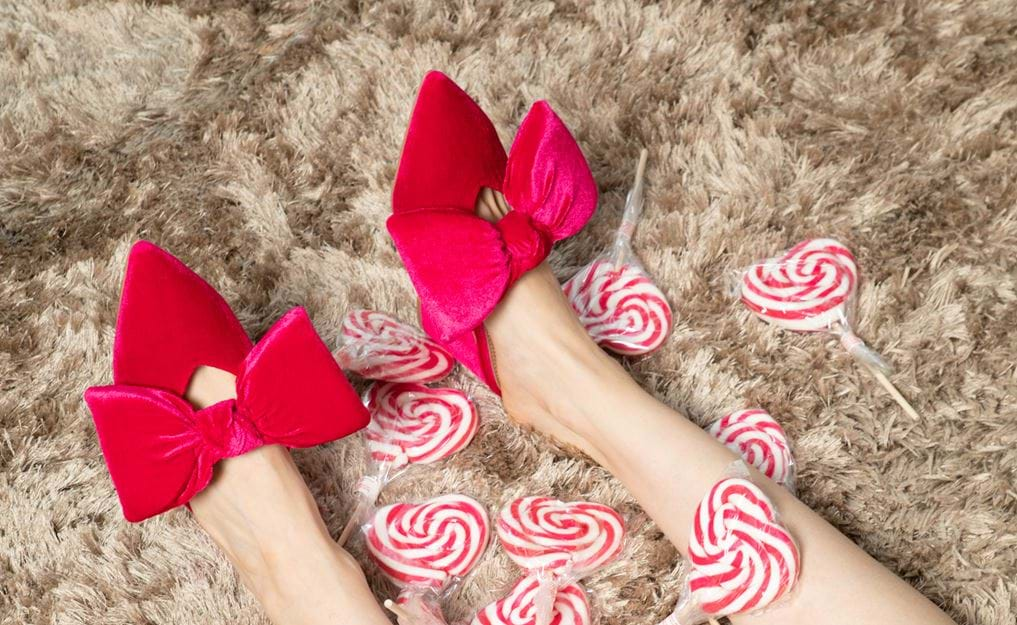 Save more. Enjoy more. Know more.

Join the Locke community for up to 25% off all bookings. Plus early check-in and late check-out as standard.

Sign up here.
Nothing here that catches your eye?
Bookmark this page and check back again soon.