Special offers
All of our best deals are here.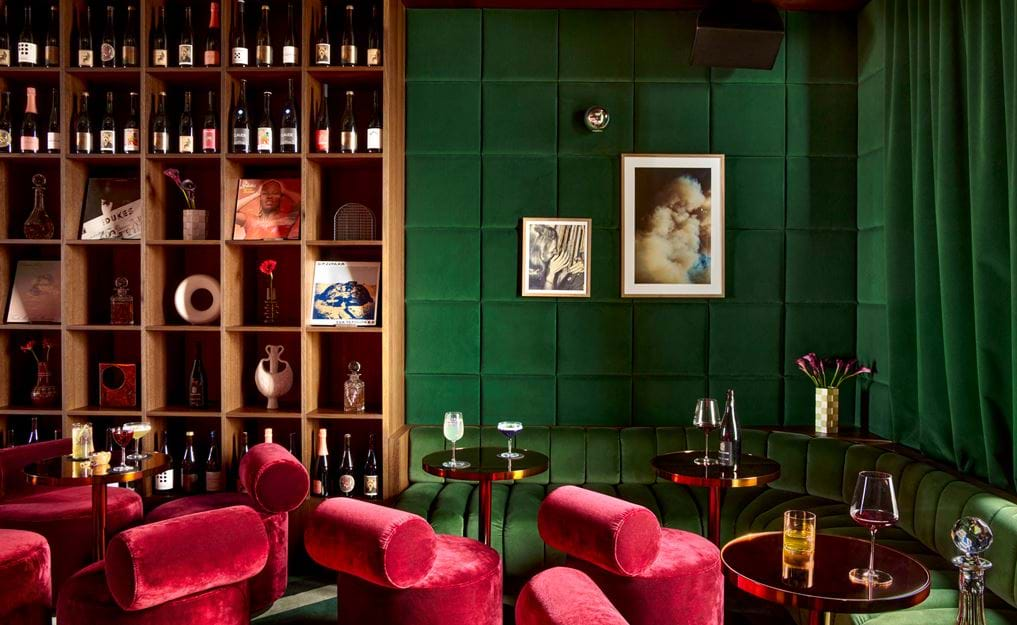 Autumn adventure.
Welcome in the new season with new experiences. Choose from our 3 favourite Lockes to cosy up in when the temperatures drop - Turing Locke, Cambridge, Whitworth Locke, Manchester and WunderLocke, Munich. Enjoy 15% off when you book by 11th October with your members code.
Find a home in Eddington.
An apartment to call home, just outside the city centre. Book now with flat rates from £546 per week.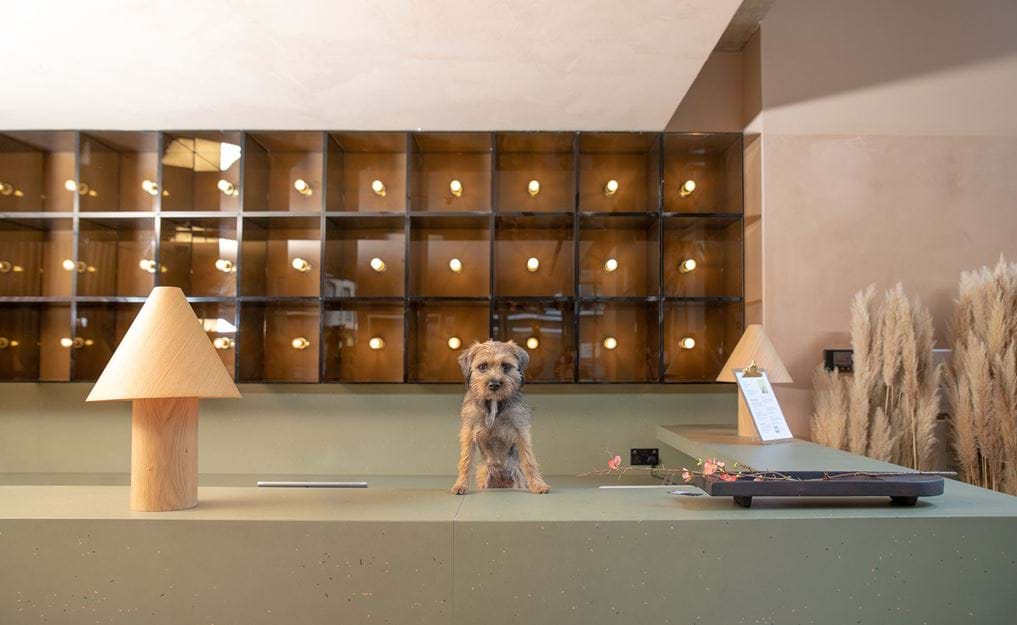 Human and hound?
Book your stay with code WOOF. And get cleaning and treats for your furry friend for a one-off fee of £40.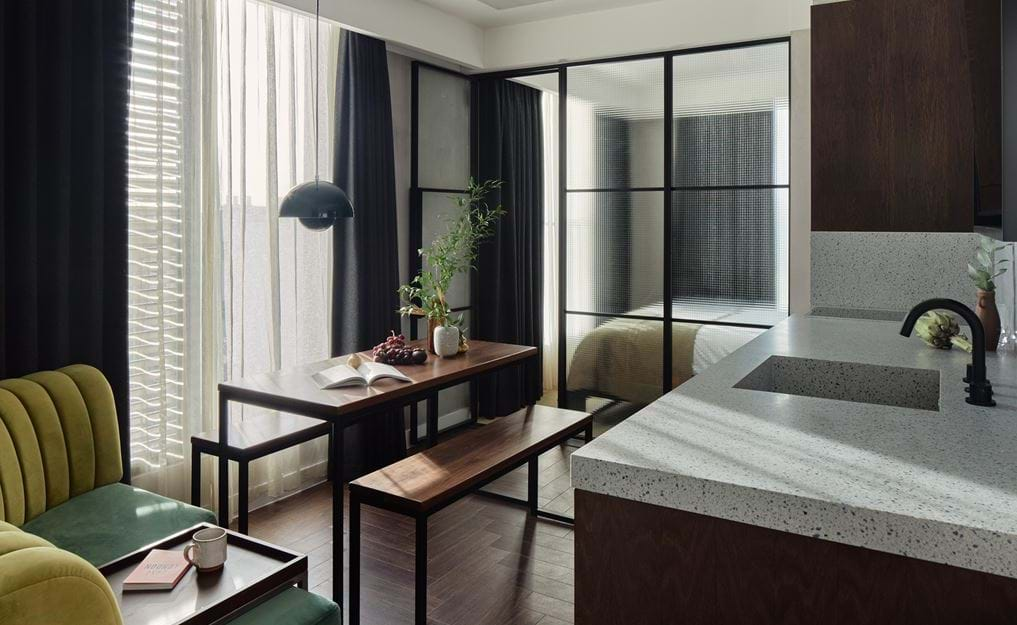 Stay longer. Pay less.
Stay weekly: Save up to 15%
Stay monthly: Save up to 20%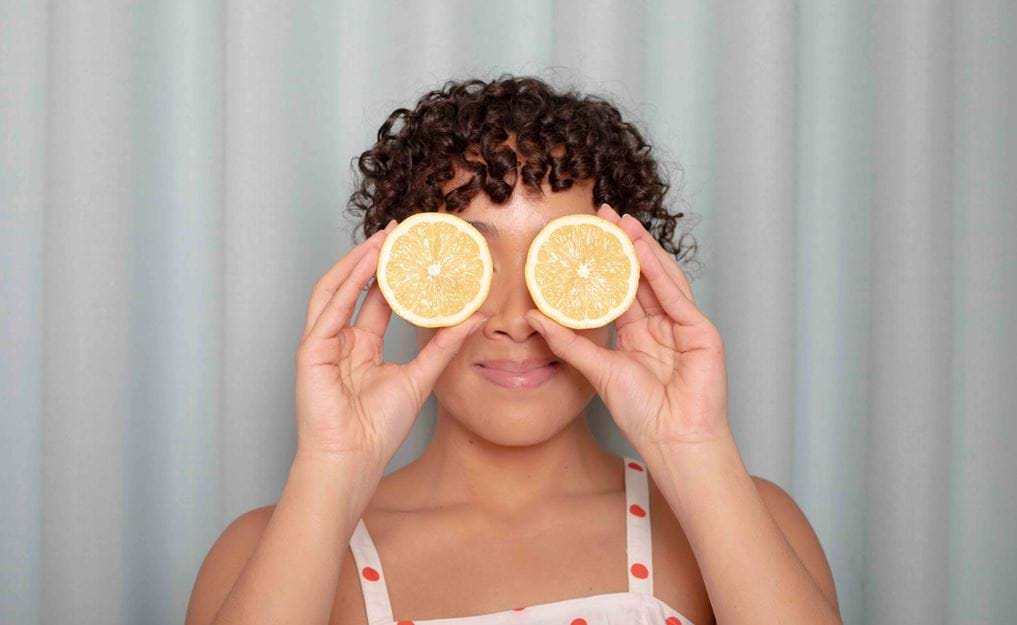 Save 10% or more, every stay.
Sign up for the best deals, and rest easy with free early check-in and late check-out as standard.
Nothing here that catches your eye?
Bookmark this page and check back again soon.