Special offers
All of our best deals are here.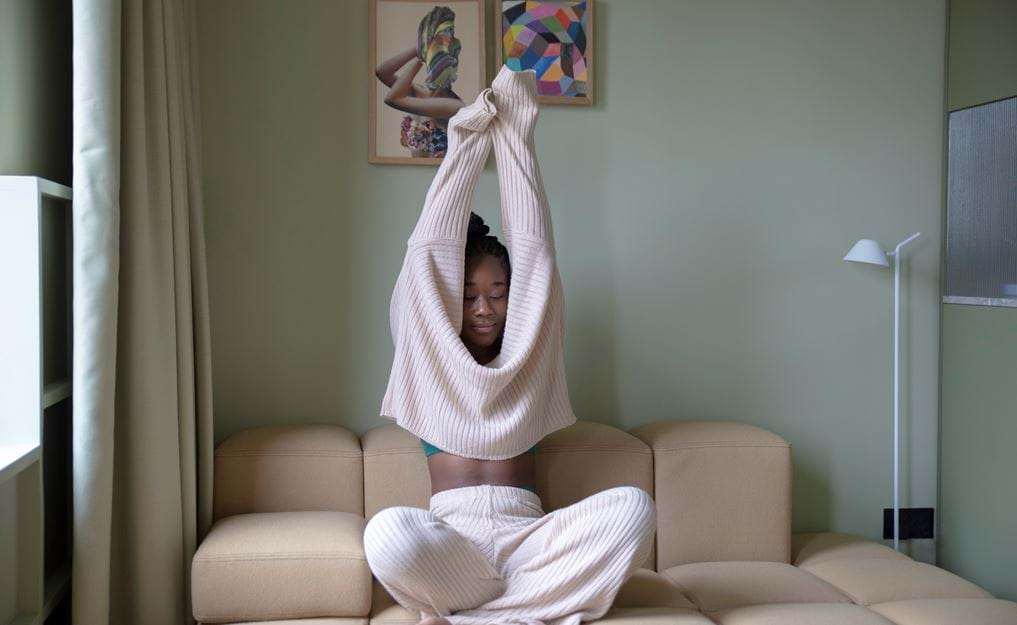 Sweater weather: 20% off stays.
MEMBER OFFER.
Book by 12th October and get 20% off your next stay. Summer might be winding down, but you don't have to.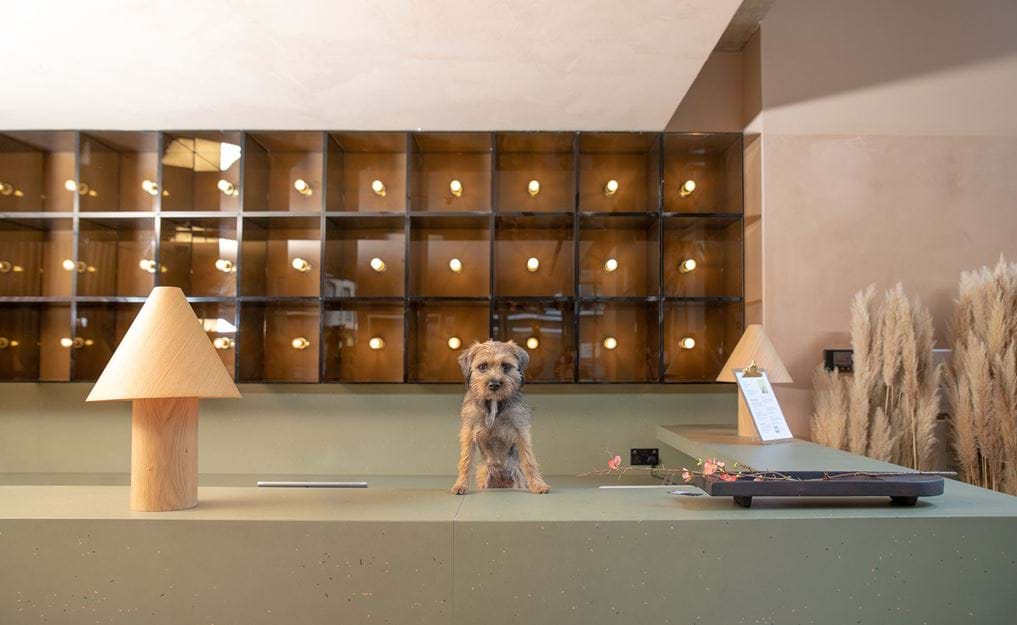 Human and hound?
Book your stay with code WOOF. And get cleaning and treats for your furry friend for a one-off fee of £40.
Find a home in Eddington.
With monthly flat rates from £2400 on selected apartment types.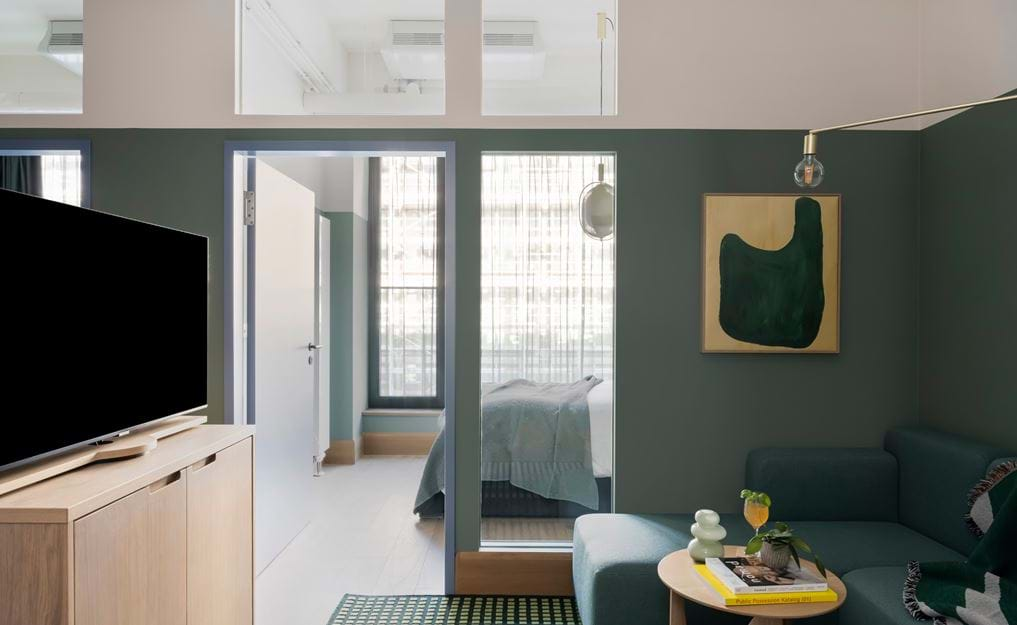 Live in Munich for less.
WunderLocke is now bookable for stays of over 3 nights. Make it home with competitive flat rates from €650 weekly and €2500 monthly.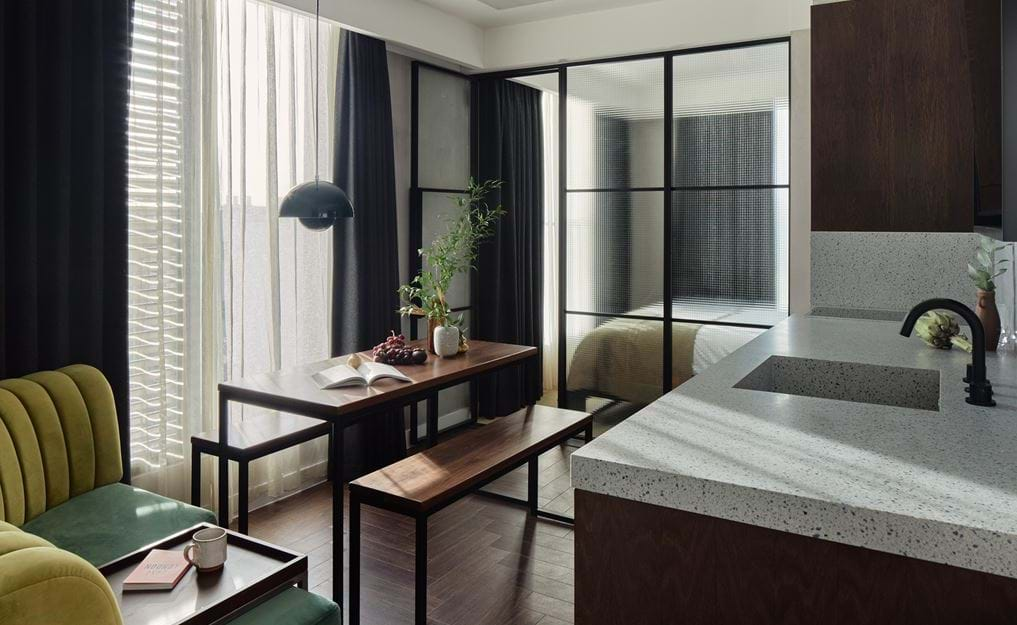 Stay longer. Pay less.
Stay weekly: Save up to 15%
Stay monthly: Save up to 20%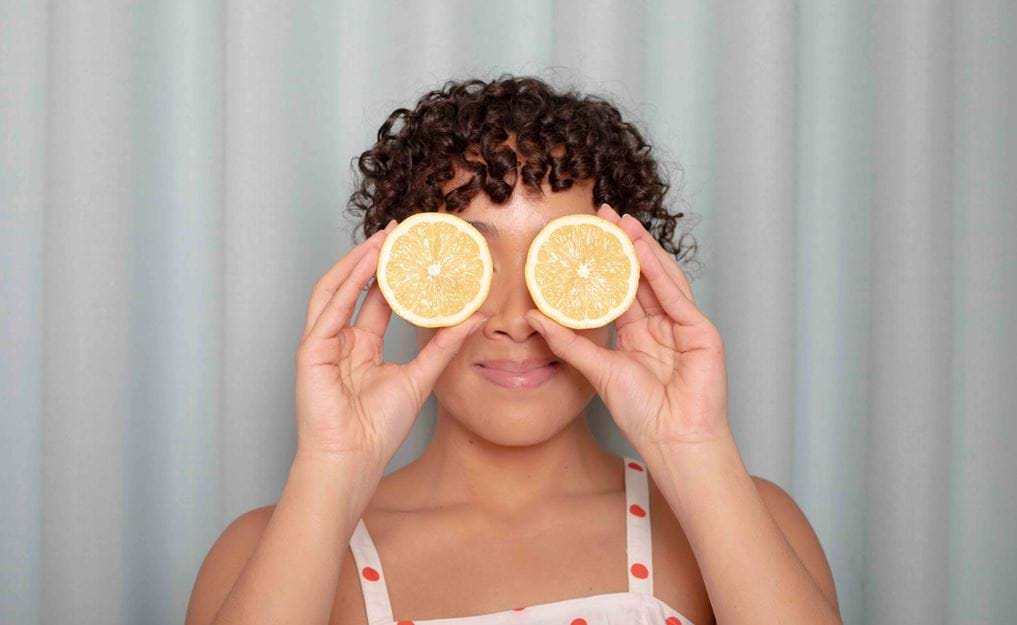 Save 10% or more, every stay.
Sign up for the best deals, and rest easy with free early check-in and late check-out as standard.
Nothing here that catches your eye?
Bookmark this page and check back again soon.