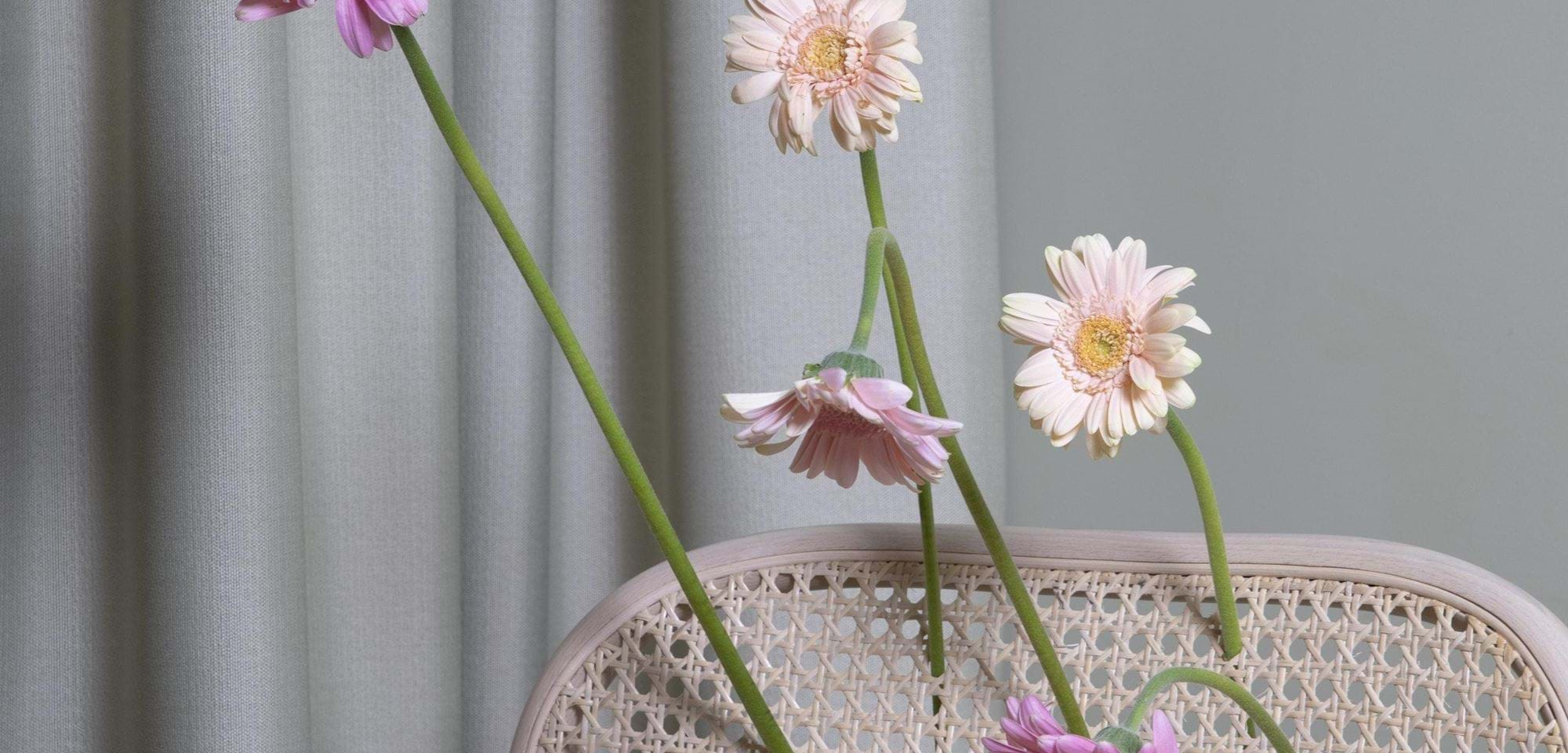 Careers
Grow with us.
Ready for something new? A place where you can bring your whole-self to work. Look no further. Part of the edyn family of brands, Locke is a design and locally led aparthotel, made for living, exploring and belonging. Where you can eat, sleep and unwind in your own space. A home-away-from-home for every version of you. Join us as we continue our expansion into Germany and Europe.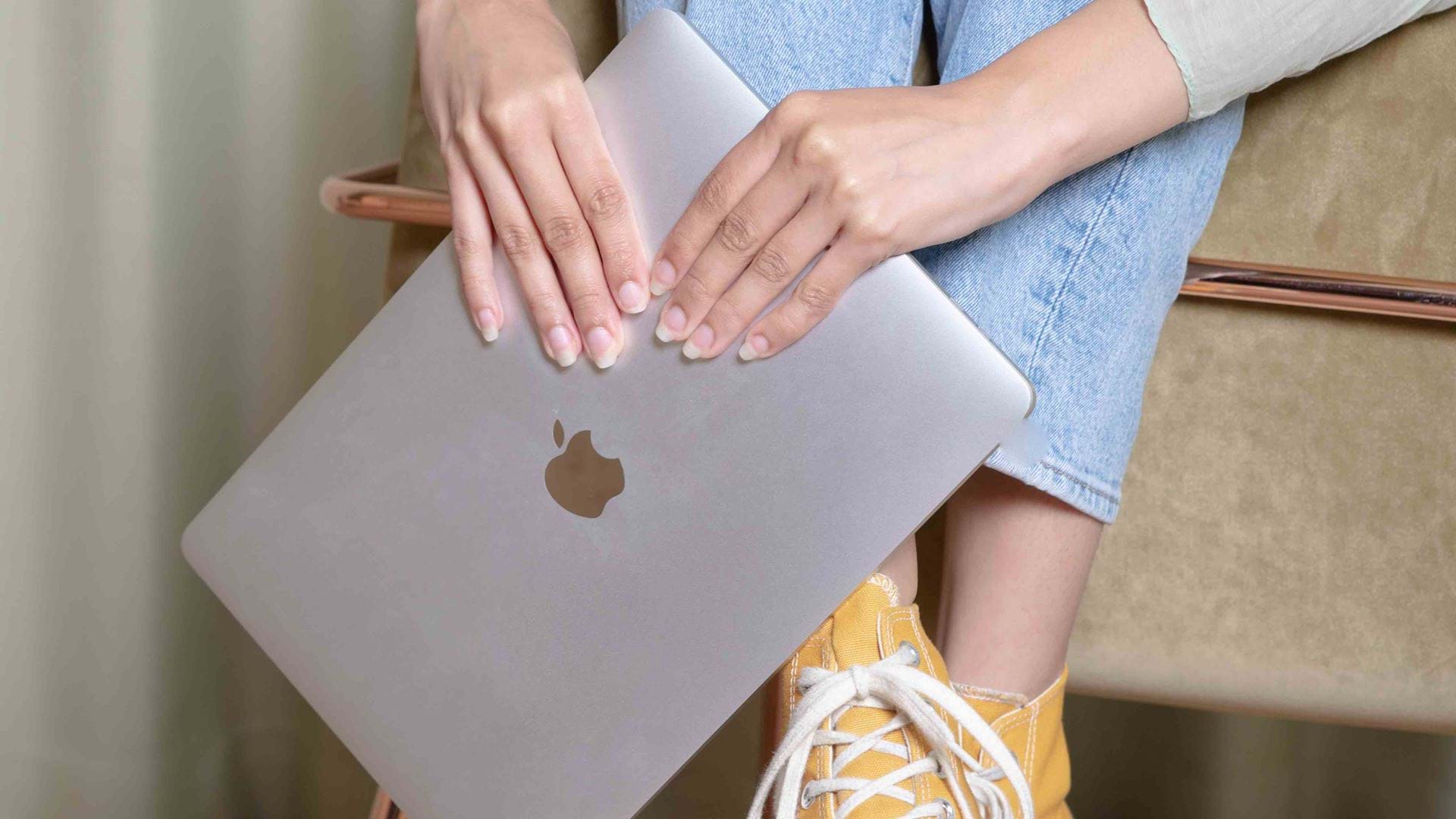 Why join the Locke team?
Locke isn't just a place of work. We're on a journey to create an environment for all to learn, grow and evolve. Through fostering a culture that recognises the humanity in each other and ourselves. Benefits include, pension, a bonus scheme, regular get-togethers, complimentary stays, mates rates and more.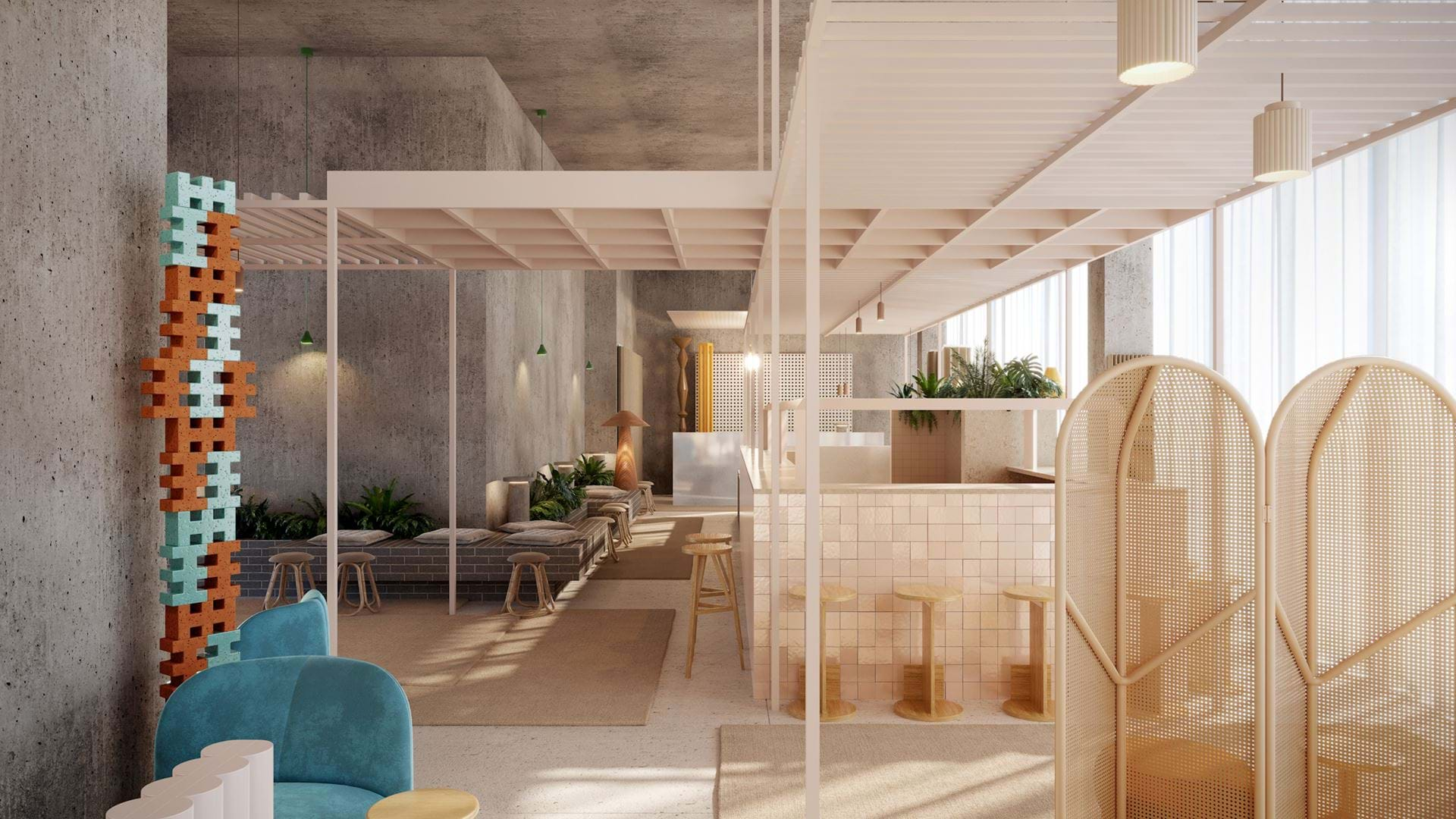 We're expanding in Germany. Join us on the journey.
With two Munich properties Schwan Locke and Wunderlocke now open, and Berlin on its way - we're on the lookout for soulful individuals to join the Locke family in Germany. To show us the lay of the land, to question, to inspire and to find a place where they belong.
View careers in Germany.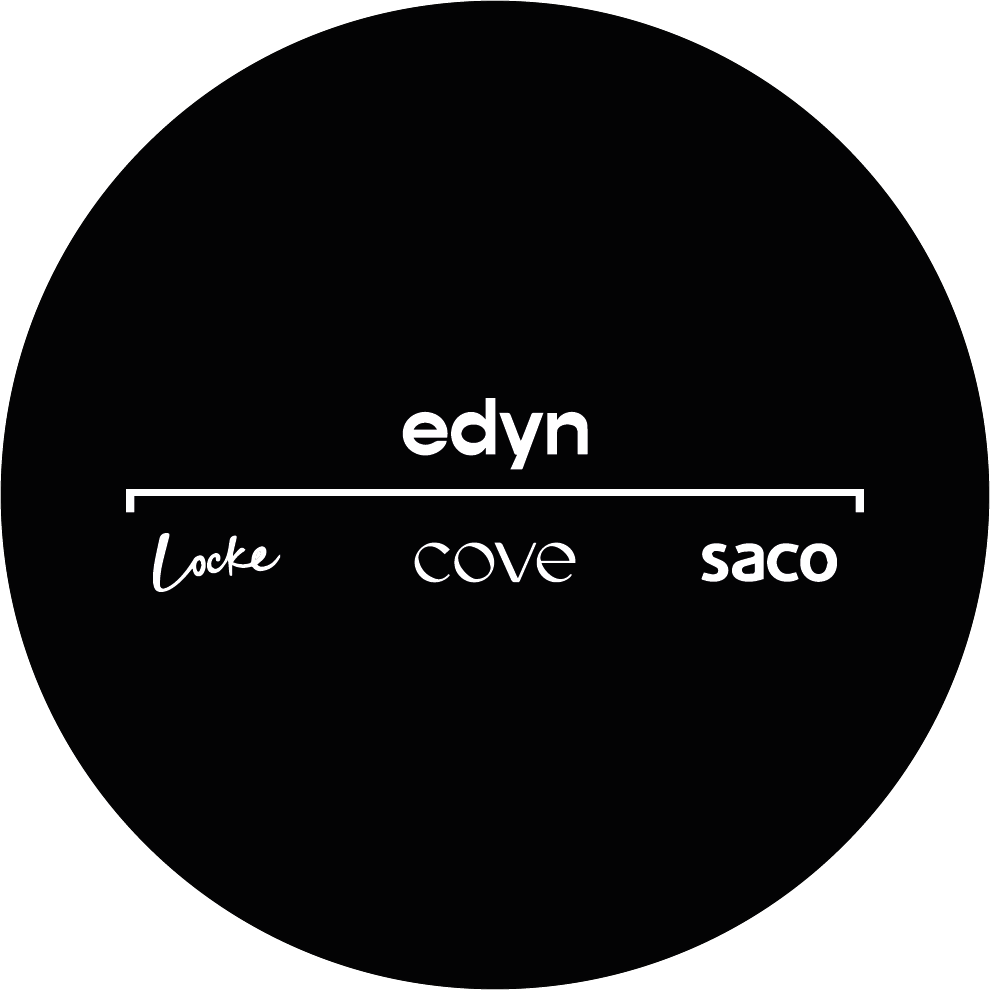 Want to know more about working as part of the edyn brand family?

Locke is part of the edyn family of brands. edyn's purpose is to deliver soulful hospitality through distinctively designed hotels, firmly rooted in the local neighbourhood and offering vibrant experiences and connections. With rapid expansion into Europe and Germany, we're looking for innovative and excited minds to join the team. If you're looking for an office based role - like marketing, development, IT or finance - visit the edyn careers sites where you'll find info about centrally based role across the UK, Ireland and Germany.