Stay your way | Student accommodation
Live. Sleep. Study. Socialise. All under one roof.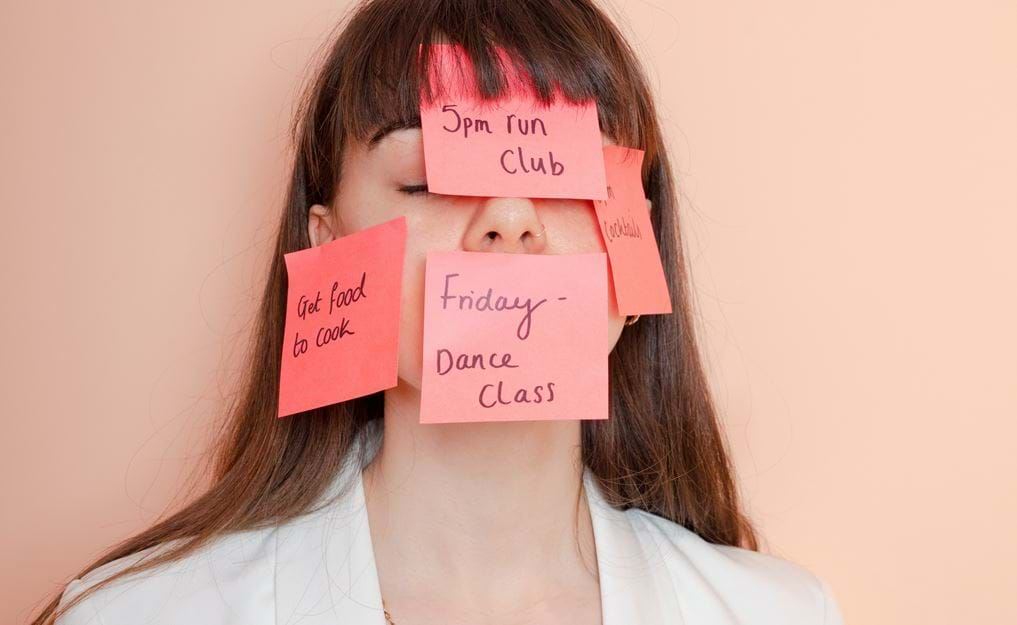 Everything you need to get through term on the front foot.
If you're looking for university accommodation for a week, a month or longer, we've got you covered. Stay with us for as long as you need to - bills, cleaning, linen, Wi-Fi and all those other home comforts included. No strings attached.
Student accommodation in Cambridge & Munich.
Every Locke is well-equipped for student living. However, we offer reduced flat rate student accommodation in select locations, making them an ideal option for term-time stays.
Space to live on your terms.

The beautifully designed furniture is as comfortable as it is stylish. The top-spec kitchen makes a night in just as tempting as heading out. And the social spaces mean you have the room to work hard, and play hard, too.

Locally led, locally-inspired.

Locality is at the heart of all we do. We get under the skin of each neighbourhood, going beyond the guidebook so you can sample life as a local.

Here to help, round the clock.

Ask us what's new and what's on. Tell us your interests and we'll give you insider insights on your new city. Whatever you fancy, and whatever you need, we'll do our best to make it happen.
Related FAQs.
Student and shared accomodation in central Cambridge is in high demand, and so second and third year students will start searching for student accomodation for the following year from October. However, you will find accomodation available all year round, though your choices may be limited if leaving it too close to the start of the autumn term.
A benefit of staying at Locke, is that long-term accomodation is available year round, and you won't be tied into a year-long contract. You won't need to book half a year in advance (unless you want to), and there's no strict dates for starting or ending your stay. This means you can stay for as short or as long as you need - whether that's a few months while you look for something more permenent, or a single term during exam season. We can be as flexible as you are.
No - we aren't a traditional rental accomodation provider, and therefore no contracts are required. Our apartment rates are charged daily, so you can get all the flexibility of and home comforts of your own apartment, without the hassle of reference checks and other paperwork.
Note that unlike a shorthold tenancy, we maintain the right to ask you to leave or relocate you to a different apartment at any time (for example, if a property is due to undergo renovations). It's worth checking our full T&Cs before you agree to booking.
Yes, it's possible to live at Locke on a termly basis, so you only have to pay for the time you're actually staying with us. Just let us know your term dates when enquiring about a stay.
We also can't guarantee you'll always able to return to the same apartment, because each term will count as a new booking. However, if you let us know this is important to you, we will do our best to accomodate your request.
Want to find out more?

If you'd like to book a viewing, find out more or enquire about student accommodation at a Locke hotel that isn't listed above - get in touch.