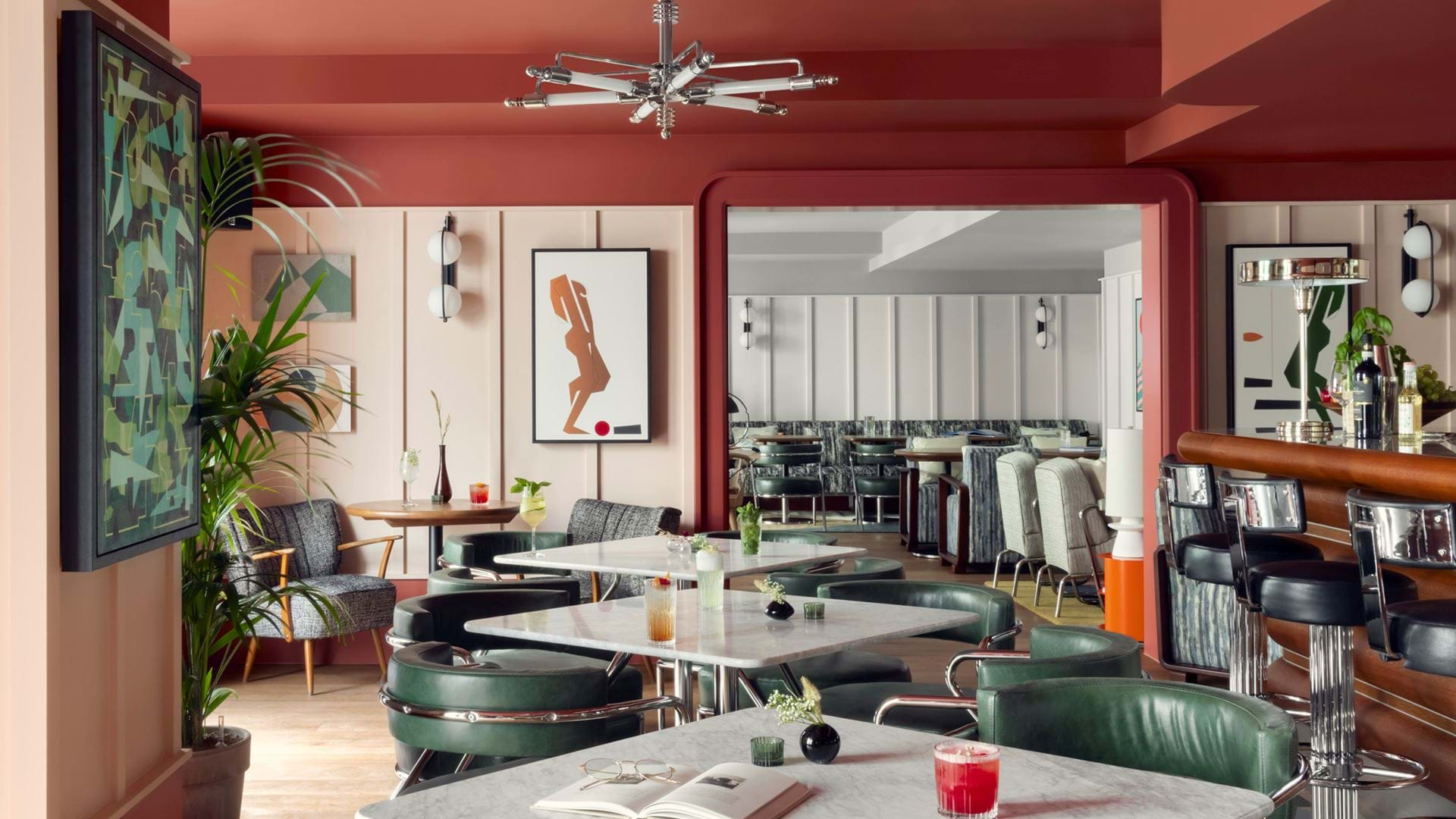 Munich
Germany
From beer festivals to folklore, surfing to street art, there's always something new (or old) to explore in the Bavarian capital.
Another side to Munich.
Think you know Munich? Think again. While the cavernous beer halls and Lederhosen certainly play their part, this is a city with much more to it than meets the eye. If you've never been before, you might be surprised by how green Munich is. There's a park or garden around every corner, and the city is surrounded with stunning – and easily accessible – countryside.
Two wheels is definitely the best way to explore, with cycling lanes virtually everywhere. And, despite being landlocked, Munich is Germany's number one surfing hotspot, with two manmade waves to attempt. If it's culture you're after, the city has a thriving arts and design scene, with world-class galleries, modern museums and contemporary theatres. And – while Oktoberfest needs no introduction – what we will say is that we have the perfect spot to stay in, just minutes from the action.
Your Munich.
Hire a bike and explore the city's historic streets and squares. Wander around the colourful Glockenbach area, stopping for lunch at one of the outdoor cafes in Gärtnerplatz. Then cool off with a dip in the Isar River.
Whether you're in Munich for a short break, a working trip or a special occasion, you're guaranteed to leave feeling refreshed and inspired. If you're staying centrally, you'll have the city's sights, including the vibrant Westend, with its bustling coffee shops, bars and restaurants, on your doorstep. And if you're staying south, you'll be in prime position to explore the breath-taking local scenery, including the ecological pool Naturbad Maria Einsiedel and the mountain resorts of Lenggries and the Tegernsee Valley.