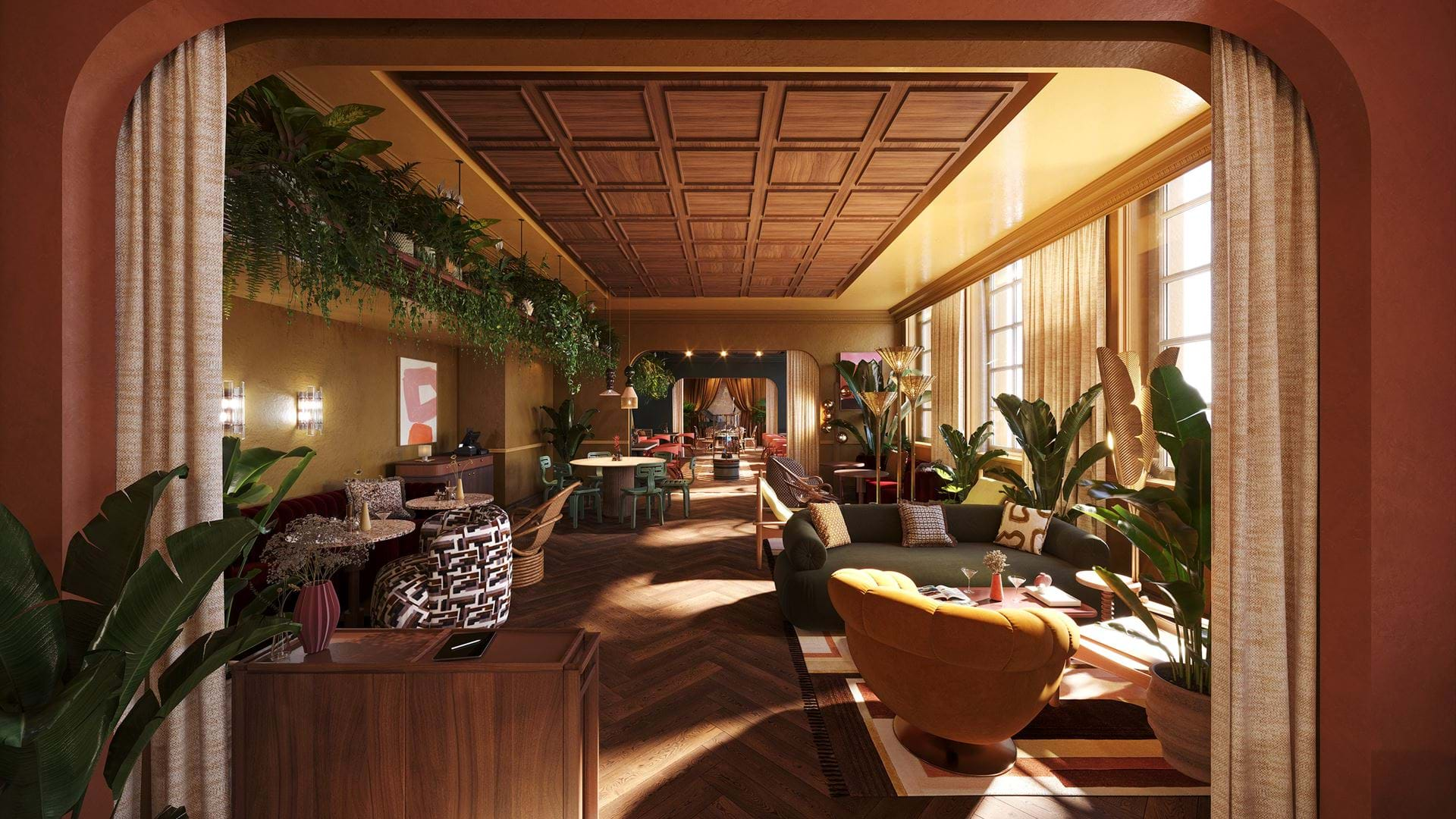 Ember Locke
Kensington | London
The first West-London Locke. Opening July.
Be transported to a bygone time in this West London aparthotel, with distinctive and eclectic designs echoing Kensington's golden era. Glamour inside and out.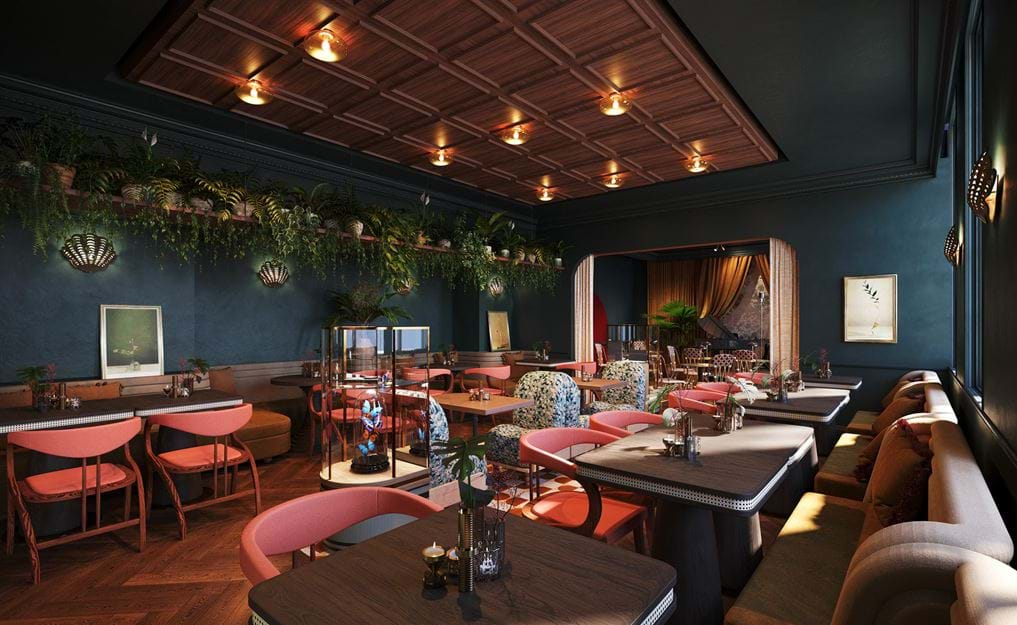 Old-age glamour reimagined.
Find solace at Ember Locke. With original Victorian features, arched windows and private garden. Each space is unique – a cabinet of curiosities. Get your head down in the co-working, enjoy the gardens then move to our conservatory cocktail bar after dark.
With crafted furniture and elements of glamour, the boudoir style apartments are for indulging. Each space is curated with a unique mix of furnishings, alongside sleek and contemporary additions for modern living.
Located in Kensington with its museums, galleries, royal parks, independent eateries and members' clubs - you'll have it all right on your doorstep.
Sign up to save & be the first to hear more.

Surrounded by leafy streets, pretty mews', iconic museums and royal parks, this Kensington aparthotel is a destination worth hearing about. Sign up for updates and access to exclusive opening offers, and save at least 10% on all Locke stays.

Your Kensington postcode.
Ember Locke
Kensington | London
202-220 Cromwell Road,
Kensington, London SW5 0SW
Top FAQs.
Locke welcomes guests and their furry friends for stays at all properties for a one-off fee of £40.This cost includes deep-cleaning, plus toys and treats, a dog bowl and door hanger to use during your stay, and is available at all Locke properties, in all apartment types.
However, we do have some house rules, to keep you, your dog, and our other guests happy:
One dog per room
Dogs 20kg and under
One flat fee of £40 per dog stay (includes deep cleaning, treats and toys).
All guests with pets must sign the Locke Pet Waiver form when checking in
A dog bowl and furry friend door hanger are provided as part of the package, but are to be left at the property upon check-out
Dog beds are available on request (but not guaranteed).
We reserve the right to ask any guests with pets to leave if the pet is causing damage to the room or is causing a nuisance to other guests.
If you're planning on bringing a dog along with you, please let one of the team know via Live Chat.
For more info, head to our dog friendly accomodation page.
Yes. Your apartment is your home, and your friends are our friends.
However, even we have boundaries:
Four's company, five's a crowd – no more than four people in your apartment, please
No more than two people sleeping in each double/king-size bed
No visitors after 10pm or before 8am