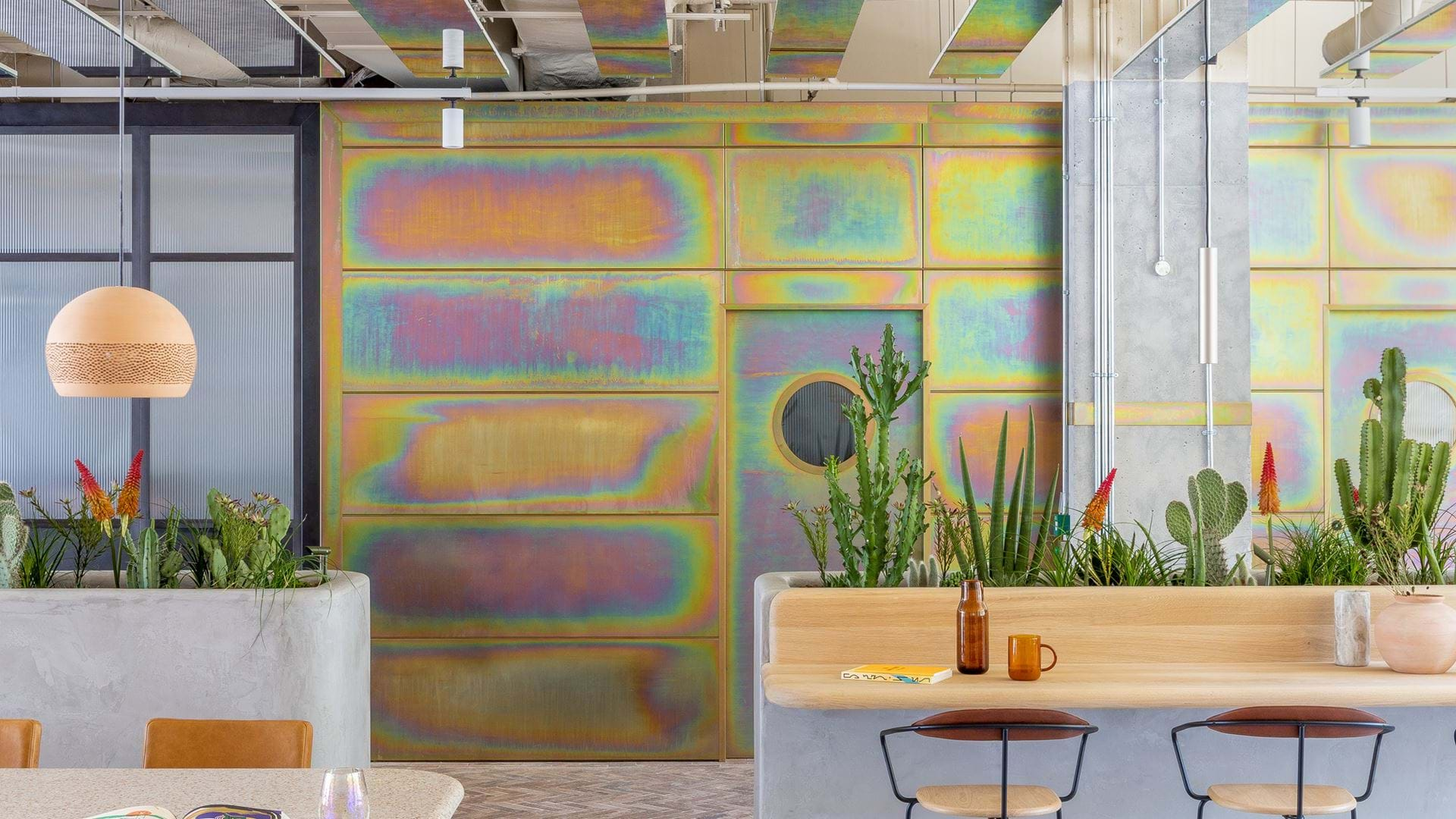 London
United Kingdom
Stay East. Stay South. Stay Central. Whether you fancy bagels on Brick Lane, Thames-side strolls or beers on Bermondsey Street, Locke is a good place to start.
City of contrasts.
Welcome to London. Where palaces sit opposite skyscrapers. Bustling markets lead to sprawling parks. And where there's a new restaurant, bar or pop-up to try round every corner.
It's easy to feel overwhelmed in a new city. But staying at Locke isn't like staying in a boutique hotel or serviced apartment. Not only are our aparthotels in some of the most exciting, vibrant pockets of the Capital; we also give you the local knowledge to explore like a Londoner. So you can go beyond red buses and Big Ben, and see the city in all its buzzing, gritty glory.
Your London.
Explore the best markets, shopping streets and parks with a (proper) coffee in your hand. Stroll along the Southbank and stop for lunch with a postcard-worthy view. End the day with drinks in East London, live music or a show.
Whether you're staying for business or for pleasure, for a weekend or three months, our insider tips will help you see more of what's good in the Capital. And if the city gets too much? You'll have your very own London apartment to retreat to, until you do it all again the next day.