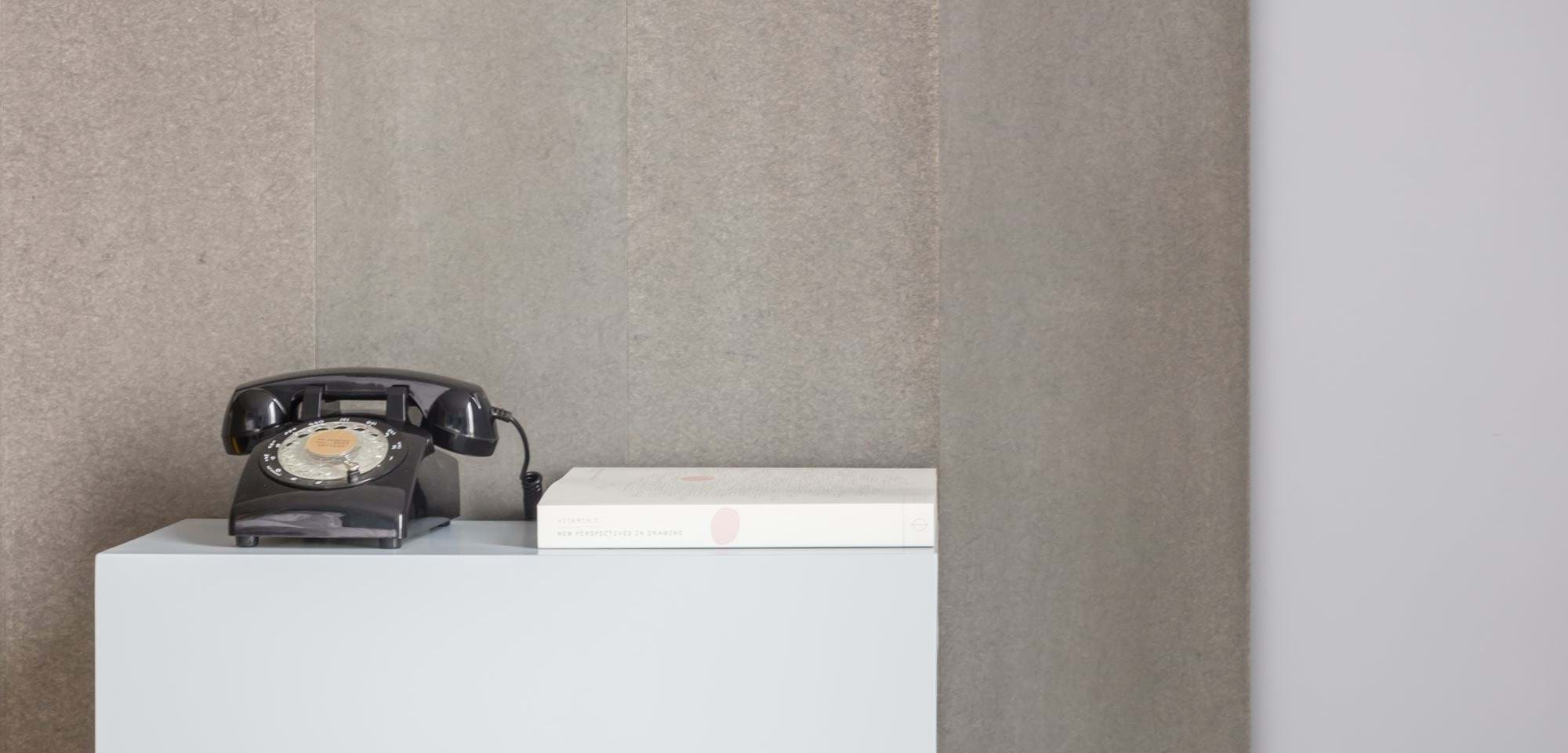 Contact Us
Questions. Feedback. Collaborations. Directions. We'd love to hear from you, whatever's on your mind.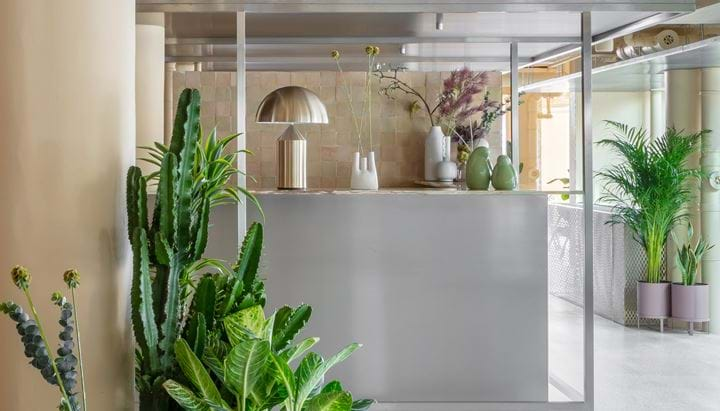 Head Office
Second Floor, Axe and Bottle Court
70 Newcomen Street
London, SE1 1YT
Have you checked our Help Centre?
Standard check in: Our standard check in time is 4pm at all of our Locke aparthotels. Our front desks are manned 24/7, so you can arrive at any time after this. If you're planning to arrive later than 11pm, please let us know in advance, as a House Host may need to unlock the main doors for you.
Early check in: If you'd like to get the keys a little earlier, early check in at 2pm is available for an additional fee of €/£10, subject to availability. To avoid disappointment, book your early check in when making the booking. If requested closer to arrival, we recommend checking with the property at least 48 hours before arrival to ensure early check in is still available.
If you're a member of the Locke Community and book using your promo code, you'll get early check in added automatically to every stay. You can join the Locke Community here.
Locke welcomes guests and their furry friends for stays at all properties for a one-off cleaning fee. And, we're happy to provide dog beds, bowls and treats (subject to availability), so that even your pet feels Locke is their home away from home.
However, we do have some house rules, to keep you, your dog, and our other guests happy:
One dog per room
Dogs 20kg and under
One cleaning charge per stay (cost of the additional clean for that size of apartment)
Dogs must have up-to date vaccinations, proof of which should be available on request
All guests with pets must sign the Locke Pet Waiver form when checking in.
A Locke Furry Friend door hanger will be given to you on arrival and should be to hung on your door throughout your stay.
Dog beds, bowls or treats are available on request (but not guaranteed).
We reserve the right to ask any guests with pets to leave if the pet is causing damage to the room or is causing a nuisance to other guests.
For more info, head to our dog friendly accomodation page.
Some Locke properties have limited on-site parking spaces available for an extra fee, subject to availability.
Properties with on-site parking:
Turing Locke, Eddington (£15 p/n)
Schwan Locke, Theresienwiese (€25 p/n)
WunderLocke, Sendling (€15 p/n)
Properties with no on-site parking:
Leman Locke, Aldgate
Buckle Street Studios by Locke, Aldgate
Locke at Broken Wharf, Millennium Bridge
Bermonds Locke, Tower Bridge
Zanzibar Locke, Ha'penny Bridge
Beckett Locke, North Docks
Whitworth Locke, Civic Quarter
Eden Locke, George Street
Please contact us if you would like to add parking to your stay.
Head to our property-specific parking FAQs for more information.
Buckle Street Studios by Locke, Aldgate
Locke at Broken Wharf, Millennium Bridge
Whitworth Locke, Civic Quarter
Zanzibar Locke, Ha'penny Bridge