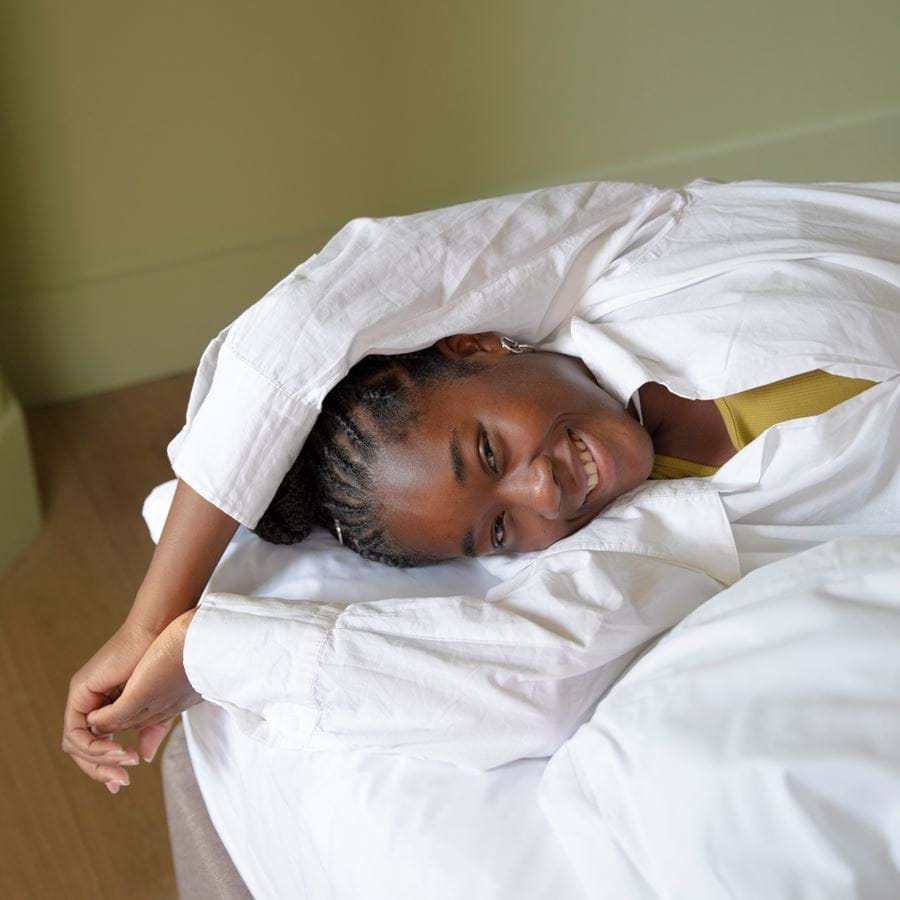 Your place.
To stay, to live, to be.
Feel free.
One of a kind, locally inspired design aparthotels.
There's no place like a hotel.
Said no one, ever.
But what if your place to stay felt more like your space to live? What if you could be you - work-you, friends-you, party-you, intrepid-you, calm-you - all in one place?
What if having a room key unlocked more than just a space to sleep?


Get the Locke Community perks.
Save more.
Save 10% or more on every booking as a member, no matter how long you stay.
Enjoy more.
Early check in. Late check out. Flexible cancellation. New opening deals. All standard for members.
Experience more.
Stay in-the-know about our best events, partnerships, and discover how to get involved.
"This hotel meets apartment is a self-sufficient hideout for the Airbnb generation."