Savings. Offers. Perks.
Members get more.
Sign up for 10% off every stay, anytime. And a bunch of exclusive extras. Easy.
Join the Locke Community and get more.
With our refreshed member offering, you'll get at least 10% off every stay, no matter how long you're with us. Regular offers, and exclusive deals at our new locations (including Munich and Cambridge – heads up). Plus early check in, late check out, and flexibility to cancel or amend your booking, always. It's free – why not?
There's no place like a hotel.
Said no one, ever.
But what if your place to stay felt more like your space to live? What if you could be you - work-you, friends-you, party-you, intrepid-you, calm-you - all in one place?
What if having a room key unlocked more than just a space to sleep?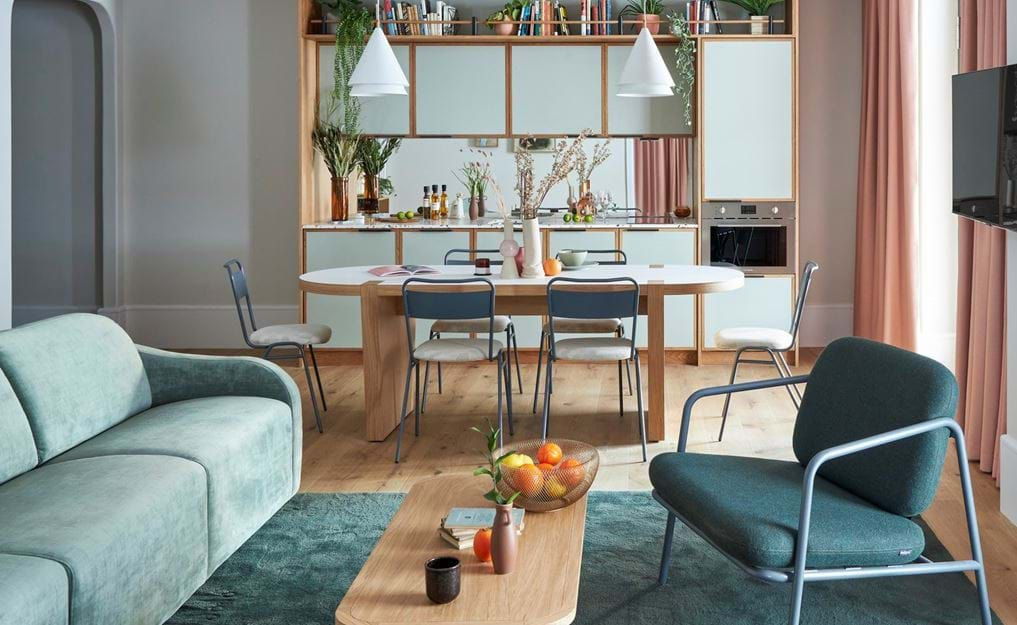 Space for living.
Stay for the weekend, or three months.
Eat out, or in your pyjamas.
Present to the board, or ignore all calls.
Meet friends, or make new ones.
Order a flat white, or a Pina Colada.
Go for three courses, or a scone.
Run 5k, or a bath. This is your place.
To stay, to live, to be.
Locke. Feel free.
Get the Locke Community perks.
Save more.
Save 10% or more on every booking as a member, no matter how long you stay.
Enjoy more.
Early check in. Late check out. Flexible cancellation. New opening deals. All standard for members.
Experience more.
Stay in-the-know about our best events, partnerships, and discover how to get involved.
"This hotel meets apartment is a self-sufficient hideout for the Airbnb generation."