We have big plans to open more Locke sites across the UK, Europe and beyond.
We want as many people as possible to experience a Locke stay. To travel as they live: with confidence, independence and curiosity. To know that there is an alternative kind of hotel. Follow our journey.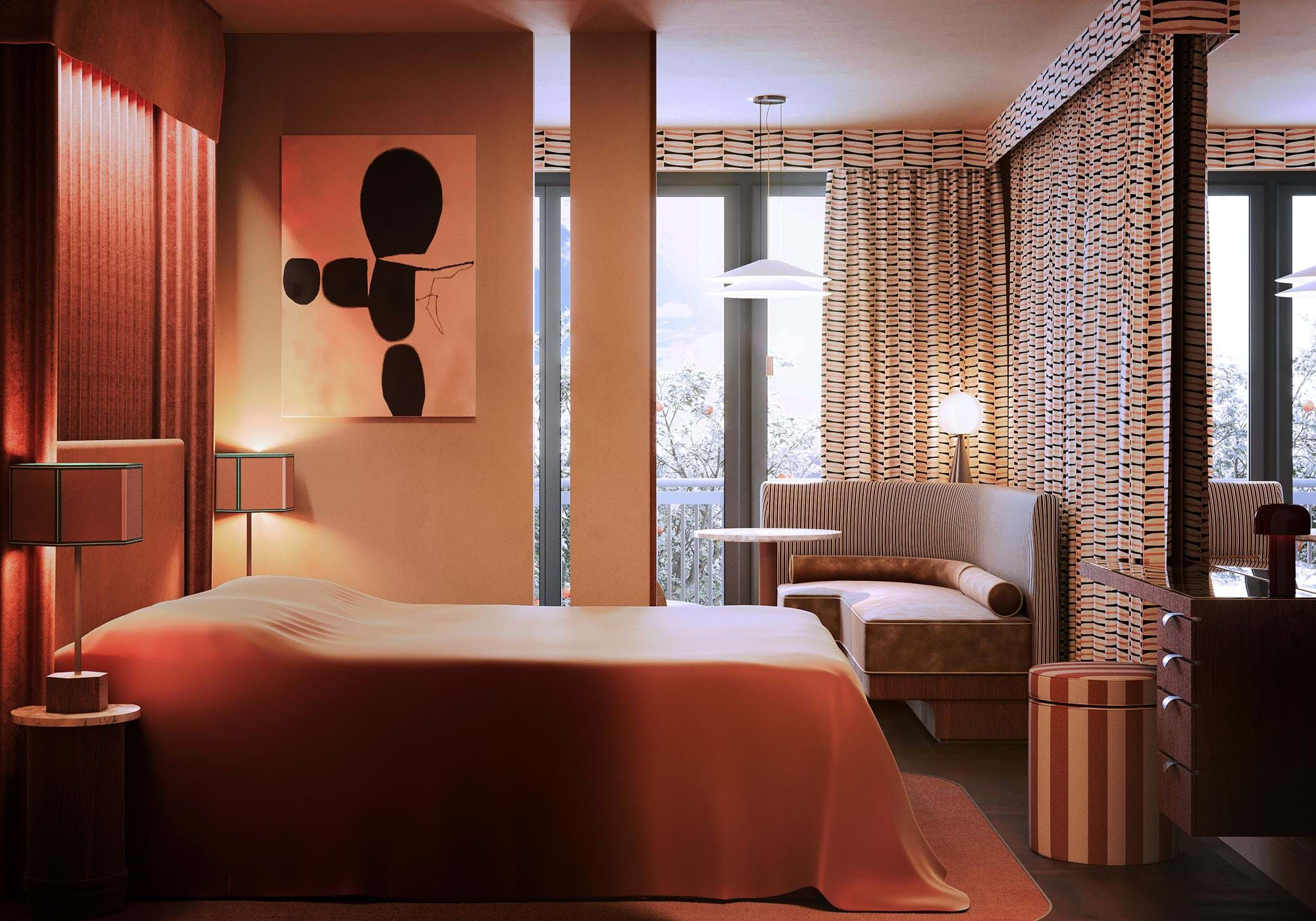 Locke am Platz | Zurich
Opening Summer 2023.
Enge, Zurich, Switzerland.
80 apartments.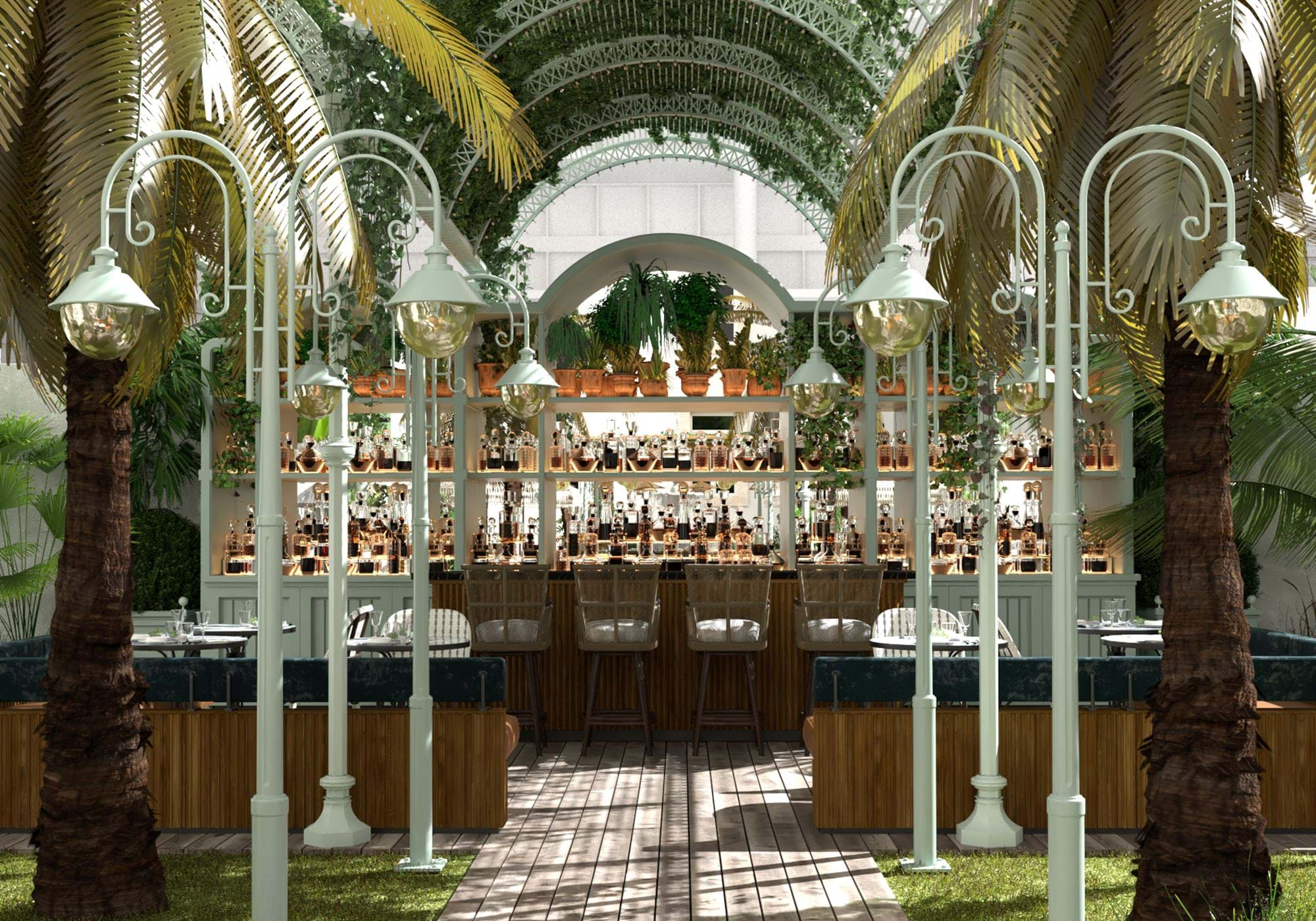 Locke De Santa Joanna | Lisbon
Opening Spring 2024.
Rua de Santa Marta, Lisbon.
368 apartments.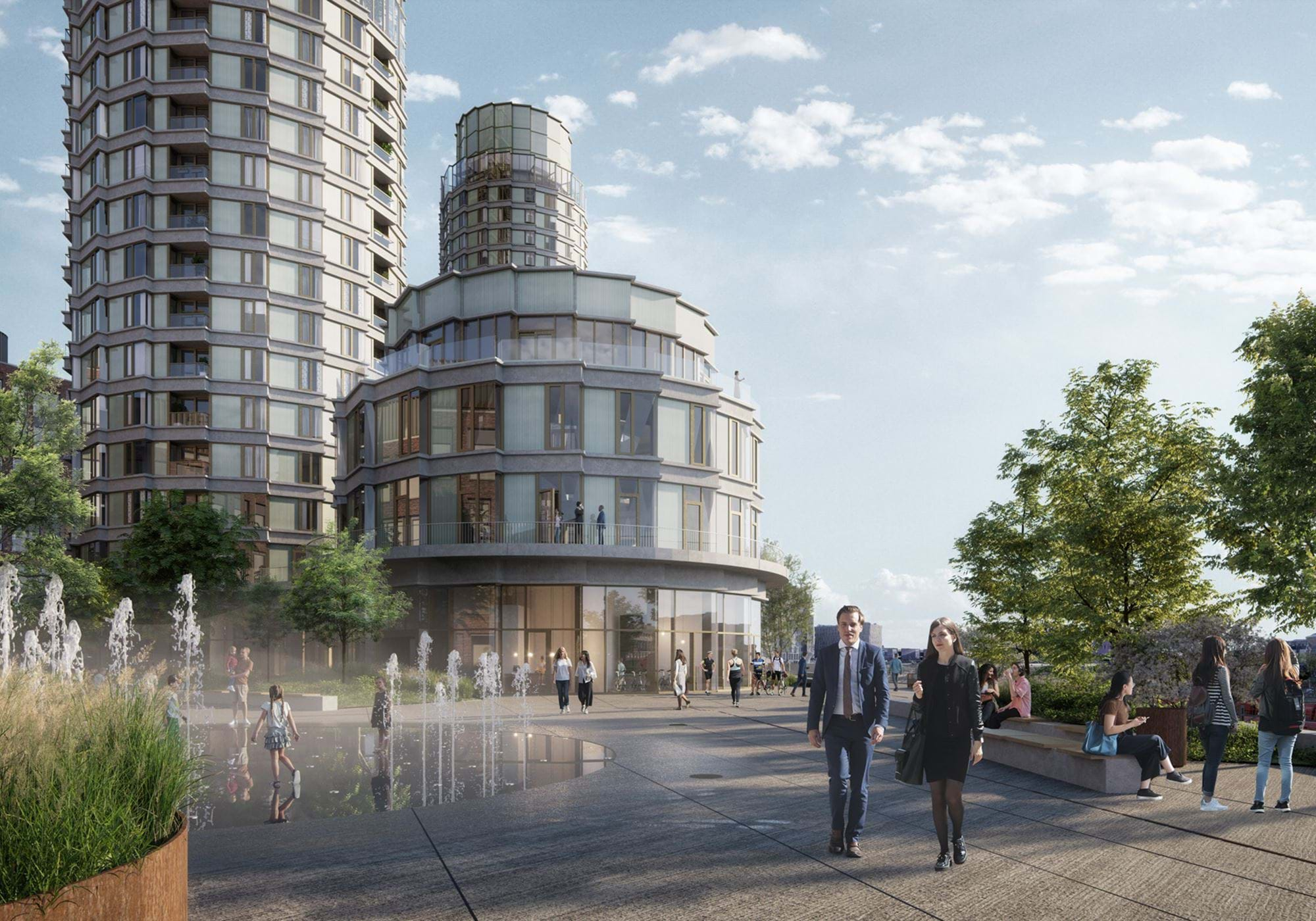 Karsten Locke | Copenhagen
Opening Spring 2024.
Postbyen, Copenhagen.
236 apartments.


Stay in the loop and get our exclusive opening offers.