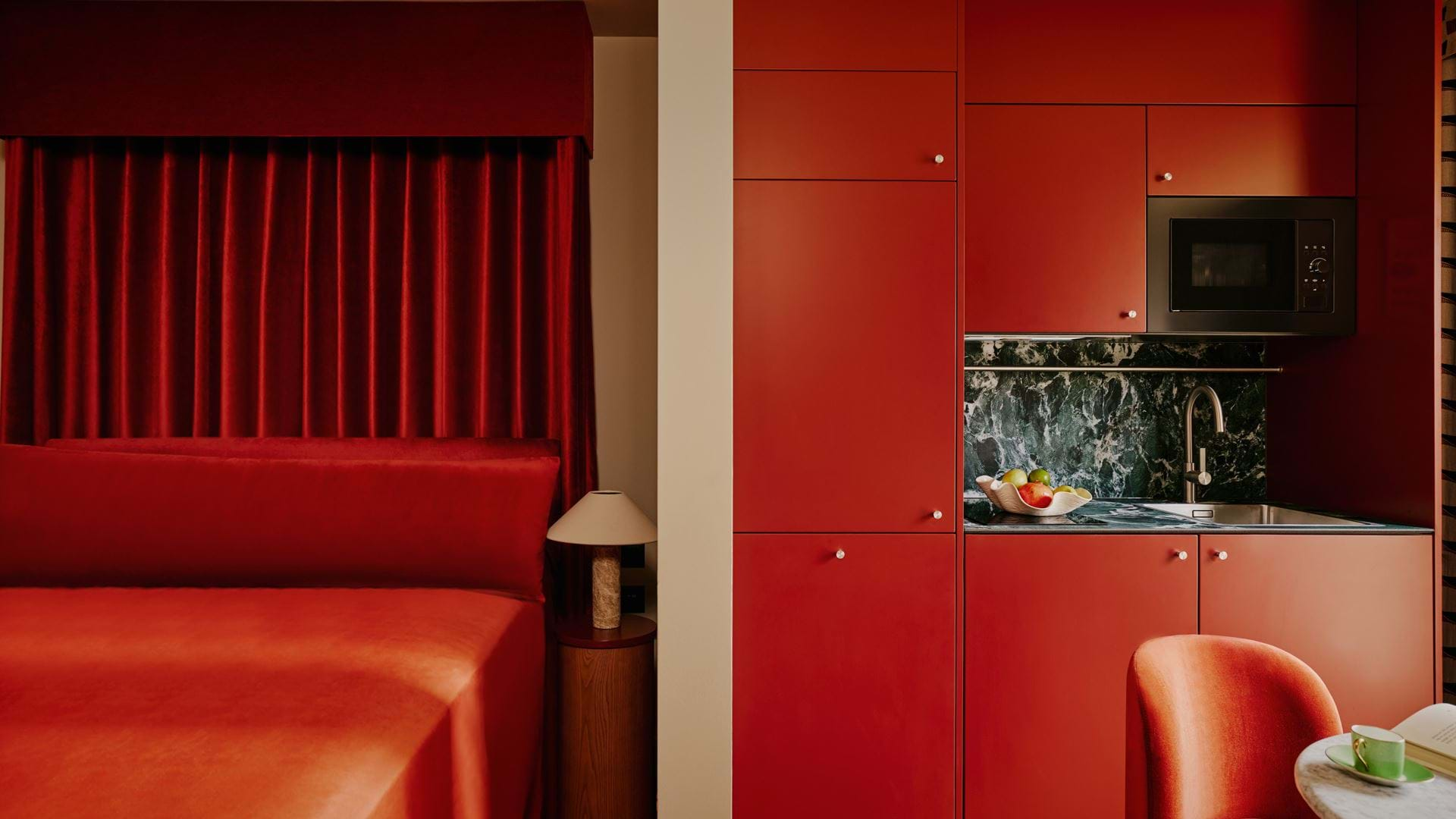 Locke am Platz
Enge | Zurich
Locke am Platz, Enge.
Opening November 2023.
Unlock the doors to our first aparthotel in Zurich. A riverside retreat inside and out, coming soon to this Swiss city of two sides.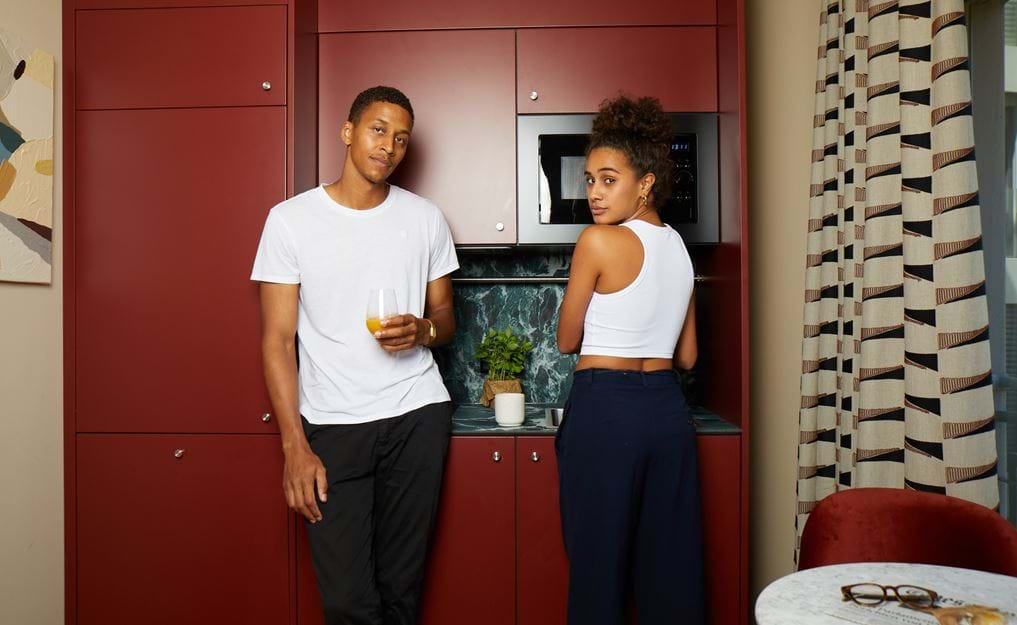 Modernism meets luxurious riviera in Enge, Zurich.
At Locke am Platz aparthotel in laidback Enge, elegant riviera style meets layered modernism to create an inviting space. A well-connected hotel near the train station, its sumptuous interiors have a laidback edge, where moments of excitement emerge from an aura of calm.
Packed with heritage and punctuated by surprising details, the rooms and studios feel luxurious, yet familiar. Calm, but inspiring. Downstairs, thoughtful social spaces take you from productive mornings to indulgent evenings. Intimate but connected. Theatrical yet cosy.
Sign up to save & be the first to hear more.

Surrounded by leafy streets, lush green spaces, endless fountains and Lake Zurich, this Enge aparthotel is a destination worth hearing about. Sign up for updates and access to exclusive opening offers, and save at least 10% on all Locke stays.

Co-work and solo work.

A lounge to work, relax and collaborate. A meeting room for moments of privacy. Find your perfect space for productive sessions.

Calm, contemporary design.

Ditch the stuffy Zurich hotel, with indulgent rooms inspired by our Swiss surroundings. Where rich vibrance meets playful elegance. Complete with all the modern touches you need to feel at home.

A hotel near the lake.

Steps from the lake's waters. Near Zurich central train station, Bahnhofstrasse and other top attractions. Always accessible and in close reach. No matter where you need to be.
Stay in Enge - outdoorsy meets opulence.
Lakeside. Leafy. Laidback. That's how we'd describe Zurich's Enge quarter. With its lush green spaces hugging the banks of Lake Zurich, the area is a haven for swimmers, wanderers, and cyclists. Find historical villas, open-air pools, botanical gardens and picnic-ready parks. Then get your culture fix at the Museum Rietberg (or the FIFA Museum, if that's your jam).
Enge's down-to-earth vibe is a welcome break from the city centre, yet it's home to loads of businesses, the Kongresshaus, and you can hop on a train to the airport or Zurich HB in no time.
Where to find us.
Locke am Platz
Enge | Zurich
Tessinerplatz 9, 8002, Zurich.
Top FAQs.
Locke welcomes guests and their furry friends for stays at all properties for a one-off fee of £40.This cost includes deep-cleaning, plus toys and treats, a dog bowl and door hanger to use during your stay, and is available at all Locke properties, in all apartment types.
However, we do have some house rules, to keep you, your dog, and our other guests happy:
One dog per room
Dogs 20kg and under
One flat fee of £40 per dog stay (includes deep cleaning, treats and toys).
All guests with pets must sign the Locke Pet Waiver form when checking in
A dog bowl and furry friend door hanger are provided as part of the package, but are to be left at the property upon check-out
Dog beds are available on request (but not guaranteed).
We reserve the right to ask any guests with pets to leave if the pet is causing damage to the room or is causing a nuisance to other guests.
If you're planning on bringing a dog along with you, please let one of the team know via Live Chat.
For more info, head to our dog friendly accomodation page.
Yes. Your apartment is your home, and your friends are our friends.
However, even we have boundaries:
Four's company, five's a crowd – no more than four people in your apartment, please
No more than two people sleeping in each double/king-size bed
No visitors after 10pm or before 8am