Beckett Locke | Exploring
Ireland's premier port. Dublin Docks has historically made the country we know today. And, continues to shape its future now as a tech and business hub.
DUBLIN'S DOCKS ARE BOOMING. RAPIDLY BECOMING THE TECH HUB OF DUBLIN (OR EVEN EUROPE). EXPLORE OLD AND NEW SIDE BY SIDE WITH MUSEUMS, THEATRES AND FOODIE SPOTS POPPING UP ALL THE TIME.
The Irish Sea.

When you've had enough of the city you won't be far from the fresh, salty breeze of the Irish Sea. While away the day in Howth with its neighbourhood feel and top-class seafood.

A growing city.

One of the fastest growing cities in the world Dublin is attracting an international crowd. And with that the variety of restaurants, pubs, bars and entertainment is on the rise.

Tech city.

With some of the world's leading tech companies and the offices of giants such as Google and Salesforce Dublin is thriving. Making it an increasingly international business hub.
"Dublin you're a tough bastard, yet full of the softness of all the people on your streets."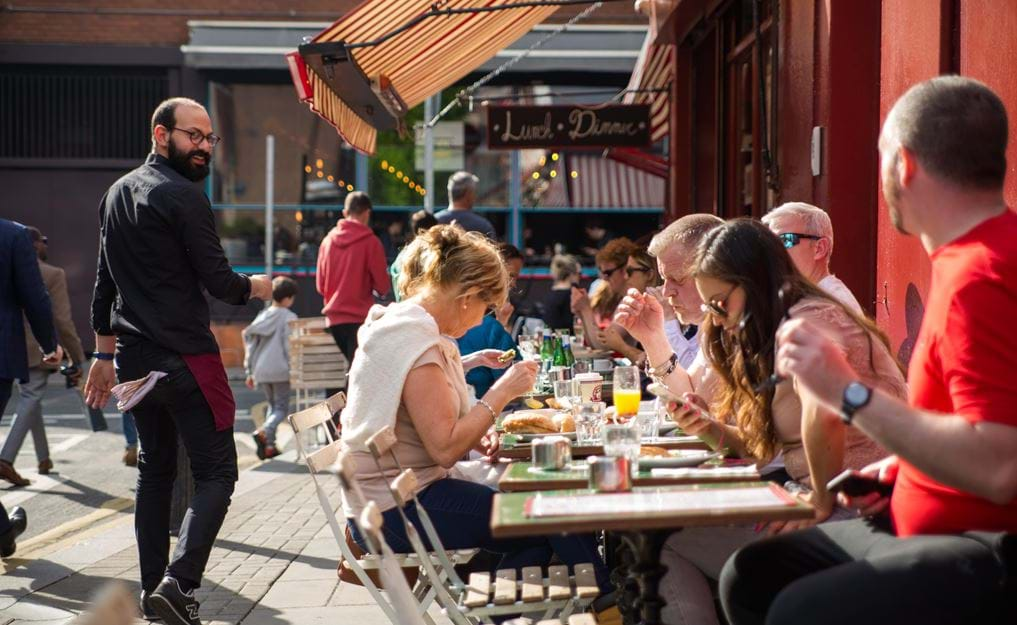 Dublin delicacies.
Find contemporary Korean cuisine or Italian and Irish fusion from a Michelin star chef right on the Docks. Or head further into town for deliciously baked goods such as Pizza and local bread. Dublin is a city with a burgeoning food scene. Prioritising local growers and producers to establish an international food scene.
Korean speakeasies to wood fired pizza.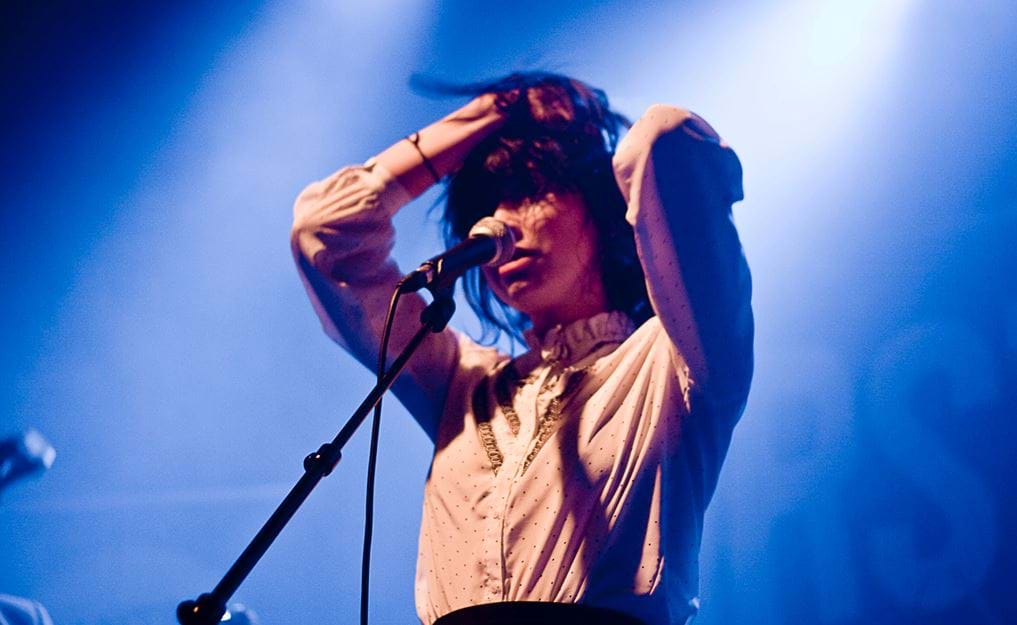 Sound Travels: Dublin.
Something for everyone, the perfect Dublin soundscape. Explore the best of the city and beyond through ethereal vocals, jazzy riffs and more-than-relevant lyrics.
The best of the best. Expect melodic R&B to silky soul.
Traditional Irish pubs to shuffleboard and karaoke.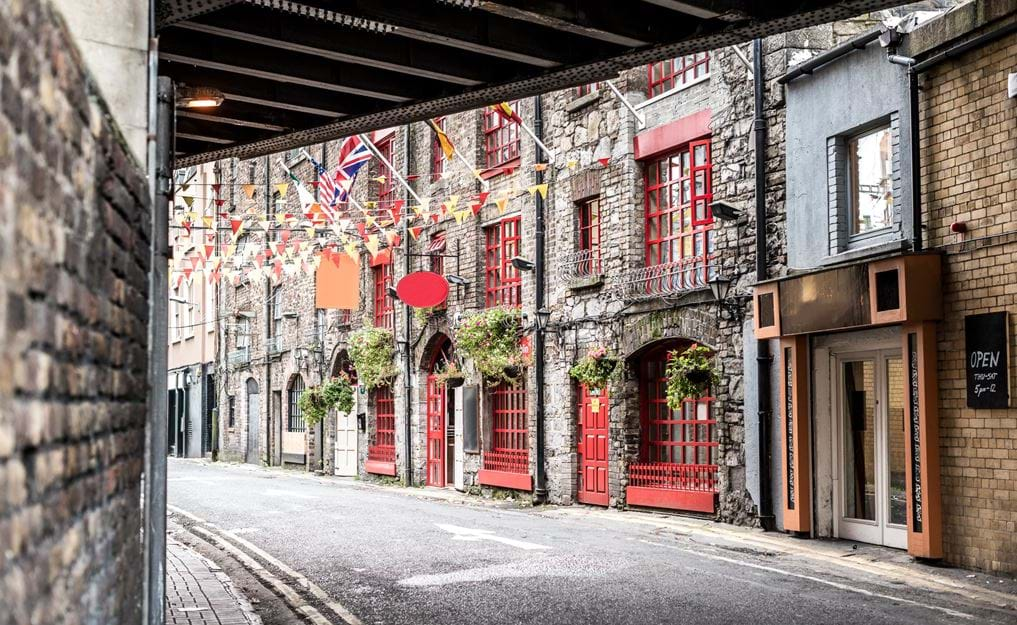 Walk this way.
Close by to some of the city's biggest concert halls and arenas. Beckett Locke offers easy access to wander along the Dublin docks, visit some of Dublin's most informative museums and take a trip along the coast to the pretty seaside town of Howth.