Zanzibar Locke | Exploring
Steeped in history, yet thoroughly modern. And where there's never a dull moment.
FIND A PLACE OF STORIES AND SECRETS. WITH UNPARALLELED ENERGY AND SPIRIT. DUBLIN BURSTS WITH CREATIVITY AND INTELLECT, FROM THE EVER-CHANGING FACES SPILLING INTO THE CITY.
Connectivity and collaboration.

Urban, agile and creative. A small city with a vibrant and active community. Cultures co-exist and collaborate to push boundaries and build a bright future.

From city to coast.

Set on the shorelines. No matter what the season, year round you'll find locals jumping into the sometimes harsh waters of the Irish Sea. Or taking in the sea air and enjoying freshly caught scallops.

Heritage & hedonism.

It's impossible not to be swept up in the Irish 'craic' - the infectiously fun, lively spirit of the city and its locals. It will make you friends for life and two pints become four.
"Dublin you're a tough bastard, yet full of the softness of all the people on your streets."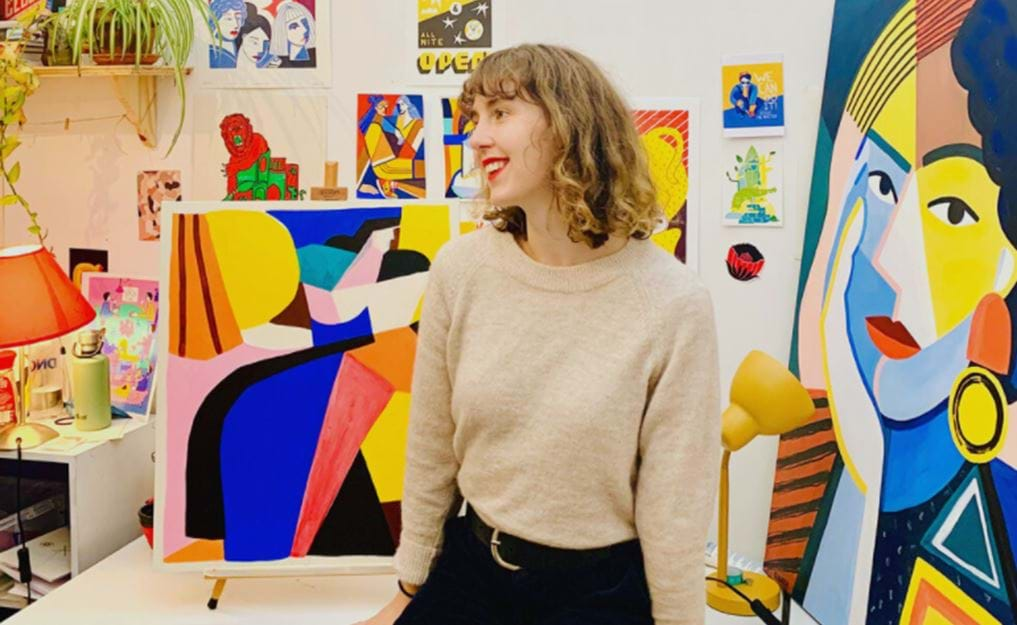 Dublin delicacies with Claire Prouvost.
The illustrator and French native Claire Prouvost (designer of Zanzibar's keycards) shares her favourite foodie spots in and around the city she has chosen to call home. Think cosy brunches and the 'best pizza in Dublin'.
Pizza to pancakes & peanut ragu.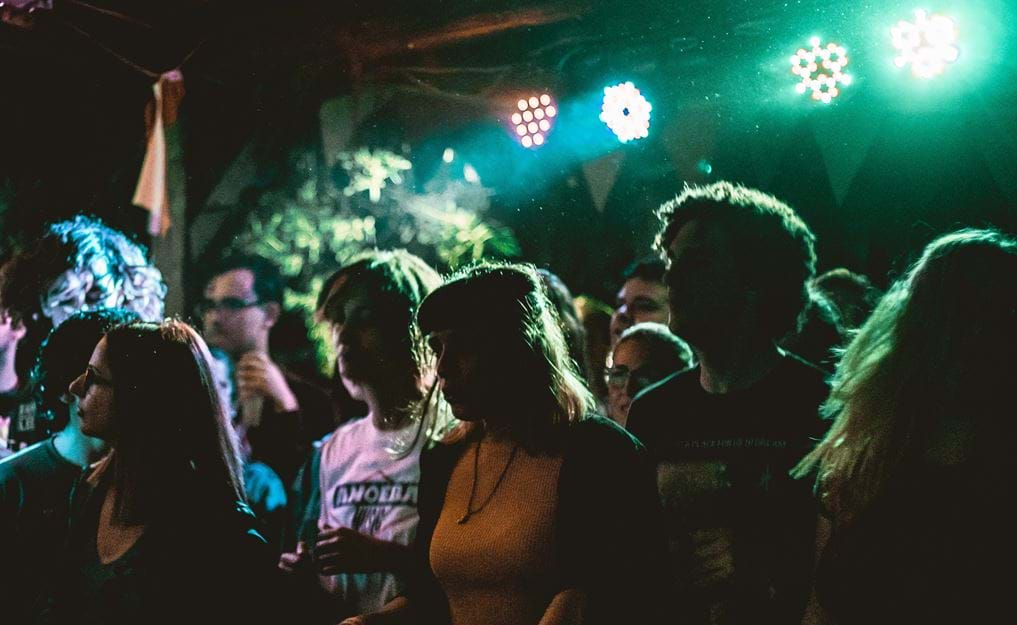 Sound Travels: Dublin
Something for everyone, the perfect Dublin soundscape. Explore the best of the city and beyond through ethereal vocals, jazzy riffs and more-than-relevant lyrics.
The best of the best. Expect melodic R&B to silky soul.
Vinyls spinning and cocktails shaken.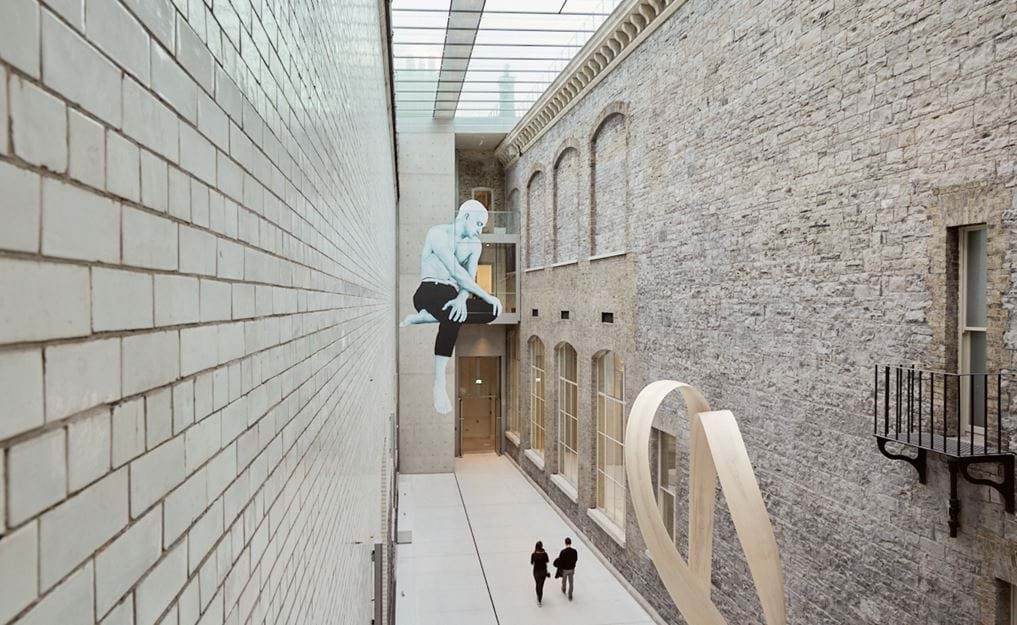 Walk this way.
While away the day with some of our favourite spots in Central Dublin. From gardens to galleries and record shops to swimming in the Irish Sea. There's something for everyone.