Zanzibar Locke | Exploring
Dublin is our home, and for the length of your stay, it's yours too. Meet local musicians, chefs and artists at our events. Join wellness sessions with local experts. Be part of our vibrant community.
From supper clubs to exhibitions, ashtanga to live music. We bring the best of Dublin into our space for every guest to experience. We also have a shop selling locally sourced products. And, if you're heading out, our insider tips will make sure you go beyond the guidebook to see the real city.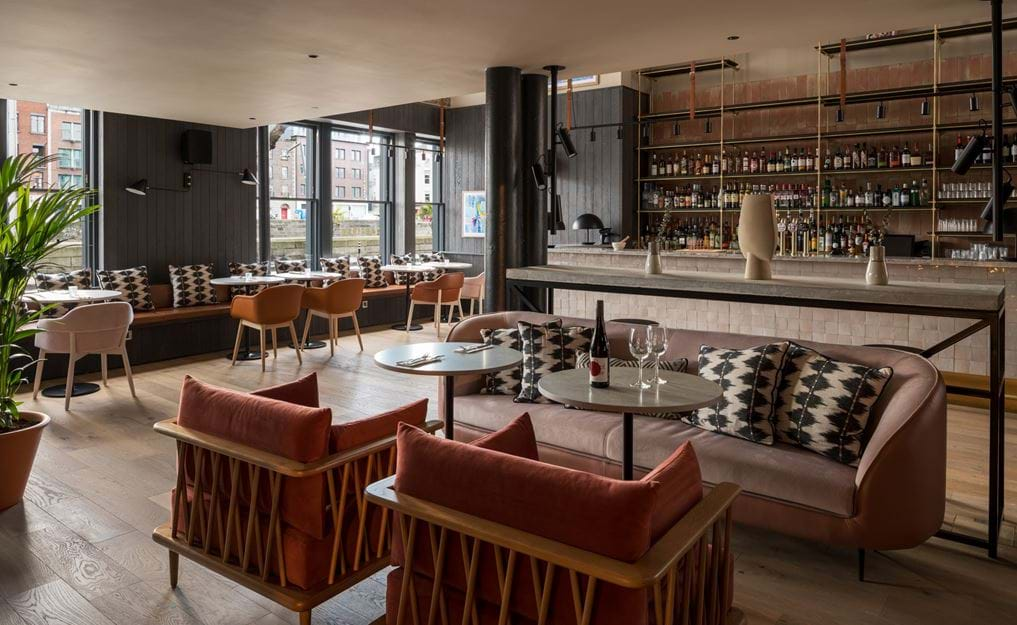 Baraza.
Boozy brunches. Lazy lunches. Late night nibbles. Whatever the hour and whatever you're after, you'll always find something that hits the spot at Baraza.
Positioned on our mezzanine floor, and named after the communal benches that are central to life in Zanzibar, Baraza offers seasonal dishes by day, and experimental cocktails by night. Why go out?
From literary landmarks to the best pubs for a pint of the black stuff. We know Dublin inside out, which means you've got more chance of seeing the city beyond the tourist traps.
Eating out, eating in.
Fresh seafood from the east coast. Tapas with a twist. Or traditional Irish comfort food. Whatever you fancy for dinner, our location near Temple Bar means Dublin's best restaurants and bars are right on your doorstep. And if you'd rather eat in, we've listed our favourite take-aways too.
See more.
Long stay or flying visit? Whatever your itinerary, our top picks will help you discover Dublin's hidden gems. From shops to galleries, green spaces to local landmarks. Go explore.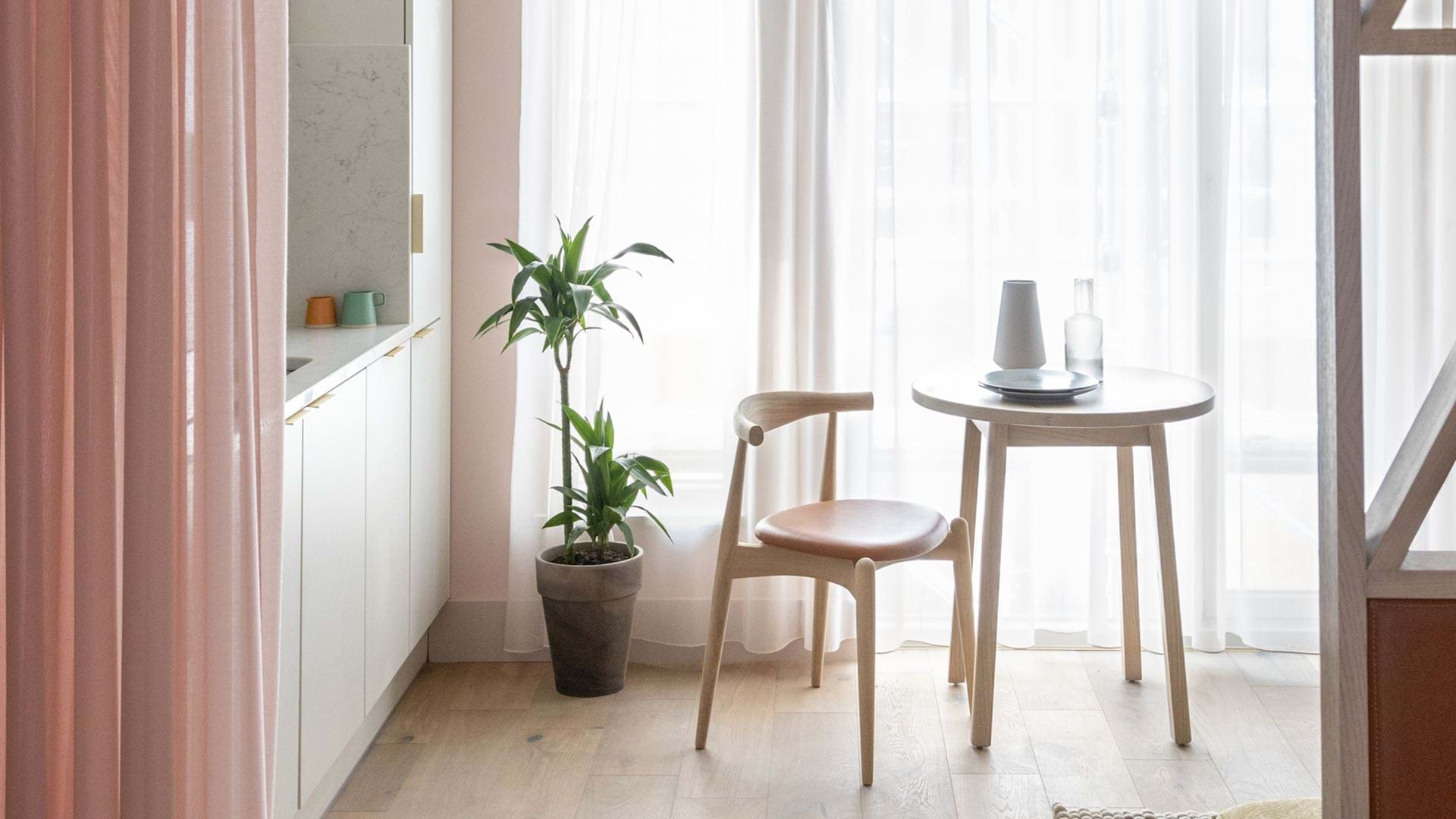 In conversation with Graham O'Donnell.
Coming to Dublin December 2020, Zanzibar Locke strikes the perfect balance between heritage and modernity. Here's the story behind its design.
Read the spotlight.