WunderLocke | Exploring
Just outside the city, big things are brewing. Discover creative and innovative minds or green spaces and natural bathing. You'll be spoilt for choice.
SET in Obersendling, between the city and the Bavarian Alps, WunderLocke is the perfect base for discovering Munich's grandiose buildings. And then grabbing your skis or swimmers for a hike or dip in the mountains and lakes nearby.
Lake living.

Explore the lakes, hikes and mountains of the Bavarian Alps. Make the most of the summer months by diving into the cool, clear waters.

The up-and-coming district.

Obersendling - find experimental projects, cool bars, open spaces and the River Isar. And, with great transport links you can be in the city centre in no time.

A hub for creativity.

We don't mean to be bias. But, we can't help it. Wunderlocke's co-working is a hub of activity and creativity, meet the locals and together create and connect.
"The inspiring thing about Munich is that this city, which has some prejudices, is full of young, talented and cool creative minds that make the city not seem monotonous."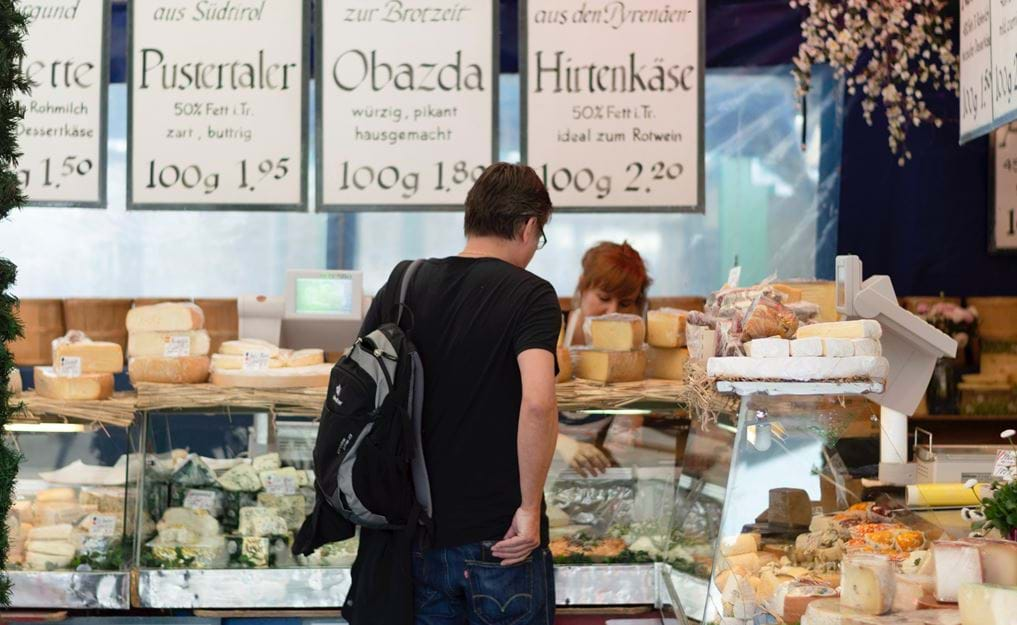 Breakfast, lunch, dinner.
From 'powerplant' kitchens serving inventive dishes with views across the city to grabbing a coffee by the lake and watching the day go by, there's choice in abundance. If your looking to stay close to home try Mural Farmhouse, our on-site restaurant, conceived by local Michelin-starred restaurant, Mural.
Flat whites to fresh beer.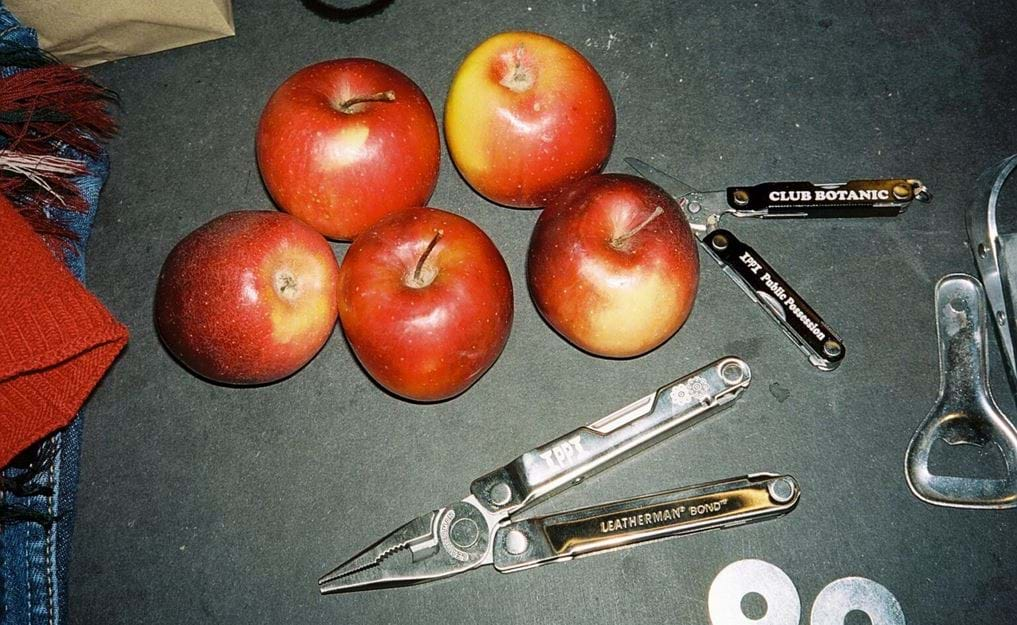 Sound Travels: Public Posession x WunderLocke
DJ duo and founders of the Permanent Vacation label in Munich, Public Possession share their musical passion and tasteful curation for our WunderLocke soundscape.
Soft guitar beats to toe-tapping sounds.
Levitating boats to rock 'n' roll.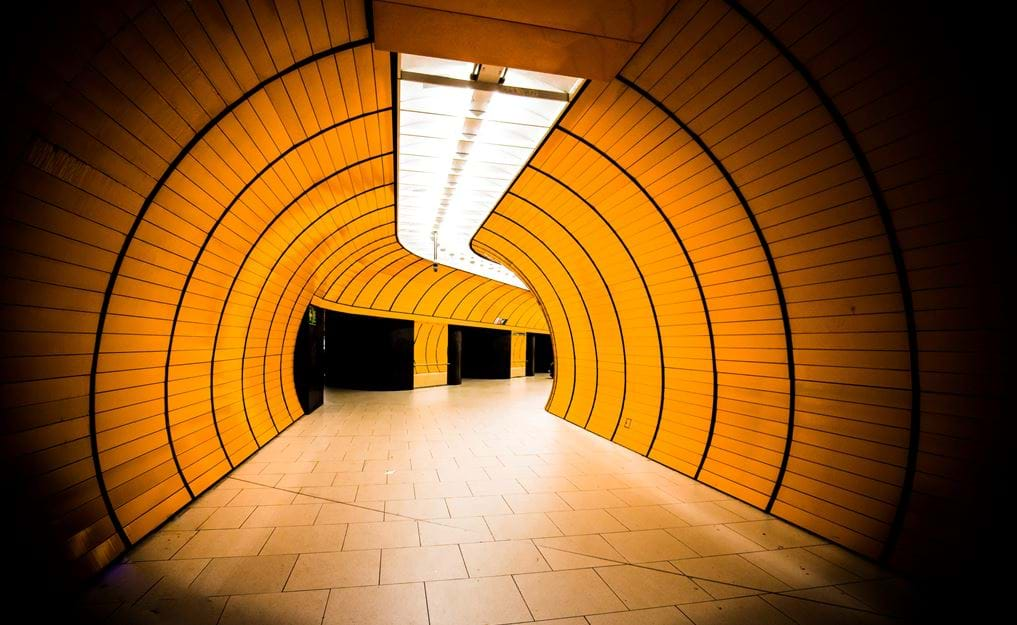 Walk this way.
Make the most of Munich's proximity to the Bavarian Alps. Jump on the train and find tranquil towns and glistening lakes, or follow the River Isar and give river surfing a go. Explore and embrace the great outdoors.