WunderLocke | Exploring
WunderLocke is a destination in its own right. With four different foodie spots, including a cocktail bar and restaurant, is it any wonder many people settle in for the long haul?
All-day dining. Late-night cocktail drinking. Round-the-clock living. WunderLocke has everything you need for a settled and soul-nourishing stay. We're also very much a part of our neighbourhood, showcasing local produce and crafts in our on-site shop, and welcoming in talented friends for creative collaborations too.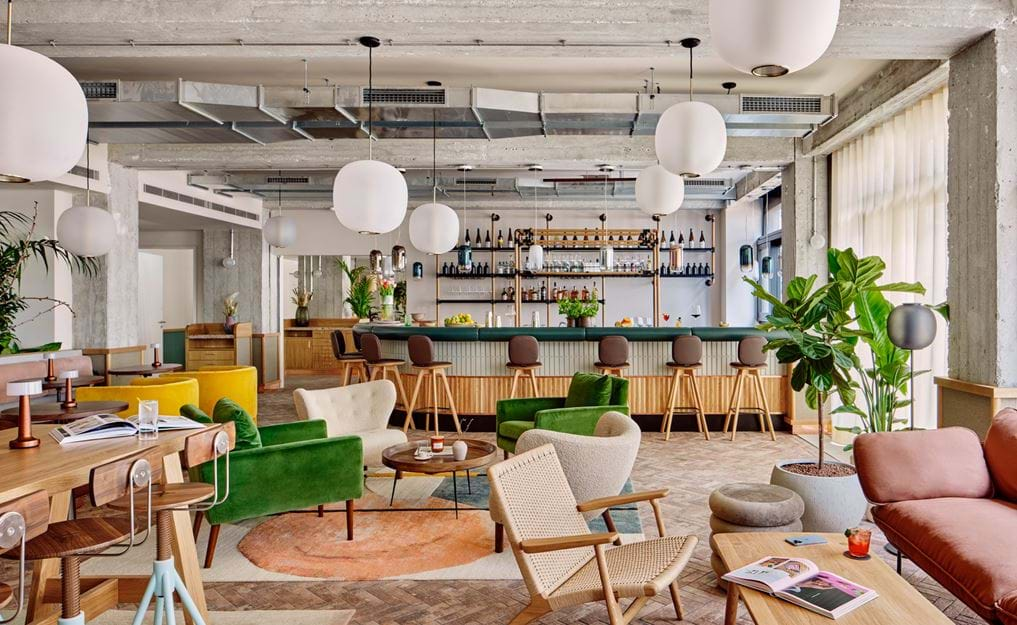 All-day restaurant, bar & coffee shop.
Meet for a hearty brunch, for a stein of Munich's best beer or for a three-course celebratory dinner with friends.
The vibrant and buzzing ground floor of WunderLocke is home to our all-day restaurant, bar and coffee shop, as well as an outdoor dining terrace. Where first?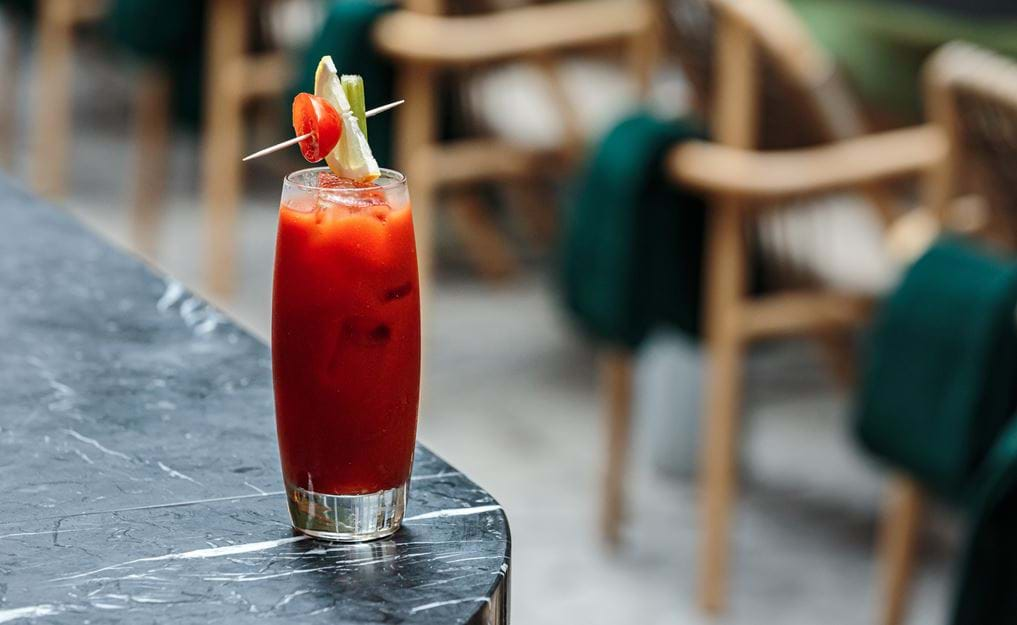 Rooftop bar.
Going up? With its retro-disco-inspired cocktail bar, lush kitchen garden and panoramic views of Munich, WunderLocke's rooftop is a real hidden gem. It's open for guests to use all year round. And can even be hired for parties and events. Now that's a location.
Want to know where the locals go? With our insider tips for the Sendling borough and beyond, you can be sure you're seeing the very best of Munich. From bustling beer gardens to open-water swimming spots, it's all here for you to explore.
Eat well.
Sample traditional Bavarian schnitzel and sausages. Raise a stein in the nearby Beergarden Augustiner Schützengarten. And explore our neighbourhood's best kept secrets. If you'd rather eat in your apartment, we have plenty of delivery recommendations too.
On your doorstep.
Fancy a dip in the River Isar? Or a wander around Munich's zoo? How about a hike in the forests of Tegernsee? WunderLocke is surrounded by stunning scenery, all easily accessible by public transport. We're also a short tram ride away from Munich's centre, so you can tick off the tourist hotspots too.