Mural Farmhouse
From fine dining to an Italo disco inspired wine bar, and urban farm with views over the Bavarian Alps. Mural Farmhouse is a world of its own.
FIVE FOOD & DRINK DESTINATIONS ACROSS SEVEN FLOORS FOCUSING ON THE FARM TO TABLE MOVEMENT. MURAL FARMHOUSE IS A GASTRONOMIC EXPERIENCE UNPARALLELED IN GERMANY.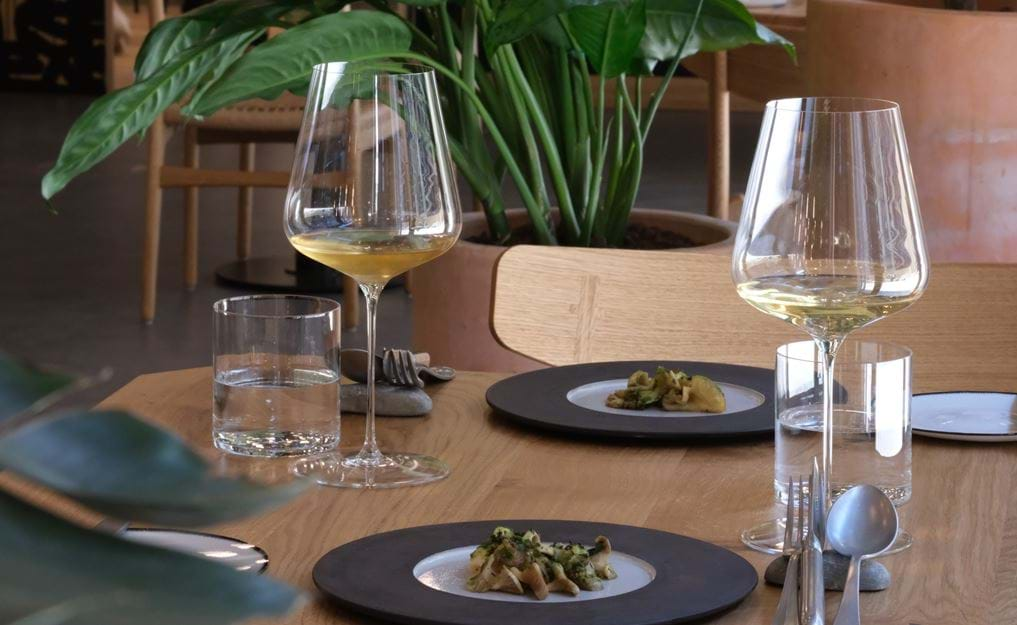 Eat local. Drink natural.
Developed with the founders of Michelin-starred restaurant - Mural in collaboration with internationally recognised Chef Rico Birndt (formally of Pasture in New Zealand, Lakeside in Hamburg) who has taken up the position as Head Chef at Mural Farmhouse. Find five spaces to take you from morning to night. Centred around the farm-to-table movement with emphasis on using local producers and growers in and around Munich.
Seasonality & circularity.

With a focus on sustainable produce and cooking methods, each menu across the five outlets is designed in-line with seasonal products from both local growers and WunderLocke's own rooftop urban farm.

Urban renewal.

Designed by Holloway Li, the design and interiors of Mural Farmhouse focus on themes of renewal and Sendling's proximity to nature whilst nodding to the area's industrial surroundings.

Five dining experiences.

Find an all-day restaurant serving both fine dining, and À la carte. A coffee bar serving natural wines in the evening and an Italo disco inspired bar. Mural Farmhouse is designed to go from day to night.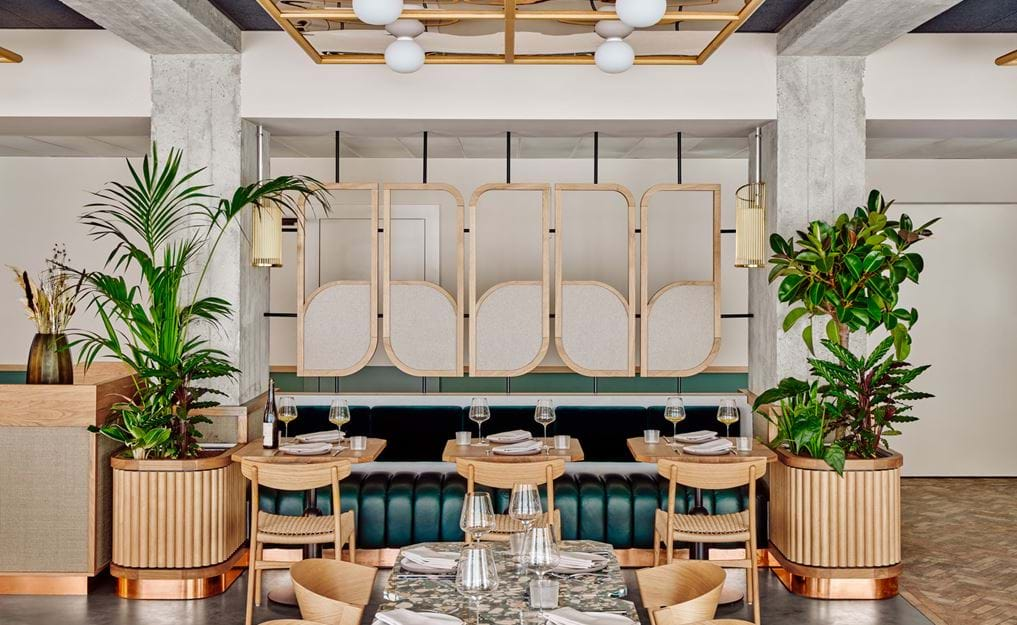 All-day restaurant and coffee bar.
In between the leafy co-working space and reception, the all-day restaurant and coffee bar provide food and snacks throughout the day. With fresh pastries and coffee by day and natural wines and local spirits by night. The restaurant offers both a fine dining chef's table concept and À la carte menu. Both concepts follow the farm-to-table movement using local and regional producers alongside ingredients from WunderLocke's own urban farm.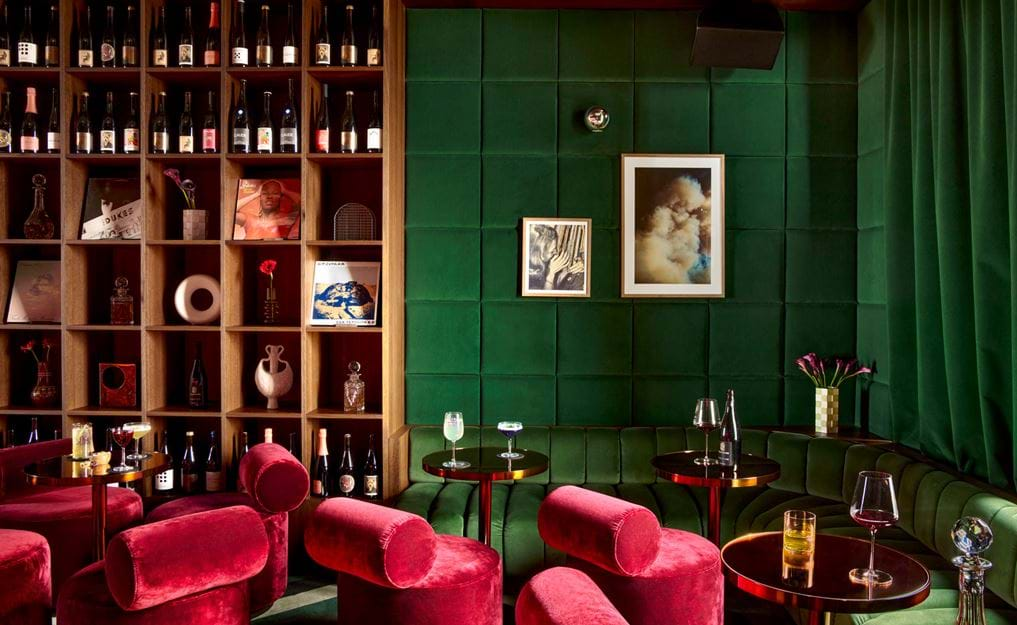 7th Floor Cocktail Bar.
The ultimate after-hours spot. With luxurious velvet corner sofas and a bar stocked with a range of local natural wines and spirits. The 7th floor Italian disco inspired cocktail bar comes with DJ decks and a fully equipped bar. The perfect place to host parties, events or for a late-night dance. Currently open for meeting & event bookings.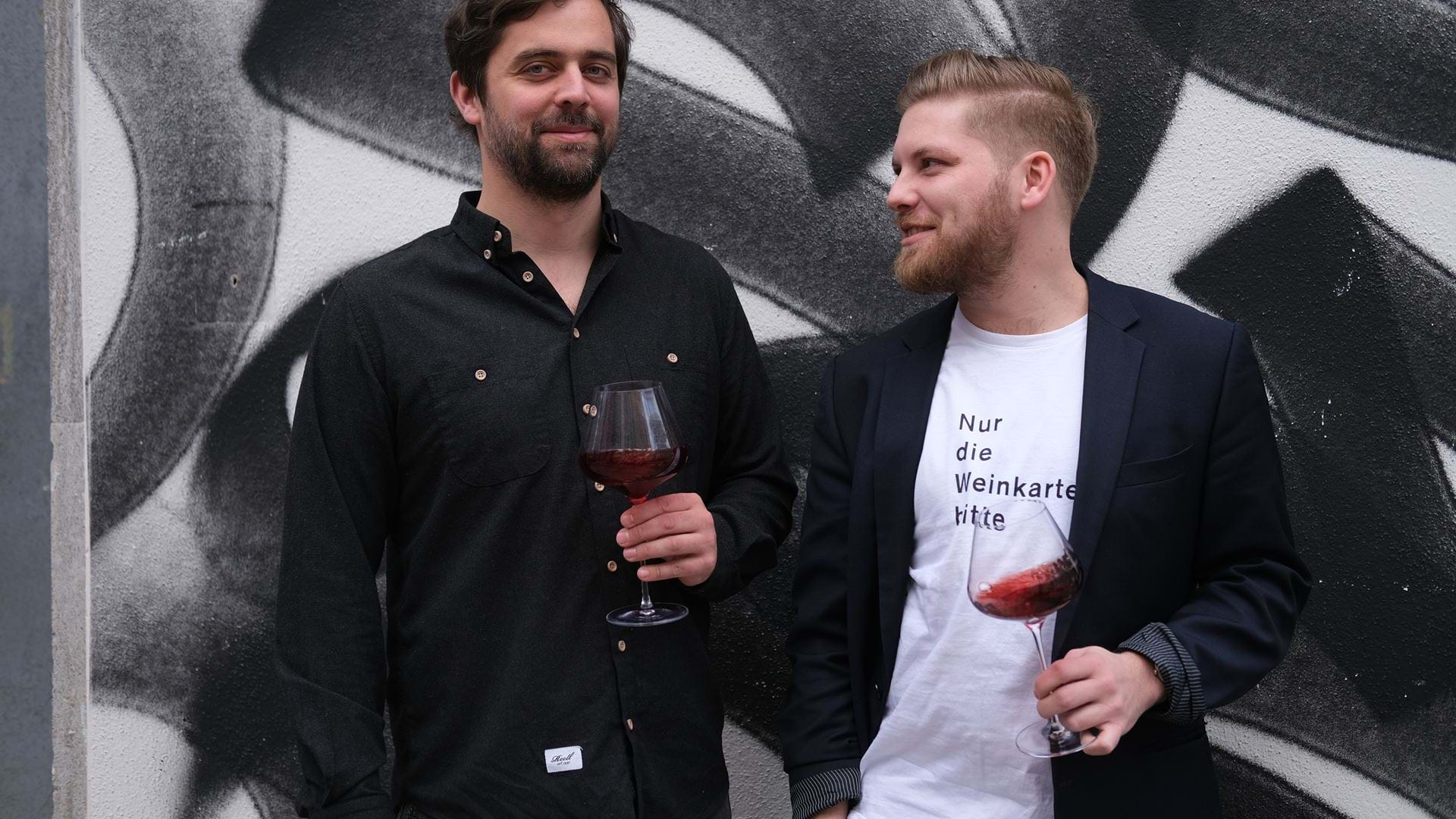 Locke x Mural.
Mural Farmhouse is the latest development by the founders of local Michelin-starred restaurant, Mural. Founded in its current form in 2012 by Moritz Meyn and Wolfgang Hingerl, the portfolio consists of the Mural Restaurant (one Michelin Star since 2020), the Bar Mural (Bib Gourmand since 2021) and BAMBULE! at Schwan Locke.
Find out more.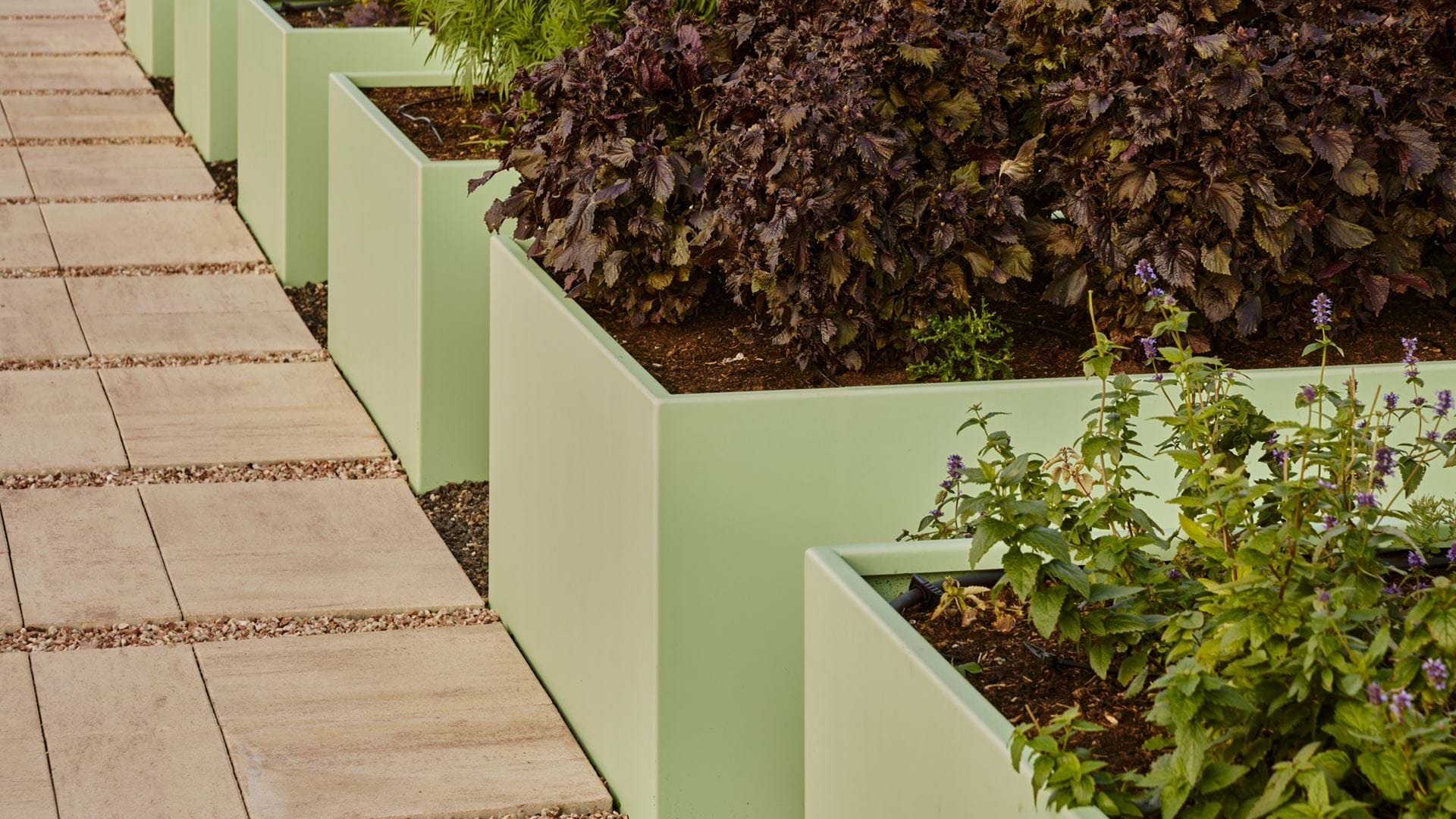 Urban renewal.
Most of the seasonal herbs and vegetables used across each outlet at Mural Farmhouse are grown on the rooftop of WunderLocke, in its own urban rooftop garden.
Reservations.


Where to find us.
Mural Farmhouse.
Gmunder Straße 27, 81379, München
Heads up: Opening times and menus may vary. Check their website for the latest