Turing Locke | Exploring
Want to escape the tourist traps? Whether you're working, researching or just exploring, we'll show you the Cambridge most visitors don't get to see.
A short hop from the magical historic centre, we'll point you in the direction of all the city's best bits – from cosy pubs to live music venues, galleries to bakeries. And when you're done exploring? Head on back to our restaurant, coffee shop and cocktail bar and experience another side to Cambridge, just steps from your apartment.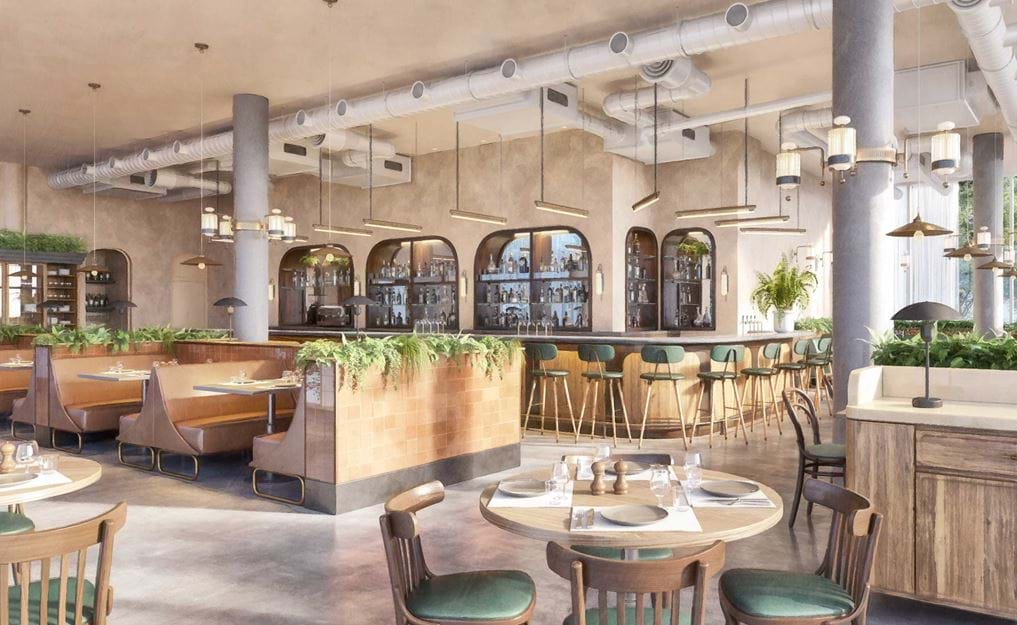 Restaurant & Bar.
Eggs, toast and pancakes. Light (and not-so-light) lunches. Fancy four-course dinners. Our restaurant and bar are open all day, serving fresh, seasonal food and drinks, inside and out. Pull up a chair – you won't be disappointed.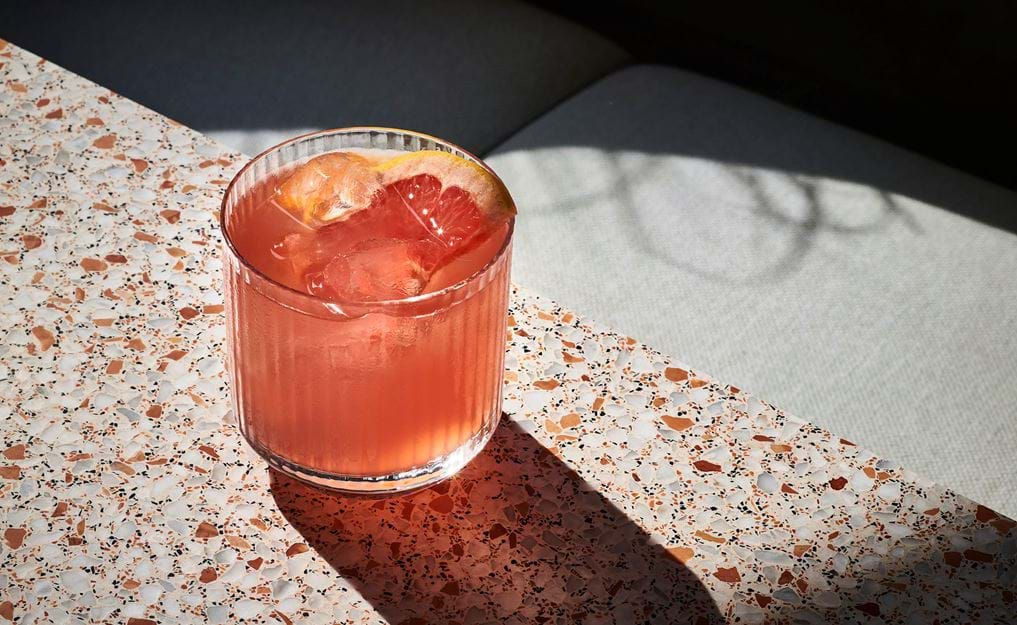 Cocktail Bar.
Meet on the terrace for a Pisco Sour. Catch up over an Old Fashioned. Or ask our bartender to shake up your cocktail palette – quite literally. Run by a Cambridge institution, our cocktail bar serves a mixture of old favourites and rare, unusual spirits. Where to start?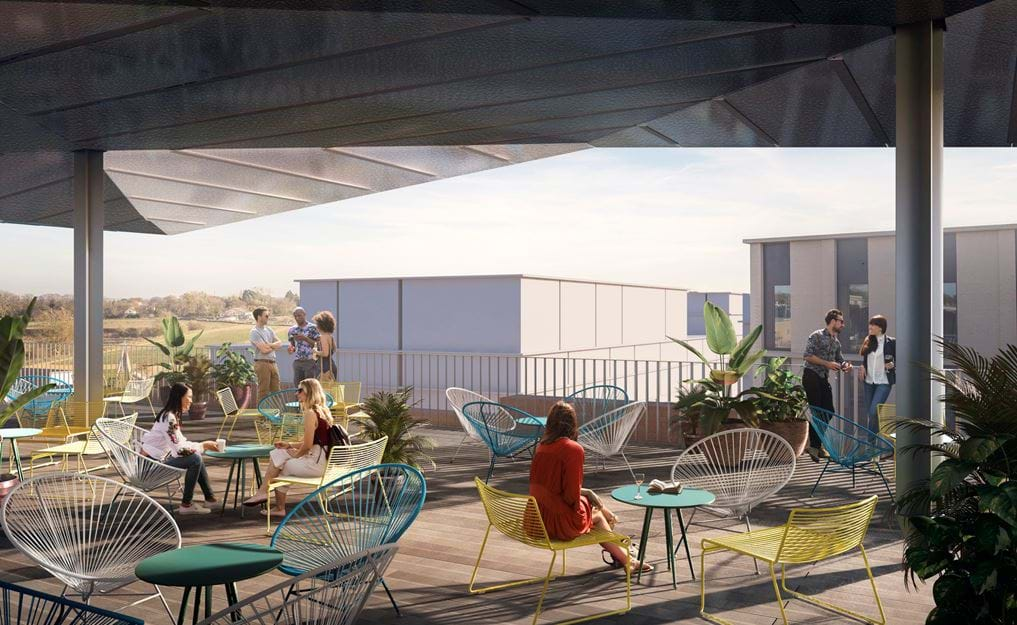 Seasonal rooftop terrace.
You won't be the first person in Cambridge to gaze up at the sky. But with a signature Locke cocktail in your hand, you're unlikely to make any astronomical discoveries fast. Our rooftop bar is open all summer for guests and their friends to enjoy.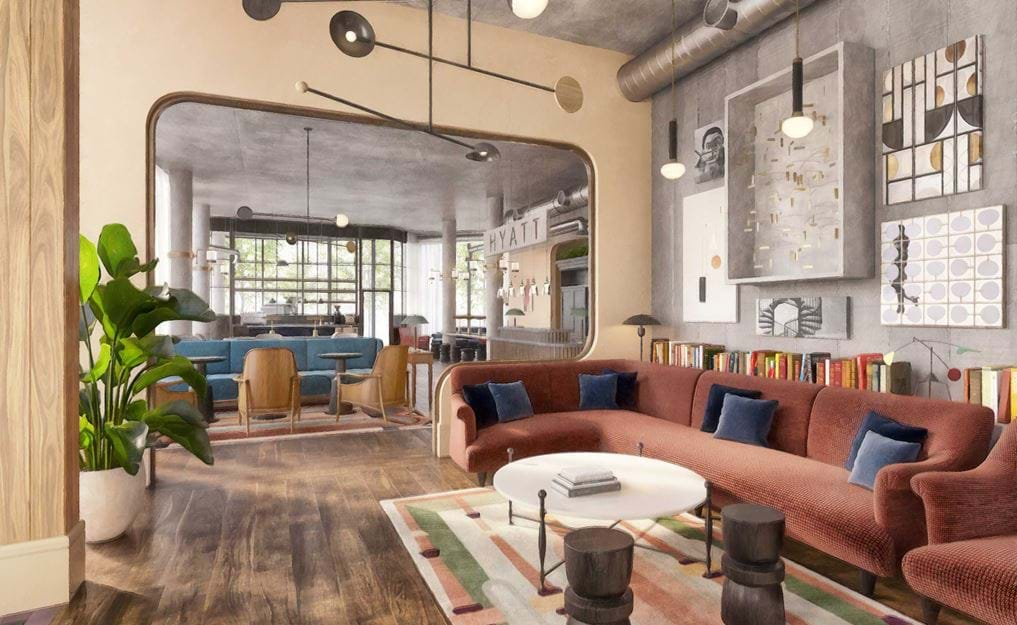 Coffee shop.
Heading into the city? Grab a coffee and a bite to eat on your way. Or pull up a chair and get to know your fellow guests over a pot of our best brew. Serving proper coffee, fresh pastries and light snacks, our coffee shop is a regular haunt of guests and locals alike. And who can blame them?
Perfect for weekends away, but with enough going on to keep anyone busy for a long stay.
Cambridge cuisine.
Chelsea buns, dripping with treacle. Proper roast dinners with all the trimmings. Pints of beer in sunny pub gardens. Whatever the season, and whatever you fancy, Cambridge is full of culinary treats. And if you'd rather eat in? We have plenty of delivery recommendations too.
See more of Cambridge.
From Kettle's Yard and craft shops, to live music and theatre. We'll help you see more of Cambridge – the places locals go when the tourists head back to their hotels.