Turing Locke | Exploring
It's known around the world as a quintessential university town. But there's much more to this magical city. Find spellbinding architecture, cosy pubs and an international scene.
CAMBRIDGE IS HAVING A MOMENT. AND IT'S EASY TO SEE WHY. PERFECT FOR A WEEKEND AWAY, EXPLORE PICTURESQUE COBBLED STREETS, A BURGEONING FOODIE SCENE, AND THEN OPEN SOME of THE BUBBLY WHIlST PUNTING ON THE RIVER CAM.
The pretty city.

Brimming with architecture, and surrounded by leafy meadows. Watch bikes bobbing up and down cobbled side streets, over and under curious bridges.

Great minds.

As one of the oldest university's in the English speaking language its hard not to notice the University's influence on the city. From grandiose buildings to students cycling from class to class.

Lazy days.

Surrounded by lush and green countryside, or beers on the back's, a series of parks and gardens by the river. Enjoy the city and its green spaces.
"Cambridge was a joy... it was my fantasy. I loved it. I miss it still."
Culinary delights.
Although small, Cambridge boasts an impressive food scene. Find local fare made with ingredients and produce from around the local area. There's a range of international options, too.
Slow-cooked meats to peppercorn gelato.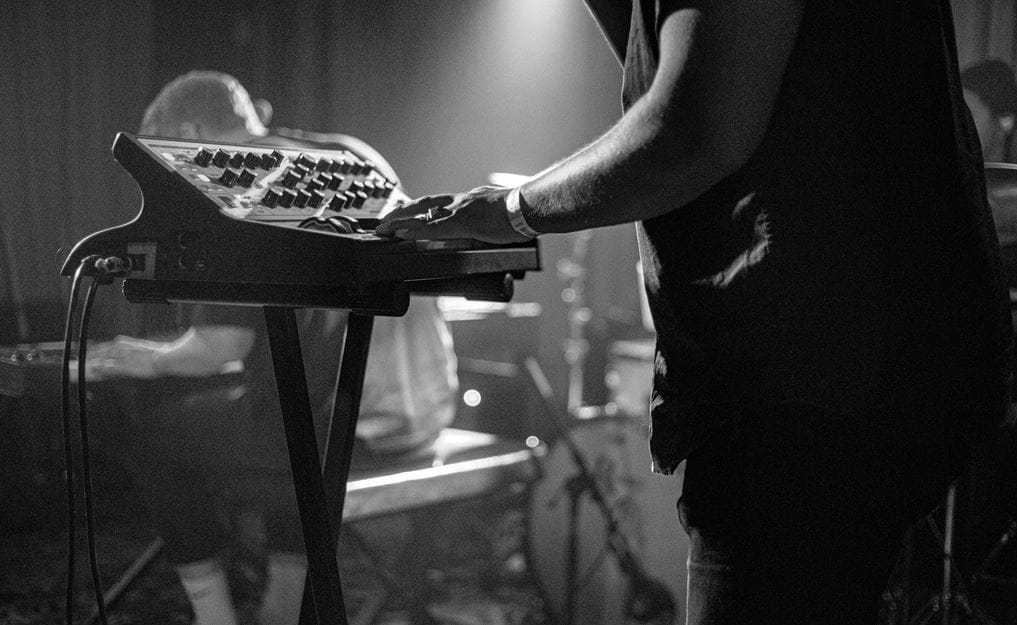 Sound Travels: Cambridge
Explore a playlist of soft, instrumental sounds perfect for soundtracking a day of getting your head down in our co-working space, or a chilled evening with friends.
Soft sounds to put your head down to.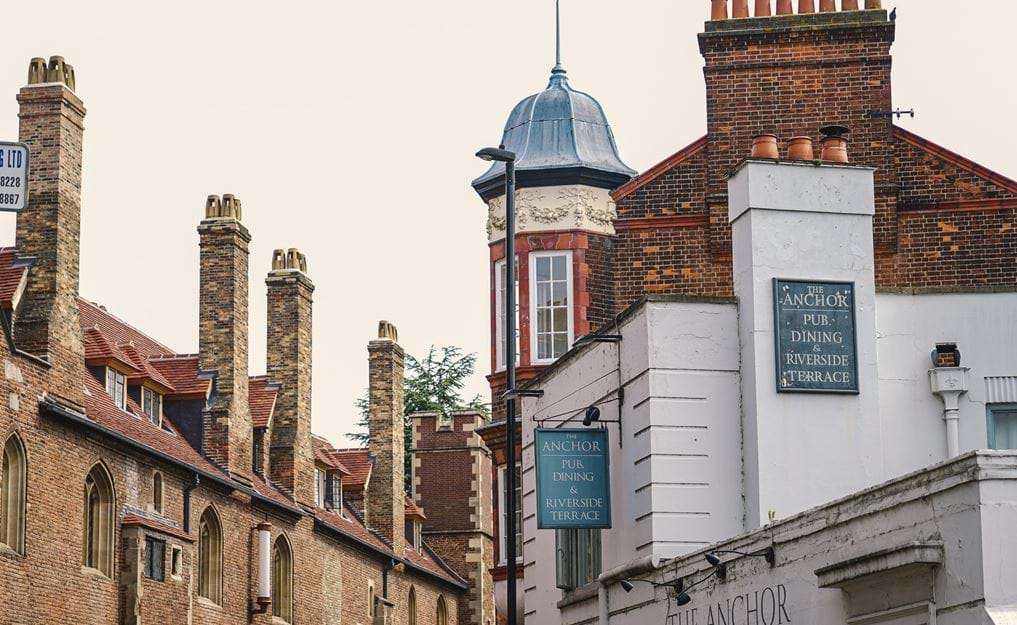 Our guide to Cambridge's best pubs.
If you're on the hunt for a cosy local boozer to snuggle up fireside, a speakeasy-style cocktail bar, or a blow-out bespoke experience, Cambridge has a surprising variety of pubs, bars and distilleries. We've rounded up a few of the drinking dens in and around the city centre.
Homemade gins to a simple pint.
Exotic plants to punting on the Cam.
Local life at Turing Locke.
Find out what's on at Turing Locke - there's something for everyone.