Douce Salon | Eddington, Cambridge
More than just your standard hair salon.
Haircuts. Styling. Barista Bar. Local Wines. Craft Beers and Canned Cocktails.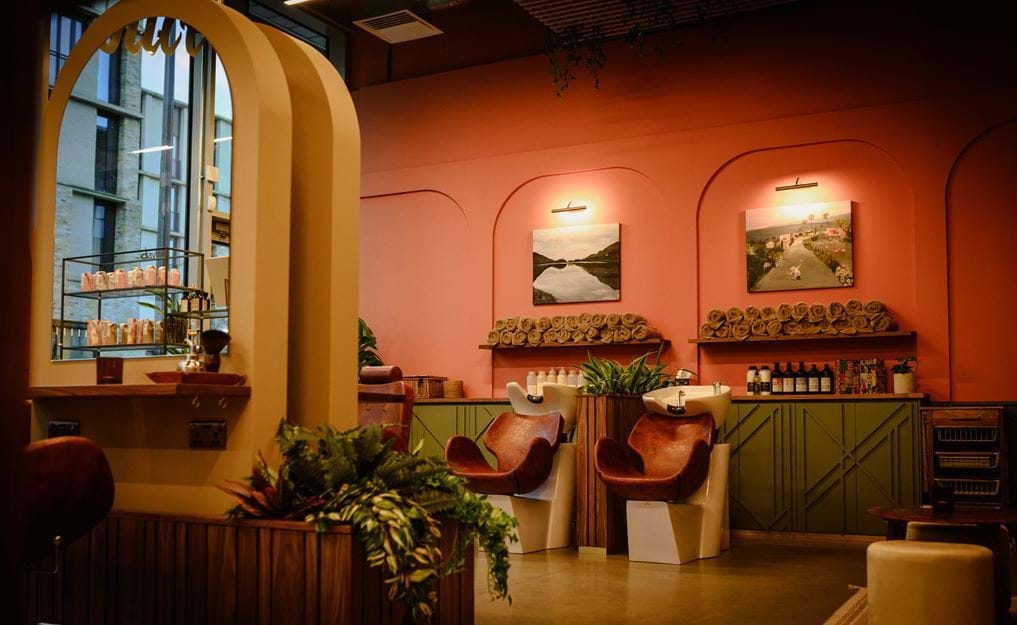 Hair Salon by Douce.
Founded by Phil Benton, Douce has evolved from national award-winning hair salons operating out of vintage Airstream trailers to a cutting-edge concept store in Eddington, Cambridge.
A family-run business that not only does high quality haircuts and styling but offers a barista bar, local wines, craft beer and canned cocktails, all available to enjoy in their beautifully designed lounge. As a nod to their Airstreams, they use curved features and studded aluminium on the bar front and local artists to display artwork on the walls.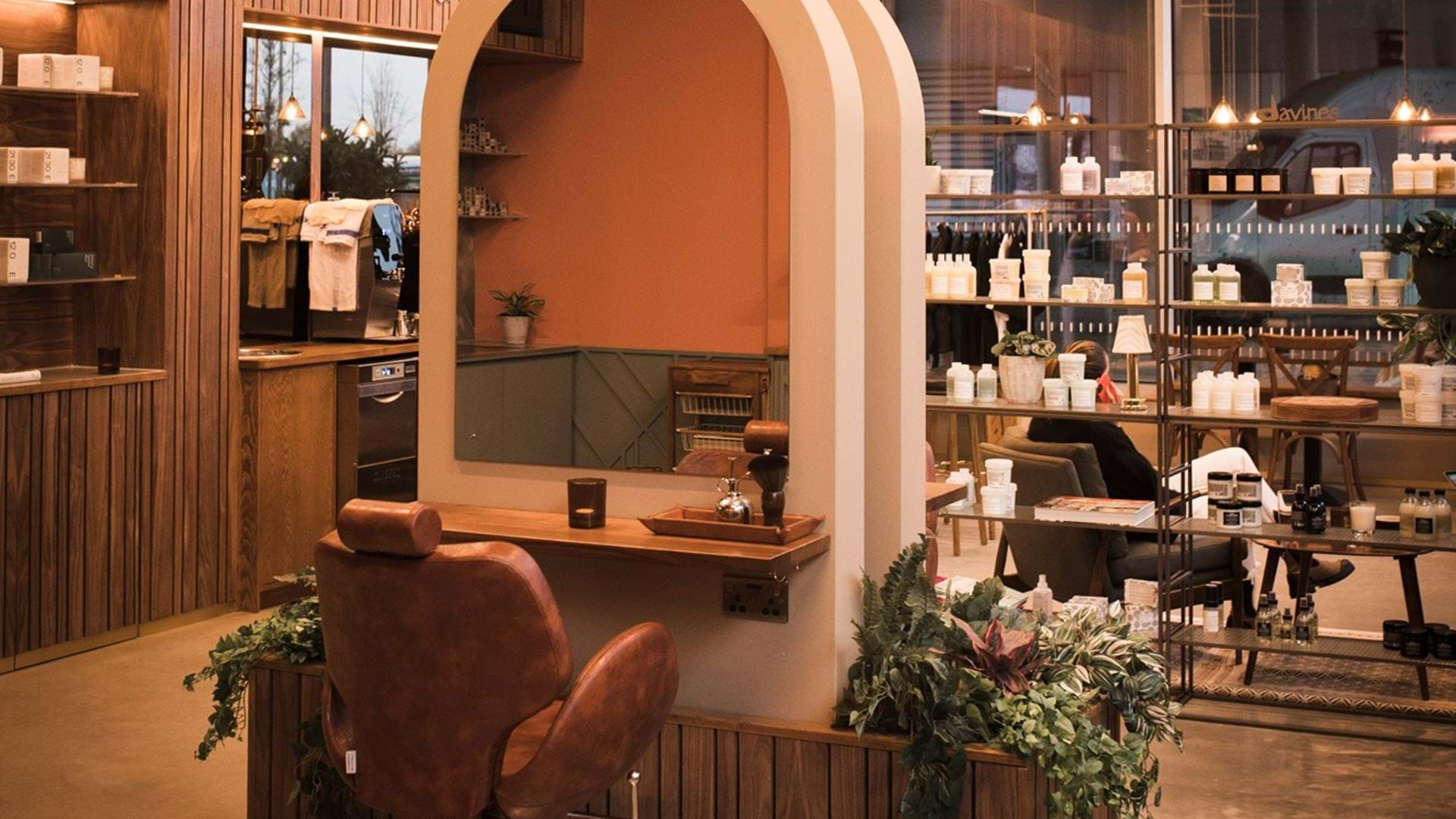 Hair salon treatments.
An evolving lifestyle brand adapting to you.
High quality, bespoke hair salon services for men and women.
View treatments.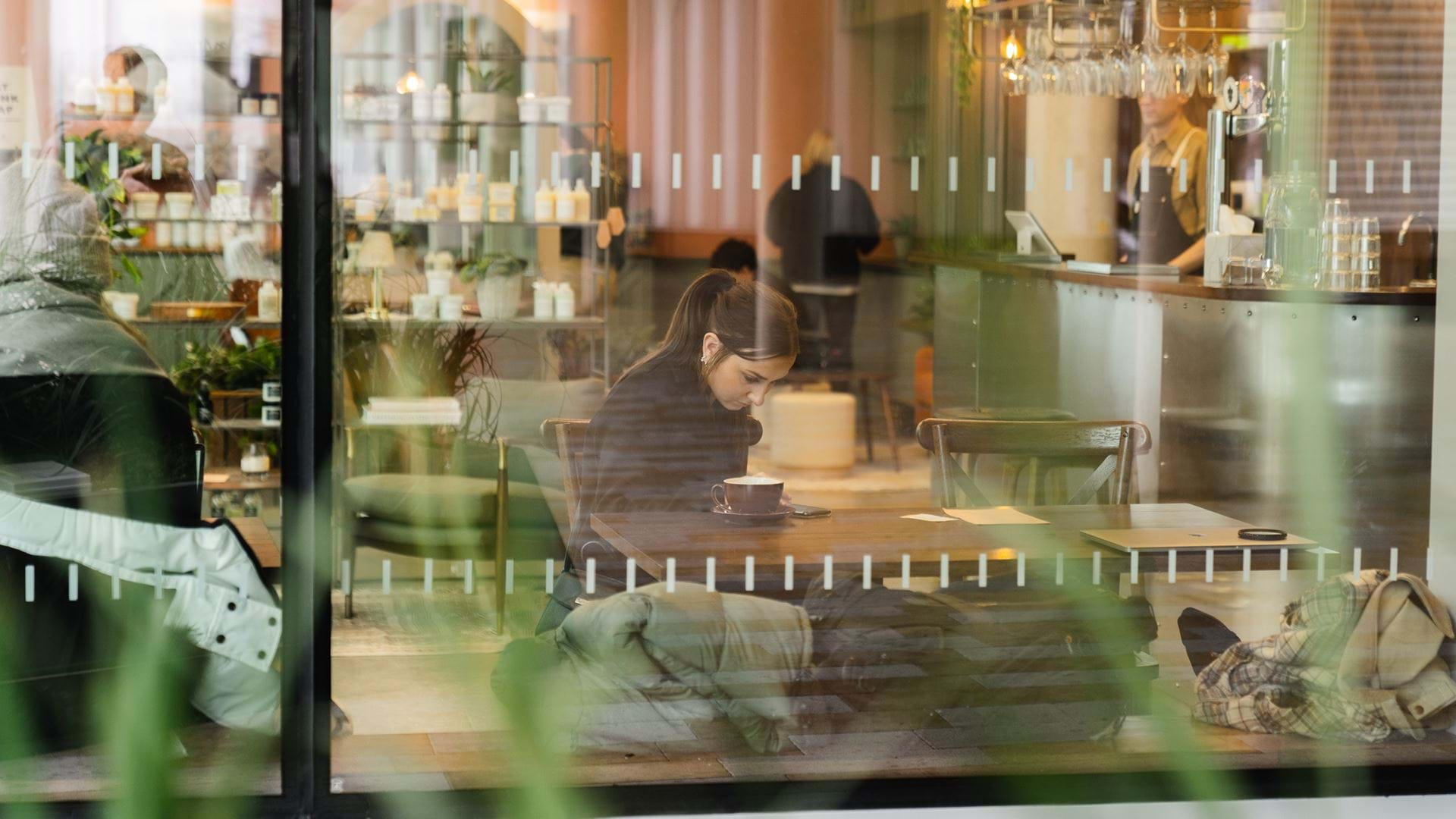 Hang about and relax.
Barista bar for the morning. Local wines, craft beers and canned cocktails for the evening.
View menu.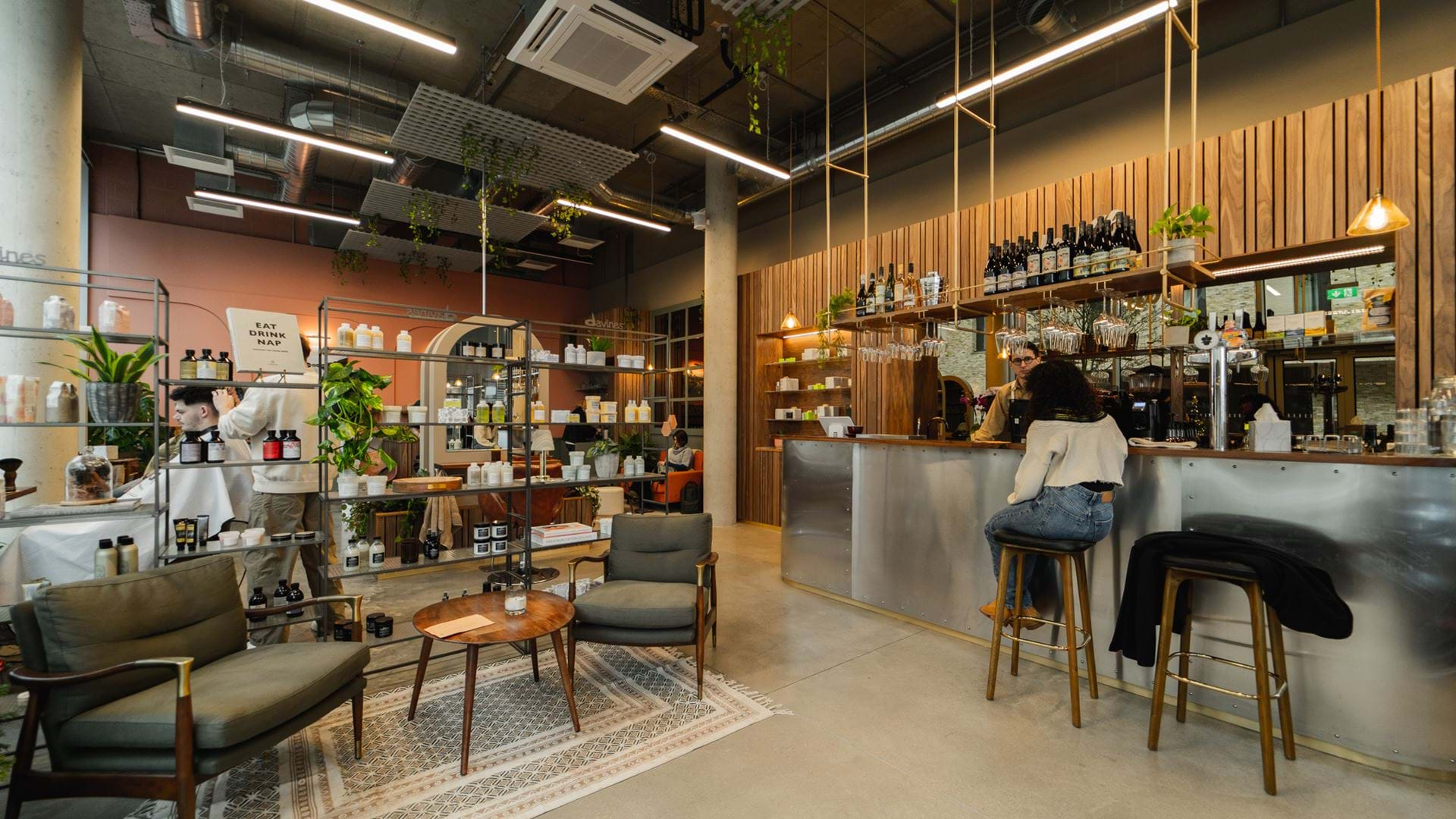 Explore.
A five chair Cambridge hair salon including a café/bar with an array of drinks. You'll also find a display of gifts and goods from some of their favourite brands.
Book your Cambridge salon treatment.

Where to find us.
Douce, 37 Eddington Ave, Cambridge CB3 1SE
Monday - Wednesday: 8am-9pm
Thursday - Saturday: 8am - 11pm
Heads up: Opening times are indicative and subject to change. Please visit the Douce website for the most up-to-date information.