Eden Locke | Exploring
Historic, proud, magical and damn-good fun. Edinburgh is a city to take your time over.
SCOTLAND'S CAPITAL IS A PLACE OF MANY MOODS. GEORGE STREET IS THE PERFECT SPOT TO START YOUR DAYS OF EXPLORATION AND SPEND YOUR NIGHTS WITH THE LOCALS AND THE LOCAL TIPPLE.
Green to blue.

Staying in Edinburgh's New Town, you'll be in the midst of it all. With green hills on one side and the North Sea on the other. Once you've explored the narrow alleyways and cobbled streets make sure to get out into the surrounding hills or take in some fresh sea air by the water.

Huddle around.

A city of dark nights and candle lights. You'll find tourists and locals alike slipping into cosy bars and pubs in the dimmed light. Or, friends wrapped in blankets, huddled around open fires, drink in hand. Of course.

The pretty city.

Historic and beautiful. A blend of ancient structures along with modern architecture. Visit the Old Town and explore medieval relics. Find Georgian terraces in neat rows the New Town.
"This is a city of shifting light, of changing skies, of sudden vistas. A city so beautiful it breaks the heart again and again."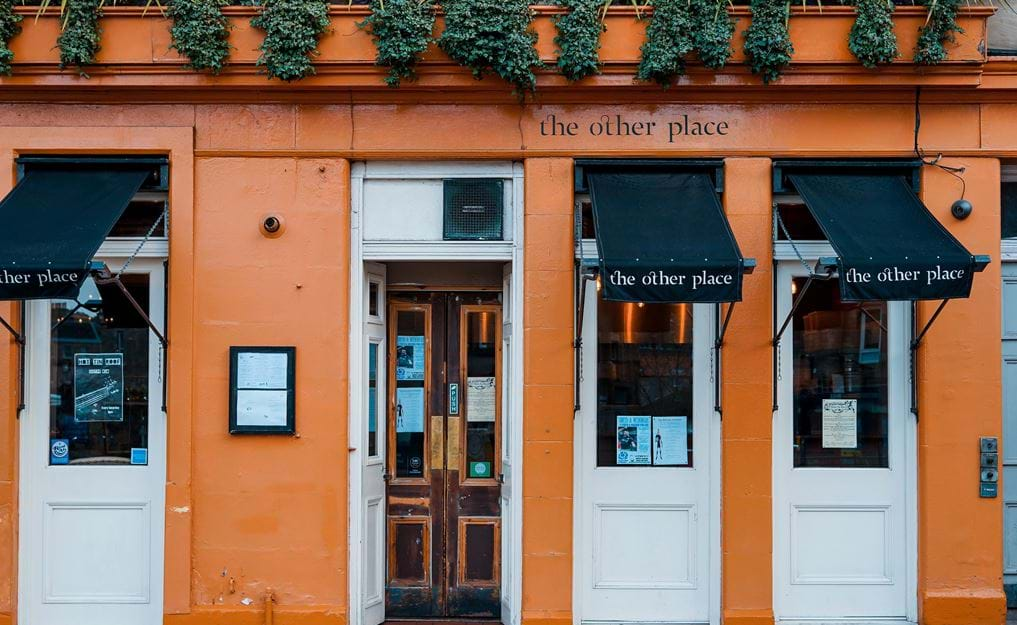 Edinburgh eats.
Blessed with local produce from across Scotland, you'll find the freshest fish, and arguably the best meat in the British isles. And everything else you could need or want.
Buttermilk waffles to crab claws & baba ganoush.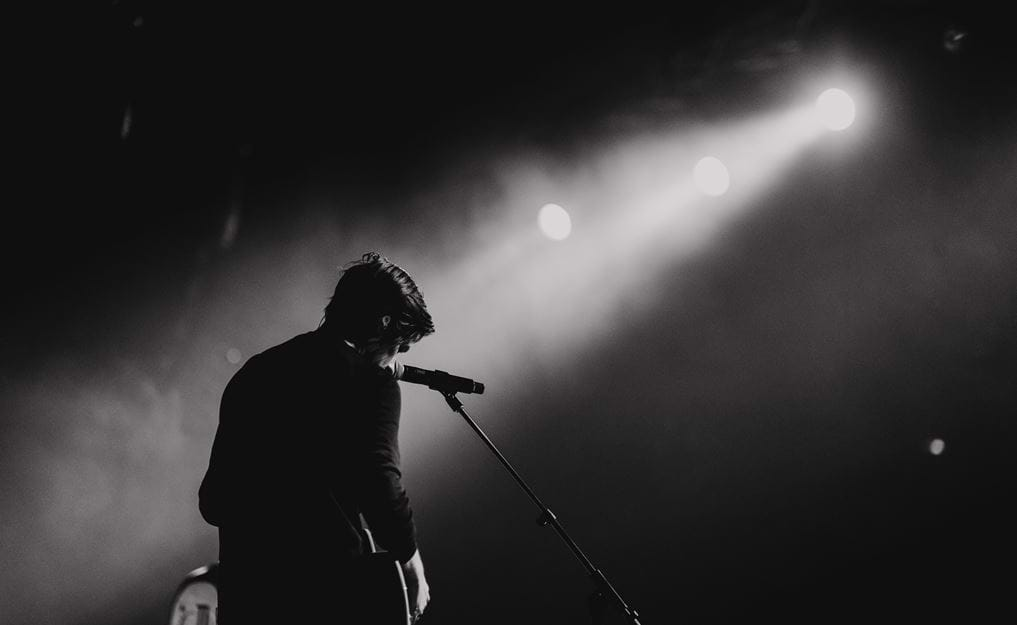 Sound Travels / Edinburgh.
A curated mix of local and international artists. Showcasing sounds to get you in the mood for the Scottish capital. From R&B to disco classics, you'll find a soundtrack to take you from day to night.
Groovy house to nostalgia.
Choose from 200 whiskies or a crisp Bulgarian white wine.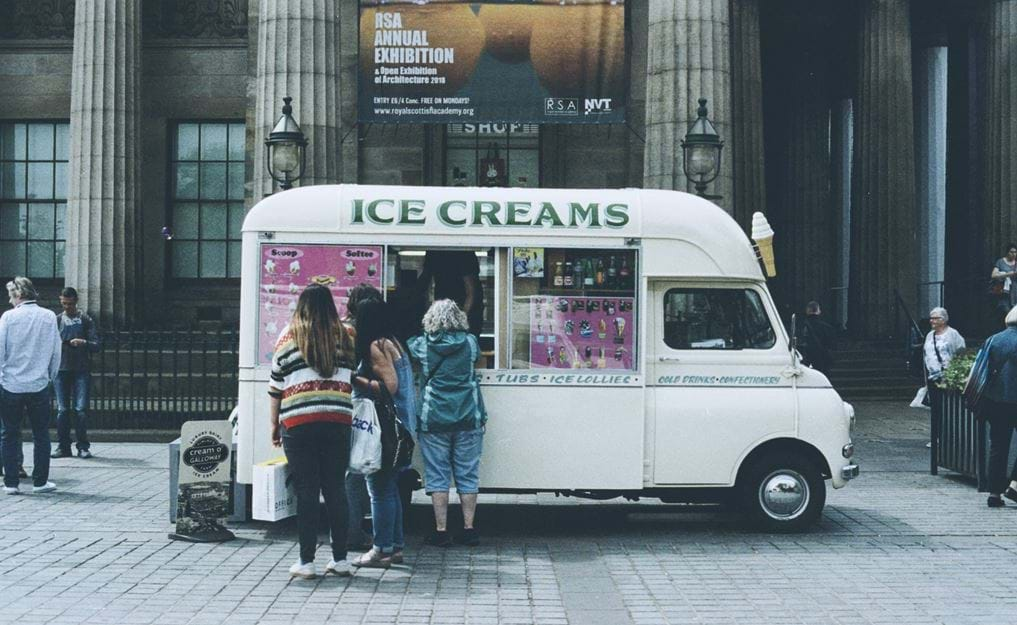 Walk this way.
A mix of local gems, recommended by our House Hosts and local insiders. Get out and enjoy one of the many viewpoints or stay in the city and explore the cobbled streets, quirky art galleries or enjoy some artisan cheese.
Local life at Eden Locke.
Find out what's on at Eden Locke - there's something for everyone.