We've teamed up with photographer and creator Lorena better known as lorenaschi_ to round up some must-see spots to check out during your next trip to Berlin.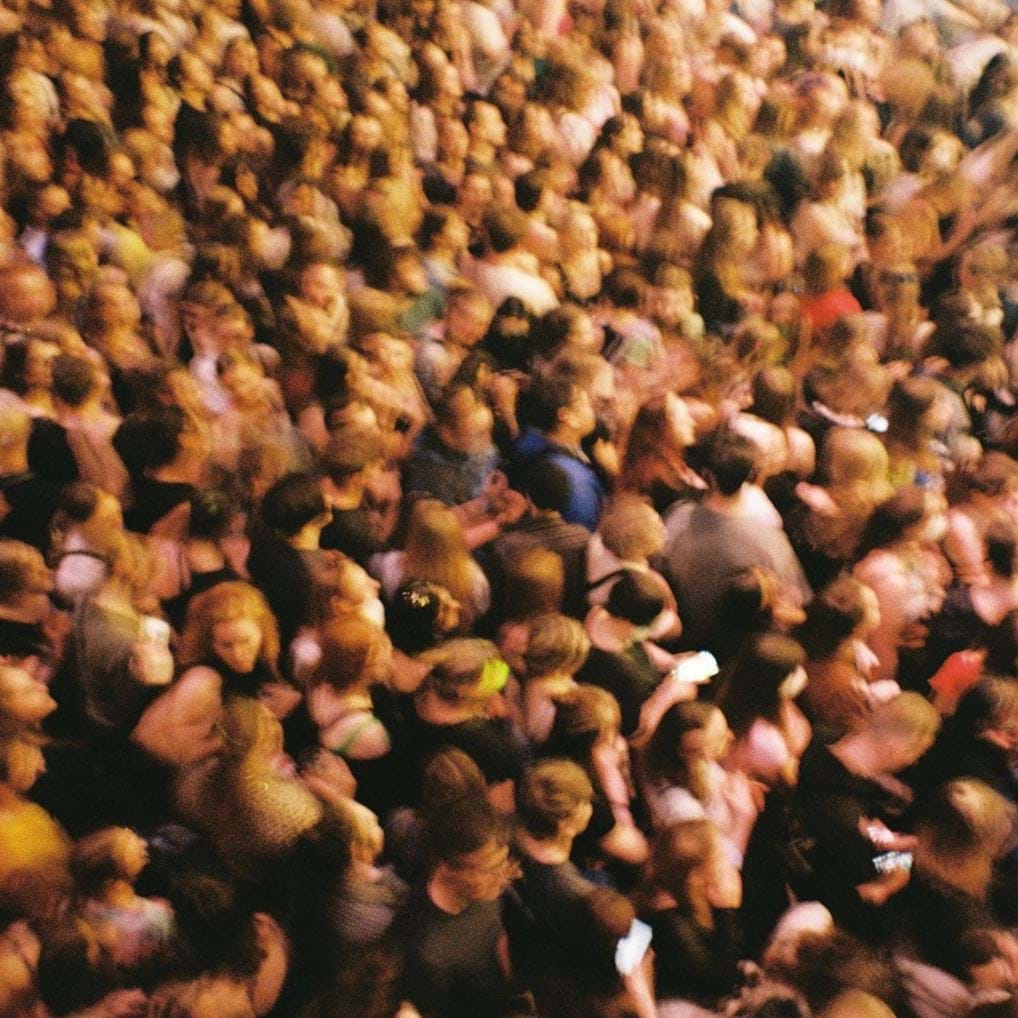 Kulturbrauerei.
Initially built as a brewery in 19th-century, the complex consists of six courtyards around red brick buildings housing one of the largest alternative cultural institutions in the city. Find exhibitions, concerts, parties, events and gastronomy. Worth a visit.
Marheineke Markthalle.
Sample meats, cheeses, fresh vegetables and grab some flowers to brighten up your apartment. You'll find a melting pot of vendors and the best part is you can just hop through and sample their wares.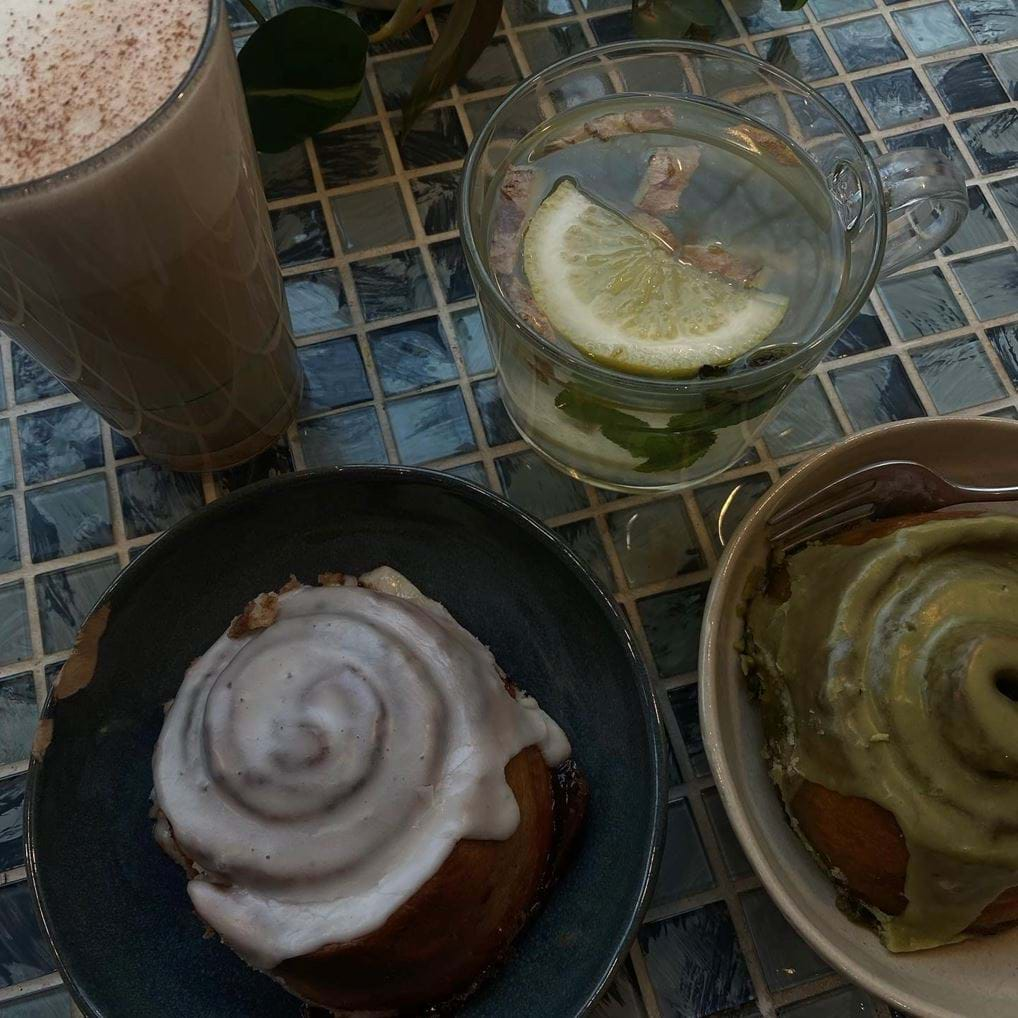 Coffee and calm brunch spot serving plant-based cakes, bakes and drinks. Catch up with friends or get your head down and crack on with some work. Make sure to try one of their signature vegan cinnamon buns.
A vintage store with a twist. Stock up on some unique pre-loved garments and then enjoy a yoga class in the shop's studio.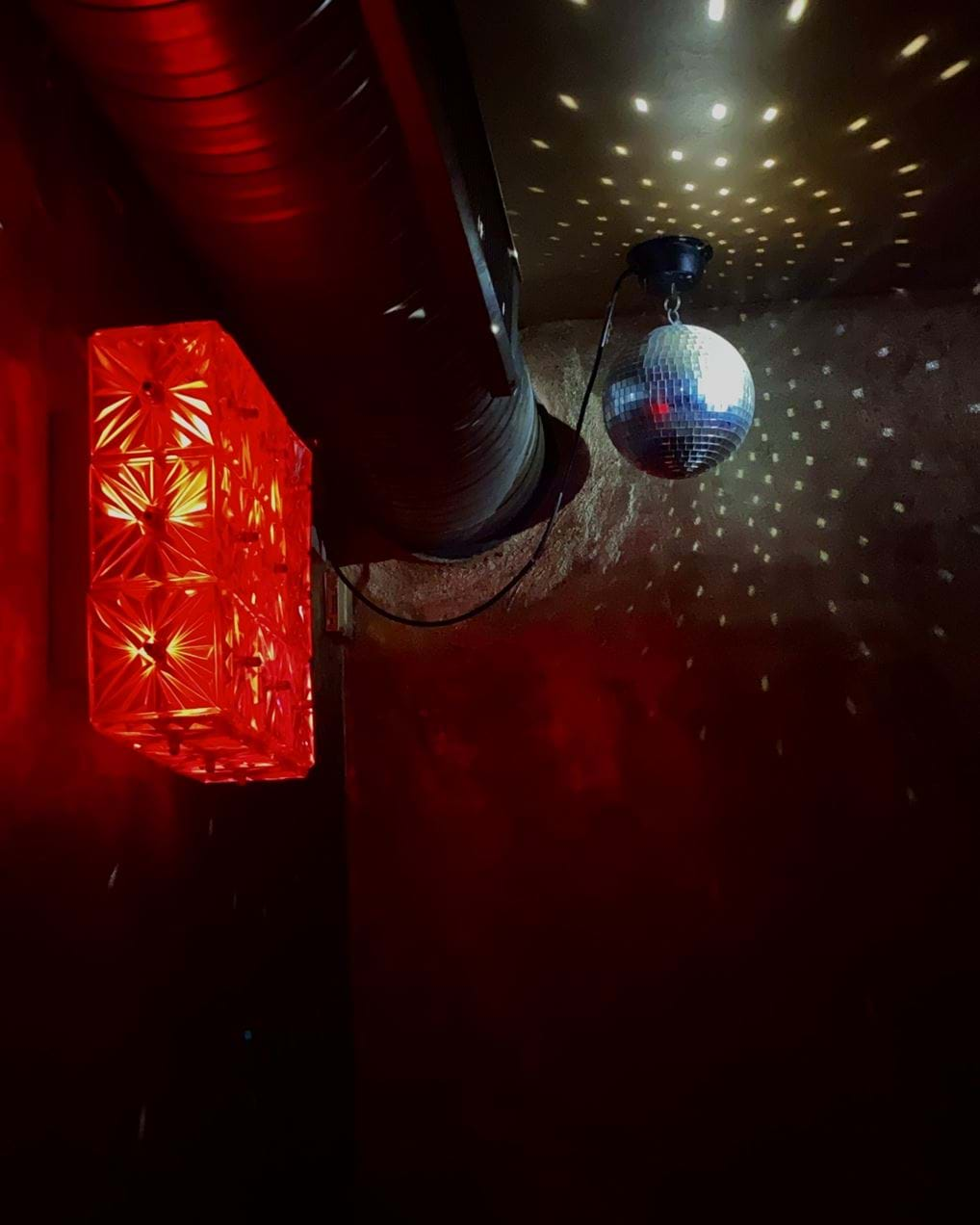 Süss war gestern.
This small bar/lounge offers both a chill and party atmosphere. Grab a drink and relax on one of the sofa's or stay for the music – think electro, house, techno and everything in-between.
RAW & Boxi fleamarkets.
Get down early to get the best picks at this local flea market. Find an array of sellers, artists and an international crowd picking up clothing, accessories, furniture and sampling the various street food stalls and snacks.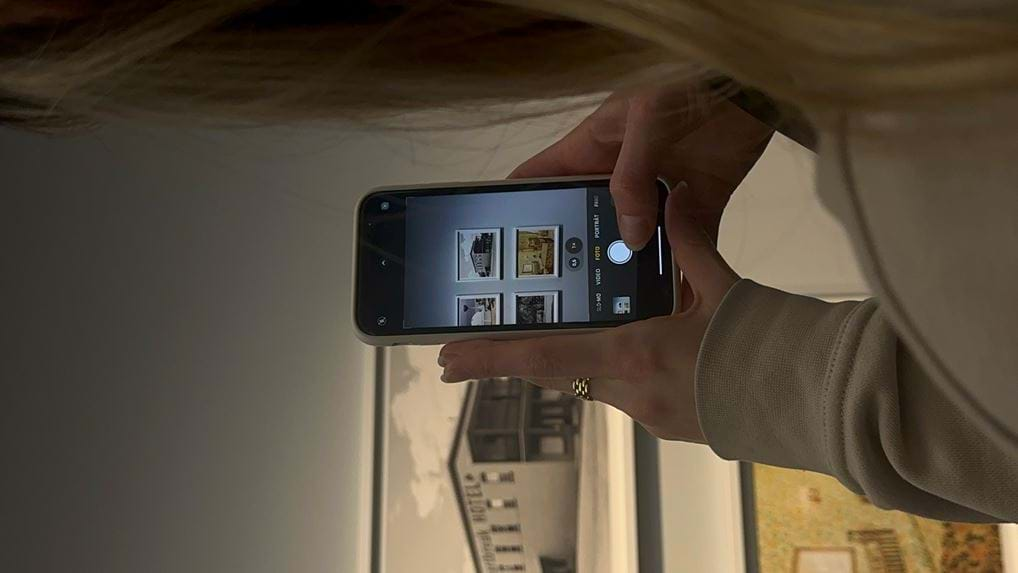 c/o Berlin.
An exhibition space showing photography and visual media, the space supports emerging and local talents alongside hosting workshops and training for participants to hone in their skills.
Be one of the first to stay at Locke at East Side Gallery when we open this summer.