As a transgender woman, Laura explores the history of inspirational Mancunian women who have influenced her journey of transition.
Laura's exuberant character and cheerful attitude makes for a unique and exciting tour of Manchester's city centre. Her passion for the city's female culture and history is infectious. She truly celebrates the rich past of our radical feminine history by linking the history of women, or of a particularly notable woman, at each stop. The highlight of the tour is when she delves into stories about Emmeline Pankhurst and the Suffragette movement. Laura's powerful tour opens one's mind to ideas, challenges and stories about strong women, Manchester's history and homelessness.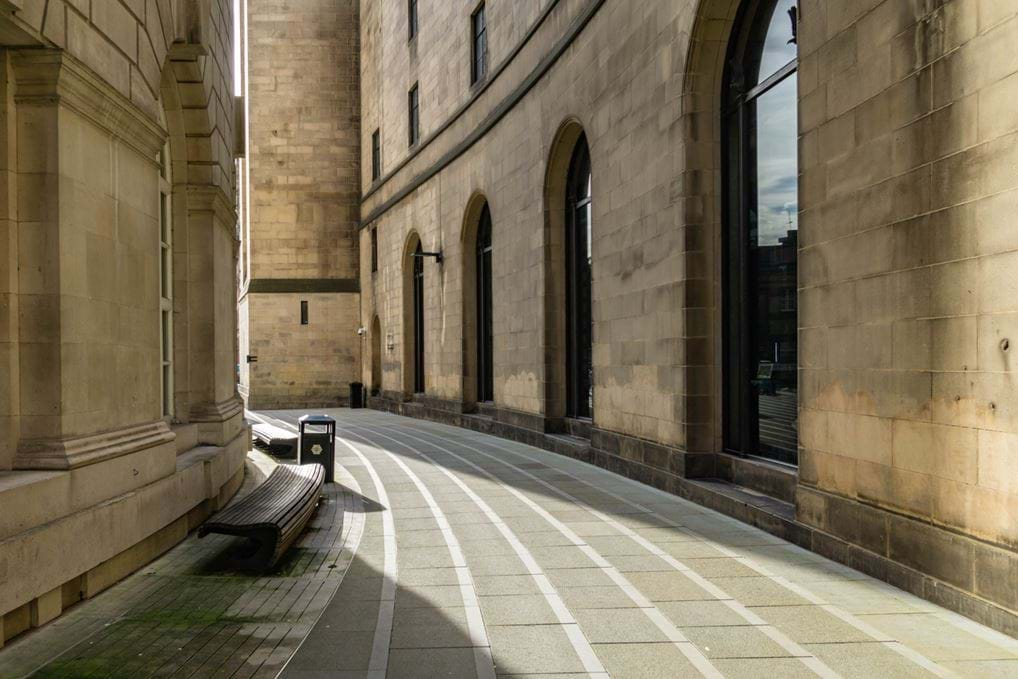 The tour includes engaging and intriguing questions from Laura that will heighten your curiosity. Your experience will start at one of Manchester's finest listed buildings, the Central Library in St Peter's Square. Here you should keep an eye out for Laura in her green hoodie as she'll welcome you with a meet and greet.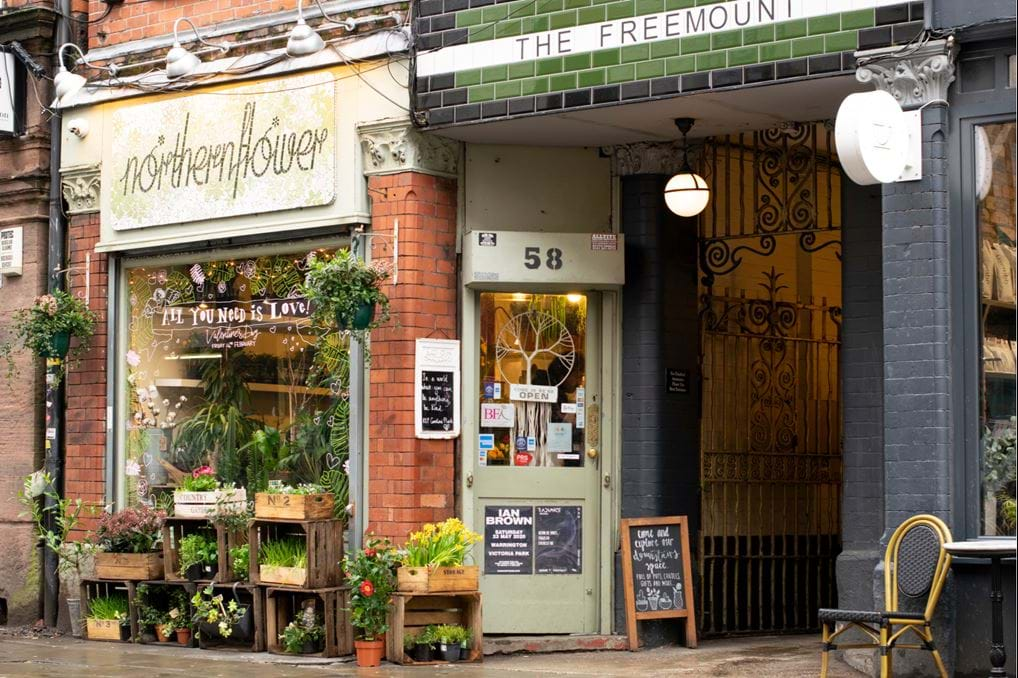 The one and a half mile walk will take you to places like St Peter's Square, where the Central Library, The Midland Hotel and Emmeline Pankhurst statue are located, as well as the iconic Manchester Art Gallery. Laura will also invite you in to have a look around China Town, which is the home of the impressive Ming Dynasty Imperial Arch Piccadilly Gardens - and it's here that Laura opens up about her personal experience of homelessness. You'll also visit The Northern Quarter and witness beautiful and intriguing sites such as Greater Manchester Police Museum. The tour will end in the centre of the Northern Quarter. This tour will take you around many seen and unseen Mancunian streets - turning the invisible, visible.
Socially distanced tours are currently running on Saturday and Sunday mornings.