Free-spirited and inspiring Kaddie has stayed at multiple Locke properties over the past year. And as we bring more Locke properties to Kaddie's homeland, she'll be using her local knowledge to help us create some pretty magical moments in Germany.
Kaddie has created an inspiring community with over 200 female creatives. She made the move to become freelance to give herself the opportunity to travel, meet new people and work freely on different projects that come her way. We are excited to be working with her on our projects in Germany and spoke to her about the inspirations and motivations behind her career and lifestyle.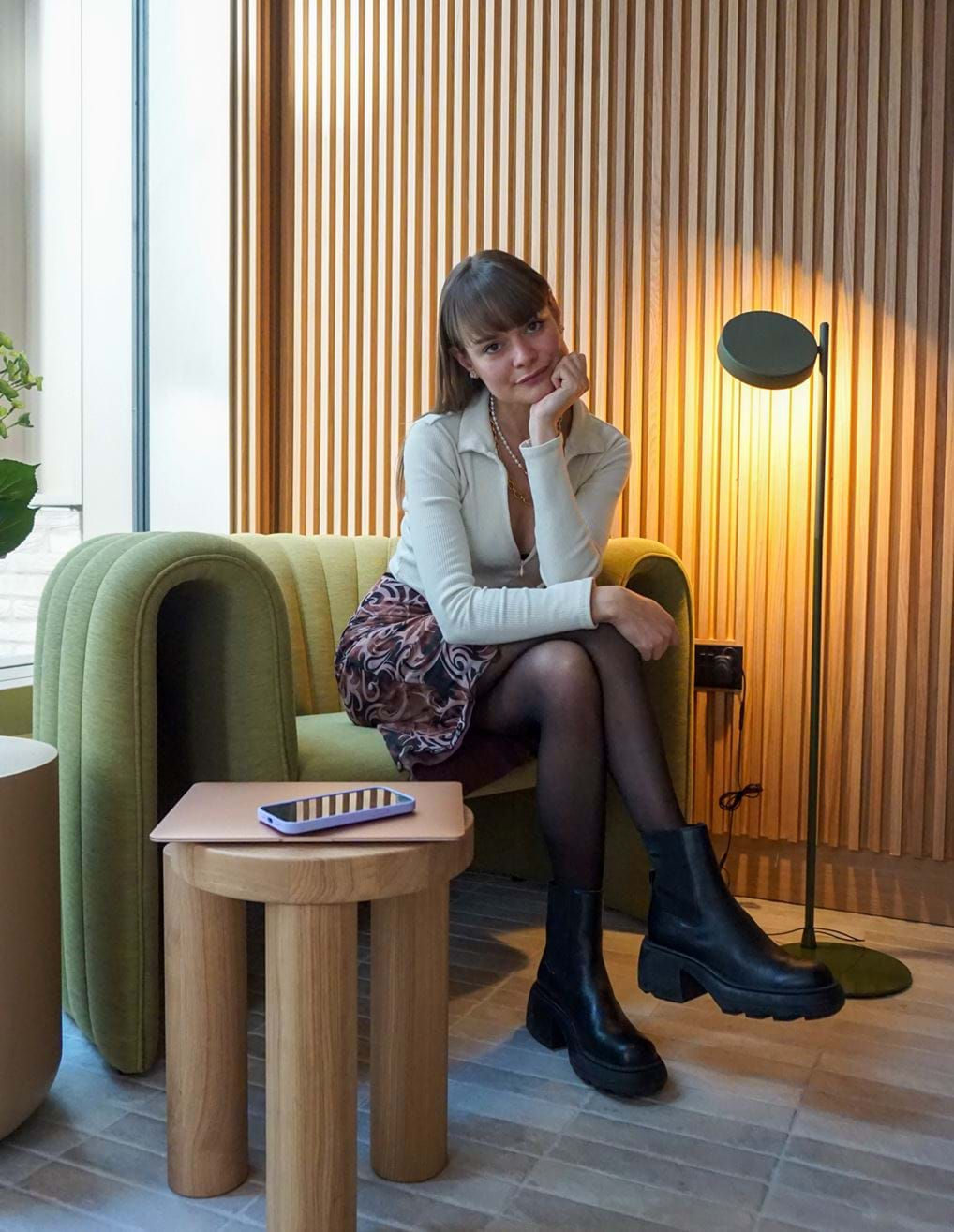 Where did you grow up and how did this shape your career?

I grew up in North Germany in a small town near Hamburg. I had a sheltered childhood. The only way this has shaped my career was that I couldn't wait to leave and shake things up. I left home when I was 15 to study in England.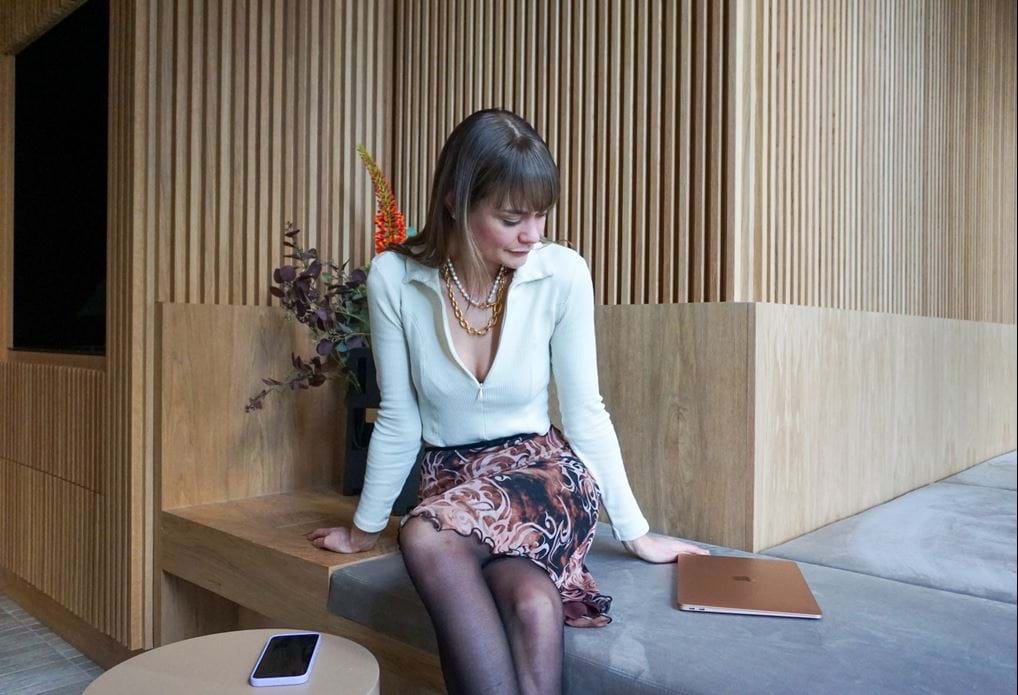 How did the concept of goalgirls come about?
I studied Design at Goldsmiths University here in London and I was a rebel for a better future. When I moved back to Germany and started working in an advertising agency, I looked around me, the desks and conference rooms and felt a real sense of this pale, male, stale energy. I didn't feel that my ideas were really heard - at least not by me. So, I turned my back on the creative industry. However, I couldn't stop thinking about the lack of diversity I had experienced. This helped to form goalgirls which started as a blog in 2016. My sister Helena and I knew we wanted to start our own company. The blog followed our journey to get there. Well, we didn't know where to start. We wanted to share everything we were learning on the way. The only thing we knew was that we wanted this company to be based on the female perspective. It didn't take long for me to realise that the only way to do this justice was to form a company pioneering the female voice in an industry that was clearly lacking it. So instead of turning our back to the creative industry, we disrupted it. We have now grown into a community of over 200 female creatives creating and collaborating in a new, agile agency structure (that we invented along the way) on projects that are purpose-driven and inclusive. And rebellious. Because that's fun. I can work on my own solo projects as a freelancer but also be part of this amazing angel energy collective.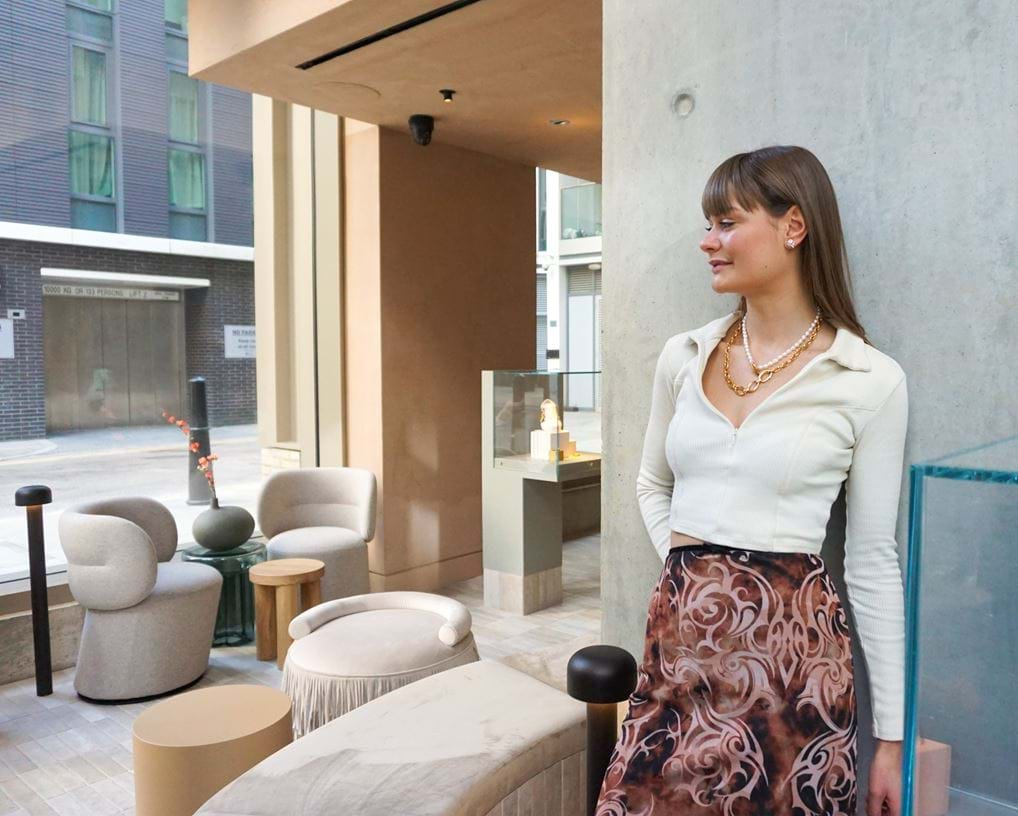 What inspired you to go freelance?
I've been 'Kaddie, founder and CEO of goalgirls' for 4 years and it took me a while to realise that that's not actually who I wanted to be anymore. My life is a continuous plot twist and I wanted to be free to work on whatever projects came my way. Free of the responsibility of leading a team. I wanted to see what else I could do. Be independent. But still part of a team. I am now one of the many creatives in our collective. No girl boss, just girlfriends. Being solo also allowed me to 'unsettle'. Oh, and I am about to finish my first novel.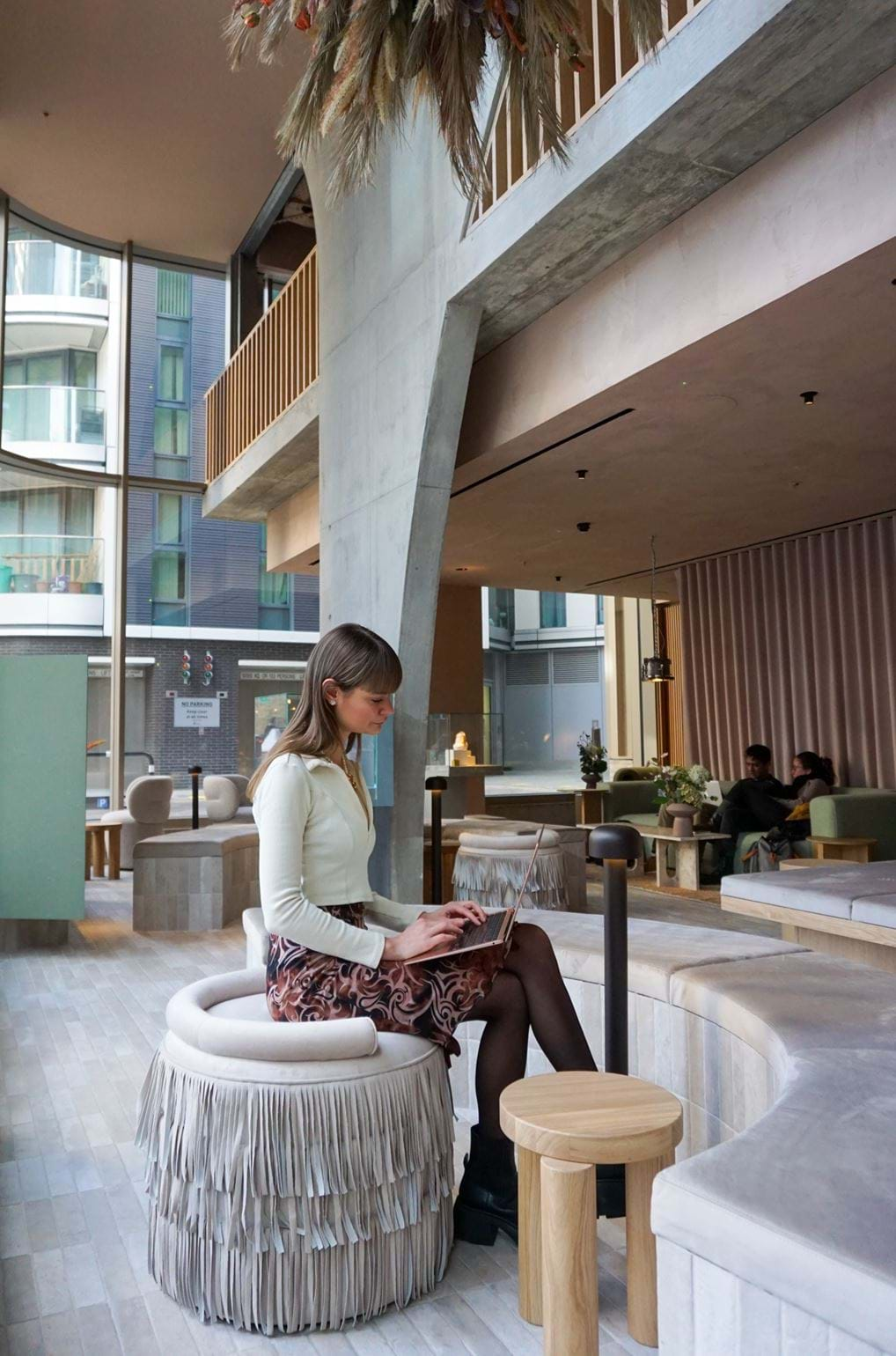 Tell us about your project 'Unsettled'
I realised that I'm not living or chasing the traditional 'timeline' - a secure job, marriage and kids is just not for me - yet. I'm in the last year of my twenties and - after a year of pandemic lockdown loco - I realised: I want to live everywhere, travel, make friends with strangers and do the exact opposite of getting settled: Unsettling. And yes, it's unsettling. But my dream is to live in every place at least once and eventually find the one I want to call home. I want this kind of life to be possible. And I'm that weirdo that needs to make it a 'project' in order to allow it to really take up space in my life. That's why I've written this briefing and have been on my 'unsettling' journey ever since.


What does it mean to you to 'Feel Free'?
I feel free because I'm in an open relationship with my life; I've gotten rid of all the expectations of who and where I should be at any particular point in my life. Feeling free to me means embracing to live an imperfect, messy life. To not be the 'best version' of yourself but the version you currently are. And you don't have to be the same person you were 5 minutes ago.
Feeling free means feeling at home wherever you are. Inside your skin, inside your head.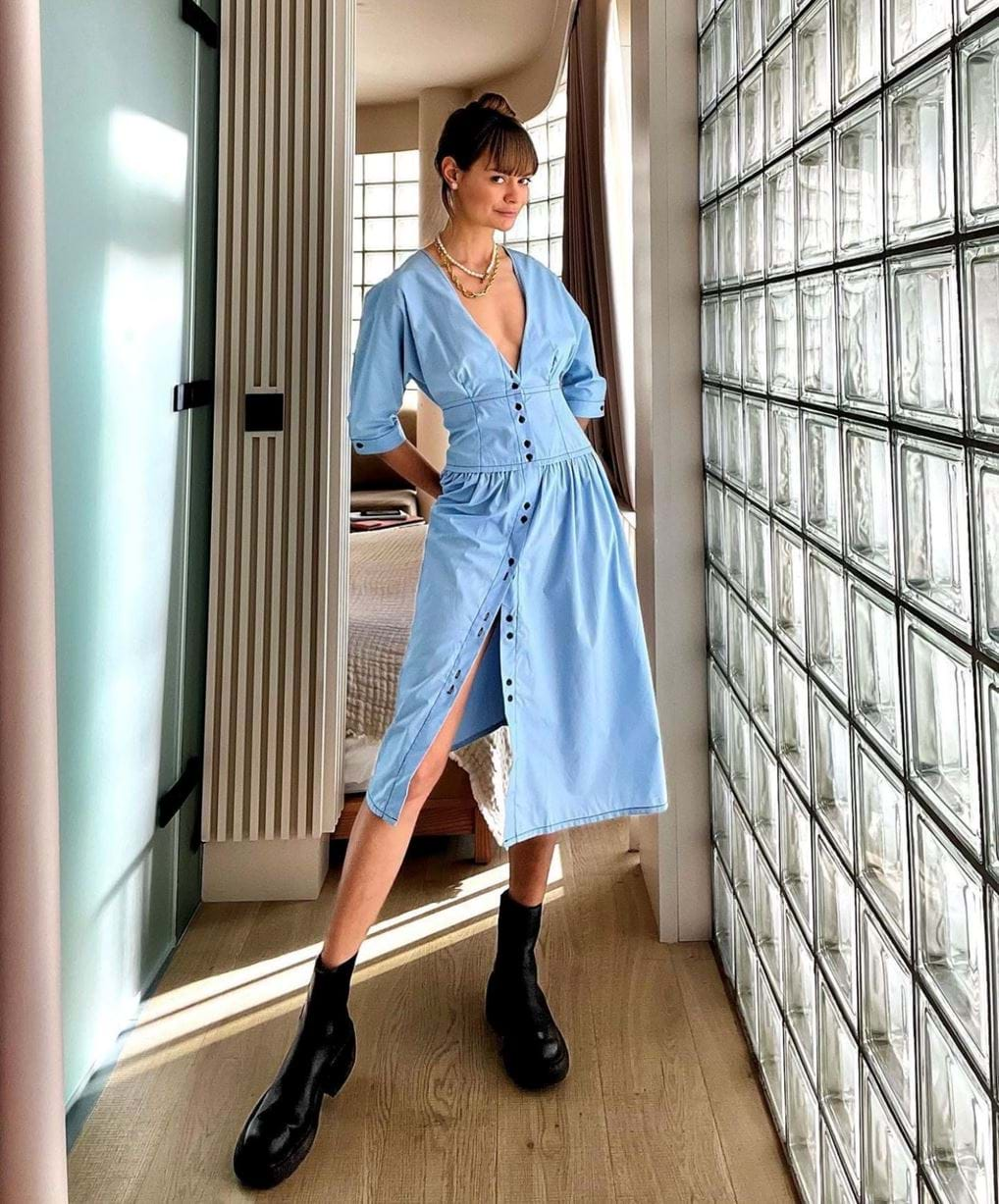 Where do you get your inspiration?
I'm really not sure - I'm just a massive geek. Always have been. I read a lot. I'm curious about (almost) everything and my neurones have a weird way of making unusual connections between things.
What advice would you give to fellow freelancers/creatives?
We're so privileged to be able to do such an exciting job. Don't take it for granted. Let the project be your boss and work with people, not for people.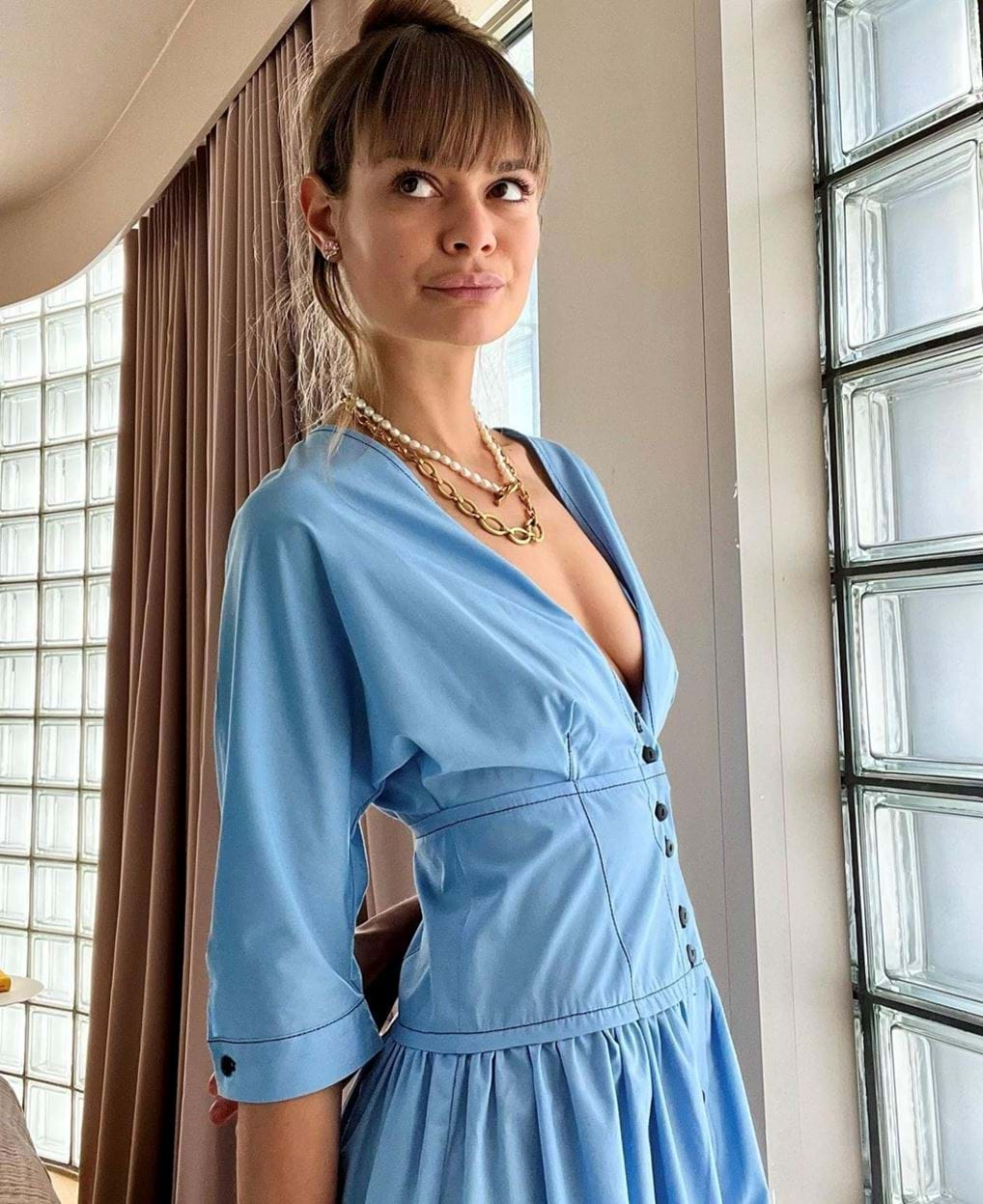 What travel item couldn't you live without?
Actually none (that's the freedom). One of the rules of 'The Unsettling Project' is to only travel with hand luggage. A friend of mine once said, "Hand luggage is like hope, you don't have to drop it." I guess my phone is essential though. I live in it.

If you had to choose one, which Locke is your favourite and why?
It's Kingsland Locke for the vibes and people (sending love to the team over there!) and Buckle Street Studios by Locke for the rooms.
If I was a room, I'd be one of the Buckle Street Studio rooms - nude, soft and close to the clouds.
More about Kaddie.

If you'd like to hear more from Kaddie Roth, follow her on Instagram below.