Bermonds Locke | Living
London-weary? With your own kitchen and living space, plus our co-working area, workout studio, and places to eat and meet, there's no need to leave the building. This is your urban oasis. Feel free.
Space to be.
Inspired by the Californian desert, the earthy tones of our communal areas are complemented by brass, concrete and rattan. Leafy plants and succulents are abundant. And the vibe is one of creativity, peace and calm.
Inside your tranquil apartment, you'll have a fully-equipped kitchen, and all the space you need to live, eat and work. If you'd rather eat in than out, we can even deliver recipe and ingredient boxes to your door.
A colour palette designed to soothe and calm. One-of-a-kind furniture, including handmade couches and linen-canopied beds. And lots of little touches – like designer kitchenware and coffee-table reading – to make your stay a relaxing one.

Apartments at Bermonds Locke are made to be lived in. So unpack, put your feet up and feel at home.
Made to be lived in.
If it's snug you're after, look elsewhere. Even our smallest studios start at 23m² – bigger than the average boutique hotel room. And the largest of our apartments are a luxurious 35m² – the size of a very large London serviced apartment.
Choose a City Studio for mini breaks and solo trips. Or if you're in London long-term, treat yourself to a Locke Studio, One Bedroom Suite or Courtyard Suite.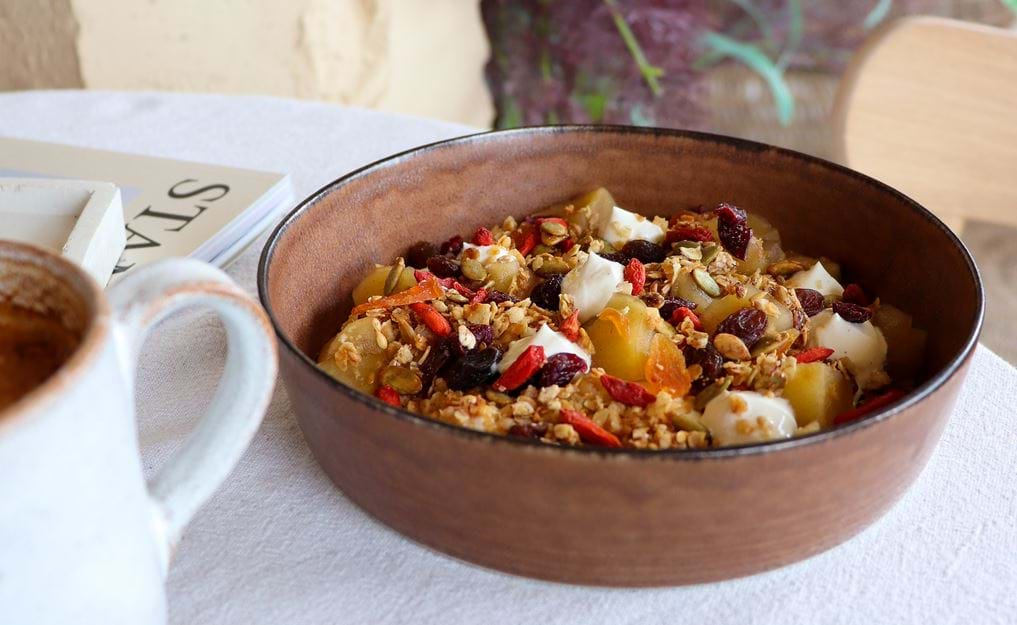 Shaman x Bermonds Locke.
From an oat latte to a peanut protein shake, there's something for everyone. Shaman puts wellness and consciousness at the heart of its menu, bringing its concept to life through coffee, co-working and community. Open 7:30am - 4pm
More than just a hotel room.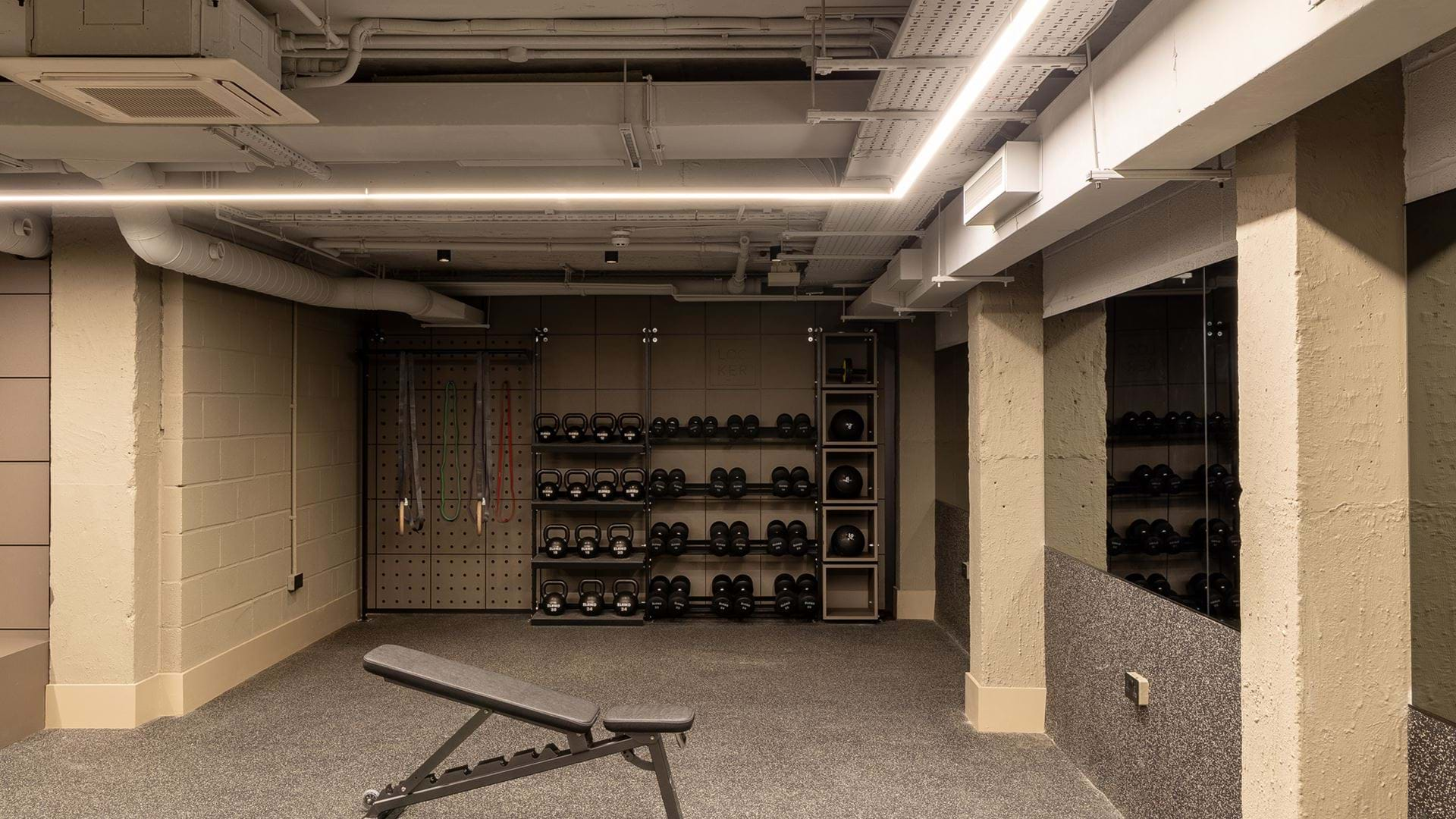 Lift and stretch.
Whether your muscles are aching from sightseeing or laptop-hunching, we'll help you stretch out and limber up in our small workout studio.

We also run regular yoga sessions for groups of around eight, which are led by local yogis and free for all guests.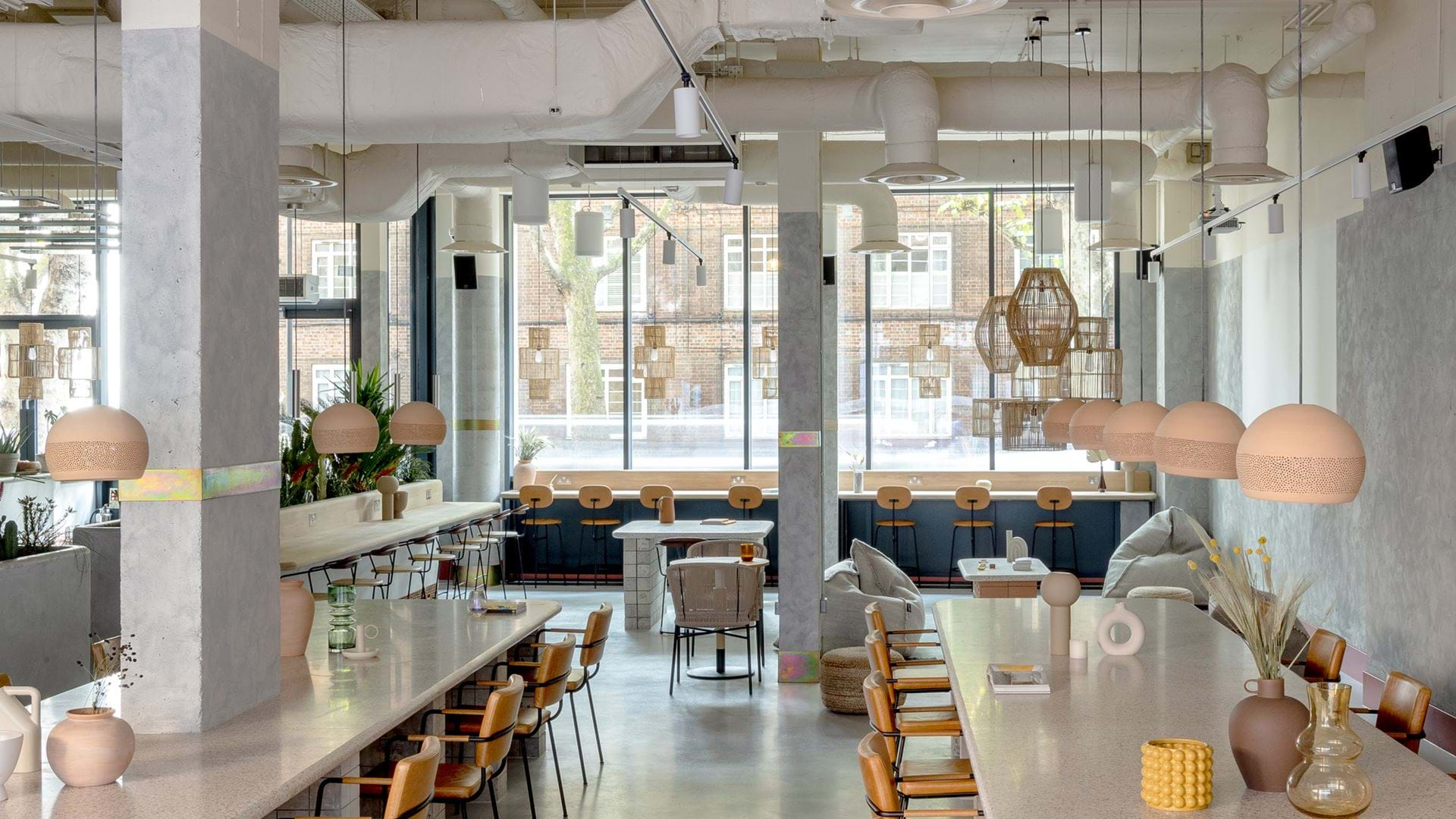 Co-working space.
Catch up with colleagues at the long communal tables. Get your head down with your laptop and a coffee, or get chatting to likeminded people. The Wi-Fi is superfast, the sockets are plentiful, and the coffee is flowing.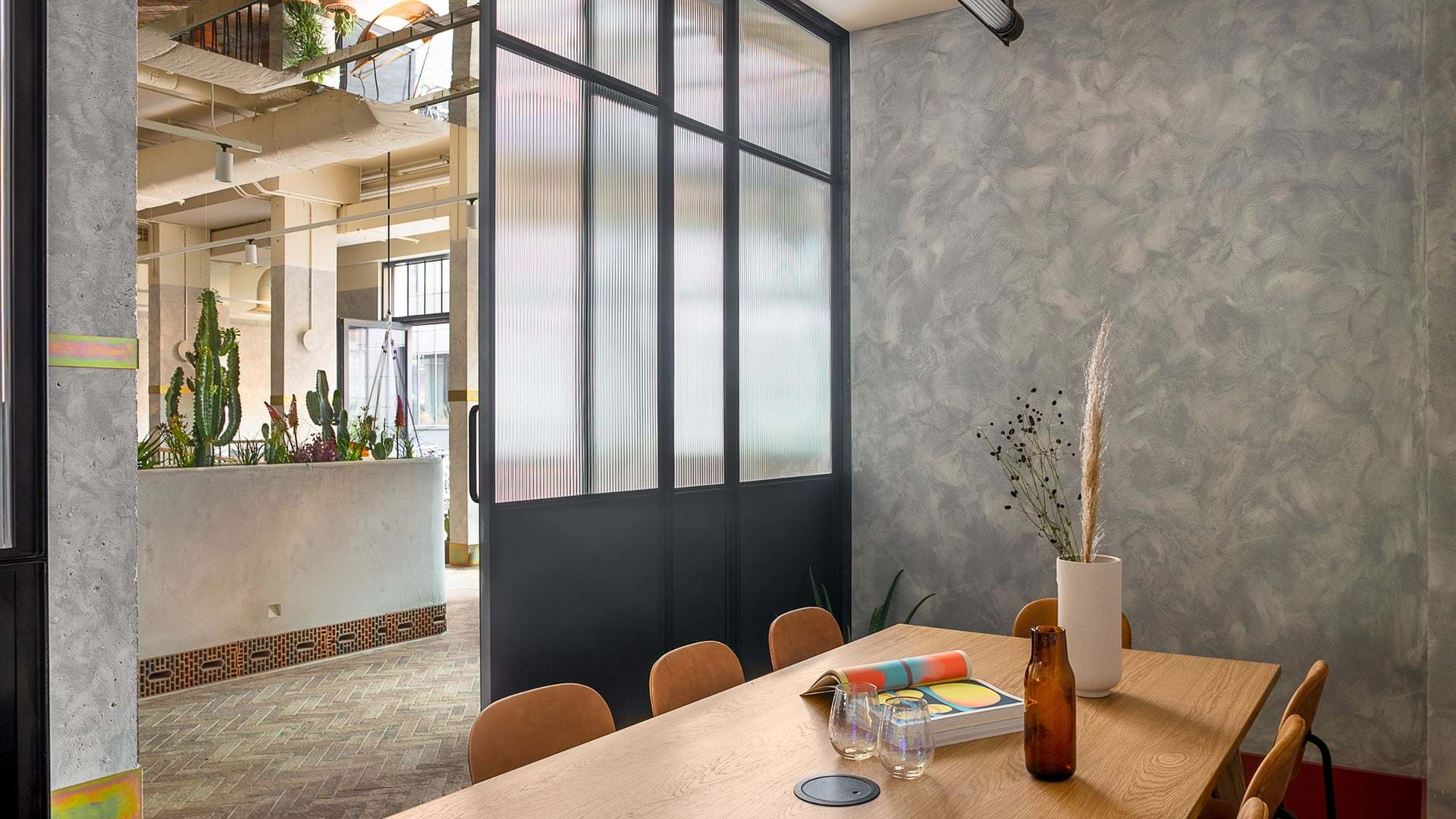 Private meeting room.
Meet. Brainstorm. Pitch. Our private meeting room seats 8 people and is yours for the booking.