Kingsland Locke | Exploring
Go where real Londoners go. Discover Dalston and beyond with our insider tips. And with our creative collaborations and shared spaces, you can explore the city without even leaving the building.
From entrepreneurial start-ups to foodie pop-ups, Dalston is alive with creativity. We regularly partner with talented neighbours on collaborations and events. And our restaurant, microbrewery and coffee shop are much-loved hang-outs for locals, too.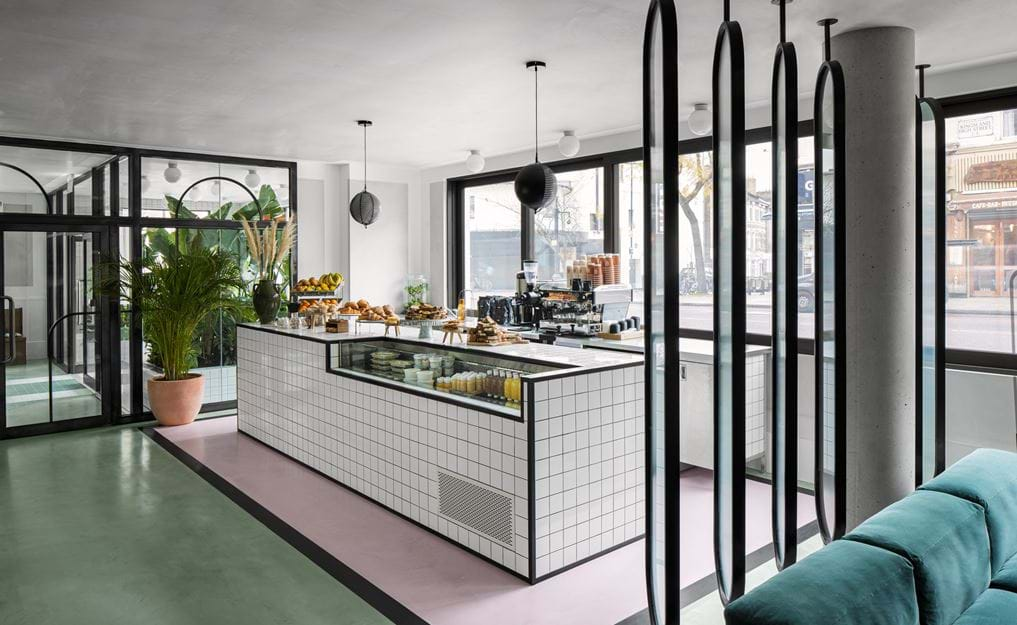 Shaman.
Pick up a cold-pressed juice. Grab a breakfast bowl, sandwich or salad. Order a coffee to go. Shaman has it all, including a grocery delivery service, so you can get essentials or recipe boxes brought to your apartment.
Grab a specialty coffee in the morning, an acai bowl at lunch time and viennoiseries to keep you going through the day.
Find out more.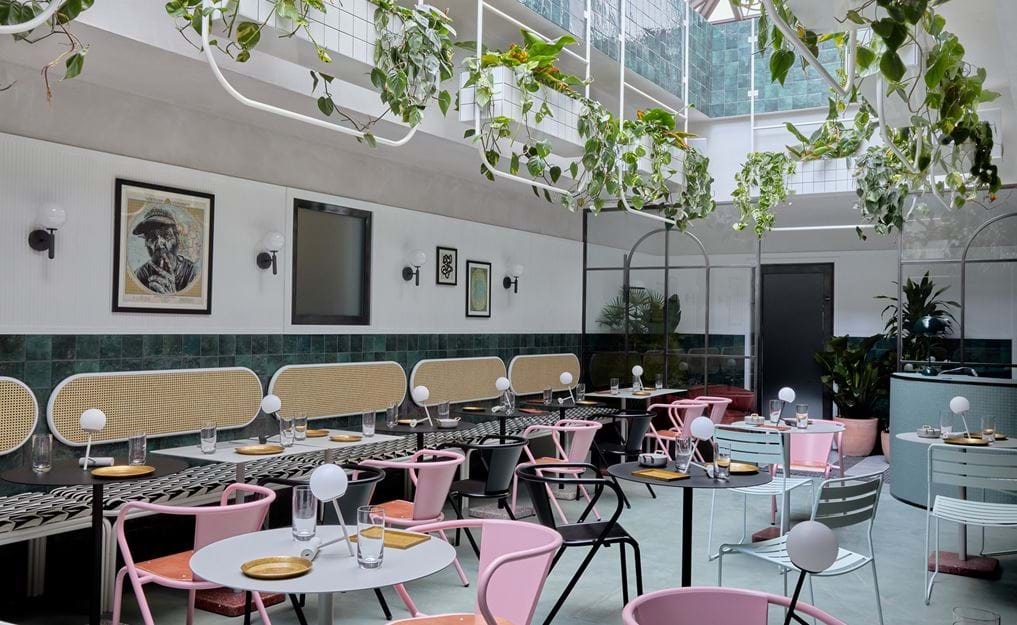 KRAFT Dalston.
From nourishing morning-after brunches to experimental early-evening cocktails.
Our stunning restaurant, with its glass ceiling, lush greenery and buzzing atmosphere, is on the lower-ground floor of Kingsland Locke. As well as serving fresh, seasonal food, it also has a DJ booth, so you can soak up local sounds while you tuck into your meal.
Find out more.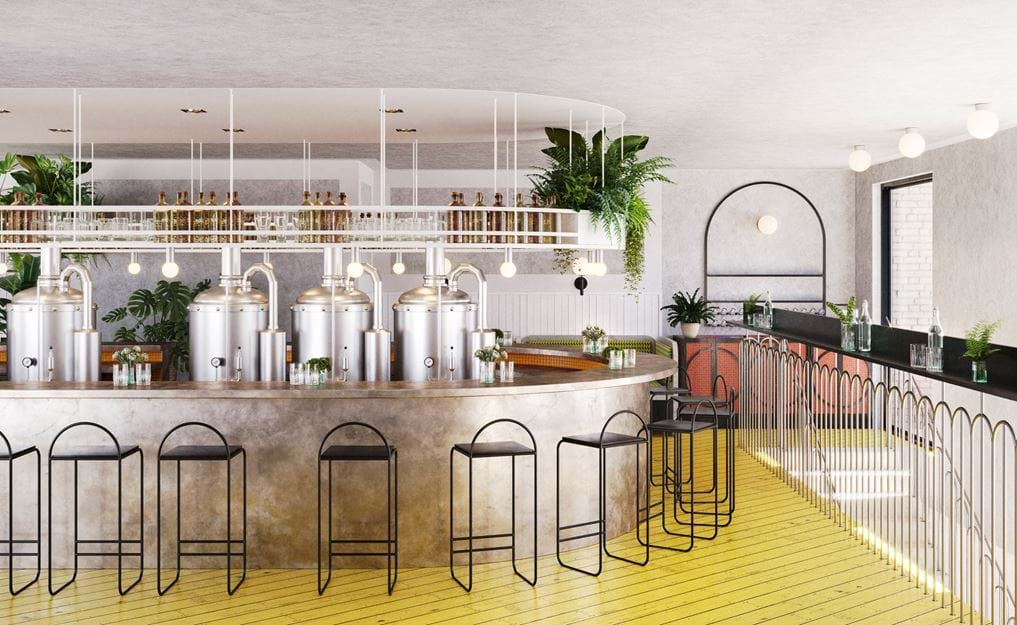 Microbrewery.
How many hotels can boast their own brand of beer? Order a pre-dinner pint to try at the bar. Or pick up a bottle or two to enjoy in your apartment.
From jazz clubs to cinemas, galleries to organic wine bars. Walk the length of Kingsland Road and you're guaranteed to stumble across something interesting. You're also just a short stroll from DALSTON, Haggerston and shoreditch.
Foodie heaven.
Vietnamese Pho. Turkish kebabs. Speakeasy-style cocktails. You almost don't need recommendations to eat and drink well in Dalston. But to help you find the absolute best spots (and because new pop-ups keep popping up), we've put together our up-to-the-minute insider tips. Dinner is served.
Inspiration for every itinerary.
From the beloved art-deco cinema to Dalston's best clothing, cacti and craft shops. If you've got a spare hour or two, our local tips will help you make the most of your trip. And if you discover something we should know about, we'd love you to report back too.