Kingsland Locke | Exploring
Ever-evolving, vibrant and dynamic. Dalston is filled with life and colour. A place where your senses come alive.
DIVE INTO DALSTON. ONE OF THE CAPITAL'S MOST INTERESTING, TALKED-ABOUT AREAS.
WALK THE LENGTH OF KINGSLAND ROAD AND YOU'RE GUARANTEED TO STUMBLE ACROSS SOMETHING INTERESTING.
Open to everyone.

A hub of inclusivity. Celebrating diversity and creativity. Whoever you are or want to be, Dalston is ready to welcome you with open arms.

Parks and rec.

With Victoria Park to the east, London Fields to the south, and Hackney Downs only a short walk away, there's no lack of green spaces. Perfect for clearing the mind, meeting friends or just watching the world go by.

Community.

A glorious multicultural mishmash stretching to all corners of the globe. This international community makes Dalston what it is, a place for everyone with a strong sense of culture and community.
"Dalston is at the heart of everything creative with a really strong community of artists creating and thriving here. It never ceases to inspire."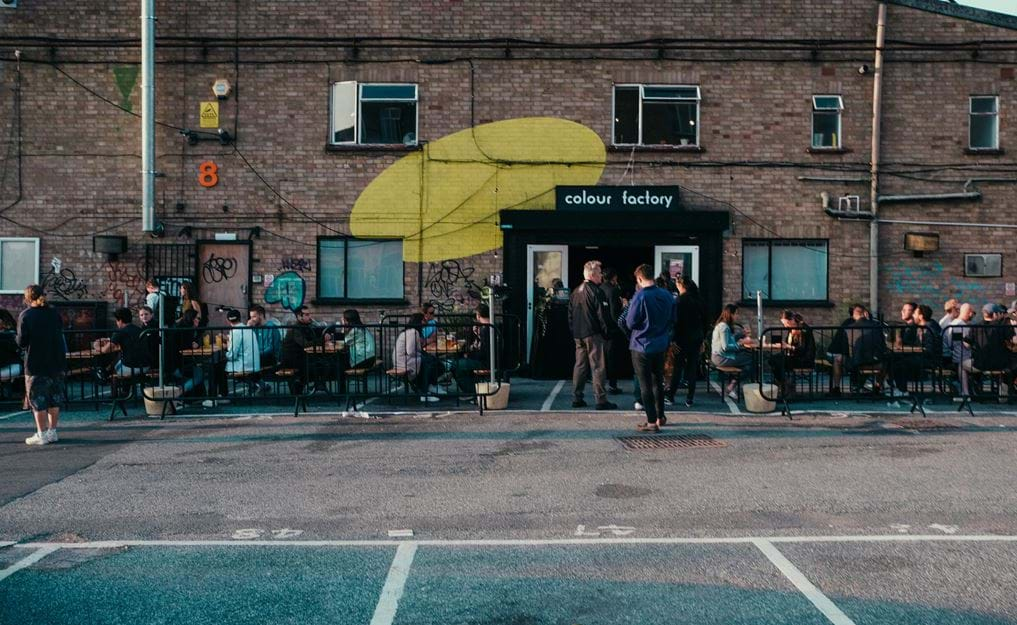 Dine in Dalston.
You almost don't need recommendations to eat and drink well in and around Dalston. But to help you find the absolute best spots (and because new pop-ups keep popping up) here's our top five. Expect Turkish mezze, loaded sandwiches and Psychedelic burrata with cedrat lemon.
Urban farms to fresh focaccia.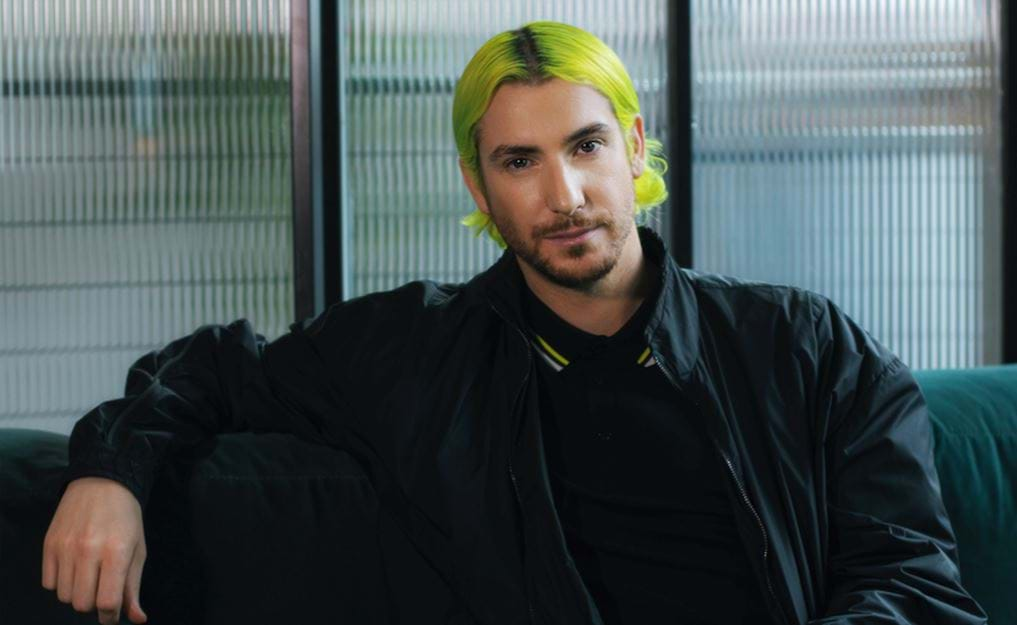 ABSOLUTE. X Kingsland Locke.
Get grooving and moving with ABSOLUTE. Explore the official soundscape of Kingsland Locke. Expect a brazen blend of genres captivating and celebrating the club and queer venue circuit of alternative East London.
Euphoric beats, disco and Afro-house. Something for everyone.
Local institutions guaranteed to get your toes tapping and the drinks flowing.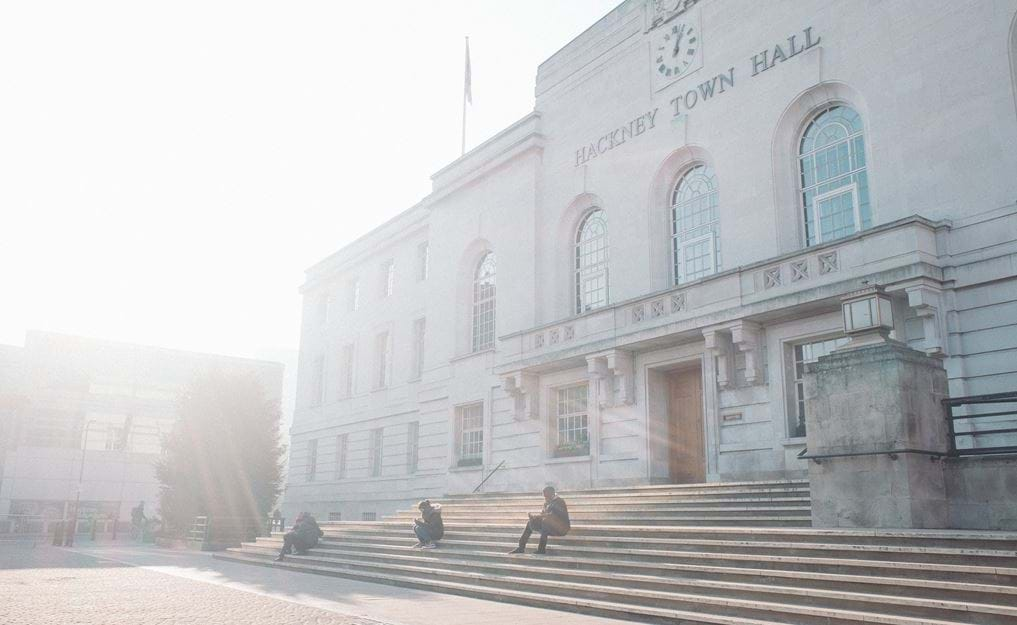 Walk this way.
With stellar views, green spaces galore and markets for everything, it's hard to know where to go. We'll show you the best spots to head for.
Local life at Kingsland Locke.
Find out what's on at Kingsland Locke - there's something for everyone.