Locke at Broken Wharf | Exploring
Cross the Millennium Bridge for history, art and Shakespeare. Explore the South Bank, with two-miles of entertainment alongside breezy, traffic-free views of the city's most famous landmarks.
ON THE BANKS OF THE THAMES, FIND GEORGIAN SQUARES AND NARROW ALLEYWAYS SET WITH A BACKDROP OF ST PAUL'S CATHEDRAL. CROSS THE RIVER TO THE SOUTH BANK'S MUSEUMS AND WORLD-CLASS ART, WHICH WAIT TO PULL YOU IN AND LEAVE YOU FILL WITH A FEELING FULL OF AWE AND WONDER.
Enduring icons.

Home to some of London's oldest, most historic, and iconic buildings. St Paul's Cathedral is just outside the old city walls of London. And walking through the narrow, cobbled streets leaves you with a sense of what came before.

The heart of the Thames.

South Bank and Bankside. Here you'll find tourists and locals alike, wander past the Turbine Hall of the Tate Modern, pick up a snack at the many market stalls and stop to watch the crowds form around the skaters, buskers and street performers.

The home of British art & theatre.

A former no-man's land south of the river has fast become one of London's most exciting, buzzing areas. Catch a show at the National Theatre or peruse the many floors of the Tate Modern. Make sure to visit the viewing platform for uninterrupted views across the Thames.
"One walks the Thames less for the scenery than the history. Almost every mile brings to mind a historical event or a work of art."
Time to eat.
Hidden Vietnamese boltholes for streaming noodle broths and Banh Mi. Buzzing coffee shops with a rotation of resident Baristas from across the globe. St Paul's may not be the first place Londoners recommend for culinary delights - but there are some real gems. Find a taste below.
Perfect steaks to summer rolls.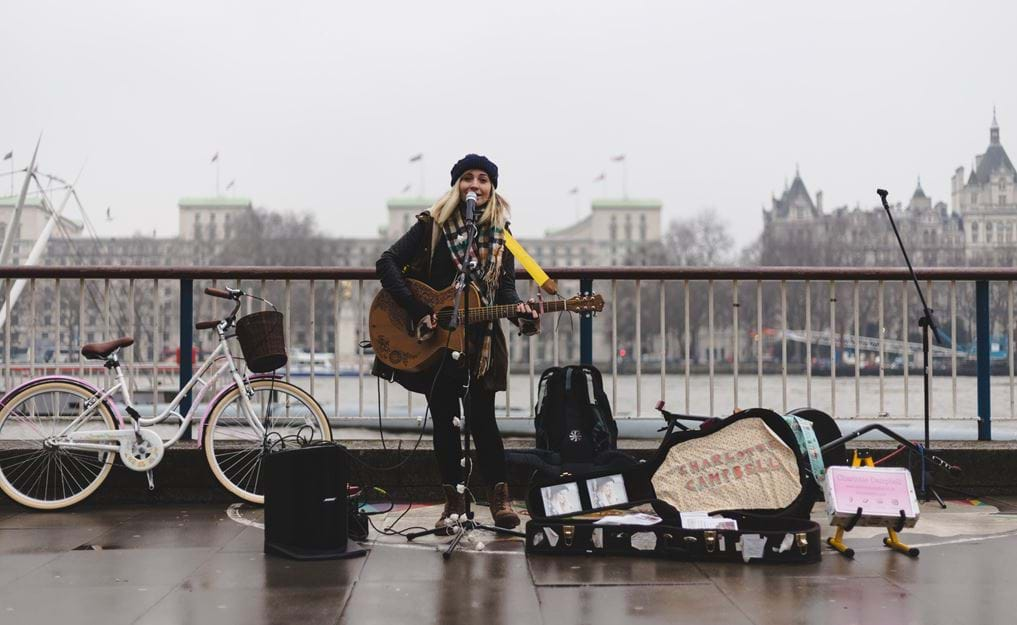 Sound Travels / London.
Chilled modern classics, jazz-funk and more. Your perfect playlist for days spent in Southbank and beyond.
Lazy sunshine Brazilian beats to synth-pop

.
Immersive theatre and underground wine bars.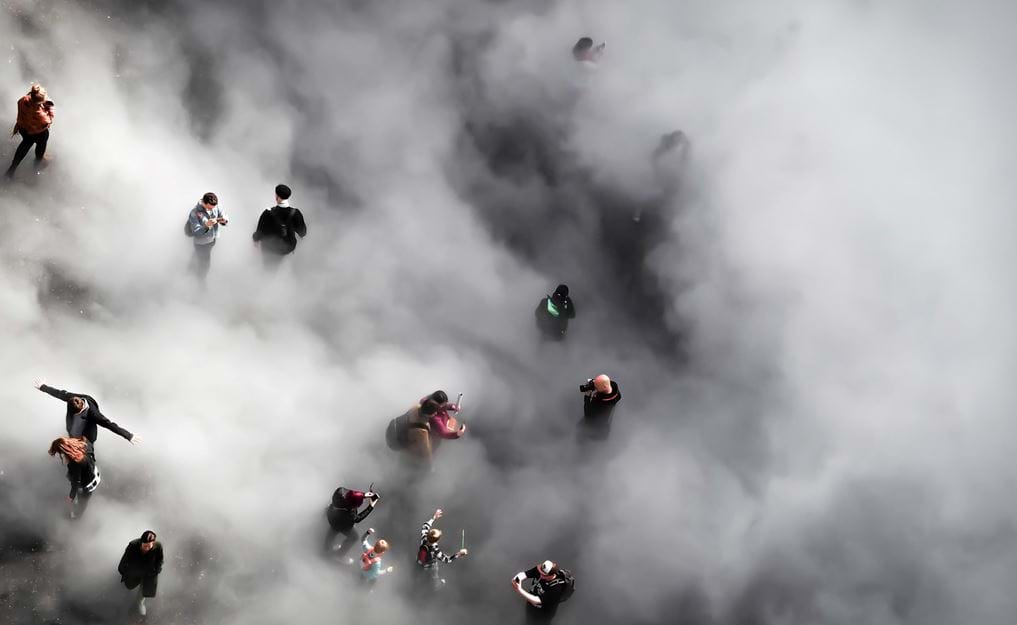 Walk this way.
Some of the world's finest art galleries, historical monuments and beautiful gardens, born out of history, set on the banks of the Thames.
Local life at Locke at Broken Wharf.
Find out what's on at Locke at Broken Wharf - there's something for everyone.