Locke at Broken Wharf | Exploring
With a calendar of exhibitions and events, pop-ups and fitness classes run by locals – not to mention our beloved Shaman – London's not just calling; it's in the building.
We bring the best of London into our riverside aparthotel, giving you the chance to sip, sample and experience life beyond the guidebook. And when you head out, our insider tips will make sure you see the bits of the city other visitors might miss. From bars to parks, restaurants and shows – off the beaten track is always best.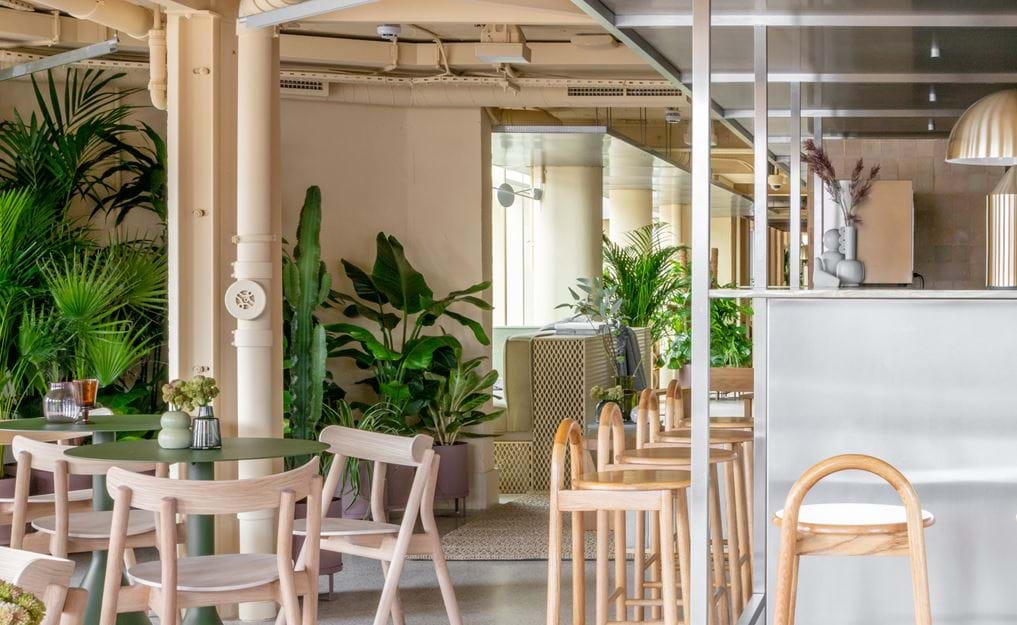 Shaman.
Find balance on the banks of the Thames. Brunch on the outdoor terrace, get to work with a locally roasted origin coffee in hand.
Treat yourself or loved ones at the Shaman Boutique and meet friends for cocktails in the evening. Accompanied by charcuterie and vegetarian platters.
Find out more.
From THE enduring icon of St Paul's Cathedral to the buzzing spots on the riverside. It's all on your doorstep.
Dinner in London.
Markets, restaurants, bars and more. With our riverside position, and a wealth of walkable options north and south of the river, choosing where to eat needs some serious consideration.
See more of London.
In a city this size, it's easy just to follow the crowds. But with our hosts' insider recommendations, you can go beyond the guidebook, off the beaten track and into the heart of a true Londoner's London.