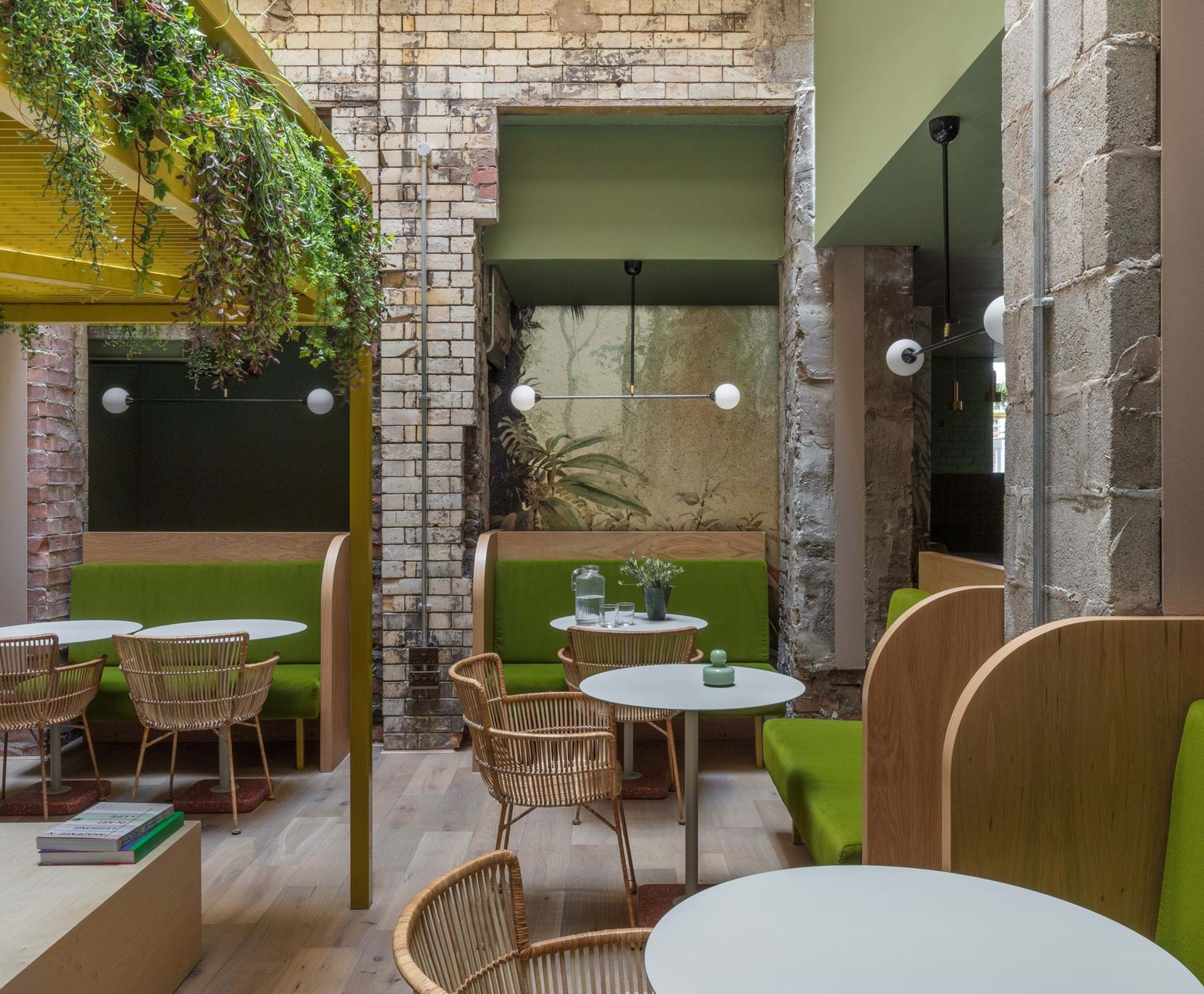 Stay a little longer.
Gather round at Locke this winter. Spend time with friends and family, exploring the local city and everything it has to offer. Stay 2 nights and enjoy the 3rd on us at Whitworth Locke.
Book by December 28th with code: STAYLONGER
Great up North.
City of culture. Industry. Food. Music. Fashion. And – not forgetting – football. With so much to offer, it's no surprise that Manchester is one of the most loved, and most visited, cities in the UK.
Heralded as the birthplace of the industrial revolution, Manchester's history is still very much alive in its streets today. Canals weave alongside red-brick warehouses. Bars sit beneath viaduct arches. Start-ups and media companies share streets with century-old brands. Unlike other UK cities, Manchester can be mainly explored by foot. Meaning even the miniest of mini breaks will give you the chance to get a real taste for the city – starting, of course, with your very own apartment in our former cotton factory.
Your Manchester.
What's on. What's fun. And what's happening right now. There's always something new to discover in Manchester, so our insider tips will make sure you don't miss a thing.
Spend the morning in the Northern Quarter, with its eclectic mix of shops and street art, before stopping for lunch in the buzzing Mackie Mayor food market. Explore the city's galleries, cathedral and HOME arts centre. Then while away the evening in the bars and restaurants around nearby Canal Street, famous for being at the centre of Manchester's LGBTQ+ scene. Whether you're here for a weekend or a month-long stay, we'll help you go beyond the guidebook and see the real city.