Schwan Locke | Exploring
Young and eclectic, your local Isarvorstadt neighbourhood will surprise and subvert expectations at every turn.
NORTH OF THE RIVER ISER AND SURRONDING THERESIENWIESE, YOU'LL FIND A DISTRICT BUZZING AND FULL OF LIFE, YET TRANQUIL. EXPLORE GLOCKENBACHVIERTEL, WITH ITS BOUTIQUES, BARS AND BISTROS, OR WANDER THROUGH THE GÄRTNERPLATZ AND MINGLE WITH THE LOCALS.
The great outdoors.

Müncheners love the outdoors. Luckily, the city is full of parks, with a river clean enough to swim (and surf) in - right in the city centre. And it's only a short cycle from Schwan Locke, for a morning or afternoon dip.

Full of life.

At the heart of Munich's LGBTQ+, arts and creative scene, nearby Glockenbachviertel is one of the city's prettiest districts. With booming nightlife, independent retailers and some of the chicest spots in the city.

The dynamic district.

Isarvorstadt perfectly blends the old and new, creating a truly dynamic district. With beautiful architecture, grand squares and a burgeoning art scene, it has a thriving culture.
"I would say Munich consists of many more creative bubbles than just one. You'll definitely find a lot of people doing some pretty cool stuff."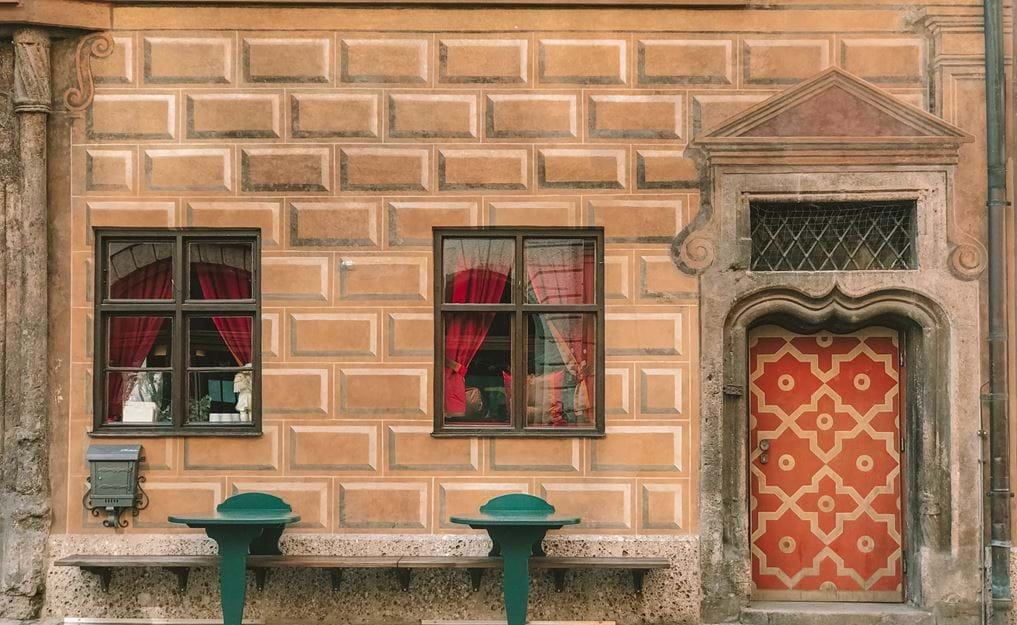 On the menu.
Of course there's the classics, Weißwürste (the boiled, white veal sausage) or Leberkäse (a loaf-formed sausage). But the food scene is levelling up, especially in districts such as Isarvorstadt. Think 100% vegan pizza with cashew mozzarella, or Thai food so authentic there's a menu specifically for expat locals.
Schweinehaxen to Spanish tapas.
Augustiner Bräustuben

Landsberger Str. 19, 80339

For locals and tourists alike. Enjoy a Schweinehaxen (pork knuckle) or Schnitzel with a pint or two of the best beer in Germany.

0.6 miles, 11 mins' walk

Bean + Batter

Schwanthalerstraße 123, 80339

Known for having some of the best coffee in the city along with perfectly golden waffles. Or try their eggs, avocado, and beetroot chutney.

0.5 miles, 11 mins' walk

Dr. Drooly

Häberlstraße 7, 80337

100% vegan and delicious. Open until the pizzas are sold out, but watch out for the queue.

0.7 miles, 13 mins' walk

EATapaS

Trappentreustraße 23, 80339

Stylish, modern yet cosy. With a menu divided into two halves: 'Modernas', a fresh take on well-known classics, and 'Classicas', the favourites.

1.0 miles, 21 mins' walk

Krua Thai

Dachauer Str. 20, 80335

Found in the train station and visited by Thai locals. Simple - a place where the food does the talking. Said to serve the best pad thai in the city.

0.8 miles, 16 mins' walk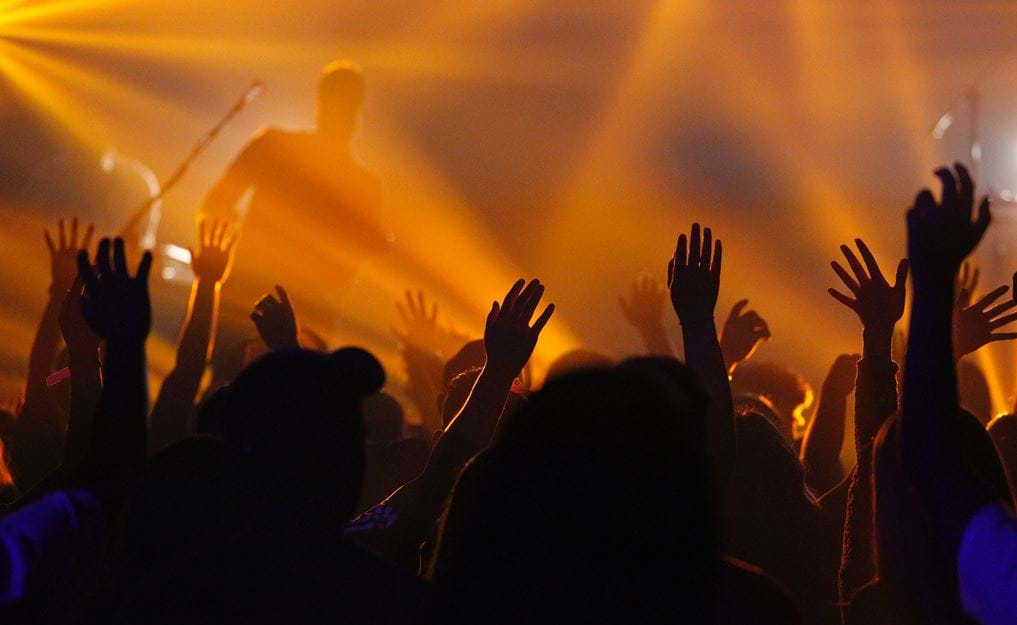 Sound Travels / Munich.
Transport yourself to the Bavarian capital with some of the city's most exciting artists.
Electro-synth to neo disco.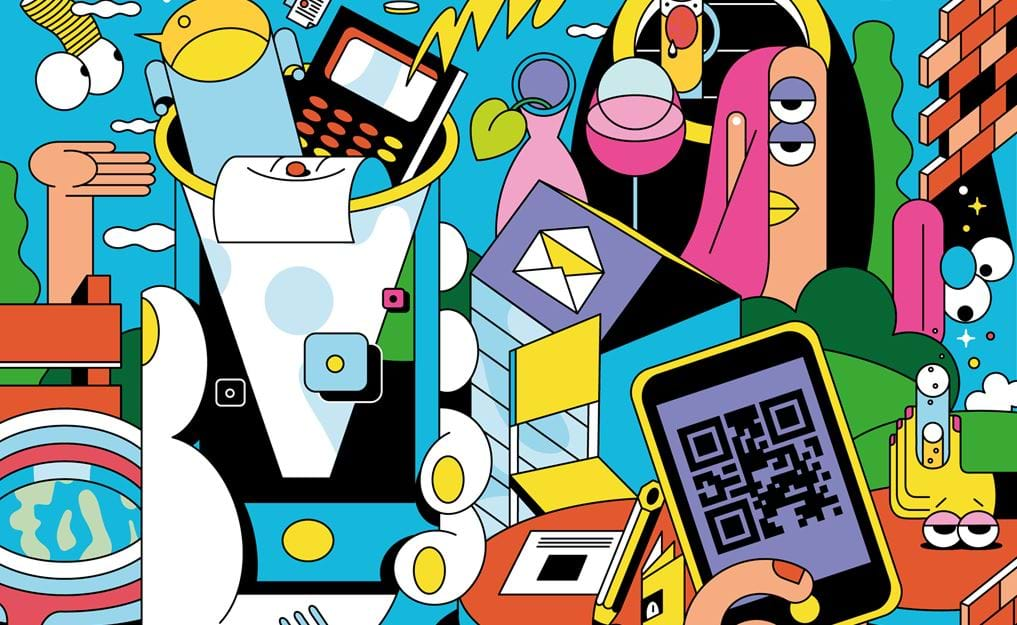 The 'It-List' according to Sebastian Schwamm.
Munich local Sebastian Schwamm is an editorial illustrator with an impressive skill for cartoons and scenes bursting with colour and vibrancy. He tells us his favourite places to drink and dance the night away.
Favourit Bar

Damenstiftstr. 1280331

Grab a drink, lounge on the sofas and listen to the DJs play. Perfect place for a pre-party drink or one last drink.

0.7 miles, 15 mins' walk

Karotte Bar

Goethestraße 36, 80336

'Never be far from the bar' – Karotte's motto and one to live by. A small bar with a big heart, and a great courtyard perfect for al-fresco drinking.

0.2 miles, 4 mins' walk

KILOMBO

Gollierstraße 14A, 80339

Cosy bar with live music and a relaxed atmosphere. The perfect place to catch up with friends without breaking the bank, sit inside or out.

0.5 miles, 11 mins' walk

KOMITEE

Gabelsbergerstraße 24, 80333

Chilled, enjoyable and unpretentious' a favourite of Schwamm's. The spot for good music and affordable prices with a nice terrace and atmosphere.

1.2 miles, 7 mins' cycle

VON&ZU

Luisenstraße 22, 80333

Both wine bar and cafe, a local spot turned everyone's favourite. Find wine glasses perched on the roof of the old Land Rover often parked outside.

1.1 miles, 23 mins' walk
Community skate shops to museums and that famous wave.
Eisbach River Wave

Prinzregentenstrasse, 80538

This man-made spot is famous for not only consistent river surfing but the large crowds that gather to watch in awe.

2.7 miles, 18 mins cycle

Monopoly Cinema

Schleißheimer Str. 127, 80797

Small and rather inconspicuous, showing a range of underground, indie films. Head's up, there's no popcorn here, only banana chips.

2.1 miles, 15 mins' cycle

Museum Brandhorst

Theresienstraße 35A, 80333

Impossible to miss. The Brandhorst has established itself as one of the central venues for contemporary art in Germany with around 200 exhibitions.

1.7 miles, 12 mins' cycle

So Hot Right Now

Klenzestraße 16, 80469

Run by skateboarders, for skateboarders. A place for the community to hang out, shop, and reconnect. To them it's all about keeping it local.

1.3 miles, 25 mins' walk

Størpunkt

Tengstraße 32a, 80796

A gallery focusing on contemporary painting and sculpture and championing new media, check out their annual series.

2.1 miles, 15 mins' cycle

Unegal Collective

Atelierpark, Bahnwärter Thiel

Started by three local women with an artistic background with a passion for local craftsmanship, piercings or tattoos and lots more.

1 mile, 20 mins' walk