Schwan Locke | Exploring
Welcome to Isarvorstadt: your new home in Munich. Just minutes from the site of Oktoberfest, and with the vibrant, buzzing neighbourhood of Glockenachviertel to explore, it's the perfect base.
There's more to Munich than bratwurst and beer (although it's not a bad place to start). With our insider tips, you'll discover the best of our neighbourhood – pretty streets, global eateries, independent shops, bars and clubs. We also have our own coffee shop and cocktail bar, as well as an artisan pantry on site.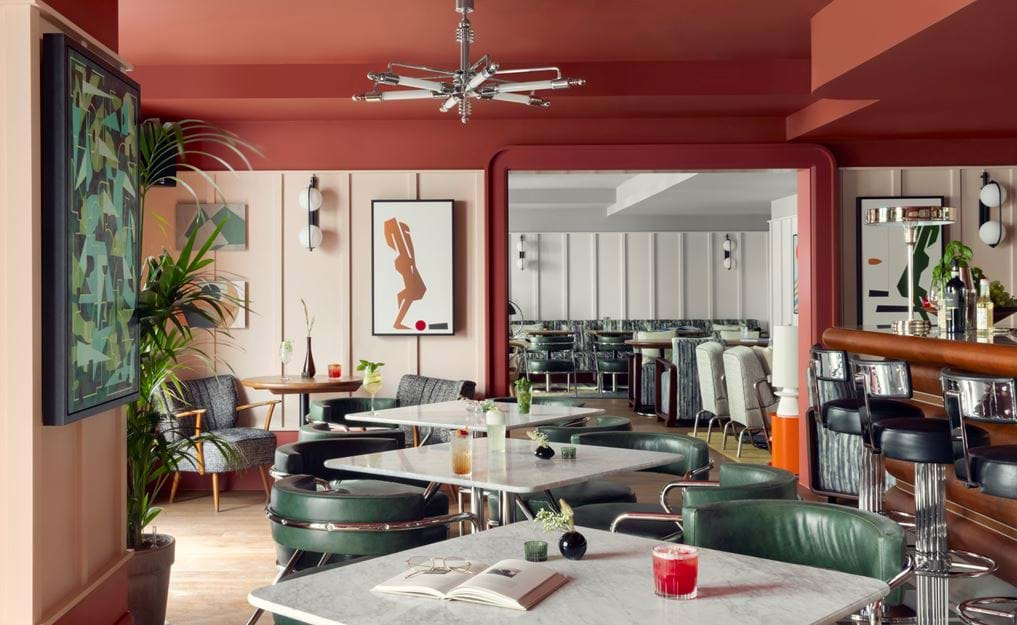 Cocktail bar.
Stein of beer? Large Merlot? Or a classic cocktail? Whatever your tipple, our bar and outdoor courtyard are open for drinking and clinking from morning to night.
There's also a menu of light snacks – perfect for pre-dinner nibbles before you head out to explore Munich's restaurant scene.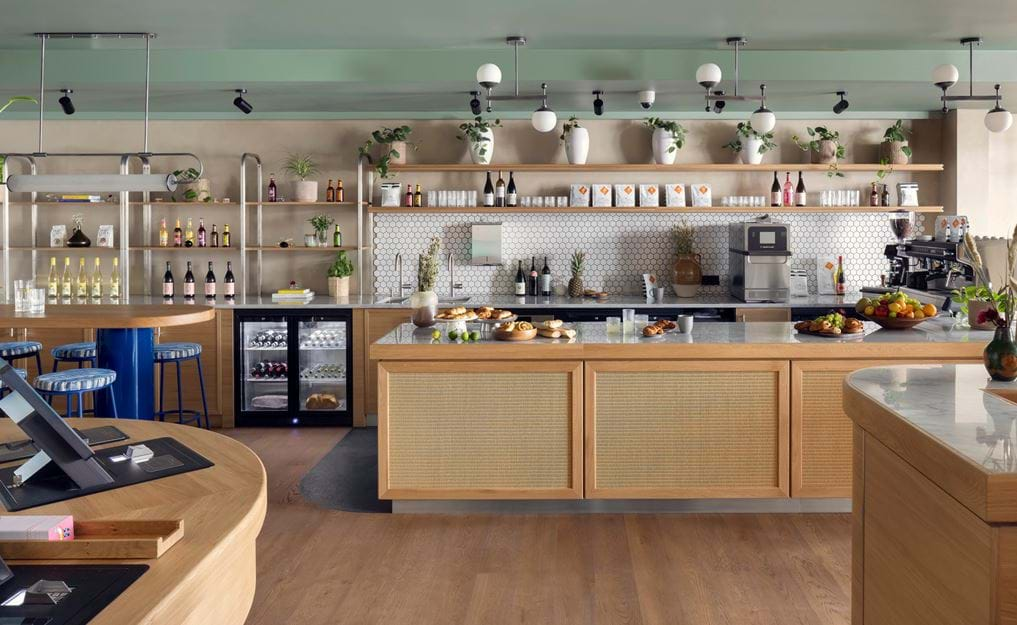 Coffee shop.
Start the day with fresh coffee and pastries. Grab a sandwich or salad to eat on the go. Or stock up on essentials with the out-of-hours pantry.
Our coffee shop is open for light bites, lunches and cakes. Your terrace or mine?
Explore the streets of our vibrant local neighbourhood, Glockenbachviertel. SOAK UP THE ATMOSPHERE OF OKTOBERFEST. OR tick off the city's must-see sights.
Foodie heaven.
From steins and pretzels in the nearby Augustiner Keller biergarten, to Turkish kebabs, artisan ice cream and experimental cocktails in Glockenachviertel. You're spoilt for choice when it comes to eating out in Munich. And if you'd rather stay in, we have lots take-away delivery tips too.
On your doorstep.
Not only are we minutes from the site of Munich's best festivals, Schwan Locke is also in one of the city's most interesting neighbourhoods. Shops, museums, parks, farmers' markets and even a theatre – all within easy strolling distance.