Schwan Locke | Exploring
Young and eclectic, your local Isarvorstadt neighbourhood will surprise and subvert expectations at every turn.
NORTH OF THE RIVER ISER AND SURRONDING THERESIENWIESE, YOU'LL FIND A DISTRICT BUZZING AND FULL OF LIFE, YET TRANQUIL. EXPLORE GLOCKENBACHVIERTEL, WITH ITS BOUTIQUES, BARS AND BISTROS, OR WANDER THROUGH THE GÄRTNERPLATZ AND MINGLE WITH THE LOCALS.
The great outdoors.

Müncheners love the outdoors. Luckily, the city is full of parks, with a river clean enough to swim (and surf) in - right in the city centre. And it's only a short cycle from Schwan Locke, for a morning or afternoon dip.

Full of life.

At the heart of Munich's LGBTQ+, arts and creative scene, nearby Glockenbachviertel is one of the city's prettiest districts. With booming nightlife, independent retailers and some of the chicest spots in the city.

The dynamic district.

Isarvorstadt perfectly blends the old and new, creating a truly dynamic district. With beautiful architecture, grand squares and a burgeoning art scene, it has a thriving culture.
"I would say Munich consists of many more creative bubbles than just one. You'll definitely find a lot of people doing some pretty cool stuff."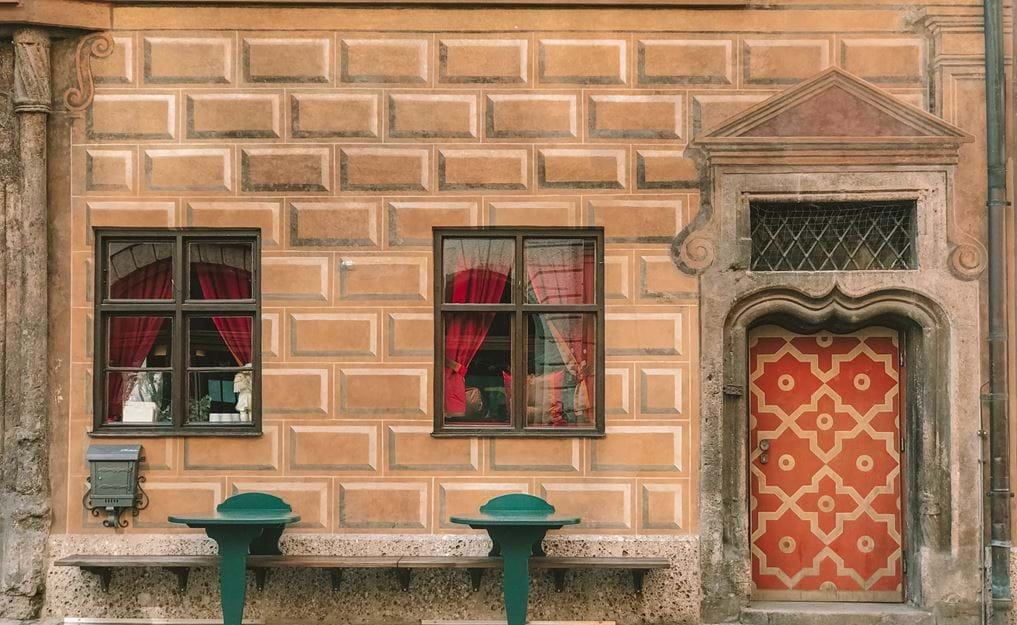 On the menu.
Of course there's the classics, Weißwürste (the boiled, white veal sausage) or Leberkäse (a loaf-formed sausage). But the food scene is levelling up, especially in districts such as Isarvorstadt. Think 100% vegan pizza with cashew mozzarella, or Thai food so authentic there's a menu specifically for expat locals.
Schweinehaxen to Spanish tapas.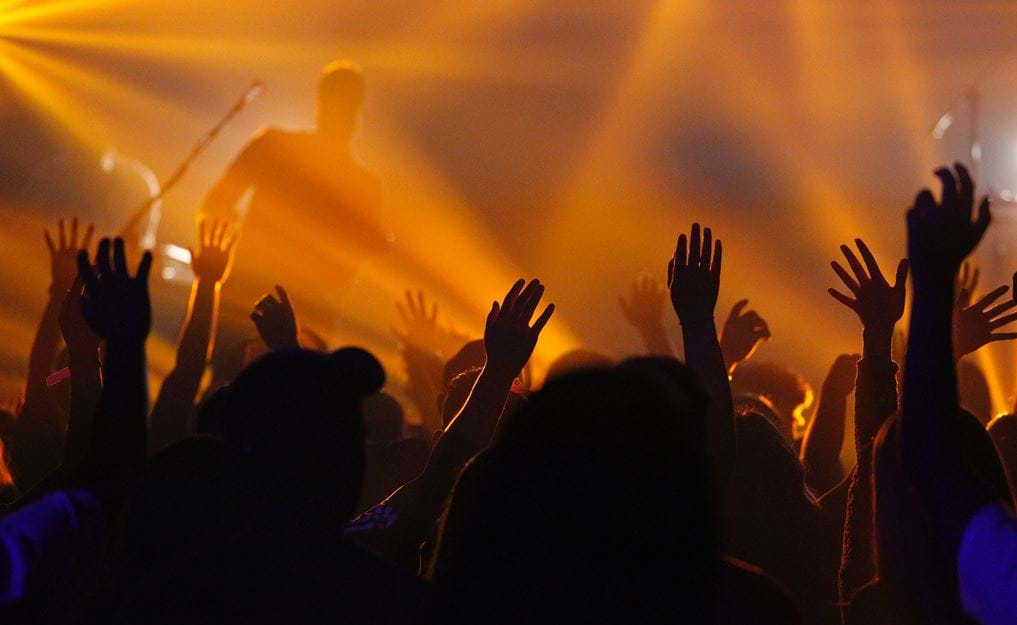 Sound Travels / Munich.
Transport yourself to the Bavarian capital with some of the city's most exciting artists.
Electro-synth to neo disco.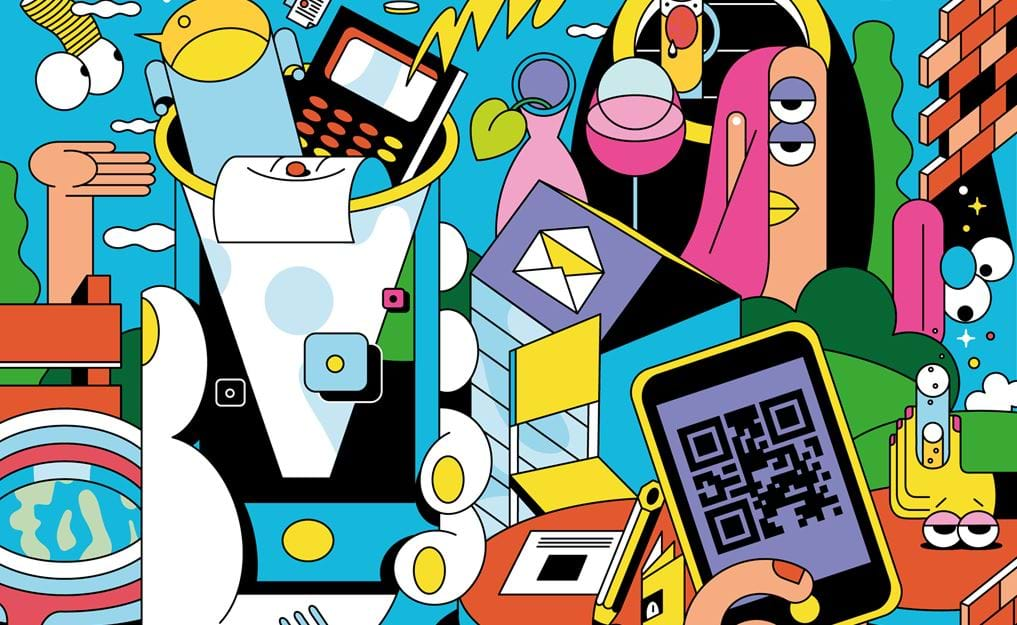 The 'It-List' according to Sebastian Schwamm.
Munich local Sebastian Schwamm is an editorial illustrator with an impressive skill for cartoons and scenes bursting with colour and vibrancy. He tells us his favourite places to drink and dance the night away.
Community skate shops to museums and that famous wave.