Special offers | WOOF Package.
Treat yourself and your furry friend.
Book with code WOOF, and for an extra £40 get everything you need to make your four-legged pal feel at home.
No need to leave the pooch behind. We've introduced a one-off fee of £40 for dog stays, regardless of if you're staying a week or just the weekend. The package includes deep-cleaning, plus toys and treats (*wags tail*).
Available at all Locke properties, in all apartment types. Pack up the hound - everyone's welcome.
To book a dog friendly stay, use code WOOF when booking and select the "Stay With Your Dog" rate.
Book your dog friendly stay now. We've applied the code for you.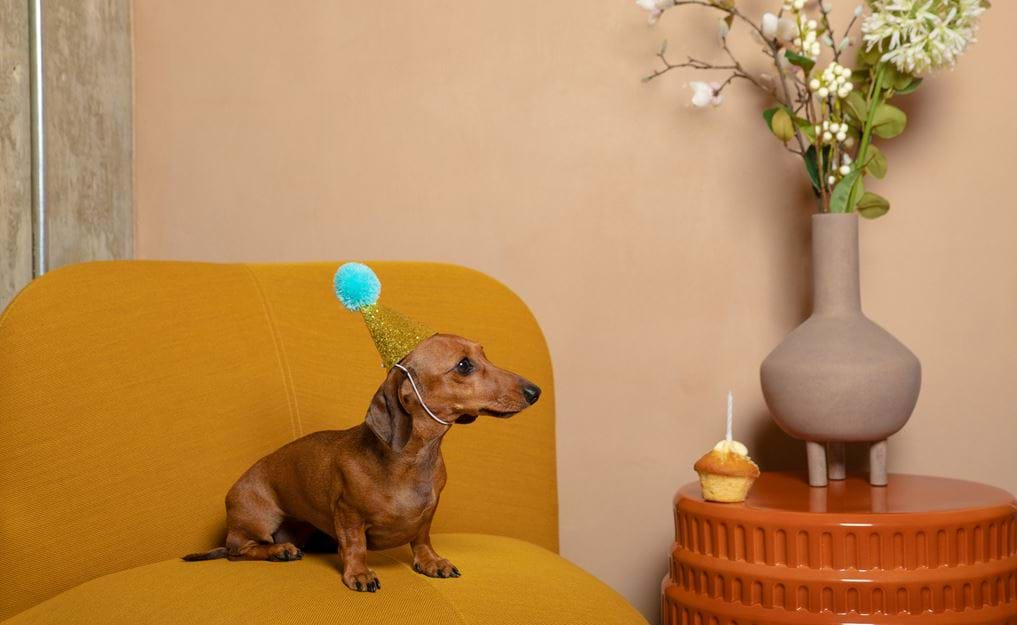 Doggy delights.
Select 'WOOF' when booking and you'll automatically get some treats to help your dog feel more at home.
Dog treats, toys and a bandana to enjoy and take home
One-off deep cleaning fee
You'll get a dog bowl and door hanger for use during your stay, to keep your pooch fed and well-rested

Offer terms.
Only one dog package can be applied per booking.
Dog package flat fee of £40 includes deep cleaning, complimentary dog bandana, biscuits, toy and temporary use of dog bowl and doorhanger.
Note that provision of a dog bed is not included in the package but can be provided on request and is subject to availability.
Dog stays are bookable via the 'Stay With Your Dog – WOOF' rate, or alternatively as an "Add on" product when booking direct via www.lockeliving.com on a standard or promotional rate.
Available at all Locke locations. We reserve the right to end this package offer at any time and/or alter the complimentary gifts included.
When staying with a dog, bookers must comply with pet stay T&Cs, which can be viewed here.
Subject to availability.