Stay your way | Business accommodation
Spacious apartments. Design-led meeting & co-working spaces. Community events. We're not your standard 'corporate hotel'.
Tailored business accommodation solutions to suit your needs.

Staying away regularly for work? Relocating to a new city? Our one-of-a-kind aparthotels are a far cry from the standard, short term corporate lets you might be used to. Whether looking for business accommodation for yourself or someone else, you'll be in great hands with Locke.
Our booking and account management teams have heaps of experience dealing with relocations, group bookings and more, and we can tailor our solutions to meet your specific demands. Plus, we understand the challenges of travelling for work - so we do everything we can to make guests feel at home while they're away.
Space to get your head down.

With co-working space in every location, multi-purpose tables in most apartments, and super-fast Wi-Fi and coffee to get you through the day, always.

Space to hire for meetings & events.

Hosting a meeting, or planning a gathering? We have convenient, dedicated spaces for hire in London, Munich, Dublin, Manchester and Cambridge. No need to look elsewhere.

Space & convenience of home.

All the things you need to live your normal, day-to-day life – like fully equipped kitchens, washer/dryers, and comfy living spaces. Plus things that make being away from home something to look forward to.
What can we help you with?
Corporate accommodation.
Staying away for business? We're made for stays anywhere from a night to a year, and offer flexible booking options. Plus, we have corporate rates for regulars.
Relocation.
Moving somewhere new for work? Made for longer stays with kitchens, community events and more, Locke is the perfect place to settle into a new city.
Agent bookings.
Booking on behalf of your organisation, or for a group? Get in touch to explore our agent offering and access our dedicated account managers.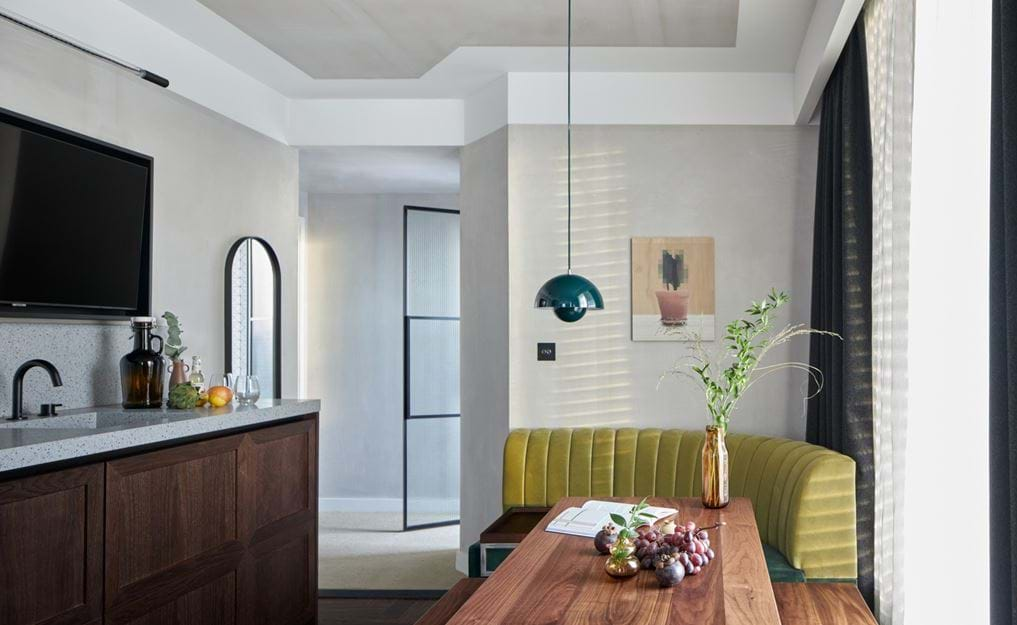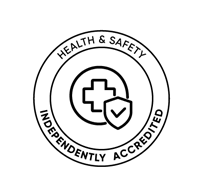 Health & safety accredited.
Keeping our guests safe and healthy is important to us, now more than ever. You can rest assured you'll receive the highest standards of hygiene and cleanliness at every Locke.
'Safe Place to Work and Visit' - Common Sense Compliance Accredited
'Stay with Confidence' - ISAAP Accredited
'We're Good To Go' - Visit Britain Accredited
Industry accreditations.

You're in safe hands with Locke. But don't take it from us - we collab with a number of leading partners in the travel and hospitality industry, to make sure our teams can provide the highest standards of professional knowledge, skill and understanding for our clients and guests.

Tell us how we can help.

Let us know how we can help you. Enquire about our corporate accommodation rates, dedicated booking solutions, group stays, corporate account management and more.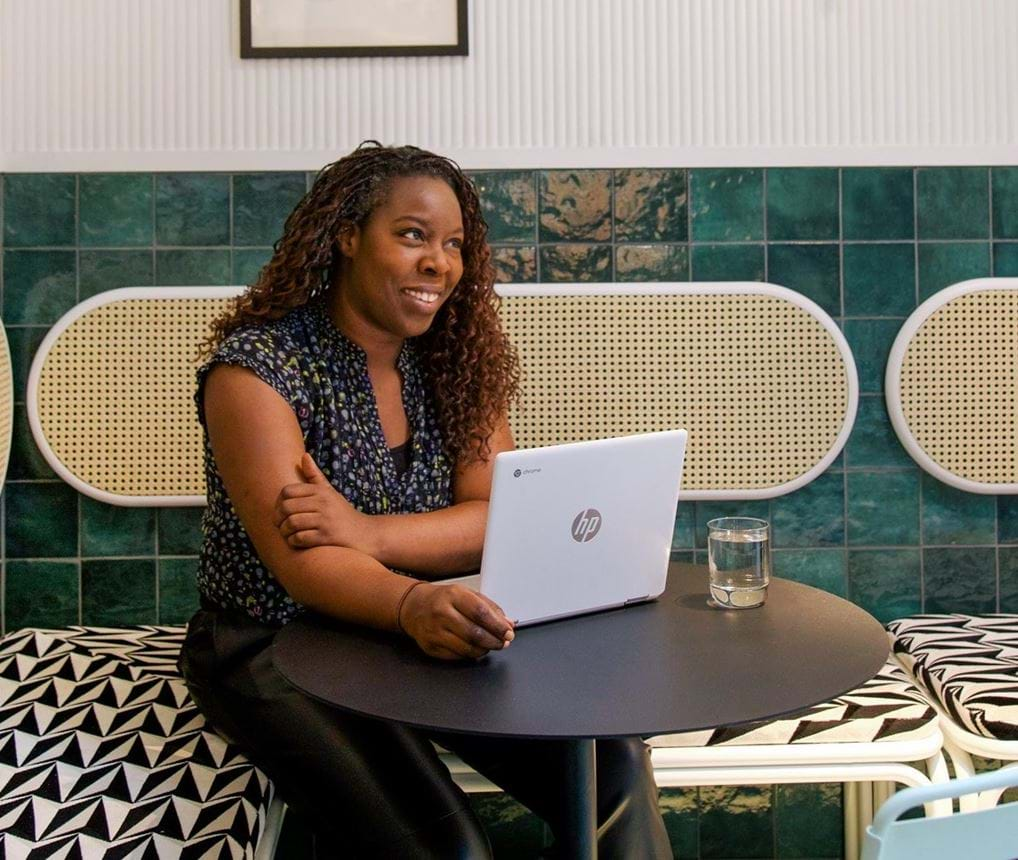 Booking an extended stay for business?
Discover our extended stay flat rates, and more about what it's like living at Locke for the long haul.
Related FAQs.
We'd love you to stay longer (as long as we have the space). At most of our locations, there's no limit to how long you can stay with us.

Note that booking extensions will be counted as a separate booking, so while we'll try our best to keep you in the same apartment for your whole stay, sometimes it might not be possible.
It's always best to book your whole stay in advance if you can, as our longer stay discounts may not apply on stays that are extended after the booking has been made.
If you're currently staying at one of our properties, ask a house host at front desk to help to out. If you haven't arrived yet, please contact us via Live Chat to extend your booking.
Planning to stay for a while, or booking a long-stay or relocation on behalf of someone else? If our standard payment options and rate terms aren't quite right for you, we're happy discuss other potential options or solutions.
If you'd like to chat about alternate payment options, get in touch with our booking team. You'll find our contact details here.
Of course. For longer stays, we're happy to give you a tour of the property and specific apartments before you commit to staying. To arrange a viewing, chat to one of our team.
Note that if you're hoping to view one of our properties that isn't yet open, we will do our best to accomodate, but this may not always be feasible.