Eden Locke | Living
Peace and tranquility on George Street. Welcome to your Edinburgh retreat.
Living at Eden Locke.
Whether you're working or sightseeing, being in a new city can be tiring. So instead of booking a hotel room, check into your own Edinburgh apartment and give yourself the space to relax and rejuvenate.
Each of our 72 apartments has a tropical, powdery colour palette, with soft and soothing furnishings – including an iconic Locke L-shaped sofa. You'll have a fully-equipped kitchen to cook in, if you don't fancy eating out. And slick, seamless technology, like private, superfast Wi-Fi, a Smart TV and Apple box. Downstairs, you'll also have our tranquil lounge to treat like an extension to your room. Order coffee and pastries. Meet friends, colleagues or clients for cocktails. And make yourself at home.
Stay for a weekend or the summer. Come with friends, with family or by yourself. For work, for pleasure, or a bit of everything. Our space is a creative one, welcoming in people from all over the world and giving everyone the space they need in the heart of Edinburgh.
Your central Edinburgh apartment.
Eden Locke apartments are an average of 30sqm – much roomier than any boutique hotel. They've also been designed to feel a lot bigger too, giving you all the space you need to stay the way you want.
Each one, from our studios to our suites and mezzanine apartments, has a soothing pastel colour palette, with soft lighting to complement the natural Scottish light. The kitchens are fully equipped with designer cooking gear and all the appliances you need. And – in true Locke style – each apartment has its own comfy green sofa for lounging on.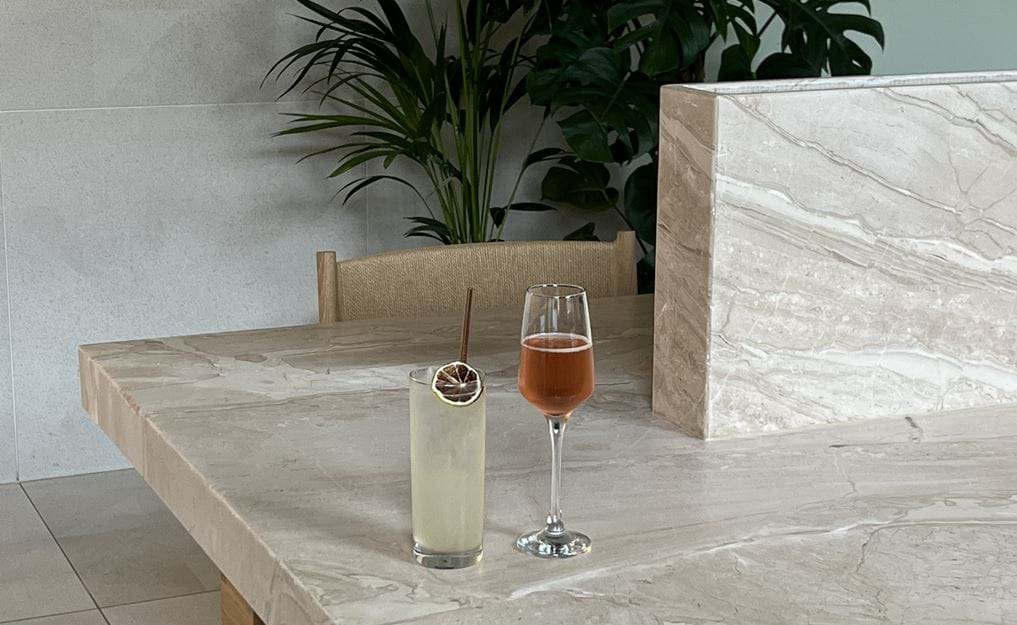 D.U.C.K x Eden Locke.
This summer find friendly neighbourhood cocktails brought to you by Glasgow based D.U.C.K. Expect a descriptive menu, an un-intimidating and bright venue, warm and casual service, and a genuine desire for guests to have a great time and enjoy every drink. No showing off, no pretentious bullshit, just fun. For their pop-up at Eden Locke D.U.C.K are bringing the best of Glasgow to Edinburgh with Thomson's specialty coffee, Barebones Bean to Bar chocolate, natural wines curated by Made and beer by Overtone.
Open from July - September 2022.
Space to create.
Order your favourite coffee. Pick a chair, or beanbag, among the lush, leafy plants. And let your creativity flow.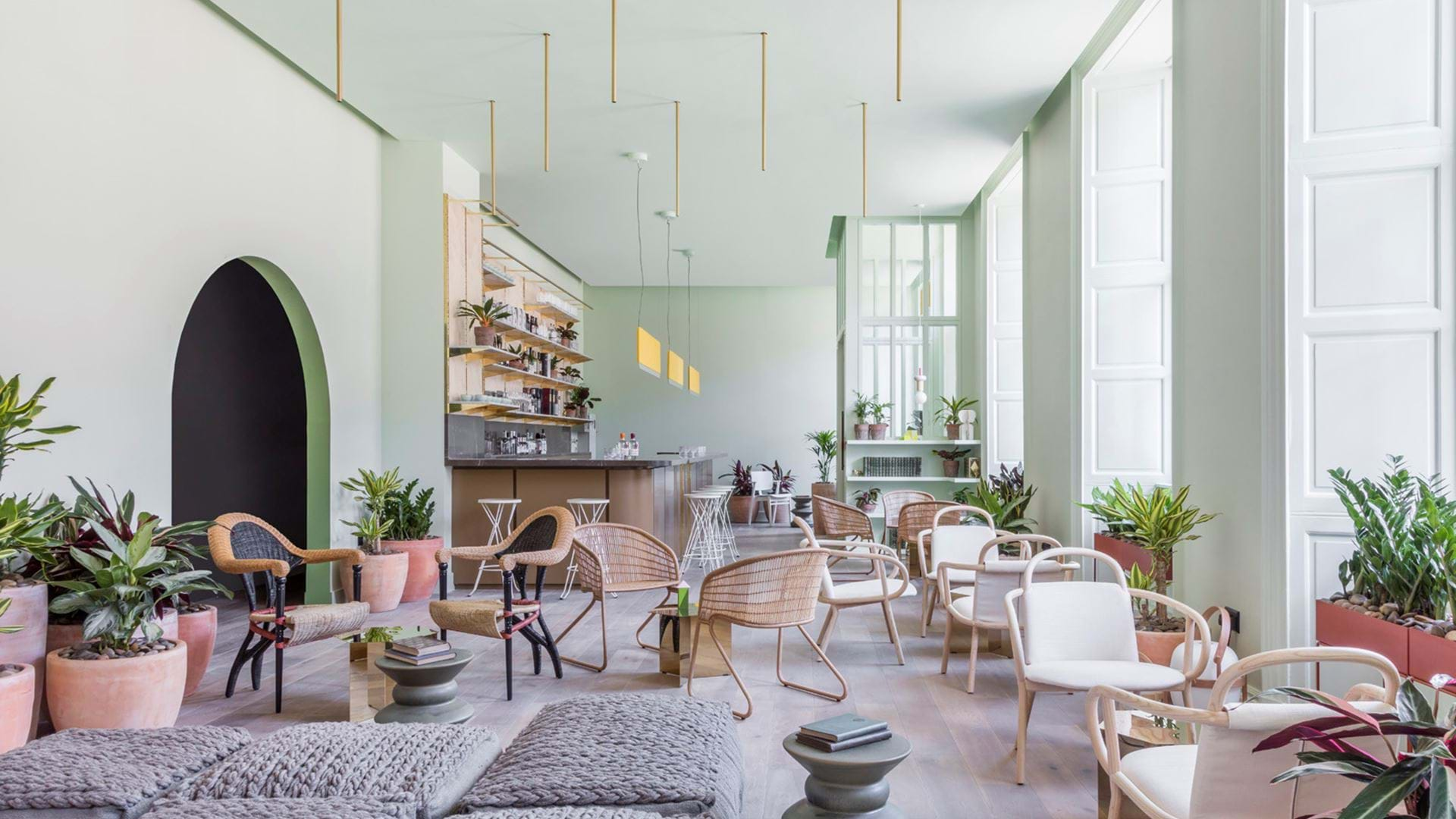 Coffee house & Co-working.
On the ground floor of Eden Locke is our coffee house and co-working space, loved by locals and guests alike. Light, airy and tranquil, it's the perfect environment for solo laptop work or catch-ups with colleagues. Stay for an hour, or an afternoon – the space is yours.