Mayvn
A third wave coffee and natural wine bar that stands out. Brought to you by Edinburgh's local coffee experts, Common.
Good music. Good company. Great coffee. NESTLED WITHIN EDEN LOCKE, THIS TRANQUIL, OPEN SPACE HAS A SOUL THAT'S BECOME A FAVOURITE WITH LOCALS.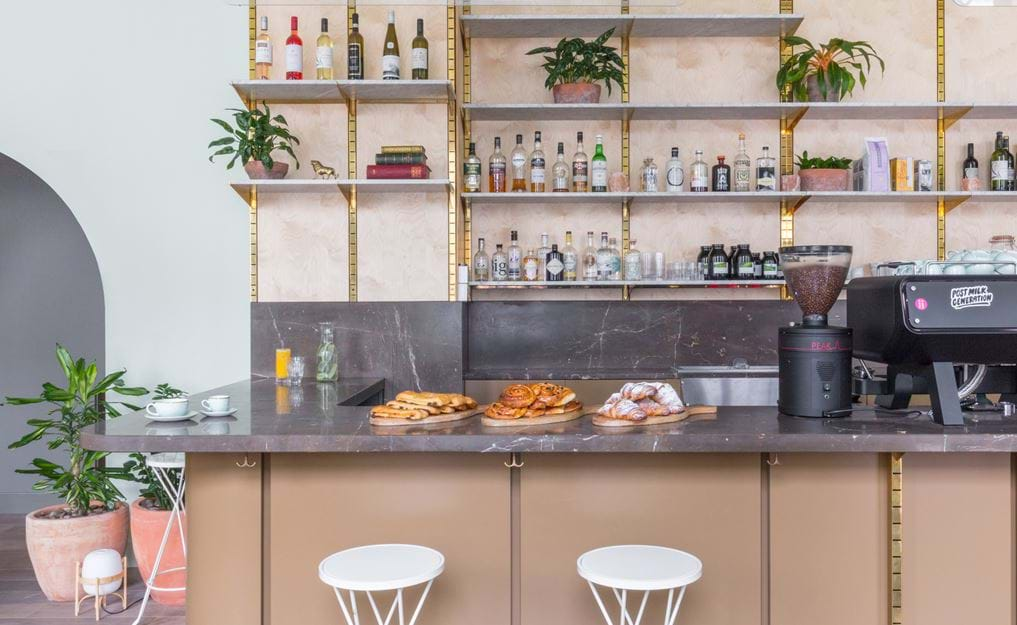 Artisan brews & more.
In touch with Edinburgh's cultural scene, Mayvn is an idyllic destination for creatives and coffee enthusiasts who seek to escape the rush of the historic city.
The baristas are true mavens when it comes to the quality of the brew. Common Coffee, who hold a rigorous approach to the standard of their bean, ensure traceability from soil to roast. In the evening, the coffee shop serves a selection of natural wines from some of the best producers.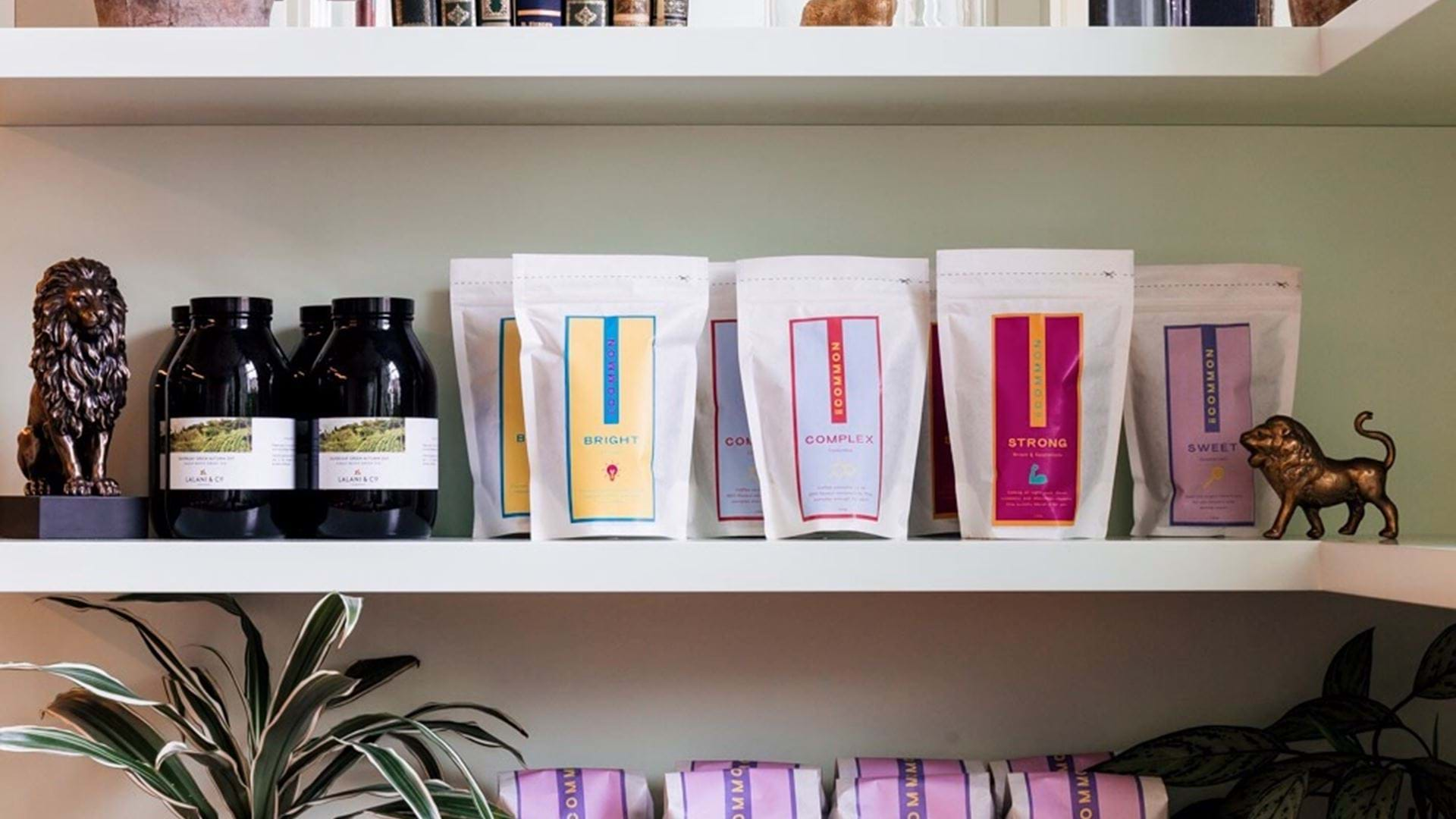 Shop Common.
You can pick up Common's best roasts at Mayvn. But if you fancy your favourite delivered to your door, head here.
Visit store.
Explore.

Escape the rush of the city.

A tranquil space to work & meet. Bring friends, colleagues, or set yourself up for the day.

Explore.

Locally roasted Common coffee.

Artisan brews. Strong. Iced. Decaf. Dairy-free.

Explore.

From brunch to lunch.

Choose from a selection of breakfast foods, sandwiches and locally-made pastries and cakes.
Where to find us.
Mayvn - Eden Locke, Edinburgh
127 George Street, Edinburgh, EH2 4JN.


Opening hours:
Sunday to Thursday: 7.30am to 8pm
Friday and Saturday: 7.30am to 9pm
Heads up: Opening times and offer may vary. Check their website for the latest.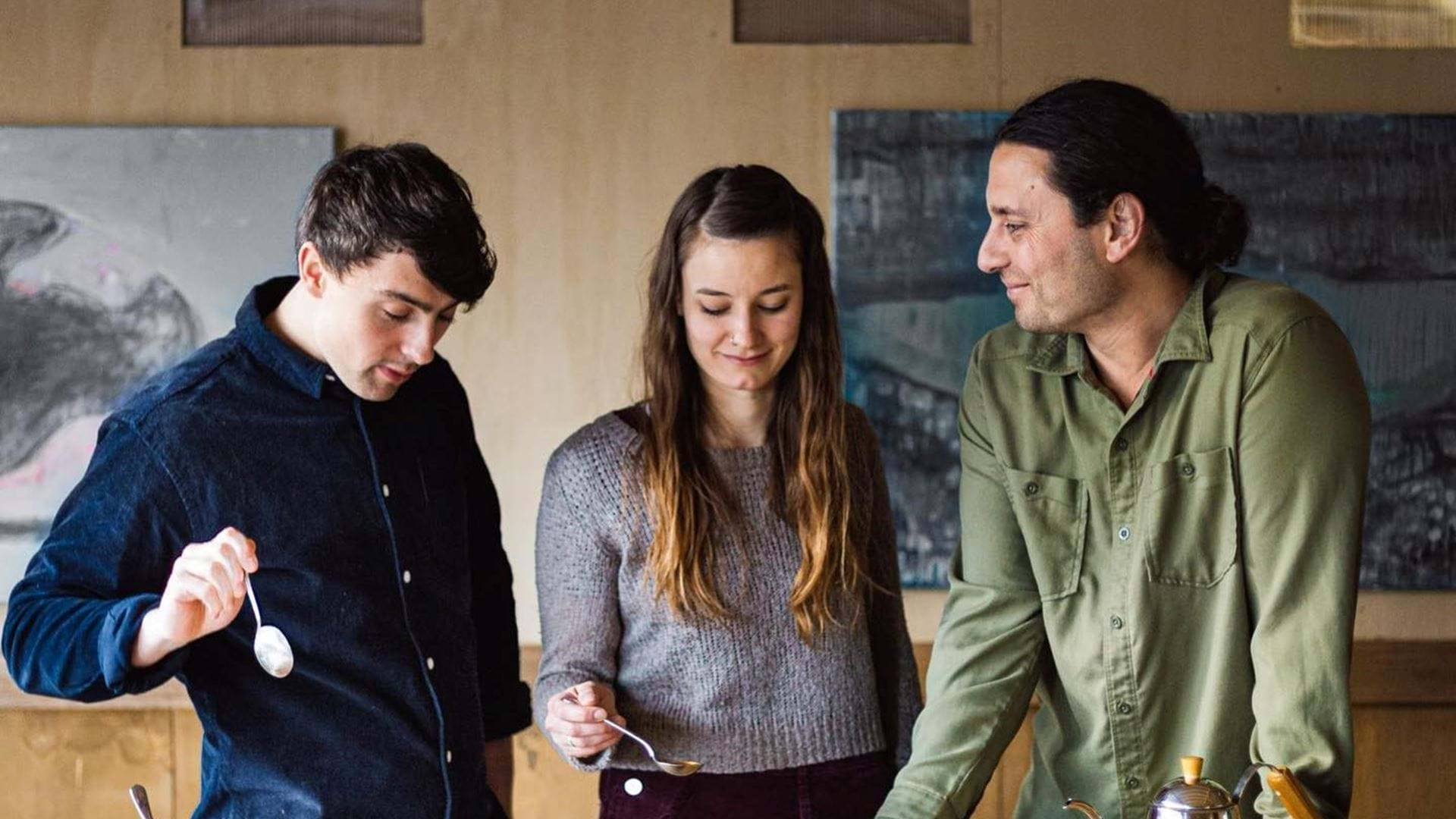 Discover the simplicity of coffee with Common.
An introduction to the team behind the coffee at Eden Locke.
Read the spotlight.