Nestled within Eden Locke is Mayvn, a third wave coffee house that stands out - giving you space to think and be, work away on your laptop or share a drink with that mate you haven't seen for years. Common are long term friends of Eden Locke, having provided the coffee we've been drinking since 2018.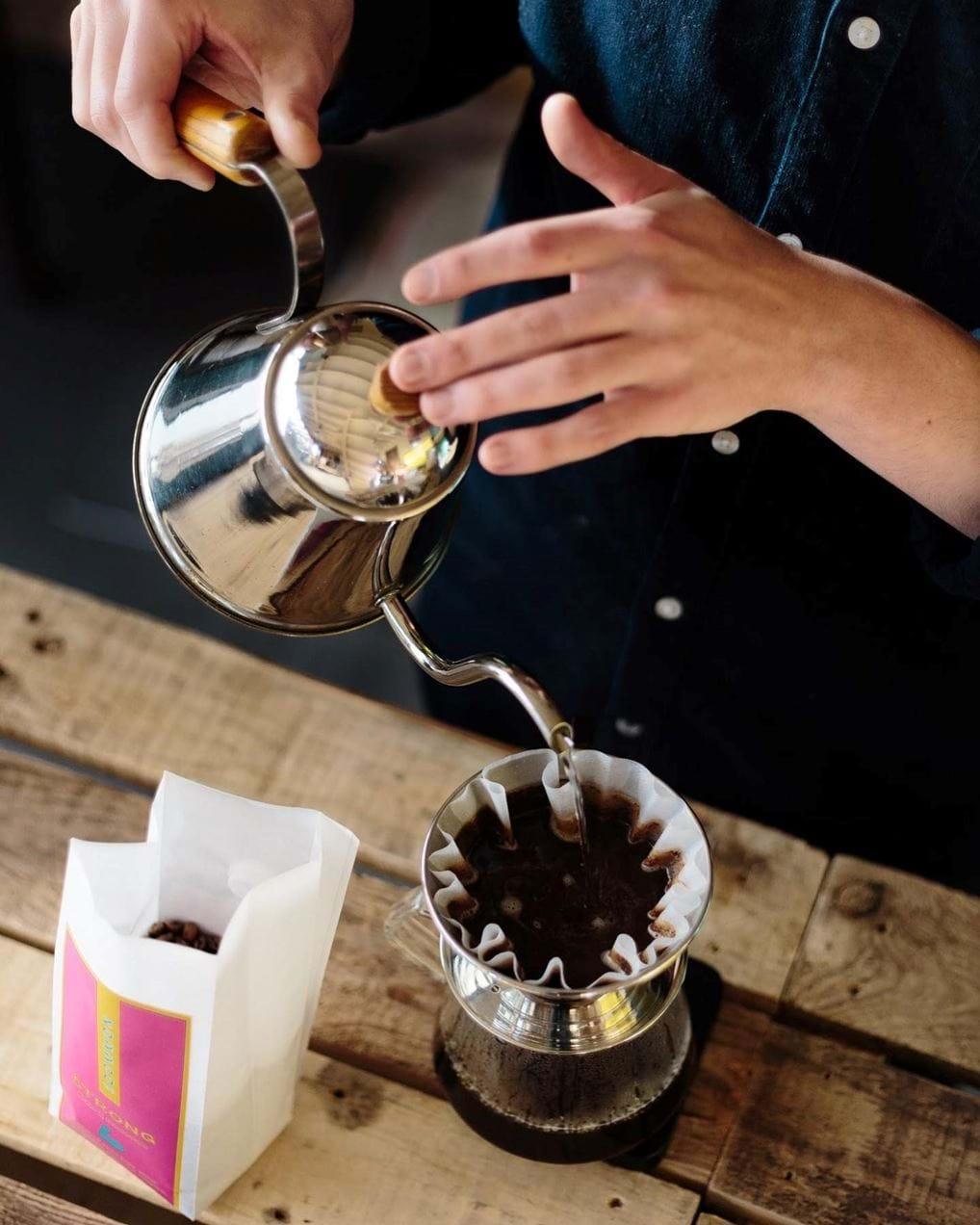 Common - a roastery founded in 2018 based in Edinburgh, Scotland - is passionate about the importance of supporting each person involved in every stage of the coffee making process. Their wee team are dedicated to roasting damn good coffee while making a positive impact. They've stripped away the jargon, added some colour and decided to do some good along the way, so partnering with them at Eden was a no-brainer.
They stick to the fundamentals and offer four flavour led roasts: strong, sweet, bright, and complex. Plus, decaf (shhhhh).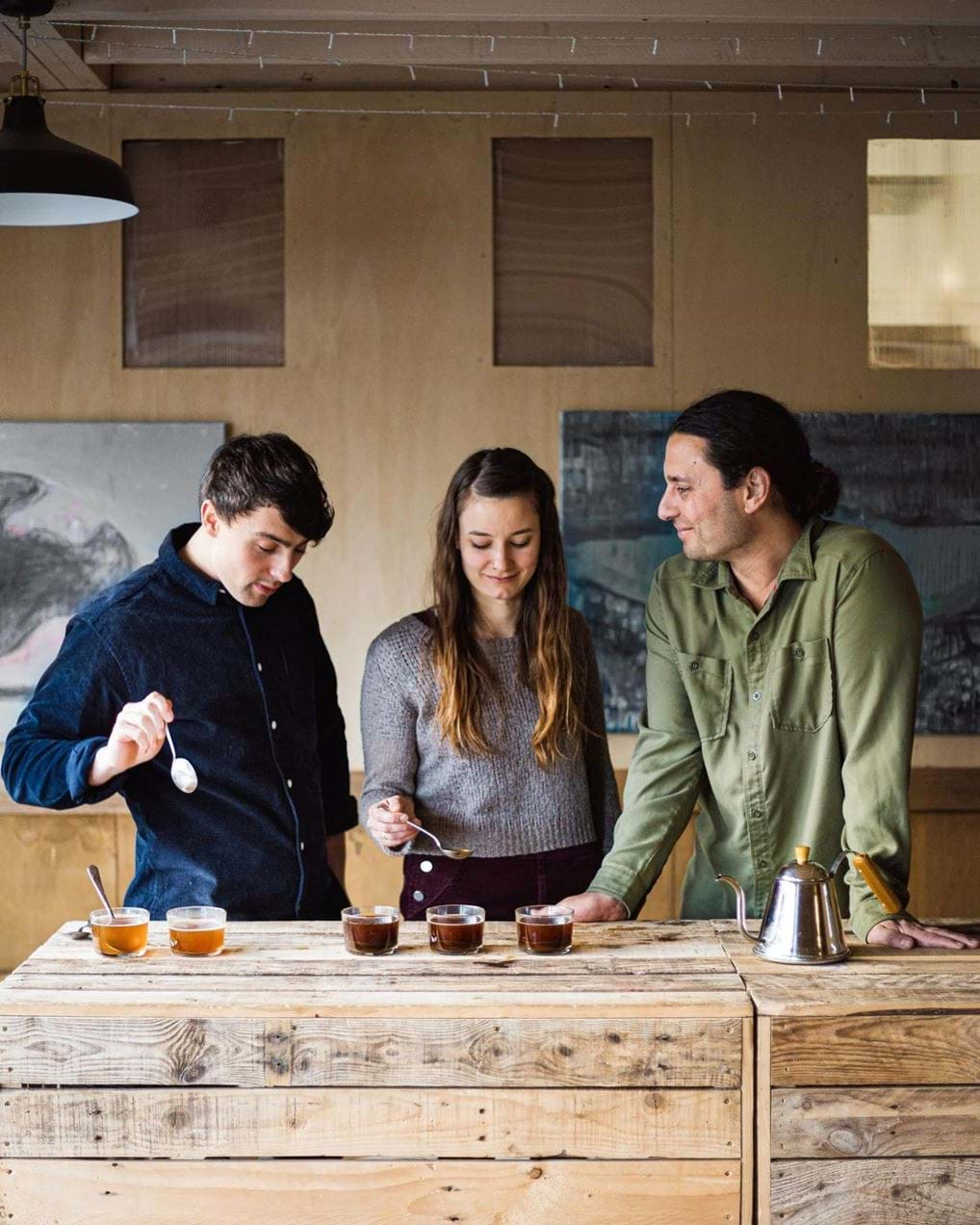 The creative duo behind the brand are Jason and Ash, whose aim was to do something different, something that was a bit like a festival in the sense of bringing people together. By leading with flavour profiles, they wish to make good coffee simple and easy to understand. They also source fresh coffee throughout the year that fit the flavour descriptors and then ensure they are roasted to the highest of standards showcasing the unique characteristics of each bean - resulting in a damn good cup of coffee.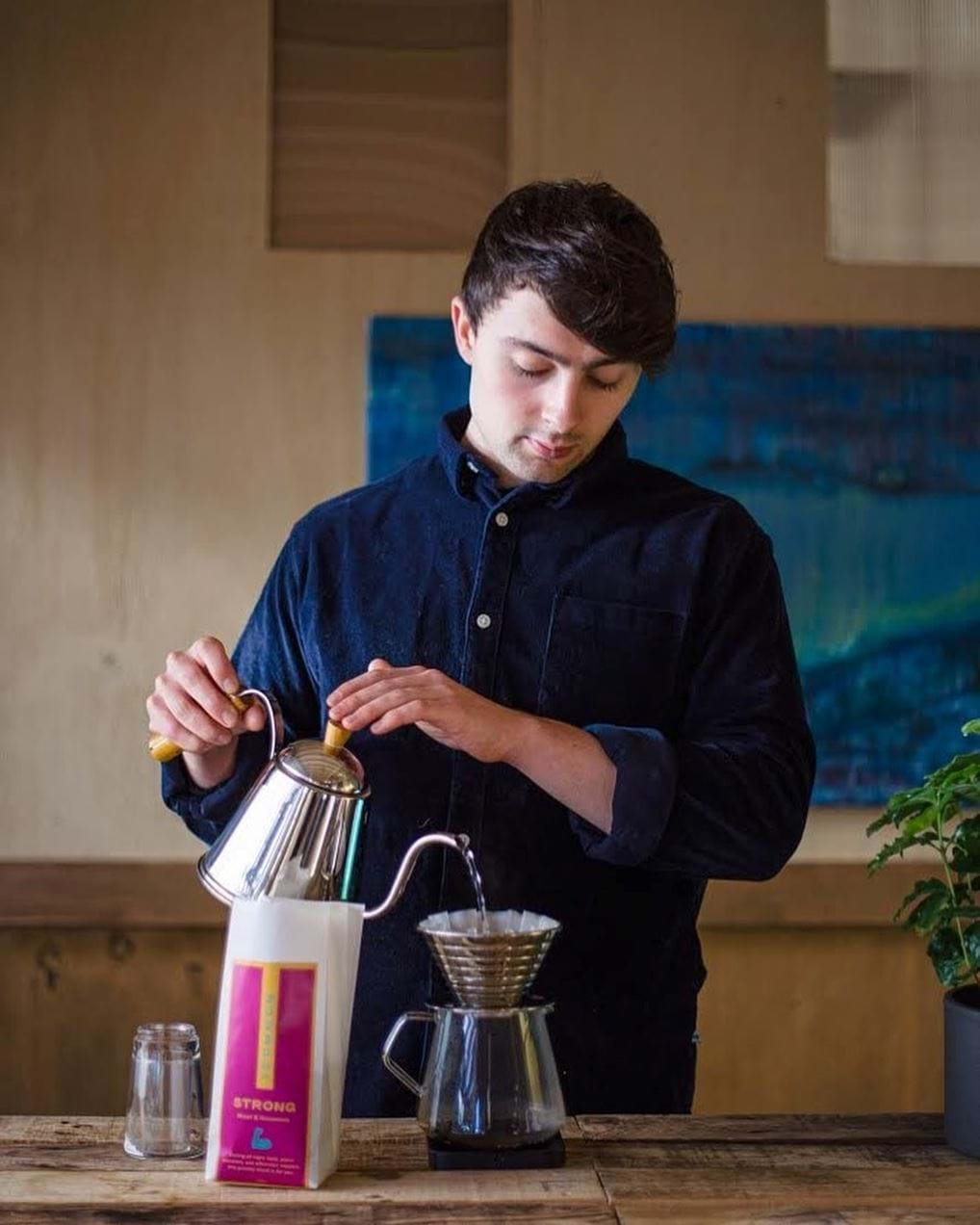 So, next time you're in Edinburgh, try a fresh brew from Mayvn by Common inside Eden Locke.