Looking for your new favourite bar in Edinburgh? D.U.C.K offers everything from breakfast espresso's to your evening Aperol - plus some light bites in between. We've spoken to the founder of D.U.C.K, James, to get the inside scoop on their partnership with Eden Locke and his vision for the brand.
If you're heading to Edinburgh's Fringe Festival, this is the perfect spot to sit back and enjoy a coffee before you start your day. And maybe a cocktail or two to finish.
How did the idea for D.U.C.K. come about?
My background is in specialty coffee - I've worked as a barista and run coffee projects for over ten years. During that time I'd often go down to London, where my friends would take me around all the best cocktail bars. I never enjoyed many of them, as they tended to be quite intimidating places and the menus never made any sense. I could never tell what I was actually ordering.
It was only when I went to White Lyan that I found a love for cocktails. They had creative and unique drinks, all of which were pre-made, which meant they could spend time explaining the drinks to each guest. I instantly knew I wanted to do something like this.
At the time, Glasgow wasn't used to interesting, high-quality drinks, and the cocktail bars always had confusing menus. We want our customers to know what they're ordering, that's why we put an extreme level of detail into the description of our drinks.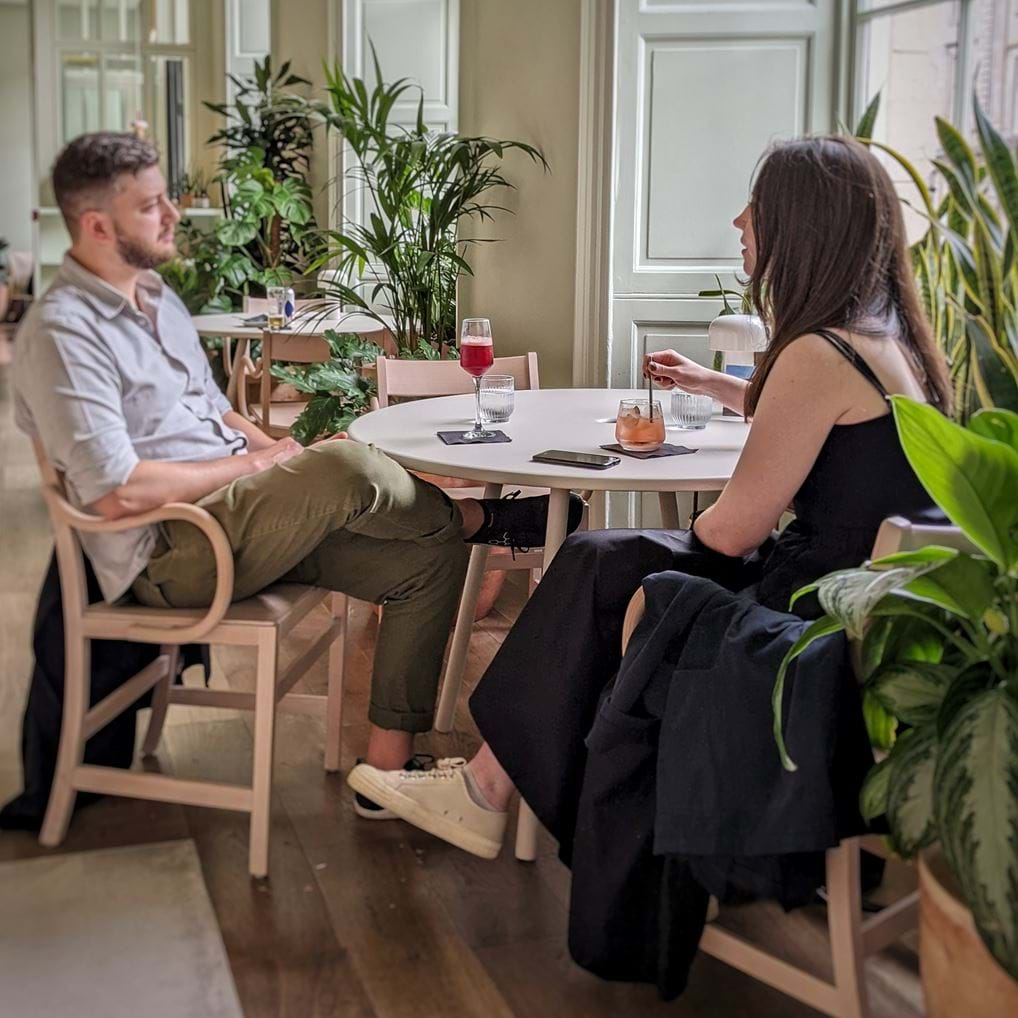 What makes you most excited about this collaboration?
We've been running pop-ups in Glasgow for three years now so have a decent following. It's exciting to be able to start again with a different demographic and see how people react to the brand. Edinburgh has one of the best cocktail scenes in the world, so we're curious to see how we stack up in a more developed and competitive market.
The bright open space in Eden Locke is exactly what we look for when opening a bar, it's the kind of space we would love to create for ourselves. Being in a set location means drink brands/reps can take us more seriously, helping us to extend our network in the industry.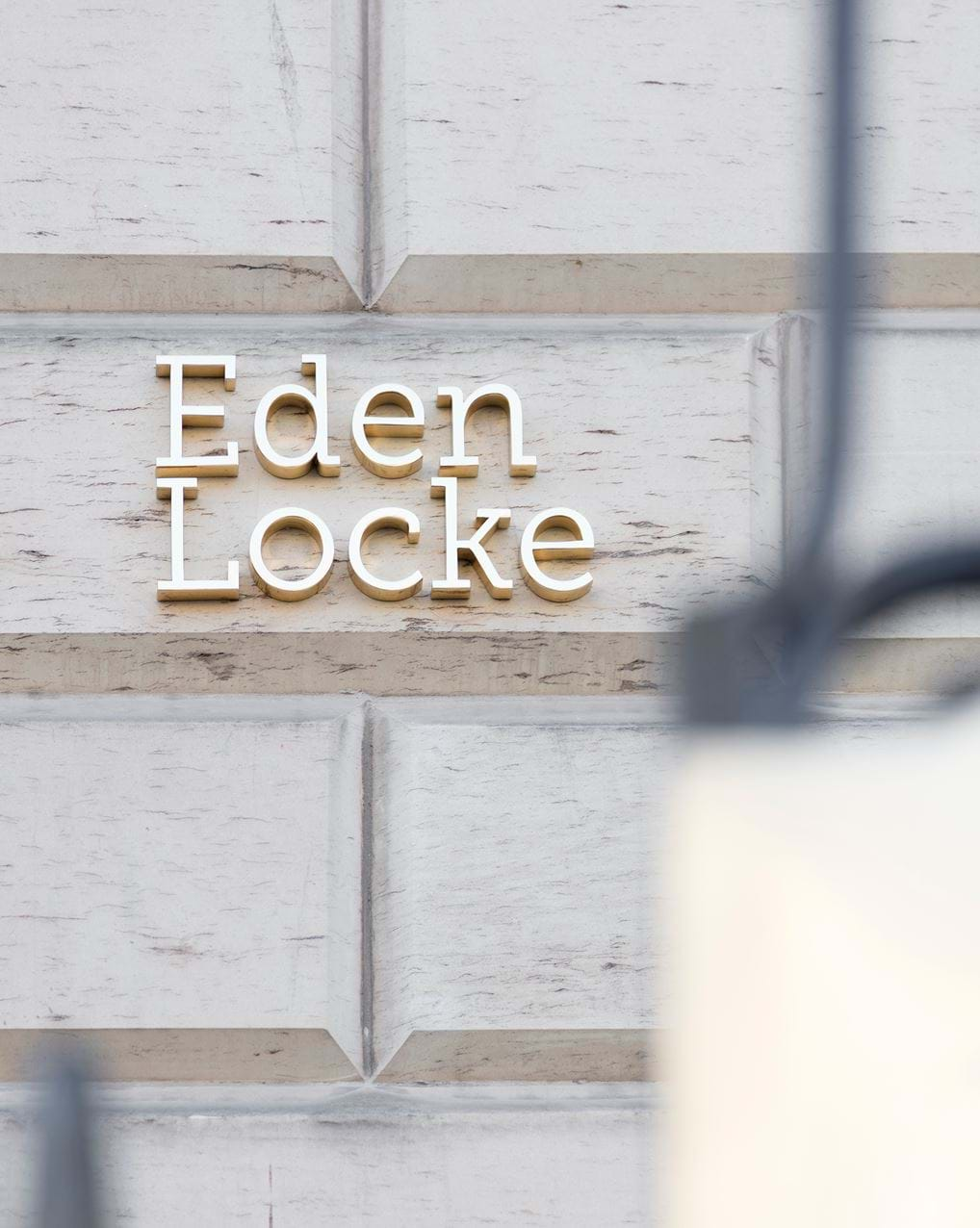 How is your collaboration with Eden Locke different from previous projects?
Most of our past events have been a one-night-only, with the longest of our private events being three days. So this feels more like a dry run at opening a bar rather than a pop-up. It's great being able to just leave the bar set up at the end of each night rather than having to break the whole thing down and rebuild it again as we normally do.
Serving tourists and passing trade has been a new challenge, as our regular events are bookings-only so people come in knowing what they're getting. At Eden Locke, we need to cater to wider tastes. Now offering beer, natural wine and simple mixers for the first time.
What is the vision for the brand?
We want to take away all the intimidation, uncertainty and pretentiousness from cocktails and create comfortable spots where people that people can enjoy. In the near future, we want to open our first bar in the south side of Glasgow that feels like a neighbourhood bar but serves world-class cocktails.
Our style of drinks also means we're very adept at private events, from weddings to conferences, as our pre-batched cocktails are faster to serve and always taste exactly as we intend.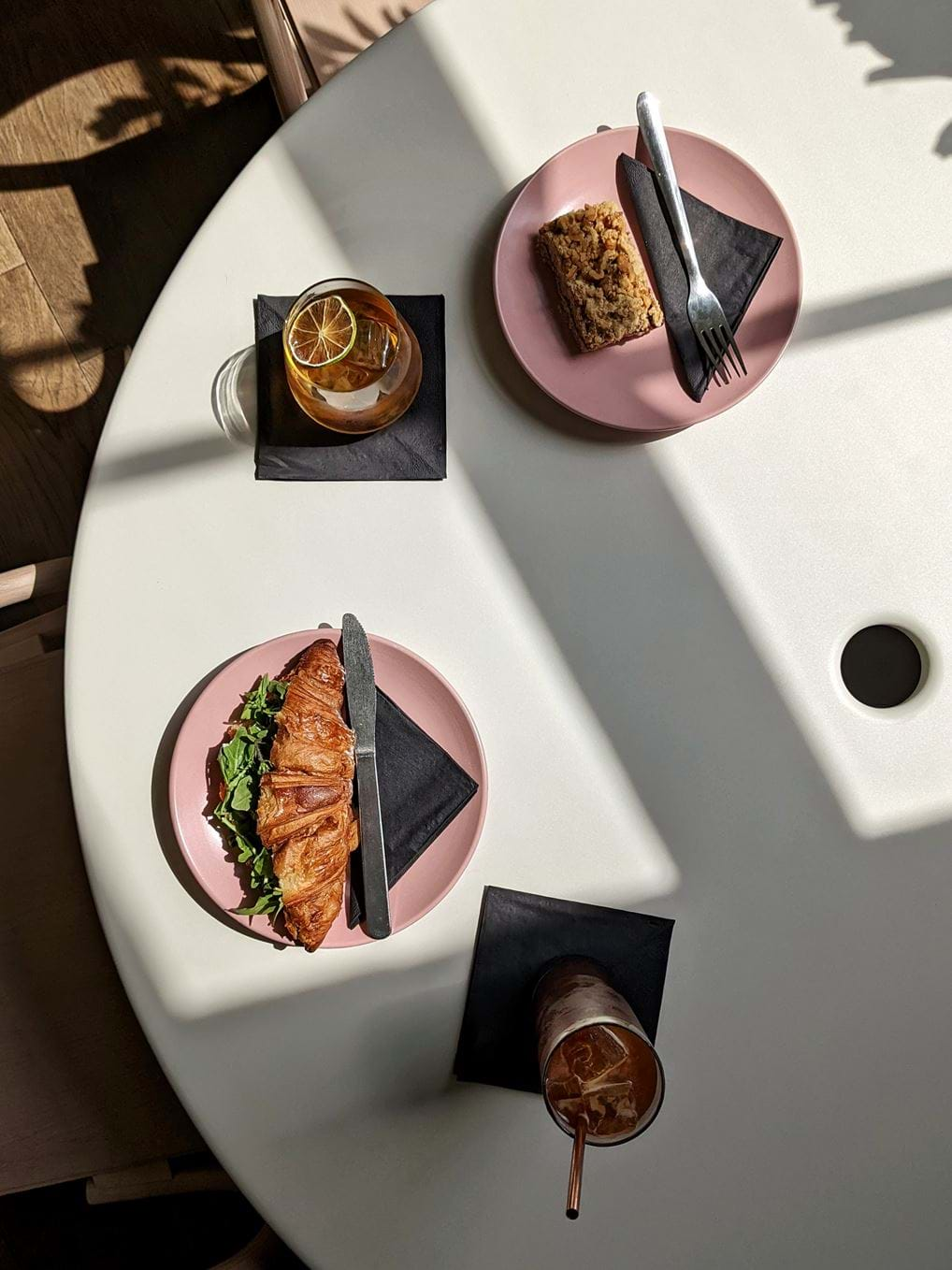 What do you think is the future of pop-ups within hospitality?
Pop-ups are a great way to test ideas and different areas you might want to open. We've bounced all over Glasgow and now have a small area we'd want to open our bar in - we wouldn't have had such a clear idea had we not run so many pop-ups. With more emphasis on creative independent businesses, there will only be more pop-ups in the future as people become more receptive to the concept.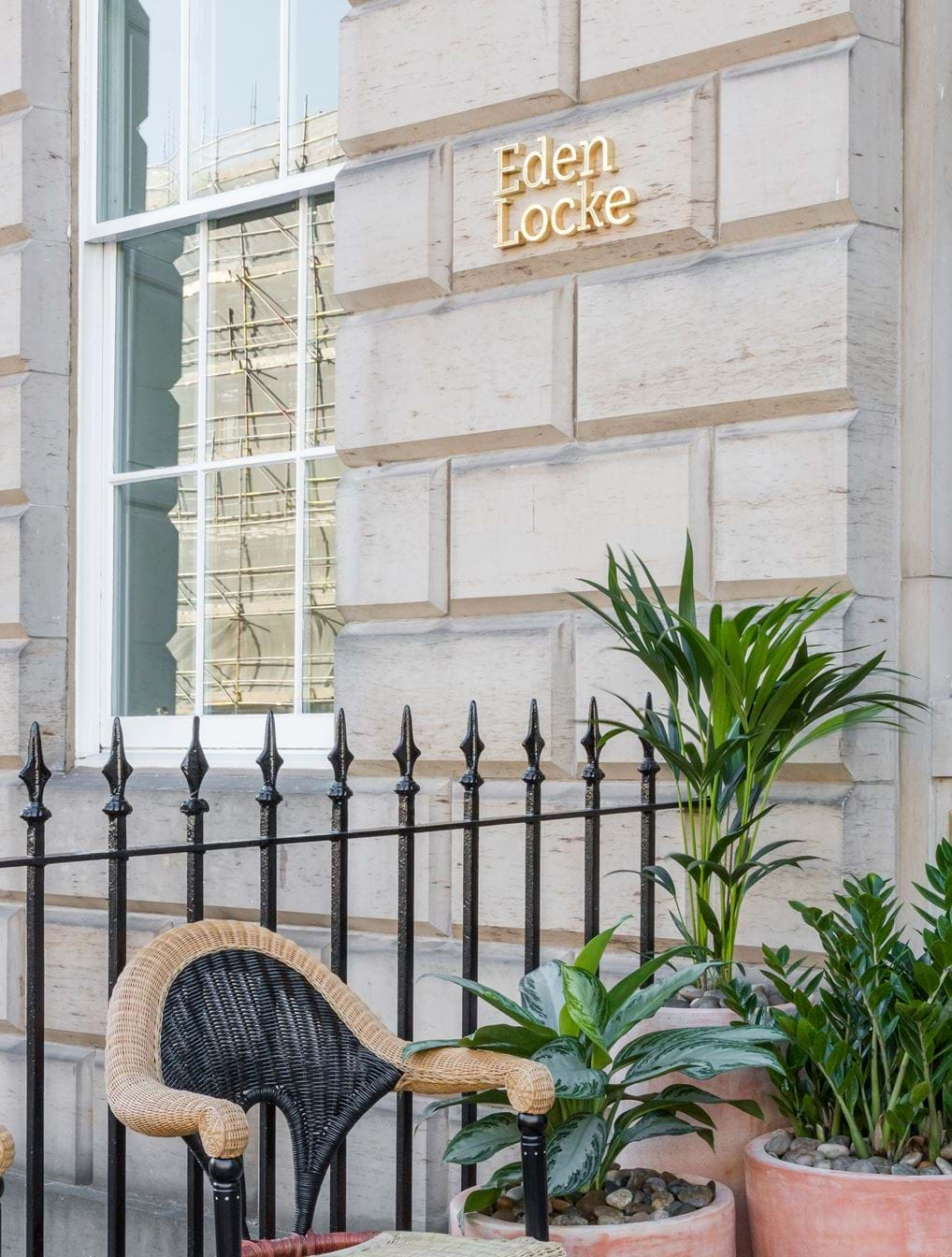 What do you love about Edinburgh as a city / have the people inspired the menu?
Eden Locke has served as great inspiration for a local menu and the hotel itself has already partnered with local gin makers Lind & Lime. Using the their own beautiful floral honey they produce from the rooftop and the lavender grown out the front. We've created two bespoke drinks that will only be available here for the duration of the pop-up.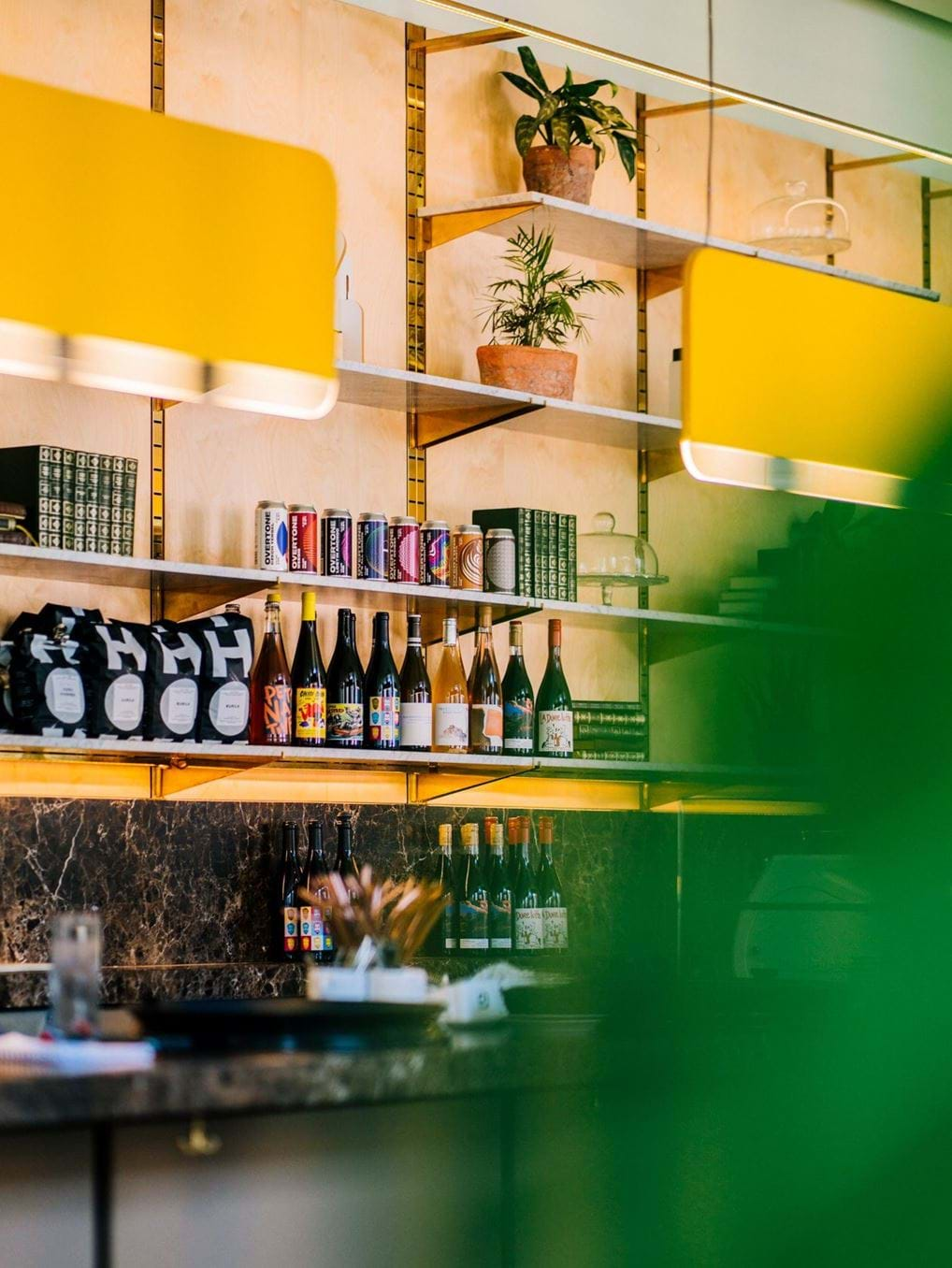 What advice would you give others who are considering starting their own bar?
I'd recommend leveraging your network of friends and colleagues to help you with the planning and running of the first events. Nobody can do everything by themselves and starting small via pop-ups can be a fun project for a group of people who know what they are doing.
Starting small also means it's easier to make big changes without upsetting customers and you're 'free-er' to experiment. Collaborating with others who already run businesses or pop-ups is also a great way to fast-track your learning and dodge some horrible mistakes that others have already made.
D.U.C.K. will be hosting their pop-up at Eden Locke from July - September 2022.