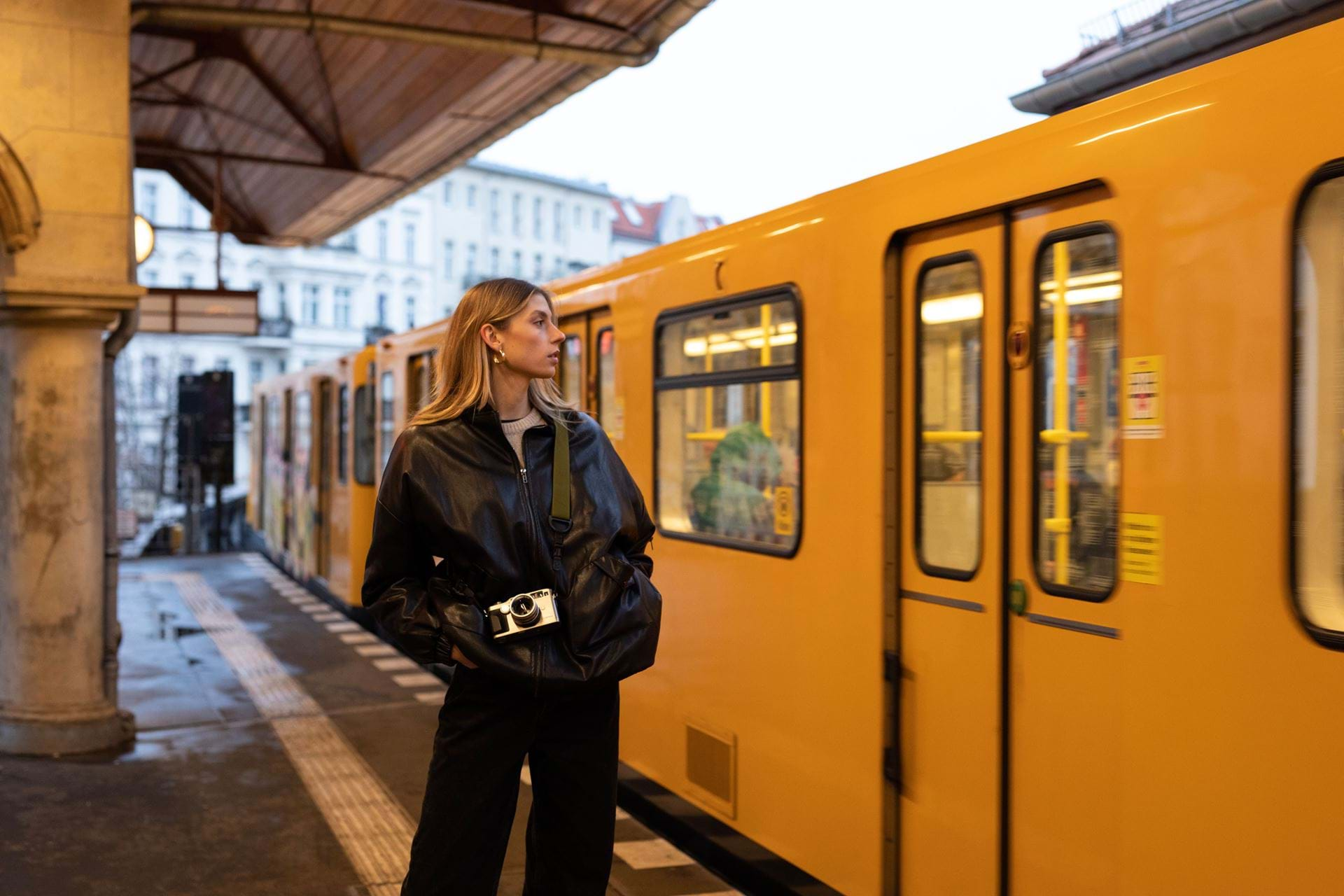 A creative metropolis.
Stroll through Berlin and you're literally walking through an A to Z of modern history. There are sights on every street, landmarks around every corner and memories of a turbulent past playing backdrop to a vibrant present.
In spite of – or because of – everything Berlin has been through, it's an incredibly laidback and progressive city. The population is genuinely diverse. The nightlife is outrageously good, whatever your scene. And the beer – well, let's just say you won't leave thirsty. With a riverside apartment, it's all yours.
Your Berlin.
Gritty streets or grand sights? Beer gardens or galleries? Cutting-edge architecture or understated-yet-hip neighbourhoods? Whatever your travel style, you'll find enough in Berlin to fill a few years' worth of itineraries – day and night.
Walk the length of the East Side Gallery, home to more than 100 paintings on what was the East side of the Berlin Wall. Stroll through the central area of Mitte. Then explore the independent shops, cafes and co-working spots of your local neighbourhoods, Friedrichshain and Kreuzberg. It's all on your doorstep.