Berlin Meeting and Event Spaces
Where moments become memories against the backdrop of Berlin's iconic skyline.
Locke at East Side Gallery
Equip your event with the best – from cutting-edge audiovisual setup, including a screen and beamer, to a well-placed flipchart for inspiration. The music system ensures a seamless auditory backdrop, and the bar comes fully equipped, complete with fridges to keep your refreshments cool.
8th Floor Event Suite

Operating hours: 7:00am - 3:00am

Capacity: 75-80 Standing or 25 - 30 Seated

Price: Half day - €500 net / Full day - €950 net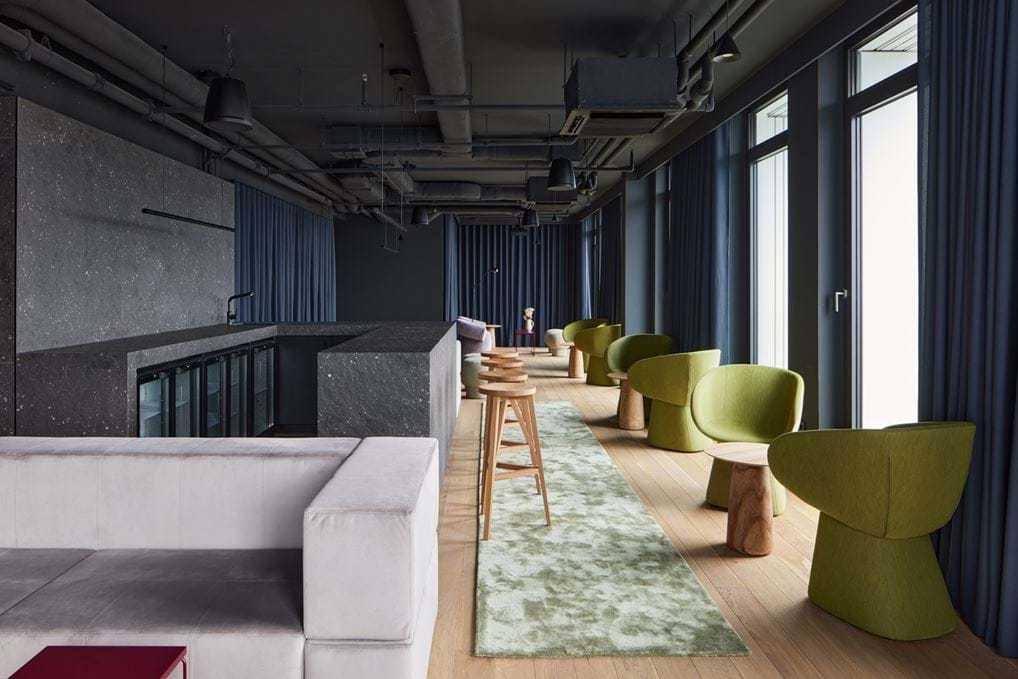 Panoramic views of East & West Berlin, a bar, and a super-spacious, private roof terrace, this 80m² space will wow your colleagues and clients alike.
Step through the doors and be greeted by sweeping windows framing an unparalleled view of Berlin and the tranquil river Spree. This exclusive panorama sets the stage for your event, be it a corporate gathering or a private celebration.
But this room isn't just about views – it's about experiences. From the private balcony, perfect for intimate conversations. Every inch of this space is designed to make your event extraordinary.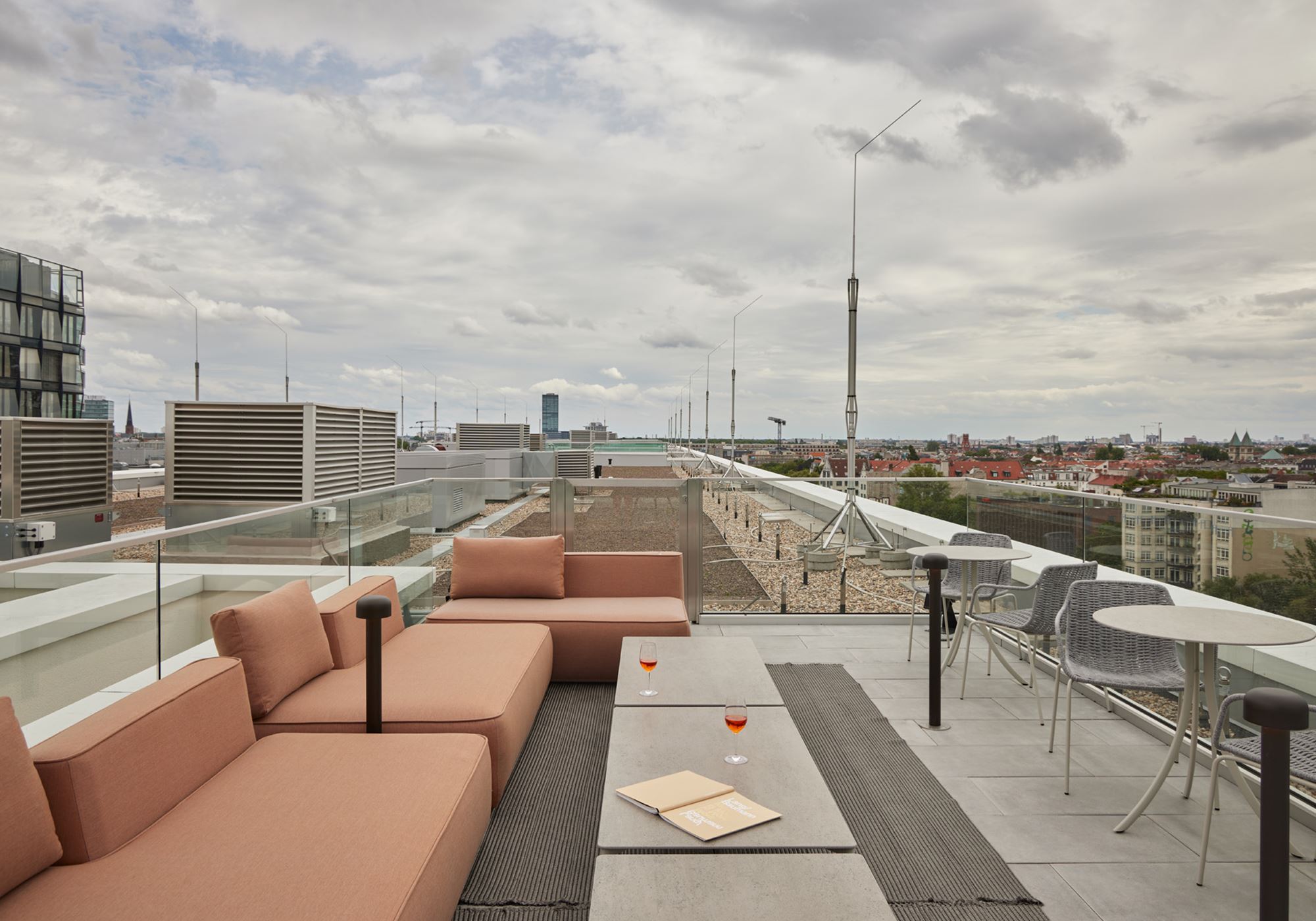 8th Floor Event Suite.
With private terrace and balcony.
Nestled in the heart of the city, this venue offers more than just four walls; it's a canvas for your imagination.
Related FAQs.
All Locke properties have public co-working spaces suitable for relaxed meetings, available free of charge, on a first come first served basis. Some locations also have dedicated meeting and events spaces available to hire.
Properties with dedicated and bookable meeting and event spaces:
Meetings rooms:
Event venues:
If you would like to get in touch to discuss booking a meeting or events space, send an enquiry via live chat - just select 'Meeting & event enquiry', leave your details, and we'll follow up.
Our room keys unlock more than just a space to sleep. You'll also have the run of our communal areas, from co-working and coffee to the workout studio.
Here's a roundup of the facilities you'll find at East Side Gallery:
Gym
Co-working space
Meeting and event space
Anima Restaurant and Bar
Bike parking
Communal laundry
24-7 front desk
Many of our properties have meeting and/or event spaces for hire:
Whitworth Locke
Turing Locke
Leman Locke
Beckett Locke
Zanzibar Locke
WunderLocke
Schwan Locke
Locke at East Side Gallery
To enquire, hop on our Live Chat and speak to one of the Meeting and Events team.