Whitworth Locke | Living
Our room keys unlock more than just a space to sleep. You'll also have the run of our communal areas, from co-working and meeting spaces to the Locker gym. So check in and make yourself at home.
Space to be.
Hotel rooms are fine if you're just there to sleep. But what if you want to make your own breakfast? Or have a night on the sofa watching Netflix? Or salute the sun in your underwear?
Whichever Whitworth Locke apartment you stay in, you'll have the space – and the privacy – to do all those things and more. Each apartment is unique, with original features like exposed brick walls, a colour palette inspired by the Manchester skyline and a stylish black kitchen for cooking in. You'll also have the run of our communal areas – the coffee shop, restaurant, co-working space and workout studio – all positioned around our beautiful glass-atriumed bar.
Why just stay, when you can live? Our apartments give you the space you need to be yourself. Each one is slightly different, but they're all united by a signature Locke style: a rich and soothing colour palette, furniture that's as comfortable as it is beautiful and little playful touches to make you feel instantly at home.
Your apartment in the city.
Whitworth Locke's 160 apartments range from 25sqm to an impressive 80sqm – far more space than you'd get in any boutique hotel room. They've been designed to feel a lot bigger, too - giving you all the space you need to stay the way you live.
Each apartment is slightly different, with the cotton factory's original features and large windows creating a contemporary, warehouse-style feel. The sleek, black kitchens are fully equipped with designer cooking gear and all the appliances you need. And – in true Locke style – each apartment has its own comfy green sofa for lounging and Netflix-ing on.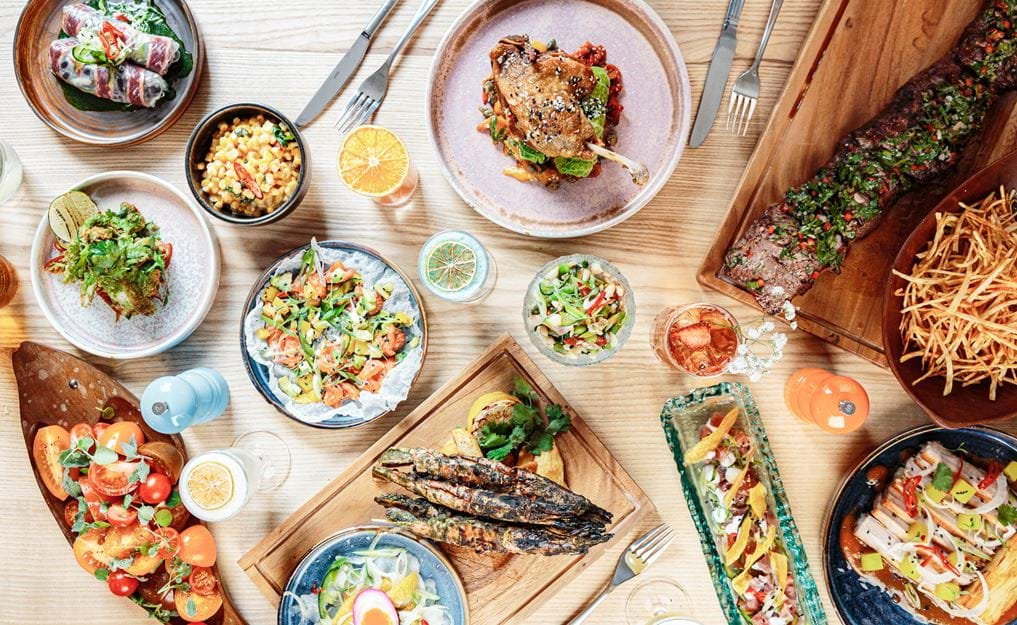 Peru Perdu x Whitworth Locke.
Colourful. Vibrant. And with so many mouth-watering options on the menu, there's no way you can just eat here once. Peru Perdu is a Peruvian-inspired restaurant, offering UWA – Uruguayan Wet Aged – steaks and ceviche, as well as all sorts of plant-based dishes and delicacies.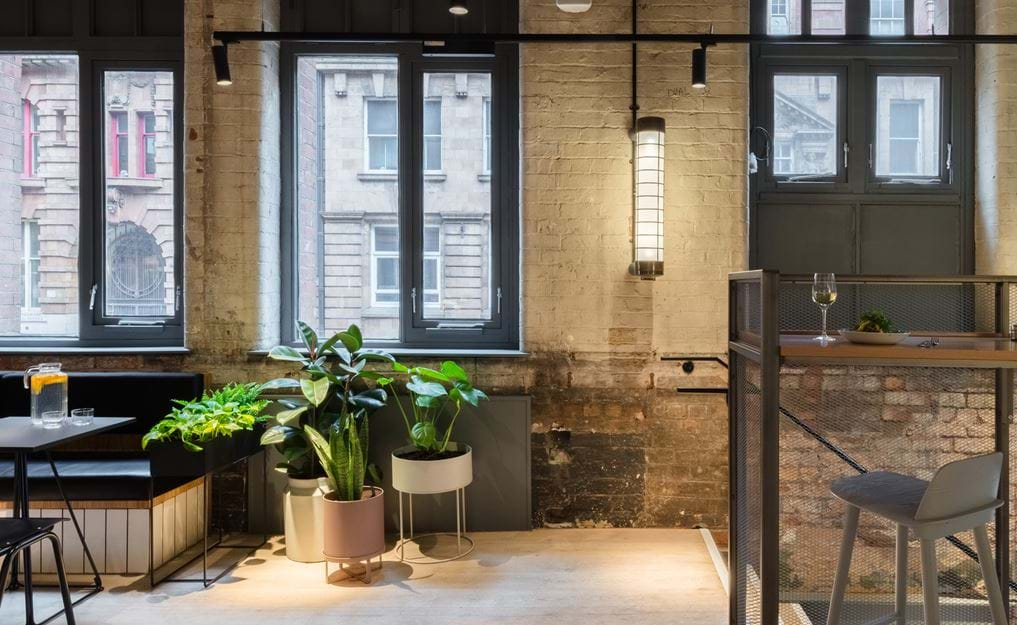 Foundation Coffee House x Whitworth Locke.
Coffee is everything. We've partnered with beloved Manchester institution, The Foundation Coffee House, to give our guests and locals world-class coffee on their doorstep. Whether you like it short, strong, milky or cow-free, look no further for your perfect cup.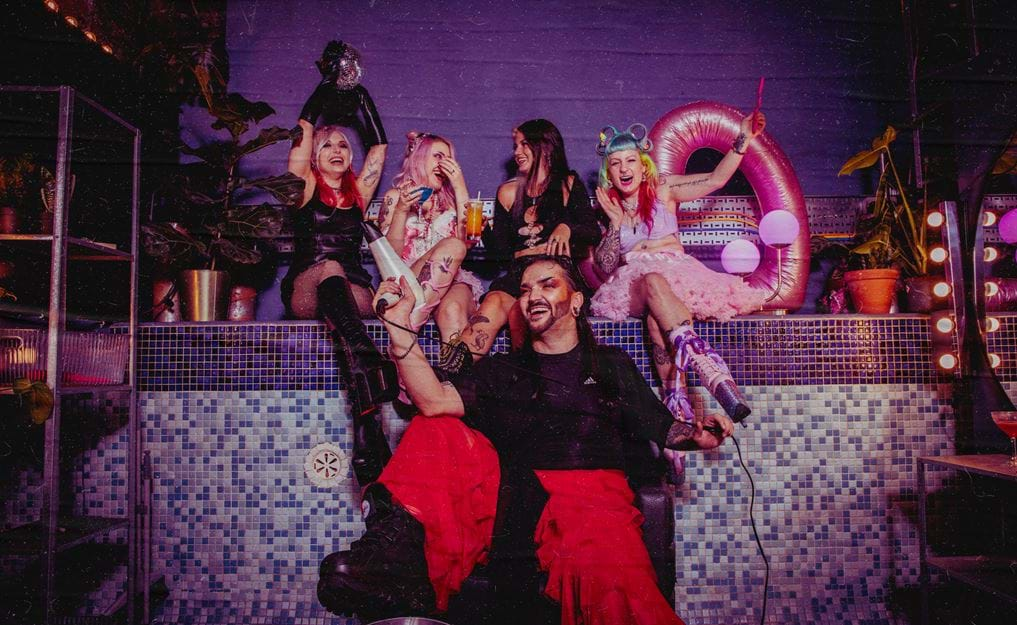 Shallows x Whitworth Locke.
Shallows is an all-new beauty salon and tattoo speakeasy experience hosted in the basement of Whitworth Locke.
Found in a converted swimming pool, the location is as unique as the experience itself. The philosophy around Shallows is celebrating and encouraging wild self-expression. Working alongside some of the city's best and most sought-after freelance tattoo, beauty, aesthetics, hair artists and more.
More than just a hotel room.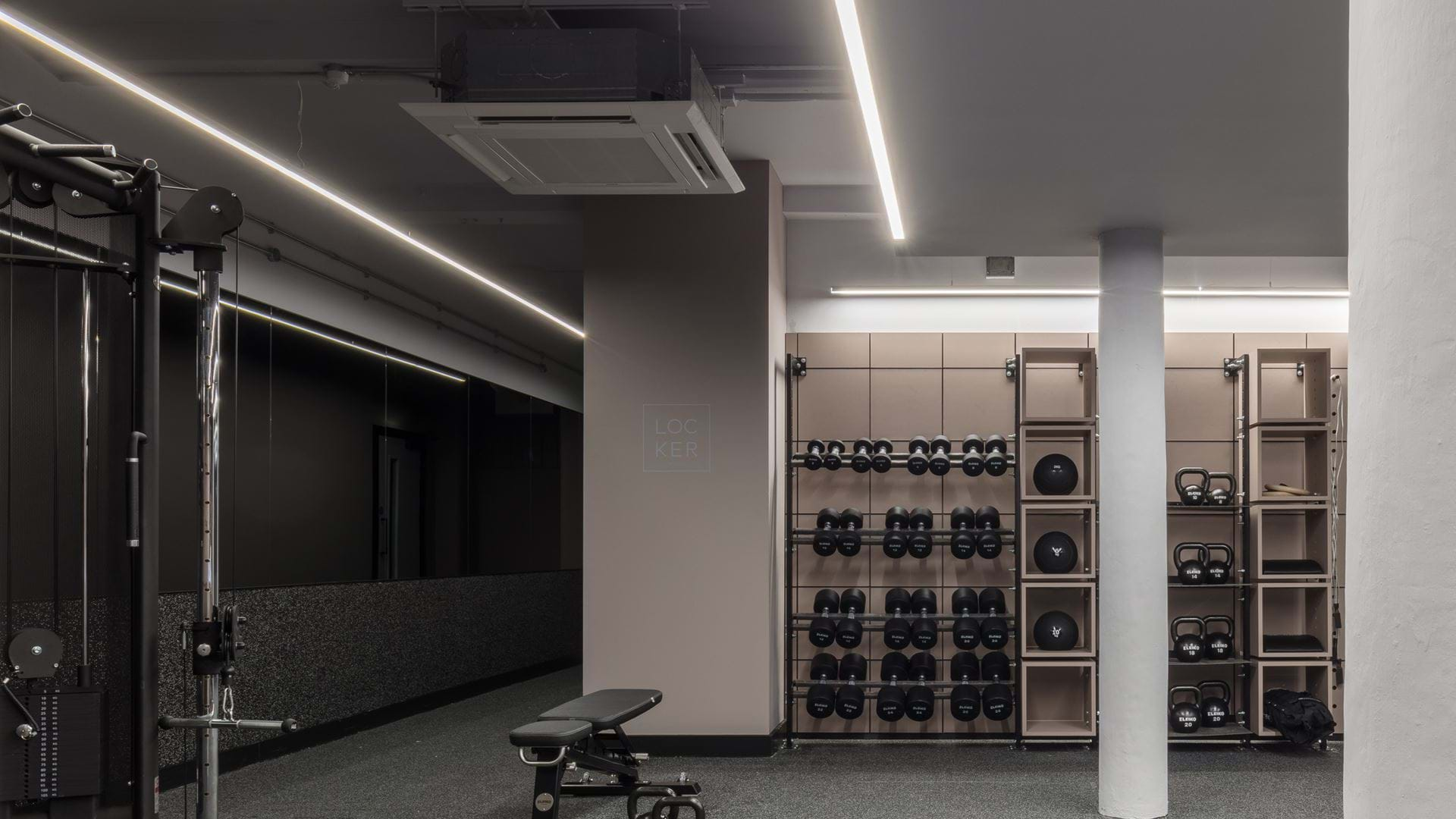 Locker Gym.
Packed your trainers? Locker Gym is our exclusive fitness brand, created by NoChintz design studio. And it's here for you to use as much, or as little, as you like. Start the day with a yoga class. Book a cardio, strength or core sessions. Or just work-out in your own style and with your own space. Locker much just be a gym you'll actually enjoy spending time in.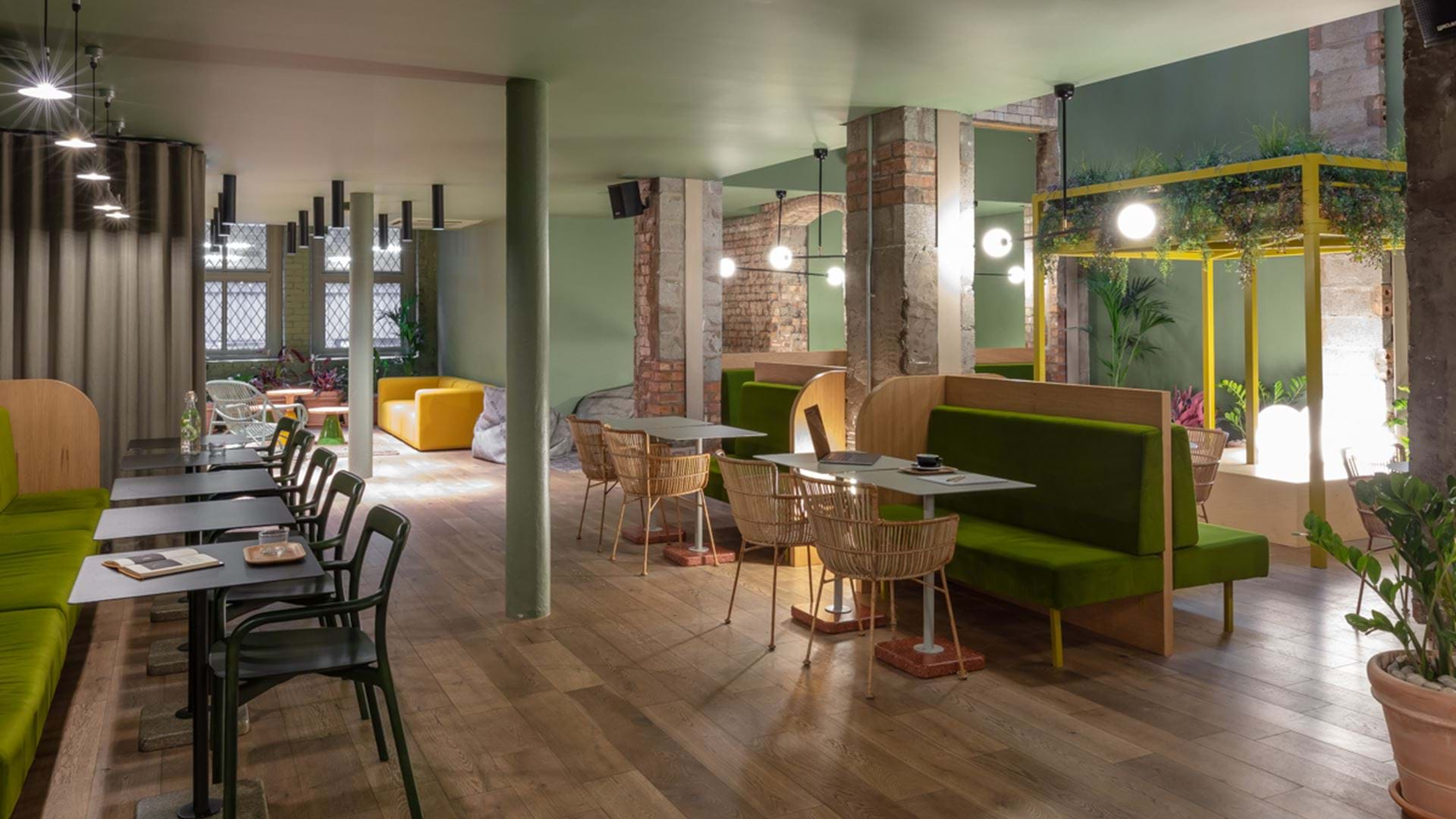 Work your way.
Work together. Work alone. Work in peace. Our co-working space has over 80 different spots to choose from, with plenty of plug points, as well as superfast, free Wi-Fi. So whether you have a presentation to finesse, a brainstorm to run or a one-on-one interview to conduct, you can just pick up a coffee, take a seat and get to work.
Meeting & event space.
From informal catch-ups and board meetings, to workshops and presentations - we've got you covered.