Leman Locke | Living
As well as your own beautifully designed studio, you'll have the run of our communal areas. So you can stay – and live – your way.
Living at Leman Locke.
Snuggle up. Stretch out. Eat in. At Leman Locke, you get much more than four walls and a bed. Our 171 apartments have been carefully designed to include all you need – not just to stay, but to live. You'll have a kitchen to cook in. A (pink) sofa to relax on. And lots of little touches to make your trip a relaxing one.
Downstairs, our restaurant serves delicious food round the clock. Shaman offers coffee, juices and a quiet place to work. And our gym, meeting rooms and terrace are there for you to use as much, or as little, as you like.
We believe life shouldn't stop when you're away from home, so we give you the freedom to stay your way. And we create spaces where you can be you – work-you, friends-you, party-you, intrepid-you – all in one place. Instead of just another guest in another nice hotel.
Your East London apartment.
With an average of 35m2 of space, our 171 apartments are almost double the size of a standard London hotel room. They've been designed to feel a lot bigger, too, giving you all the space you need – not just to stay, but to live. And – in true Locke style – each apartment has its own pink L-shaped sofa for lounging and binge watching on.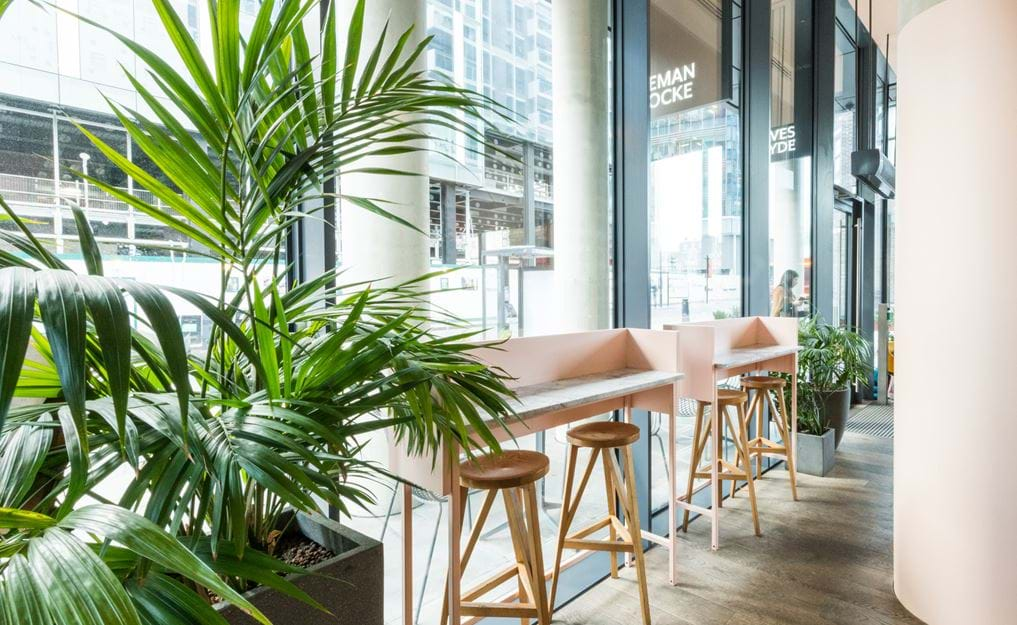 Shaman x Leman Locke.
A place to recharge your batteries. With a selection of artisanal sandwiches, pastries and salads to eat in or to go.
Or, treat yourself or your loved ones to a curated selection of coffee and wellness products from the Shaman Boutique.
Open 7:30am - 4pm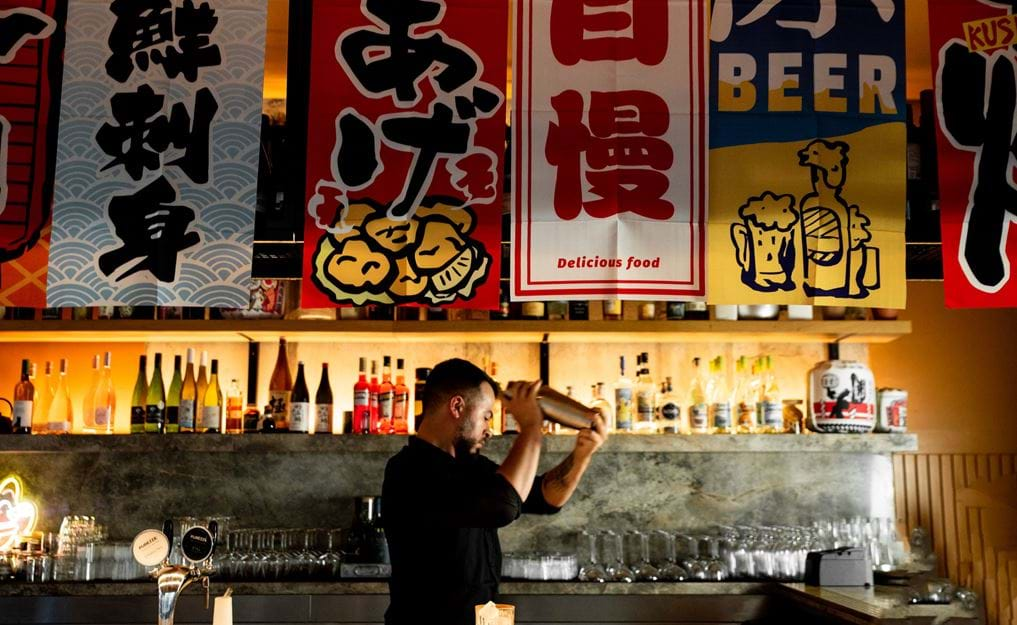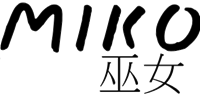 MIKO x Leman Locke.
Find a taste of Japan in Aldgate. Inspired by the legacy of the MIKO shamans, revered for generations in Japan, acting as conduits between the spiritual and physical worlds.


Consisting of a menu of high-quality cocktails and sushi, MIKO is centred around simplicity, bringing together high-quality ingredients and fresh produce to create a synergy of taste, ambiance and flavour.
Open Tuesday - Saturday 4pm - 10pm
More than just a hotel room.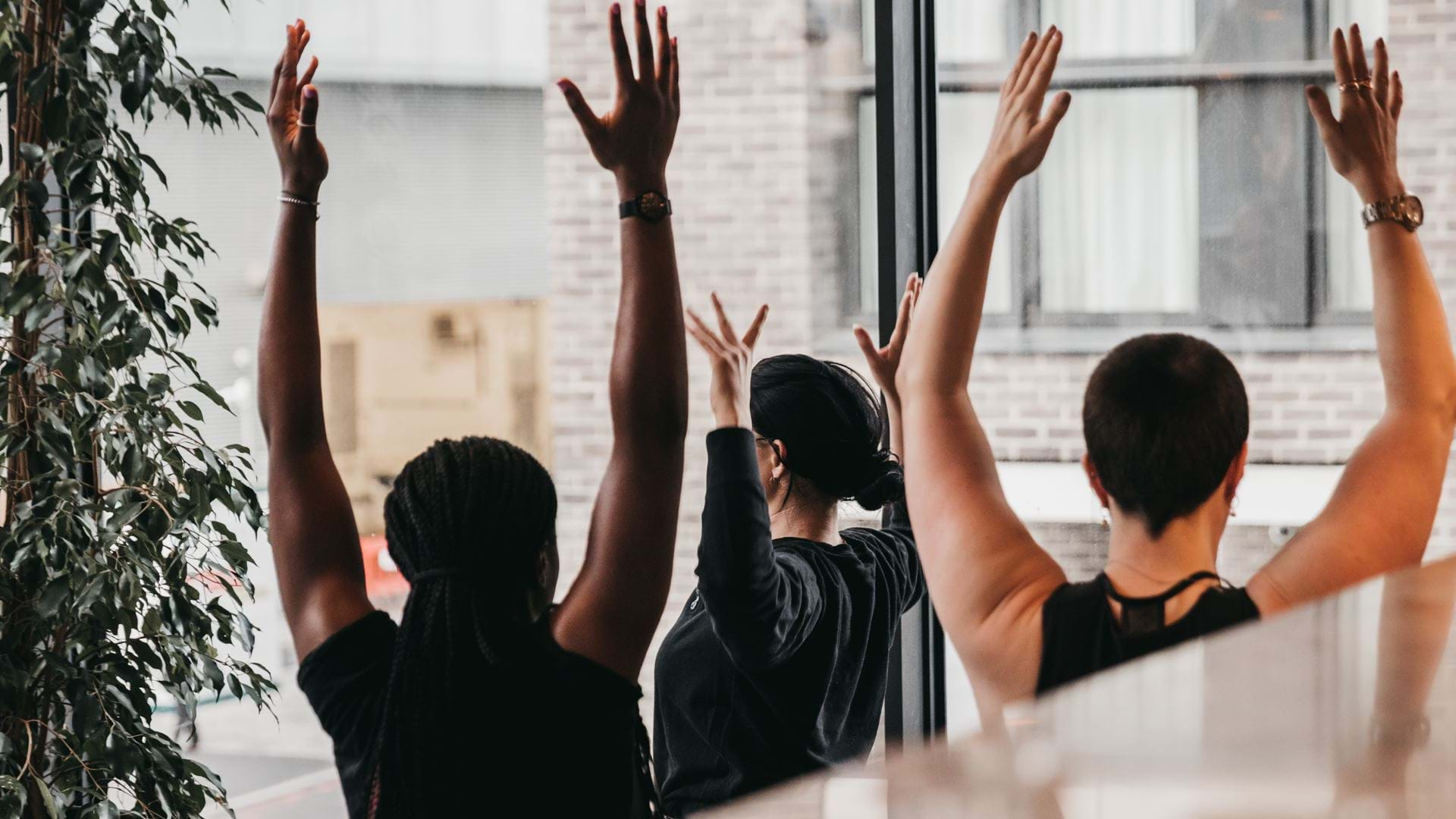 Workout studio.
We know how difficult it is to feel your best when you're travelling. So we make working out, eating well and feeling good central to all we do.

Our small workout studio has weights and TRX equipment. And we run weekly yoga sessions here, which are free for all guests and cover a mixture of styles, including Ashtanga, Vinyasa and Tantra. Mats are provided, and every level of bendy is welcome.