When it comes to the best bars in Edinburgh, we'd suggest the Old Town for trendy hangouts that bring in only the best craft beers. For more traditional boozers and up-and-coming cocktail bars, as well as foodie spots that dish up vegan meals with their tipples, then head north of the city to Leith. Whatever part of town you're in, you can take comfort in a whole host of affordable drinks menus that'll see you nicely through the night. Here's our top picks.
1. Panda & Sons.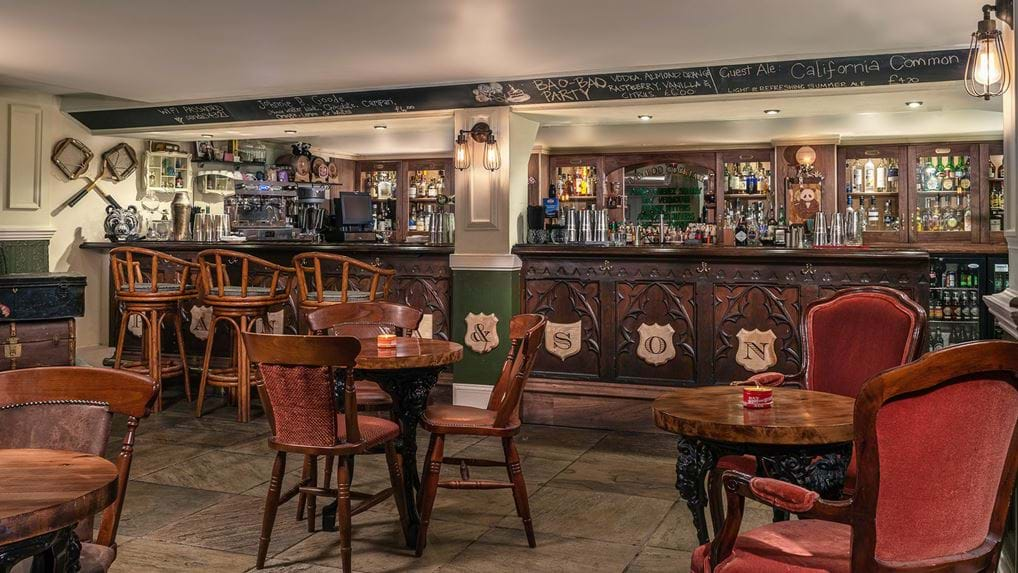 A quirky establishment that has recently arrived in the Scottish capital. Under the guidance of award-winning bartender Iain McPherson, this stylish speakeasy fused with a vintage barber shop offers some of the most innovative cocktails in town.
The foundation the bar was built on was to create a place where all people of all ages would feel welcome - whether it would be for one of their deliciously creative cocktails, wide range of craft beers or extensive wine list.
79 Queen St, Edinburgh EH2 4NF
2. Brewdog.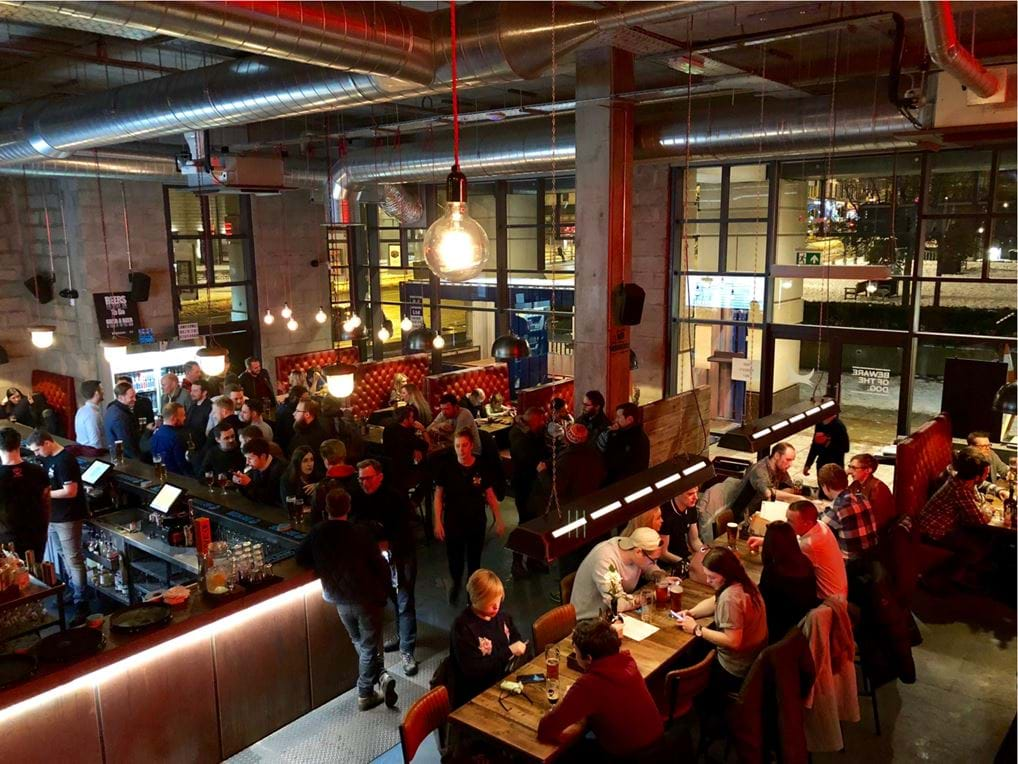 Located in the heart of Edinburgh's old town, this bar is anything but old-fashioned. Despite the industrial features, exposed brick and stainless steel, Brewdog has an awesome, lively atmosphere where residents and visitors flock to sample the now world-renowned, headline-grabbing beer. Unsurprisingly, the beer offering, which can be sampled in a range of measures, is vast and not just from the brand itself.
50 Lothian Road, Edinburgh EH3 9BY
3. Bullard & Worth.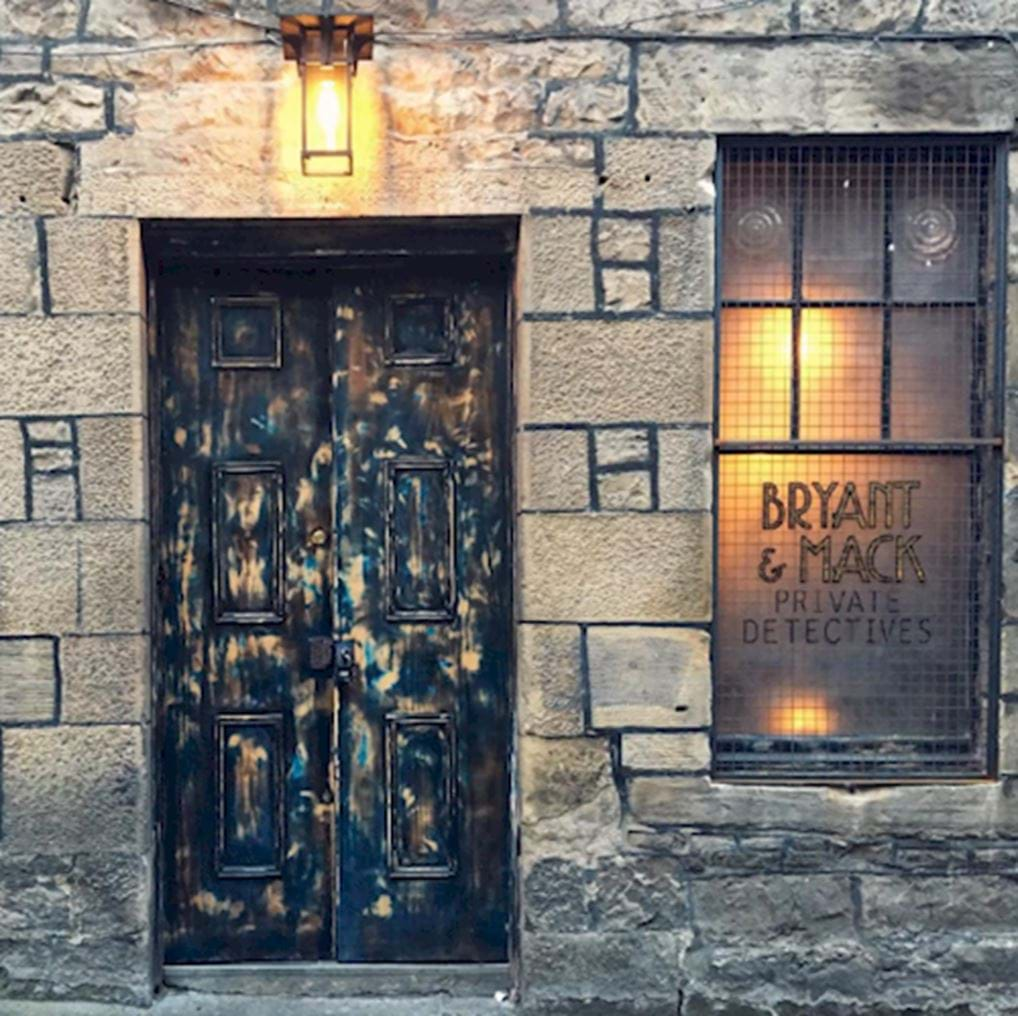 Previously known as Bryant & Mack, this almost secret bar hidden away off a busy Rose Street is disguised as a detective agency from the outside. There's a number of bottled beers available, as well as wine and cocktails. Ideal for couples or folk who want to meet up for a chat - the incredibly knowledgeable staff will certainly create a knockout version of your favourite mixed tipple.
89 Rose St N Ln, Edinburgh EH2 3DX
4. Bramble.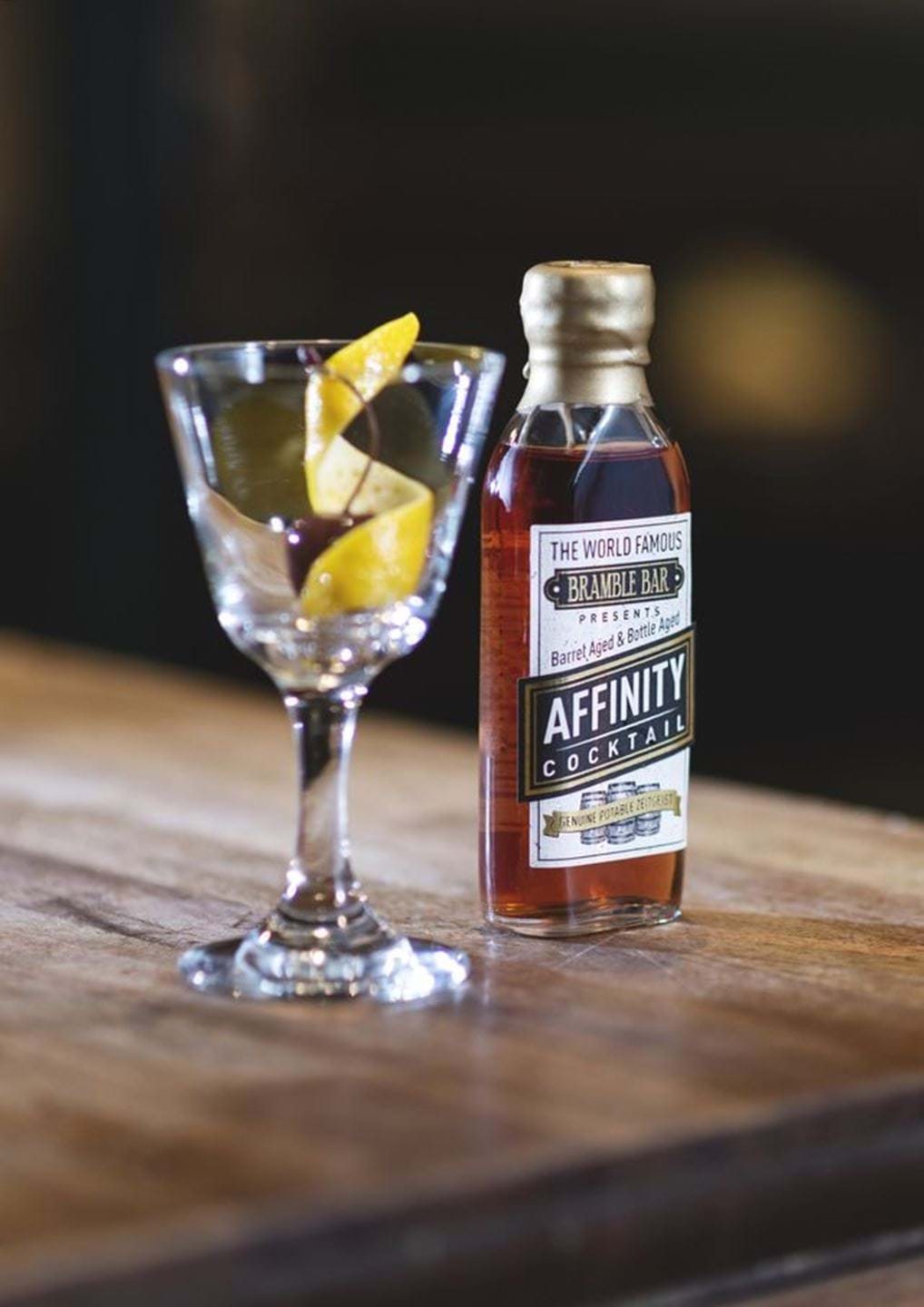 This hidden Queen Street cocktail bar has now firmly established itself as one of the very best in Edinburgh. Its reputation has flourished over the years, and the original cocktails are rightly regarded for their quality and creativity. The décor is understated with white brick and low light, and the subterranean space is peppered with high-backed leather armchairs, while the drinks menus are bound inside the covers of old books. Despite its popularity, it's still relatively intimate mid-week – though be warned it can get busy on weekends. The staff are attentive and knowledgeable and the bar is very well stocked, with a particularly large array of gins and whiskeys available.
16A Queen St, Edinburgh EH2 1JE