Locke launches Valentine's Day Package at London property Locke at Broken Wharf in collaboration with Kate Tik's Sexual Wellbeing Brand, Quanna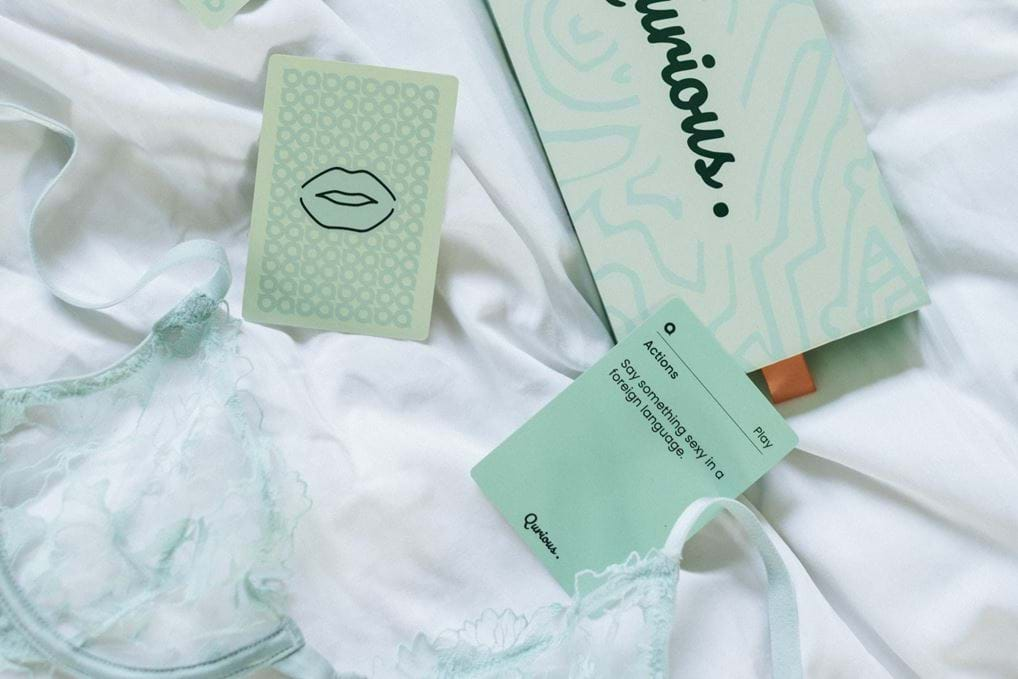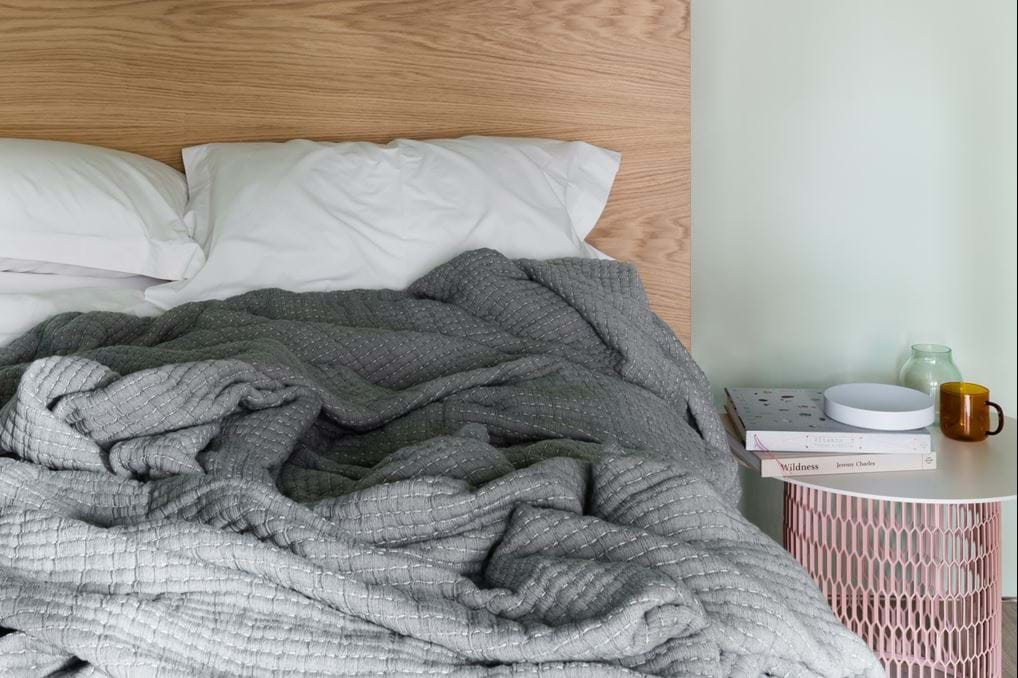 Pioneering lifestyle aparthotel brand Locke announces a new collaboration with leading influencer Kate Tik and her sexual wellbeing brand Quanna, launching an exclusive Valentine's Day package at their London Broken Wharf location available to book throughout February 2023 via the Locke website.
Quanna has set out to revolutionise the sexual wellbeing industry with a specific focus on female pleasure, following research that shows 1 in 10 women experience painful sex. Founded by influencer Kate Tik and Dr Dmitry Loktionov, Quanna combines their knowledge of Western and Eastern medical practices, their first launch, Oomf, was testament to that – the UK's first 100% all natural, water-based lubricant infused with premium grade hemp organically grown in Colorado, USA. This new partnership with Locke includes a set of Oomf sheets and Qurious Game all beautifully packaged in a special Valentine's box with a card and is available to add on to any February stay at Locke at Broken Wharf.
Locke at Broken Wharf is conveniently located on the Thames, a stone's throw from both Cannon Street and Blackfriars, perfect for a London city escape or staycation this Valentine's Day. Situated on the banks of the Thames with breath-taking views of the Tate Modern and Shakespeare's Globe, Locke at Broken Wharf draws inspiration from its surroundings with each studio accented by subtle aesthetics featuring natural tones, pastel colours and white marble worktops contrasted with brass details.
Quanna x Locke package is £30 and available to book now via lockeliving.com
ABOUT LOCKE
Locke believes that life shouldn't stop when you're away from home, giving guests the freedom to travel on their own terms by creating spaces that are designed to be lived in. Locke aims to inspire and connect travellers through mindful design, activated social spaces, a locally led cultural programme and disruptive food and drink concepts that celebrate the character and social fabric of each locality.
Locke's signature studio apartments feature fully fitted kitchens, living and working space that give guests more space and autonomy than the typical hotel room. The flexibility of the home-meets-hotel format appeals to a broad range of travellers across the leisure and business markets, for both extended and short stays.
Following the opening of its first location in 2016, Locke has expanded to include twelve sites across the UK and mainland Europe.
Follow @lockehotels on Facebook and Instagram.
For more information, please visit: www.lockeliving.com/en
For press enquiries, please contact: [email protected]
ABOUT QUANNA INC
Quanna is the next generation sexual wellness company, founded by long-time friends Kate Tikhomirova and Dr. Dmitry Loktionov. At Quanna, we are reimagining sustainability, sex, & sensation for women without shame or stigma. 1 in 10 women experience painful sex. In return, this space has often neglected female pleasure in both intention and design, pushing ingredients that contradict the meaning of "intimate". It's this fact that has spearheaded us to formulate a product line that's central focus is supporting a healthier microflora. Quanna is rooted in the power of plant medicine and is led by innovative design; Developed by a dual biochemist and gynaecologist team, we pride ourselves in offering transparent and quality intimate-care. Our initial launch of Oomf was testament to that – the UK's first 100% all natural, water-based lubricant infused with premium grade hemp organically grown in Colorado, USA.