KRAFT Dalston
A unique collaboration between German KRAFT, Jim and Tonic and Le Bab.
tank-fresh beer, urban distilling and modern kebabs.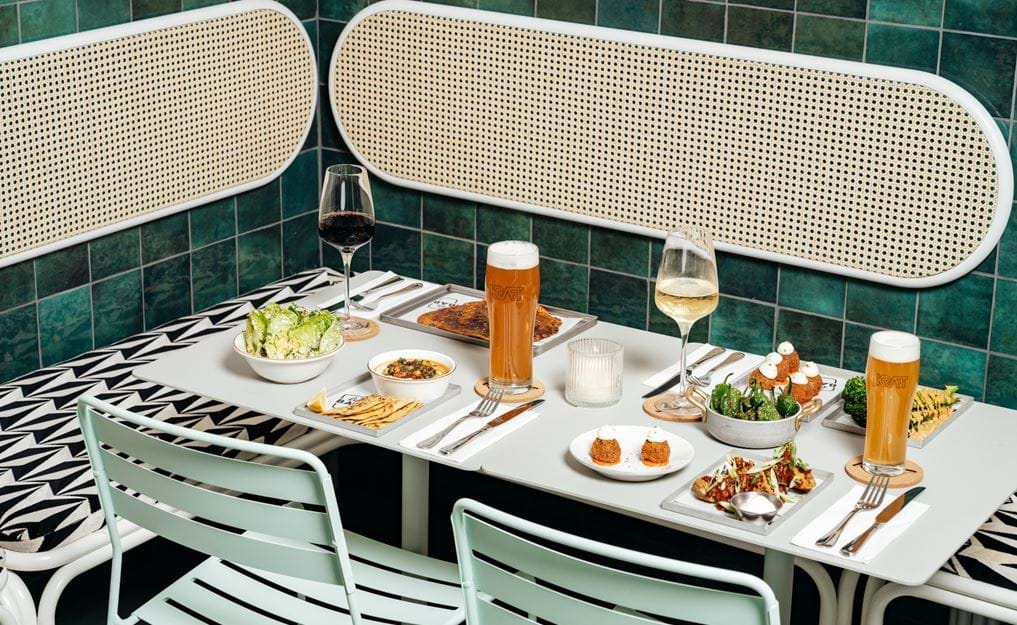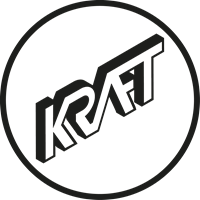 Kraft Dalston.
Using the best seasonal and organic ingredients cooked on a wood and charcoal-filled robata, Lebab serves snacks and mezze and slider-sized kebabs. Housing a microbrewery and gin distillery both pioneering sustainable and regenerative techniques. Share some small plates, cheers to some tank-fresh beer, and finish with a gin (or two).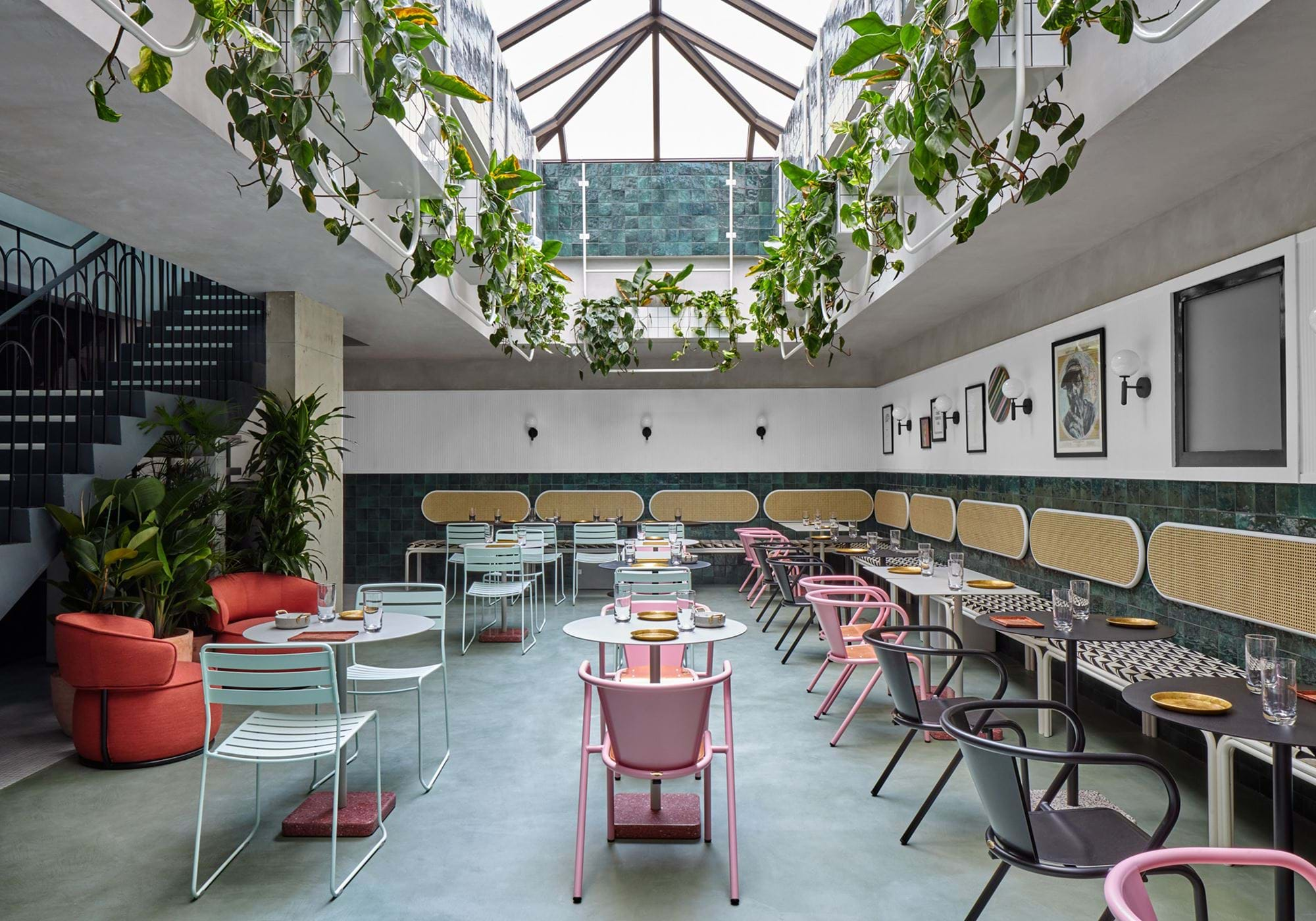 Le Bab.
Honed from techniques in Michelin starred kitchens and from Middle Eastern and South Asian cooking inspirations, Le Bab brings a new approach to the ancient dish, cooked on a wood and charcoal-filled robata. All made with seasonal and organic ingredients, their new menu at Kraft Dalston runs from snacks to mezze, with the main event a selection of slider-sized kebabs.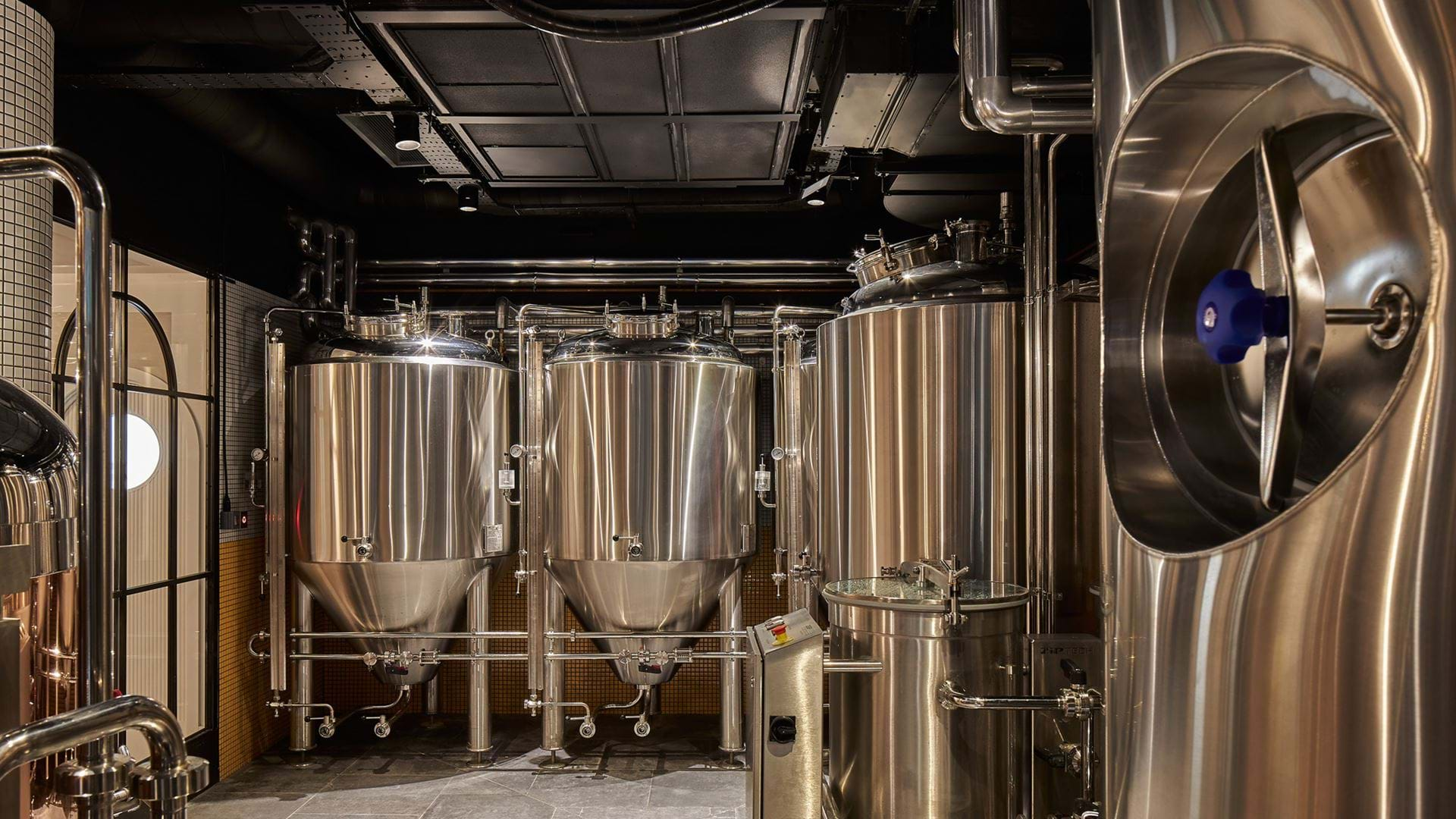 German Kraft.
Born out of the desire to redefine traditional methods of brewing by creating clean, fresh beer brewed and served at Kingsland Locke, straight from the tank. In doing so, German KRAFT reduces its CO2 footprint, and the result is unfiltered, unpasteurised and fresh craft beer brewed only using water, malt, hops and yeast. Delicious.
Beer menu.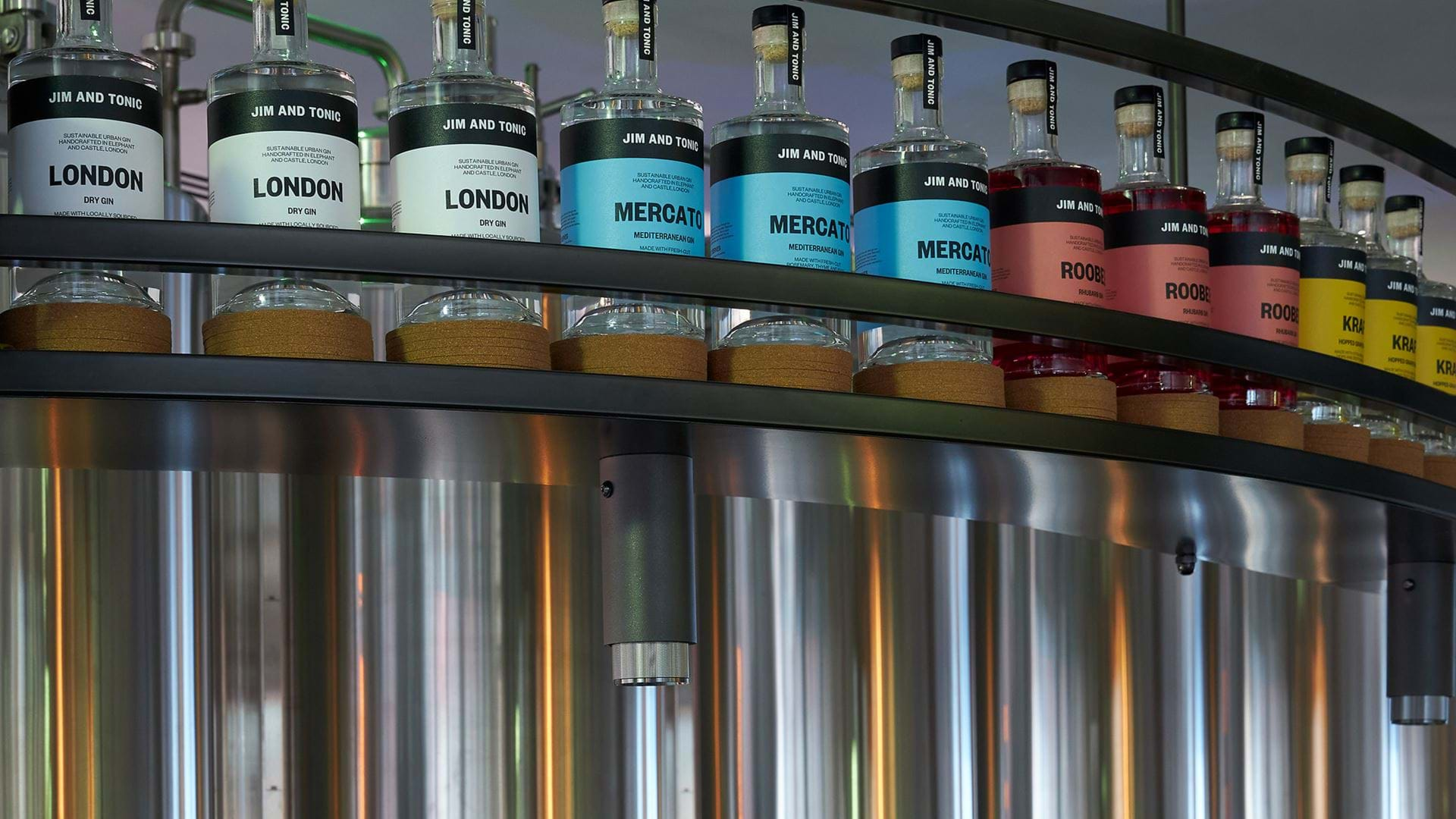 Jim and Tonic.
Jim and Tonic believe it's about time quality spirits and sustainability went hand in hand. Distilled at Kingsland Locke, Jim and Tonic's gin uses pioneering techniques to reduce waste, reuse resources and regenerate its surroundings.
Gin menu.
Where to find us.
KRAFT Dalston - Kingsland Locke, Dalston.


Heads up: Opening times and offer may vary. Check their website for the latest.