KRAFT Dalston
A unique collaboration between German KRAFT, Jim and Tonic and Nativo.
Latin American x Japanese fusion, TANK-FRESH BEER, AND SUSTAINABLE URBAN GIN.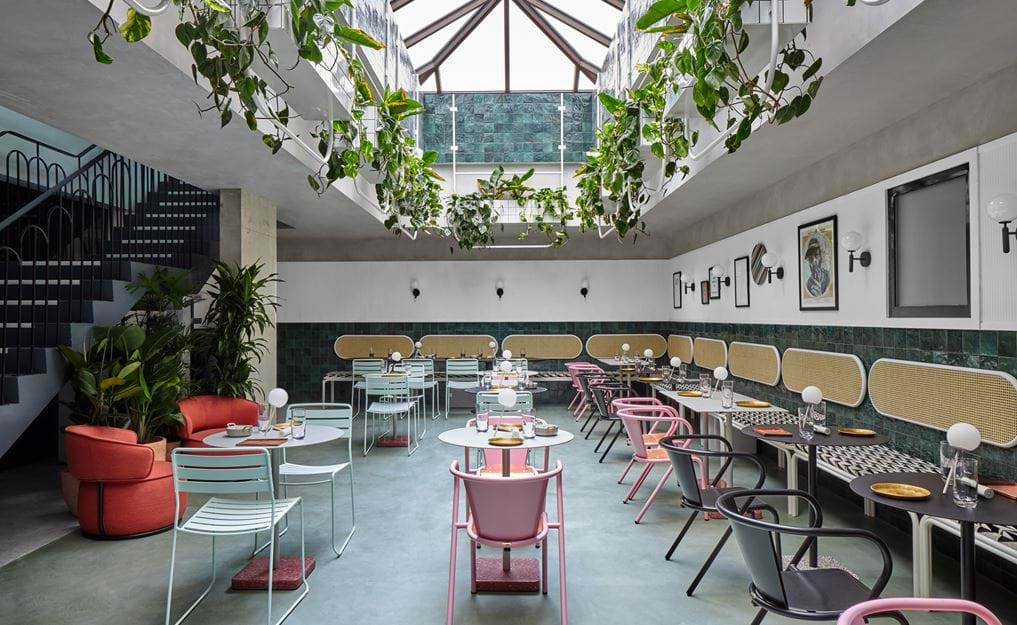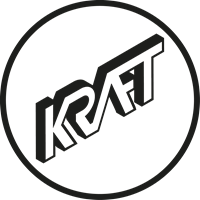 KRAFT Dalston.
Independent brands German Kraft, Jim & Tonic Gin and Latin American x Japanese fusion Nativo, have joined forces to bring you KRAFT Dalston.
There's also a microbrewery and gin distillery on-site, both pioneering sustainable and regenerative techniques. So you can enjoy Korean small plates, cheers to tank-fresh beer, and finish with a gin (or two).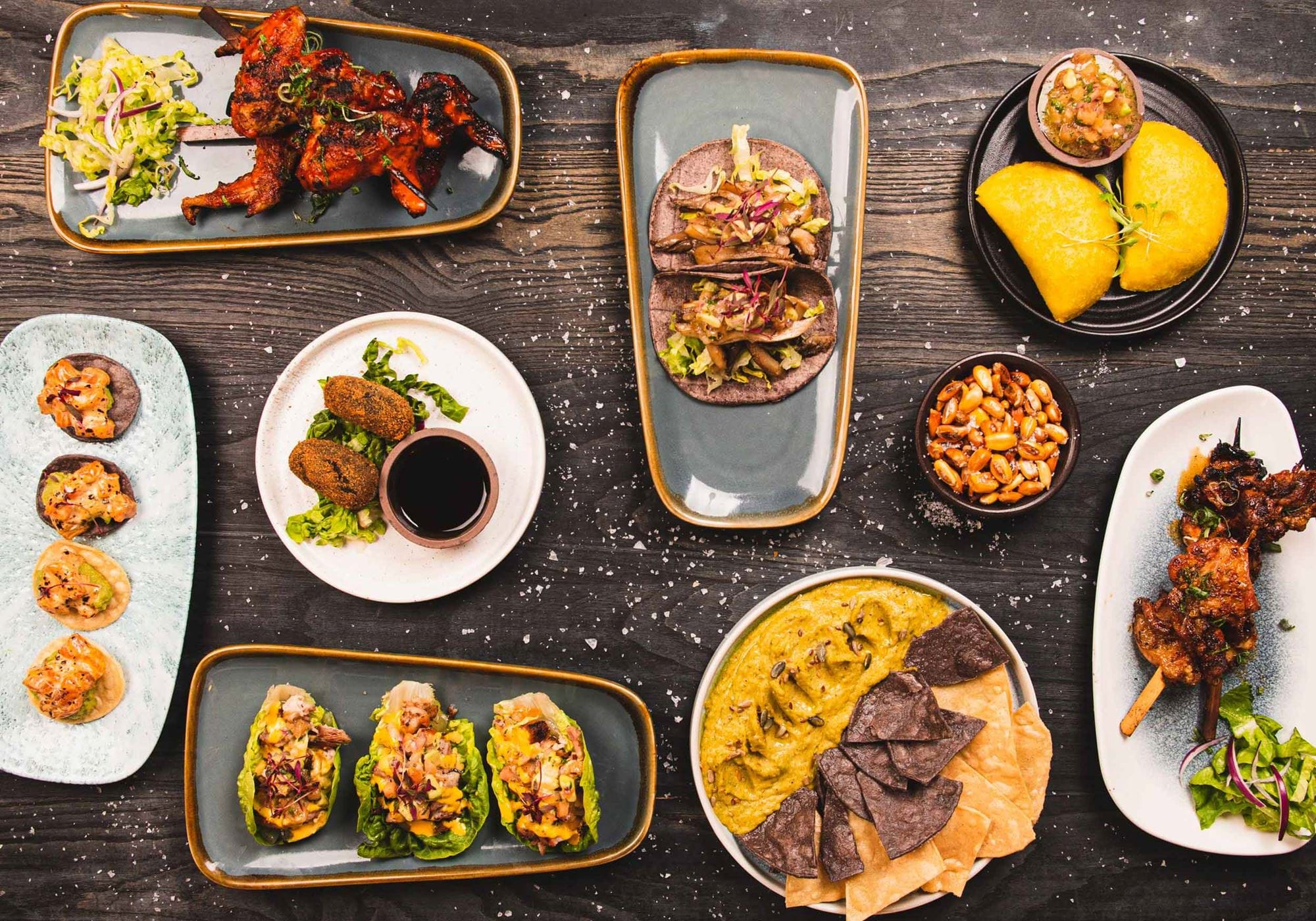 Now open: Nativo.
Through over 20 years in the food industry, dream team Rafael and Laura bring you Nativo. The latest and most mind-blowing food concept, introducing South American X Japanese fusion dishes like Mushroom Tacos, Teriyaki chicken and Steak with freshly cooked Nachos.

Nativo brings fresh flavours and colourful ingredients back to restaurant food. Prepare yourself for a culinary adventure bursting with vibrant colours, bold flavours, and stunning dishes that will captivate your senses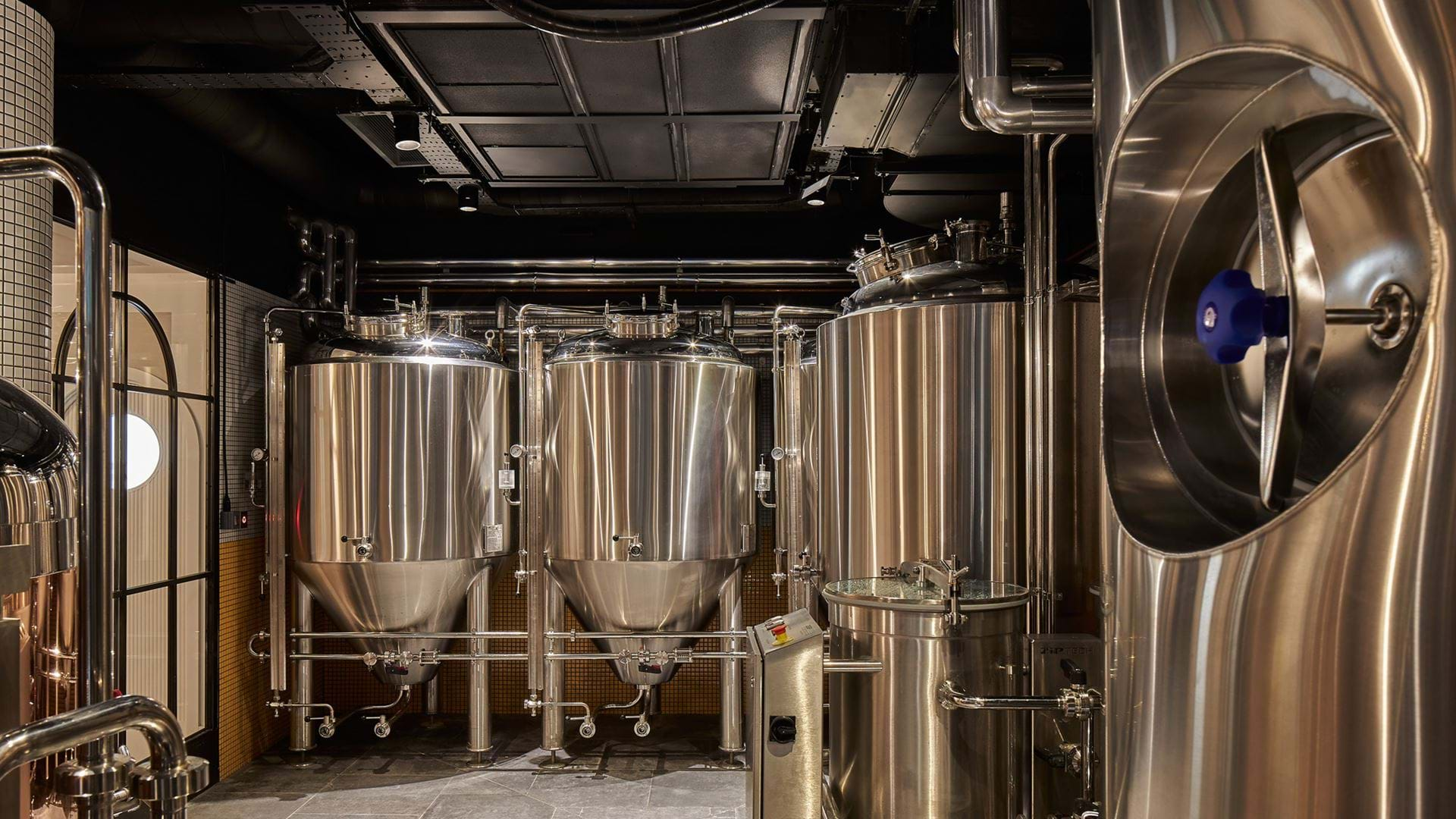 German Kraft.
Born out of the desire to redefine traditional methods of brewing by creating clean, fresh beer brewed and served at Kingsland Locke, straight from the tank. In doing so, German KRAFT reduces its CO2 footprint, and the result is unfiltered, unpasteurised and fresh craft beer brewed only using water, malt, hops and yeast. Delicious.
Beer menu.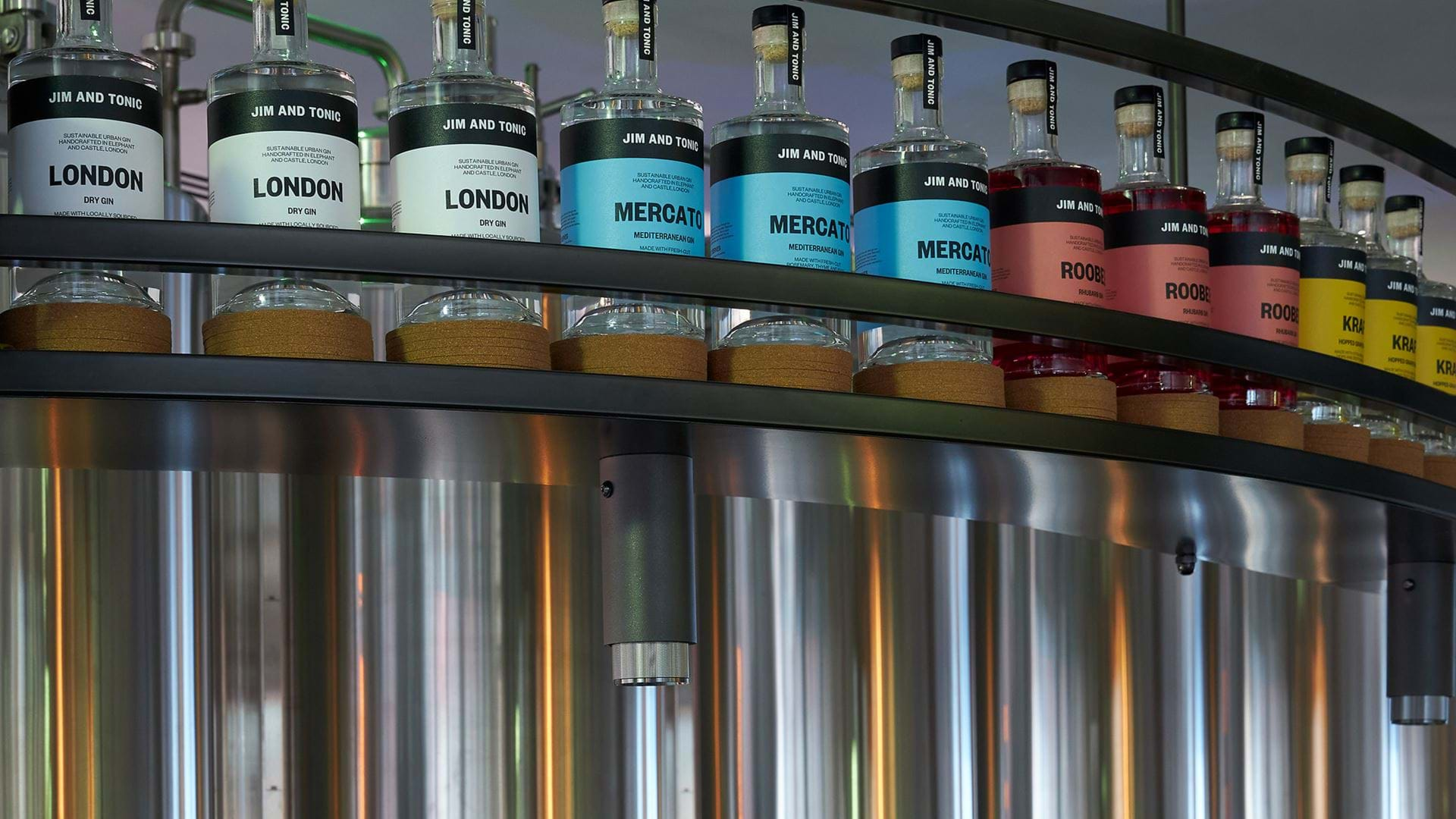 Jim and Tonic.
Jim and Tonic believe it's about time quality spirits and sustainability went hand in hand. Distilled at Kingsland Locke, Jim and Tonic's gin uses pioneering techniques to reduce waste, reuse resources and regenerate its surroundings.
Gin menu.
Where to find us.
KRAFT Dalston - inside Kingsland Locke, Dalston.
130a Kingsland High St, London E8 2LQ
Bar & Cafe
Monday-Thursday - 16:00-23:00
Friday-Saturday - 12:00-00:00
Sunday - 12:00-22:30
Restaurant
Monday - closed
Tuesday-Friday - 17:00-22:00
Saturday-Sunday - 12:00-22:00
Rooftop bar
Monday-Tuesday - Closed
Wednesday-Friday - 17:00-22:00
Saturday-Sunday - 13:00 - 22:00
Heads up: Opening times and offer may vary. Check their website for the latest.
Visit website.