Just a short stroll from Leman Locke & Buckle Street Studios, you'll find some of London's oldest streets, buildings and cobbled alleyways. Nowadays, they're home to some of the city's best coffee shops, bakeries and independent retailers.
We asked photographer and guest at Buckle Street Studios and Leman Locke, Dan Carter to pick some of his favourite spots for a day exploring the local area.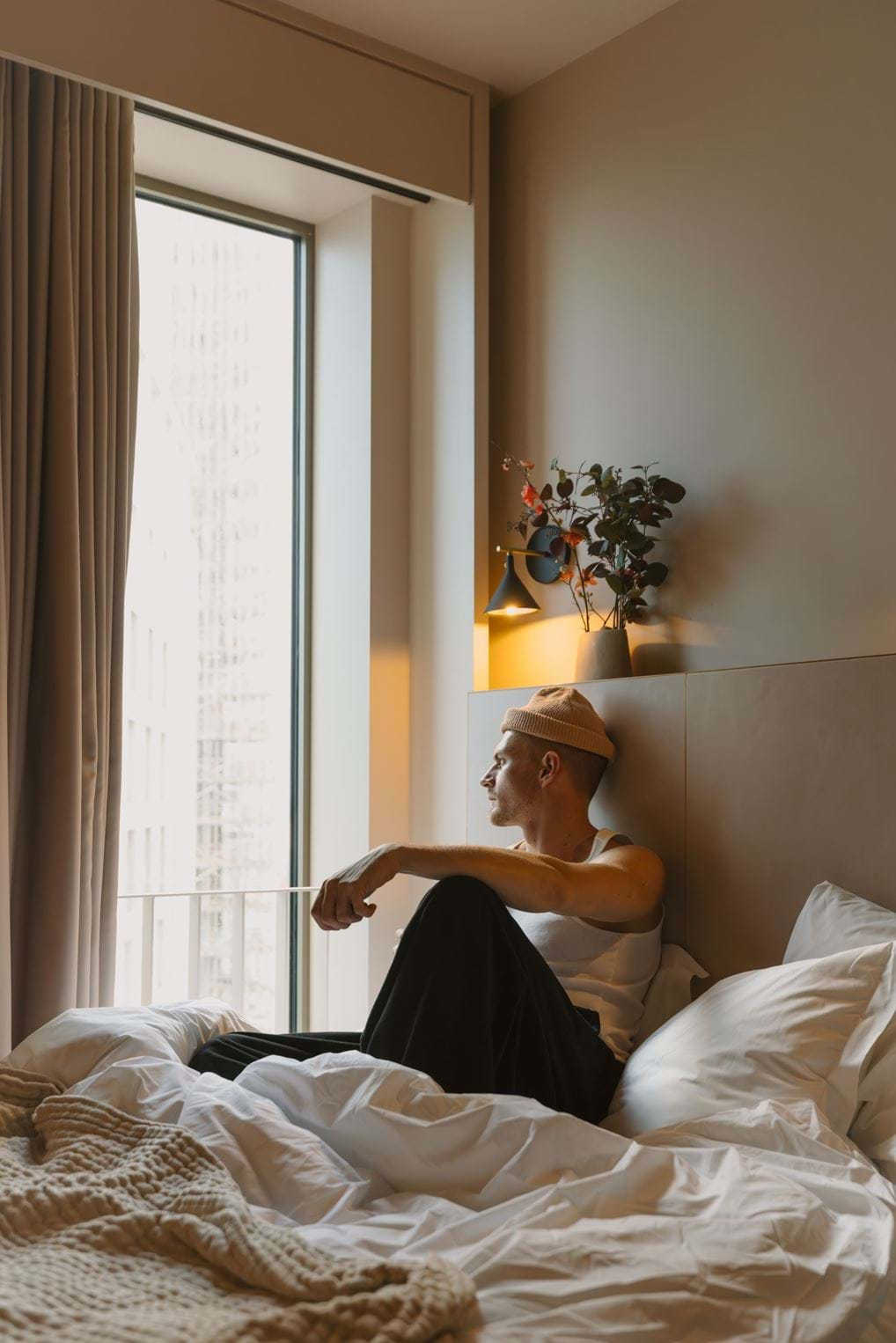 With the modern skyscrapers of Aldgate next to the independent retailers of Shoreditch and historic Whitechapel and Brick Lane, East London is a place of contrasts.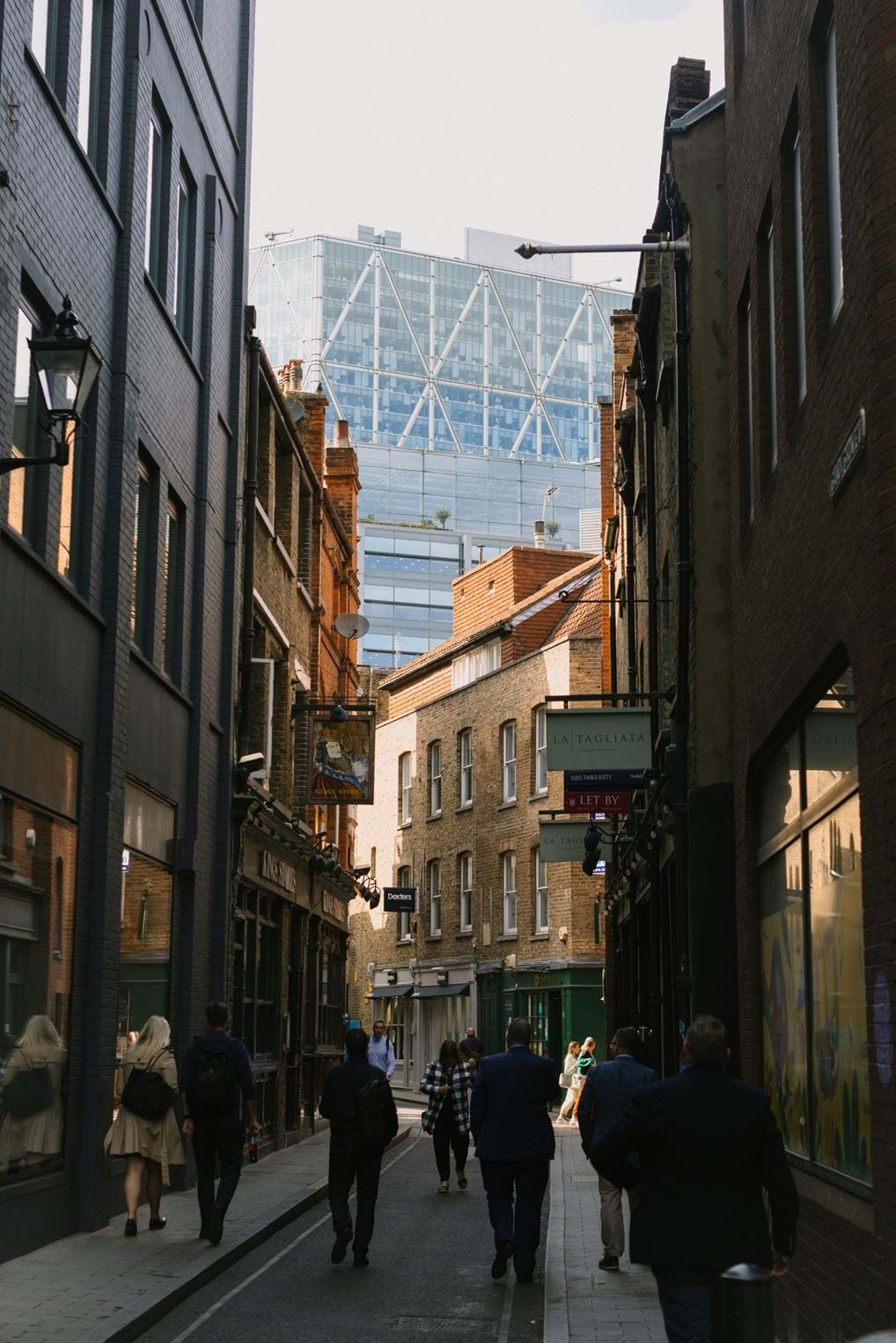 For a walk and a coffee:

Located between Old Street and Shoreditch, Attendant is the perfect place to pick up a coffee on the go. This easy-going spot is great to get some work done, meet some friends or grab a coffee on your way to work.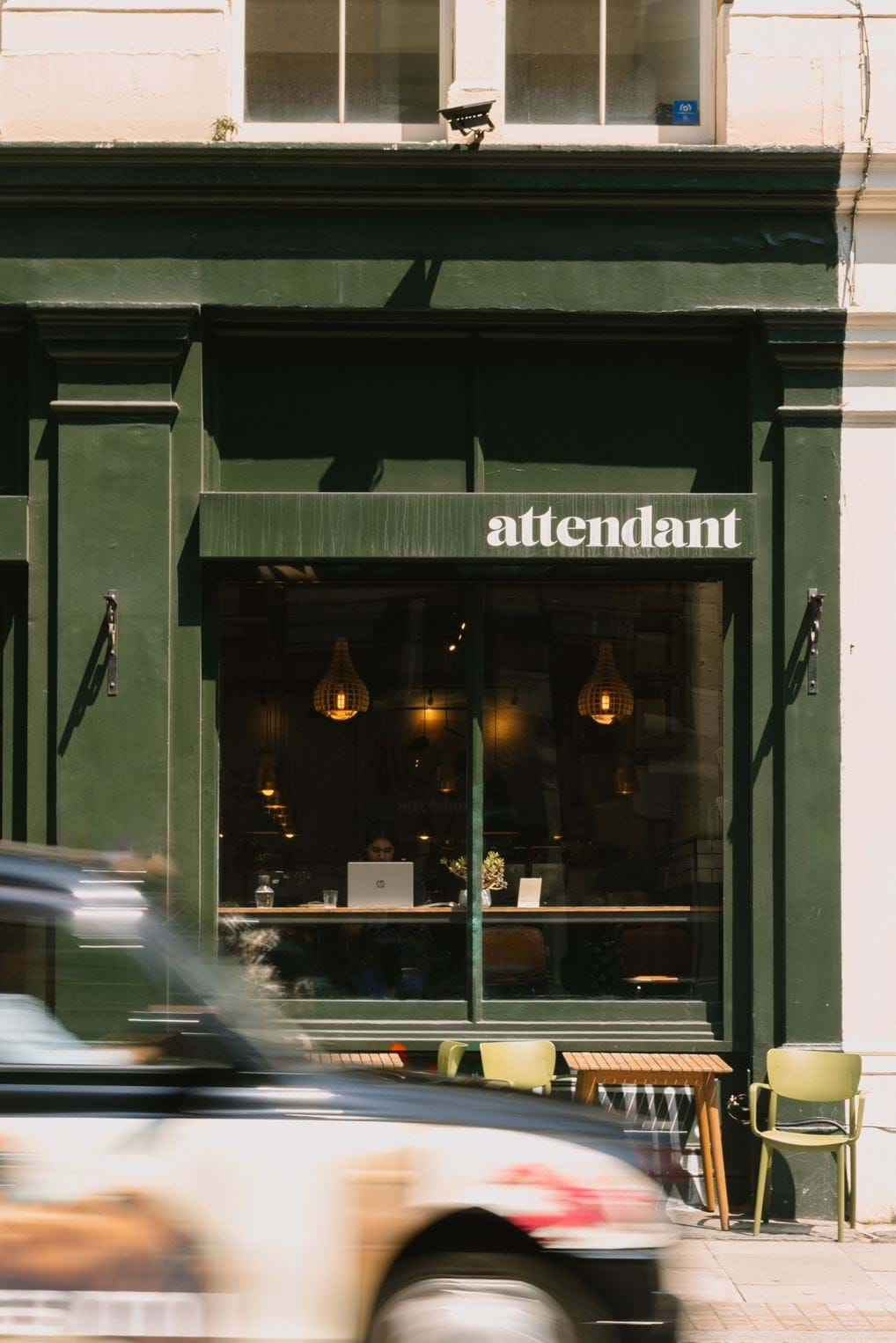 For a flaky pastry:


Jolene is known for its bread, freshly baked croissants and a rotation of seasonal Danish pastries. Once you've grabbed one, make your way to nearby Arnold Circus. An oasis from the bustle of Shoreditch High Street with its leafy trees and picturesque bandstand.
For a local coffee:

If you're after an easy morning caffeine fix, look no further than WatchHouse. Located in the heart of the city, next to the infamous Gherkin and Salesforce tower. Watchhouse's premium coffee has made them one of London's best-known roasters.
For a wardrobe refresh:

Article is a premium menswear shop specialising in clothes, homeware, lifestyle and even cycling goods. Stocking both well-known brands and up-and-coming designers is definitely worth a look at.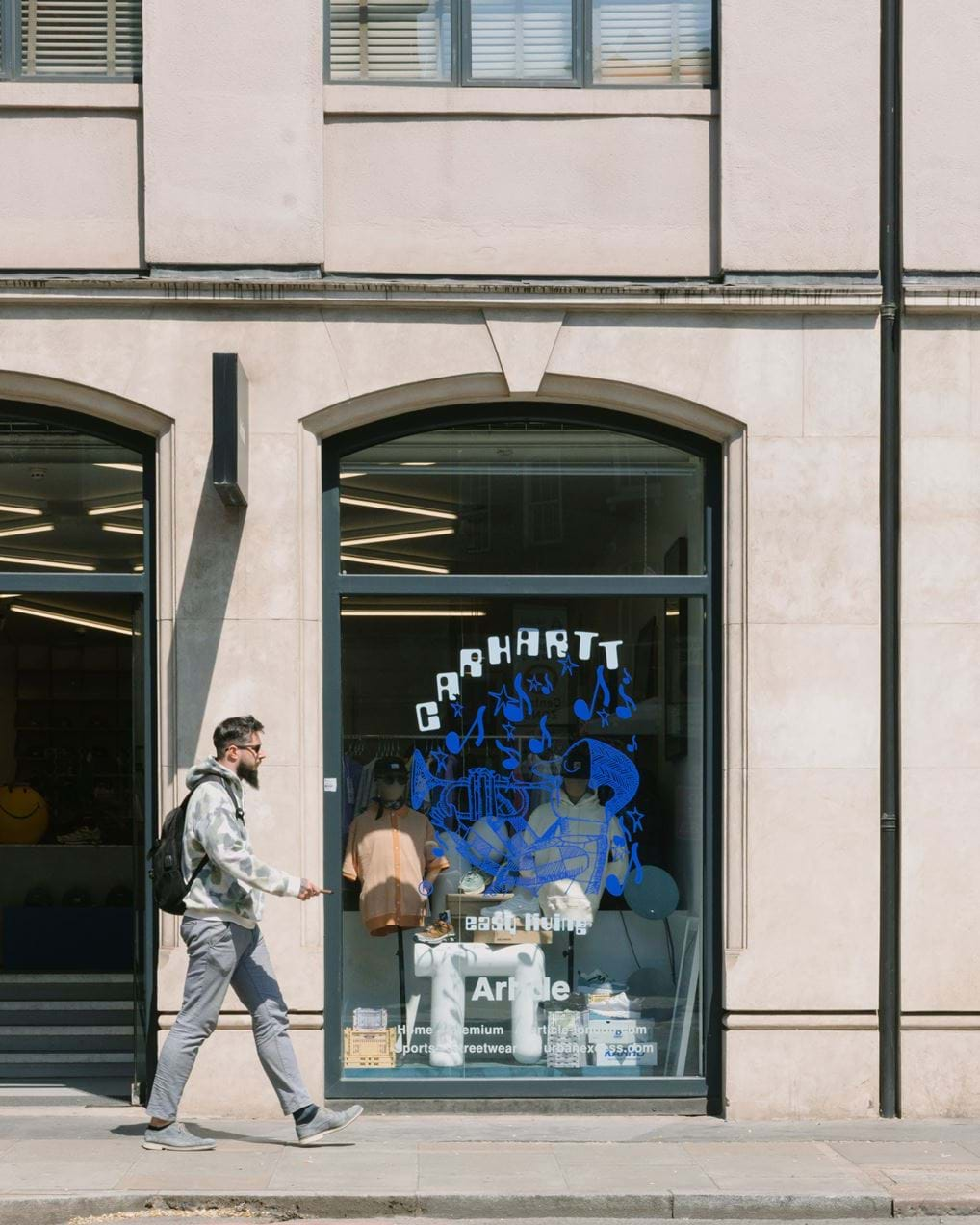 For a toiletry top up:

A staple in skincare and beauty, Aesop is known for its distinctive stores and products. With its location on Redchurch Street, start here, then explore the rest of the boutiques and retailers down the road.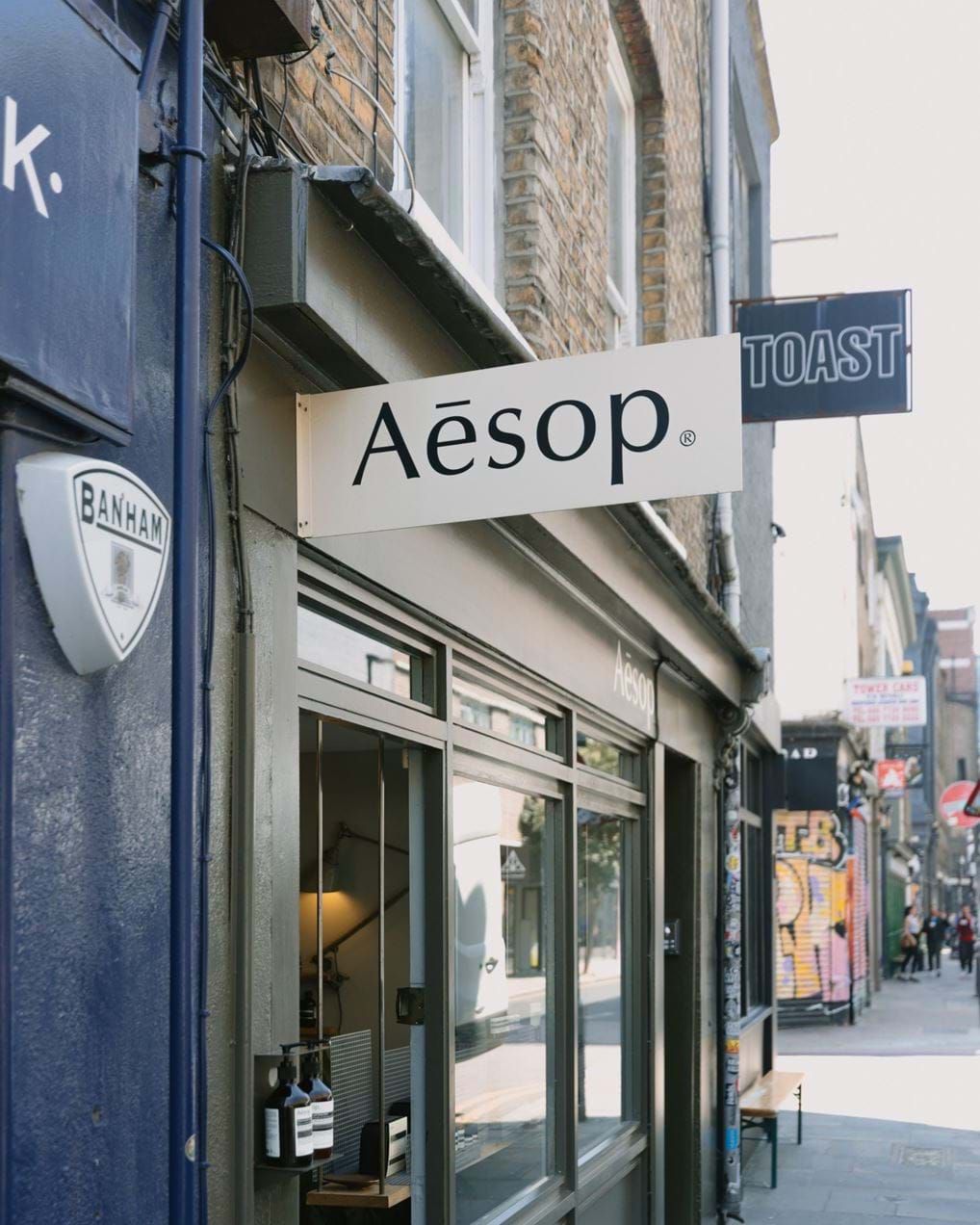 Located in Aldgate, Leman Locke and Buckle Street Studios are the perfect spot for a city break, whether it's for work or play.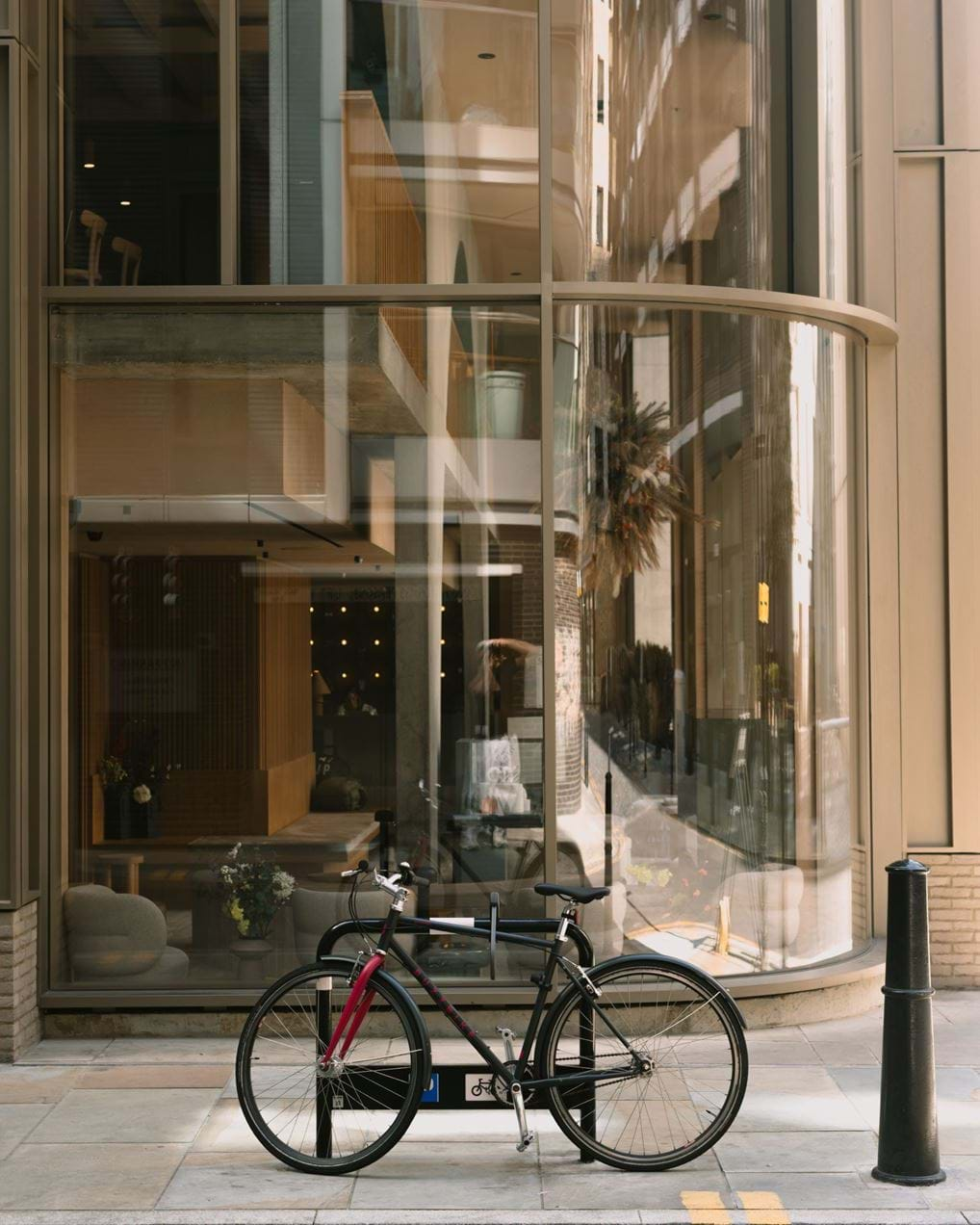 Sign up to the Locke Community and save 10% off your next Locke stay.