We spent a summer's day getting to know Aldgate and the surrounding areas of Whitechapel, Brick Lane and Tower Bridge with Leman Locke and Buckle Street Studios' House Host, Riley.

Full of independent eateries, infamous curry houses, one of London's most infamous streets (Brick Lane), and a mixture of tourists and locals alike, Aldgate is a serious spot to consider when it comes to basing yourself in the city.

Tell us about you?

Born and raised in South London, I've always been surrounded by an abundance of cultures, nightlife, identities and art. This exposure led me to become a professional creative in the field of dance. I've toured and lived internationally with contemporary dance companies. Now, I'm back in London and have decided to pursue a more freelance career in the more commercial side of dance - including music videos, films, short films, live shows, editorial shoots and adverts.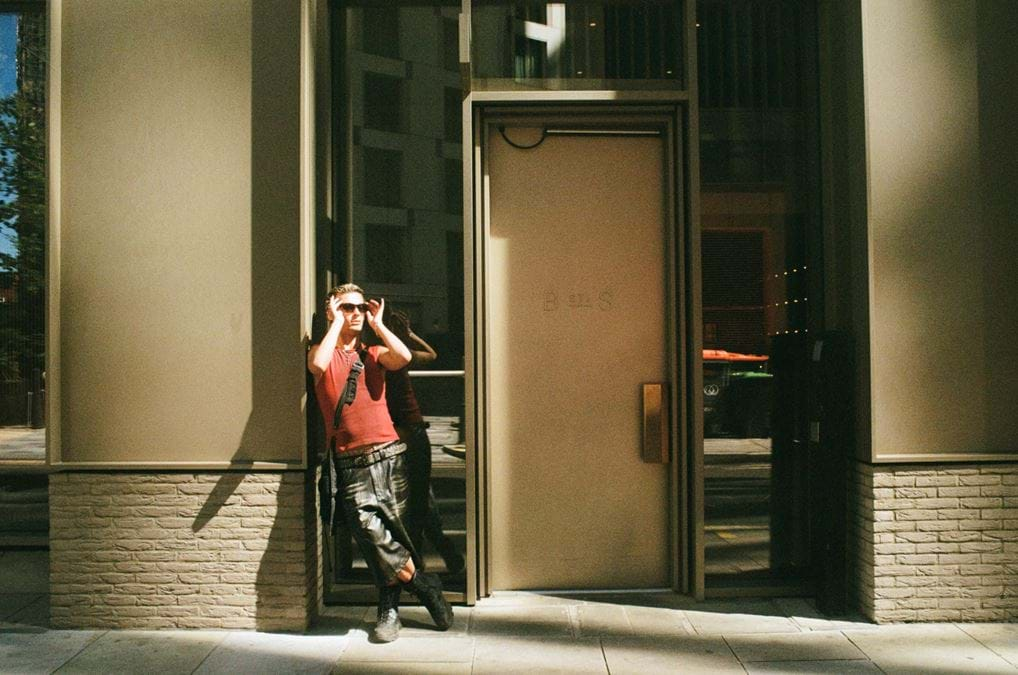 A spot for authentic dishes.
Hotto Potto


Hotto Potto is a newly opened restaurant serving traditional Sichuan hot pot. A great place to get a group of friends together and sample delicious broths filled with veggies, meats and seafood. It's also literally opposite Leman Locke. You'll smell it before you see it. It's a great marketing strategy.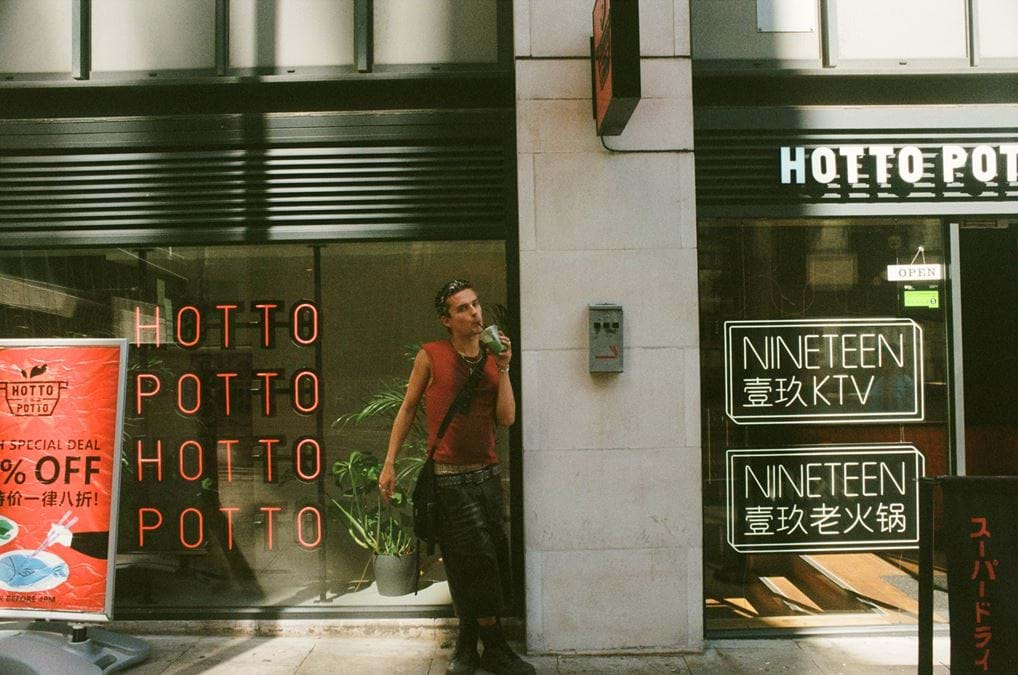 A spot for a morning coffee.
Long Shot Coffee & Shaman

Very much a local neighbourhood spot, Long Shot Coffee is a small café close to Leman Locke and Buckle Street Studios, and I think it's one of the best East London coffee shops. It's got great brews, homemade juices and smoothies with an eclectic array of 90's film posters all over the walls.
I also must mention our very own Shaman at Leman Locke. Every day I get my iced matcha with oat milk and vanilla. Everyone that works there already knows my order before I even say it.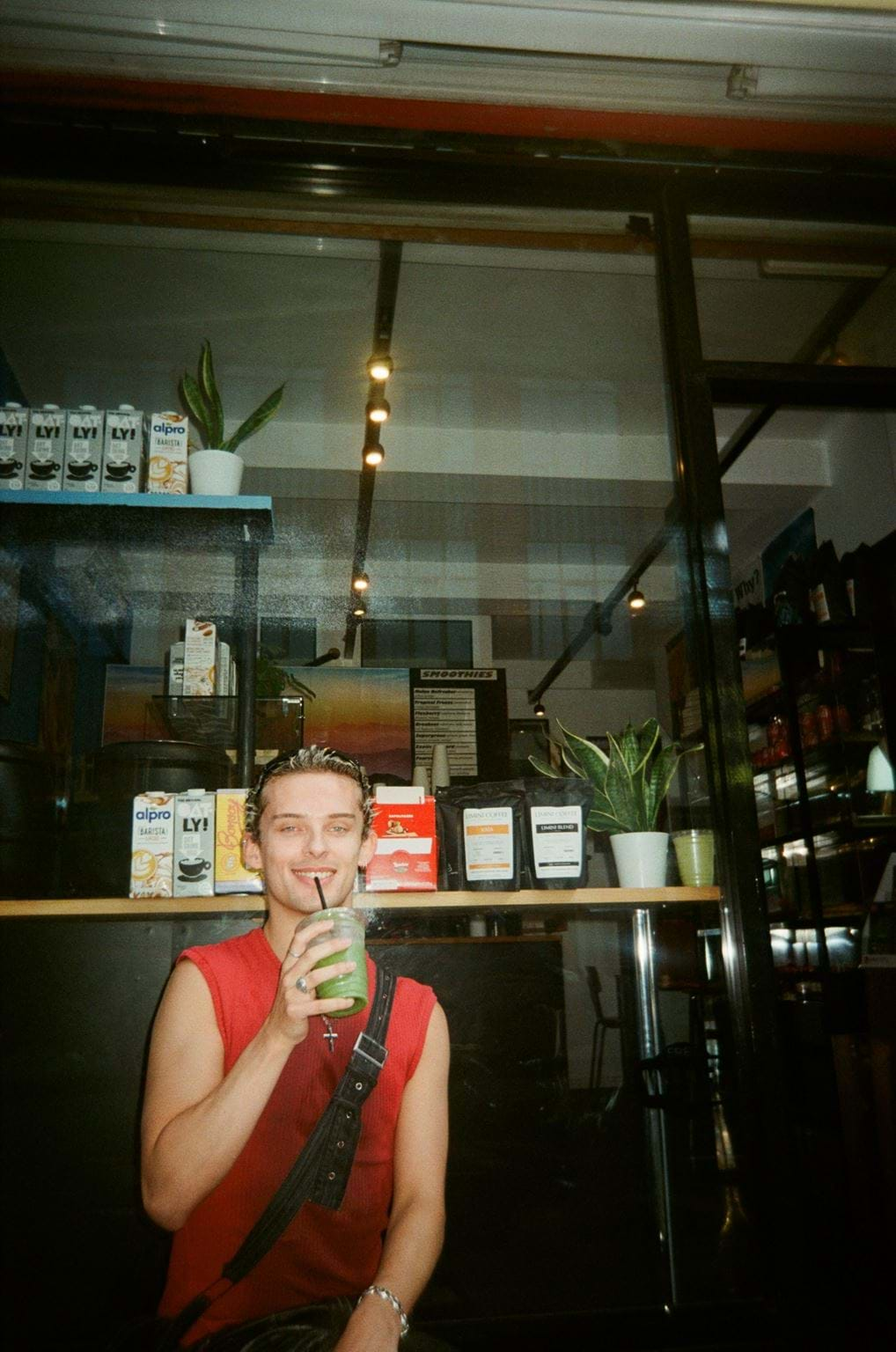 A spot for showing off to your friends.
Tower of London and Tower Bridge

A London icon. We have the Tower of London and Tower Bridge just down the road, a London must-see. Which gives you a special feeling when you walk by. I had the pleasure of performing at the Tower of London in 2018.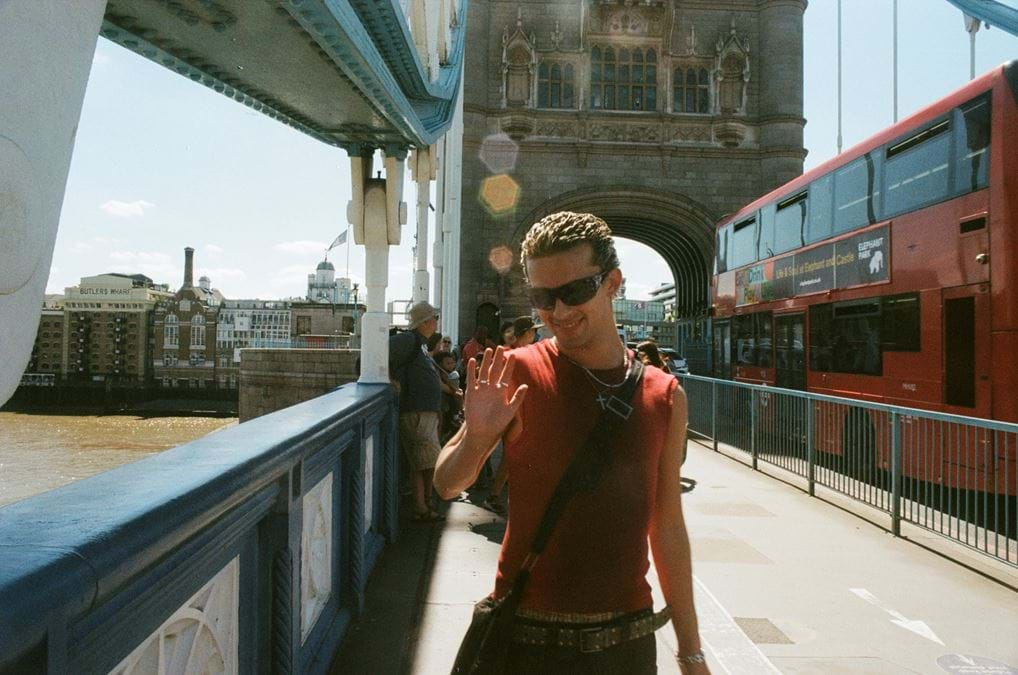 A spot of culture.
Whitechapel Gallery


Just round the corner from Leman Locke and Buckle Street Studios you'll find Whitechapel Gallery. A well-known and well-loved local art gallery. With a rotation of exhibitions that tries to celebrate and highlight the local community.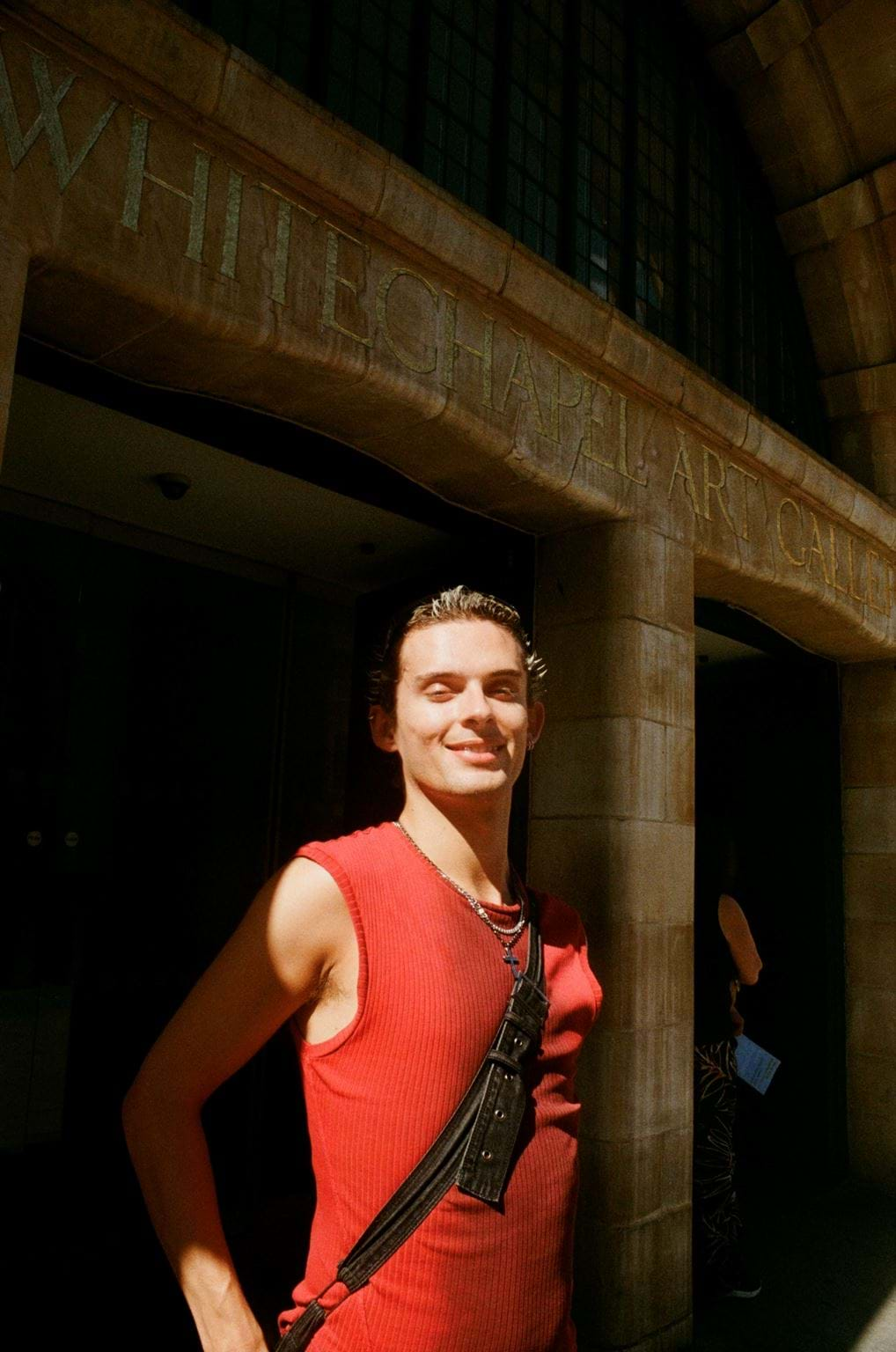 A spot for something unique.
Brick Lane Market


We have Brick Lane Market just down the road which is a must for all things independent, boutique and vintage! Wander down the streets of this London market and take in the sights, try an infamous curry, or dip in and out of the vintage shops.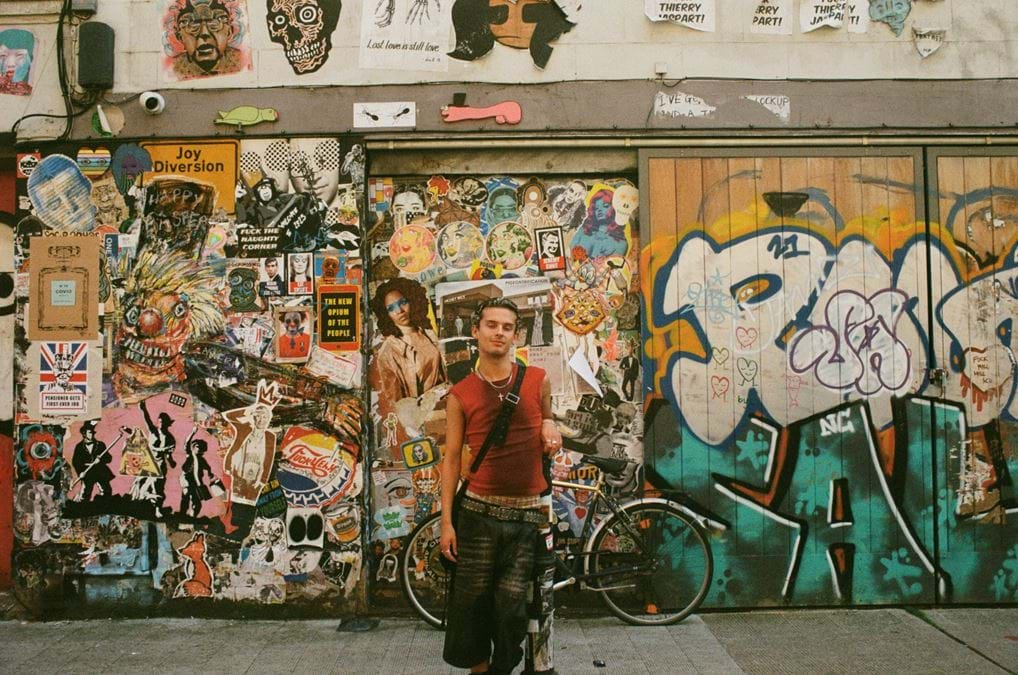 A spot for getting your head down.
Buckle Street Studios' co-working.

When it comes to getting some work done, we're lucky to have a mezzanine co-working spaces at Buckle Street Studios. It has a calm and relaxing atmosphere for aiding focus, and an aesthetically pleasing colour palette to go with it.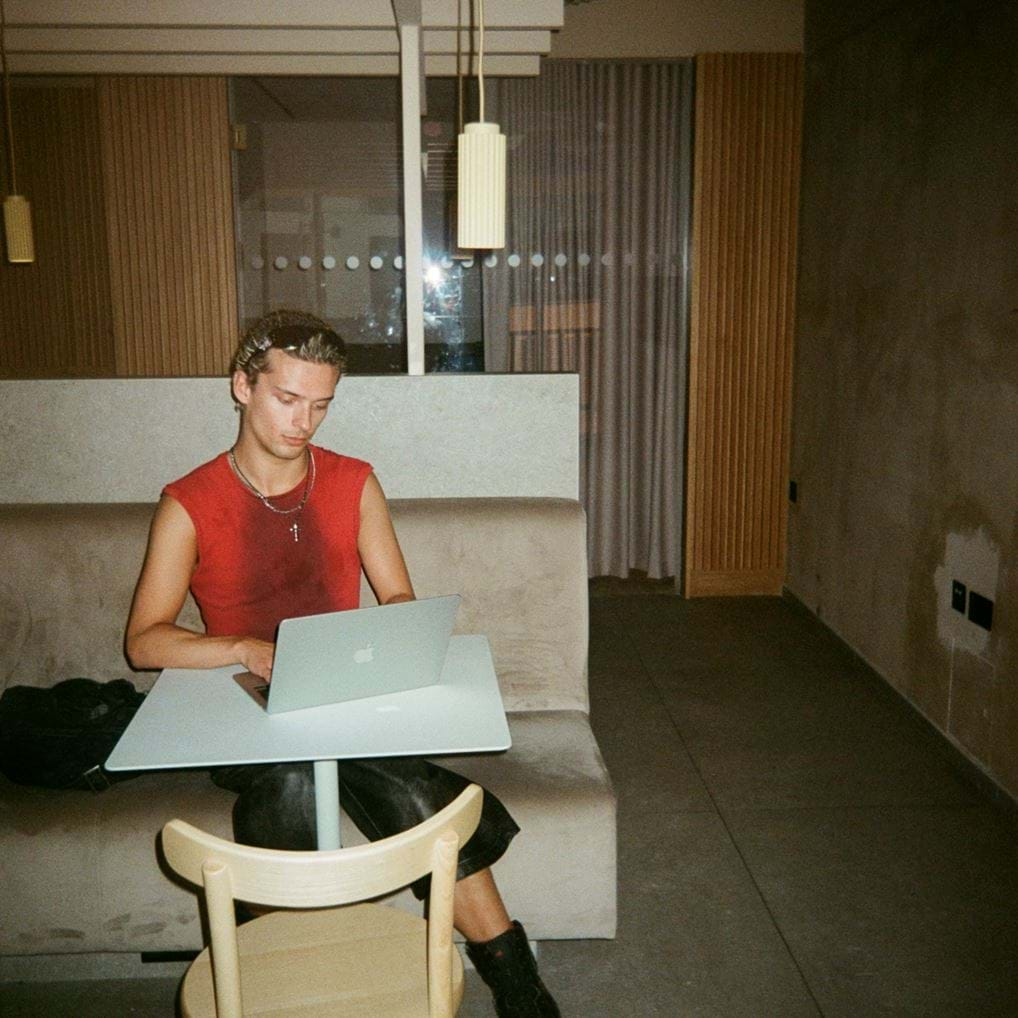 Catch the last of a London summer with Leman Locke or Buckle Street Studios as your base.


Just a minute from Aldgate East Underground, you'll be in the perfect location to explore some of East London's most exciting places. Book using code: LONDONUNLOCKED and get free late check-out in September. So there'll be plenty more time for exploring or catching up on your ZZzzz's after a late night.