London markets draw foodies and fashion hunters, antique collectors, and treasure seekers from all over the capital – and the world. We've compiled a list of some of our top picks for when you're in town.


1. Old Spitalfields Market.
16 Commercial St, Spitalfields, London E1 6EW.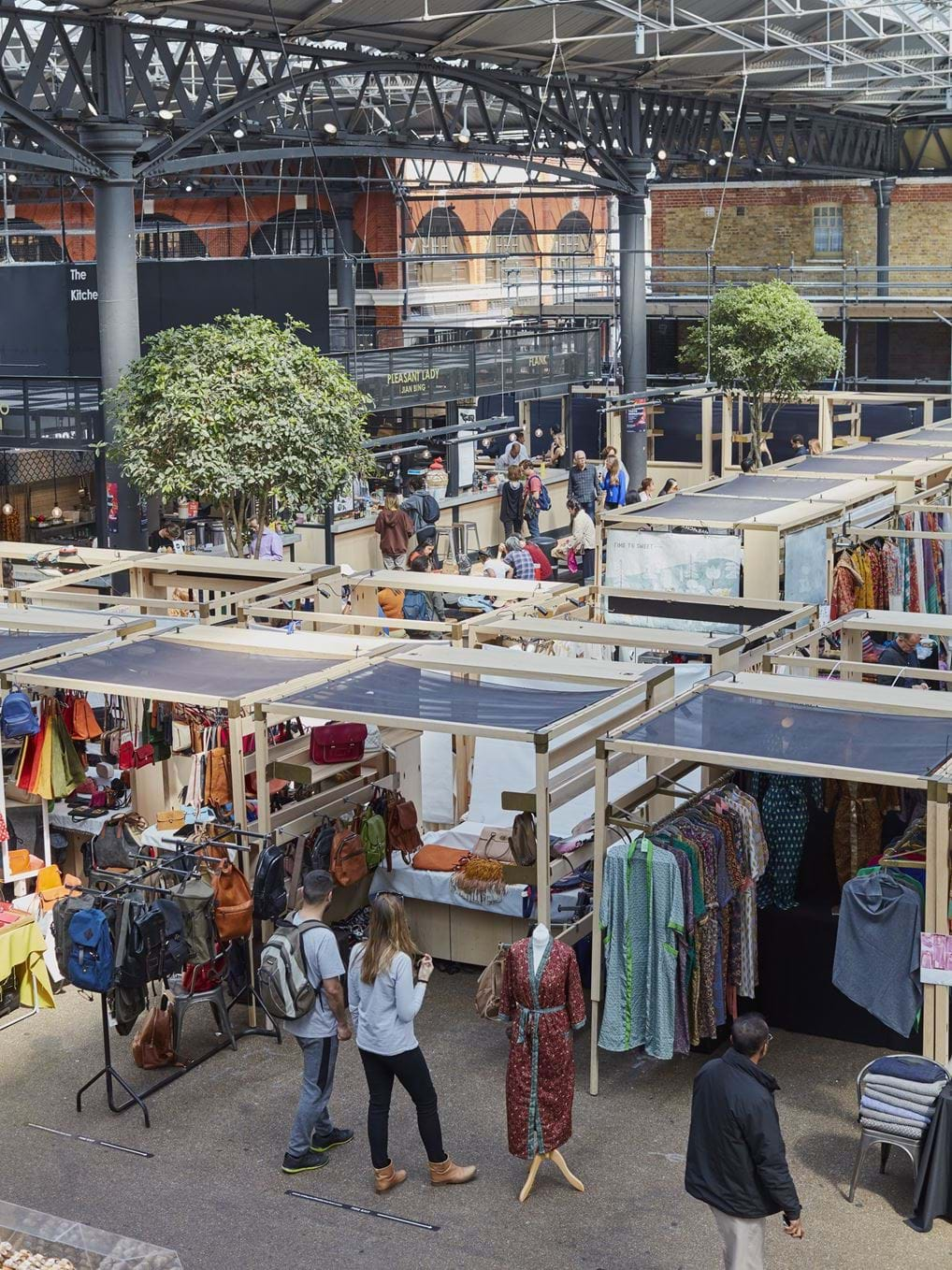 A very popular mid-week market, the antiques & flea market is on every Thursday in E1 London. Here you'll find eccentric curiosities and people. It's easy to spend your whole afternoon indulging in the bizarre, weird and wonderful here.
The antiques & flea market has a whole lot on to offer, with plenty of twentieth century design, shabby chic, taxonomy, theatrical pieces, toys, jewellery, vintage clothing and accessories. Whether you visit for the day, or just opt to stop by during on your lunch break, you won't be disappointed.
2. Broadway Market.
Hackney, London, E8.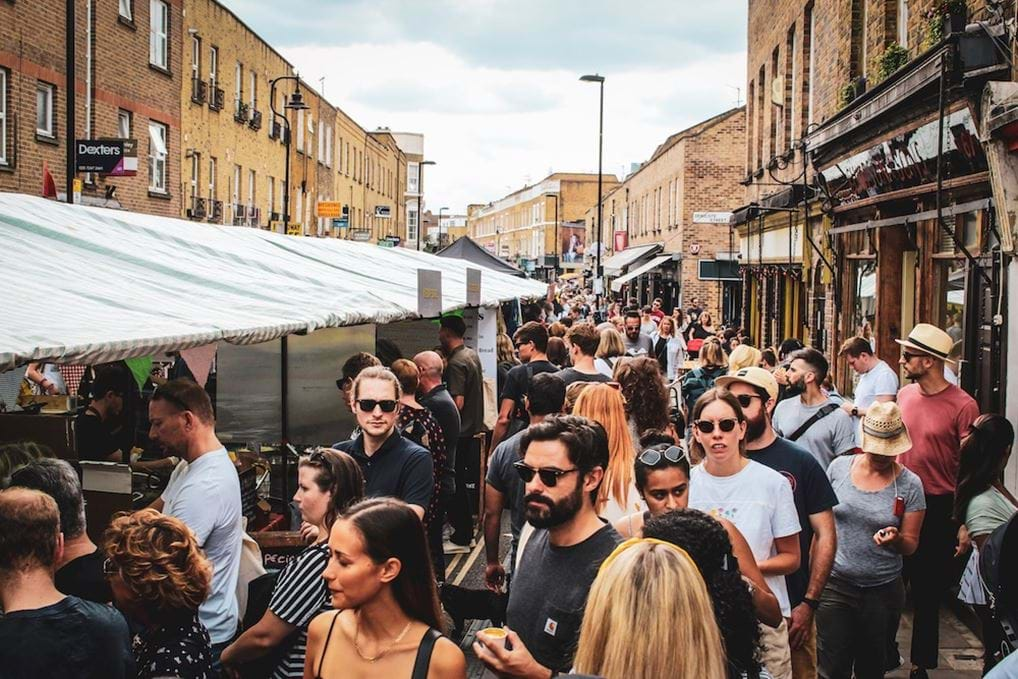 Broadway is less of a market, but more of a meeting point for young men with fetching moustaches and mysterious looking girls armed with a weekend supplement and a freshly roasted brew. It's a hub for East End fashion, crafts and creativity - but it's the quality of the produce, well-tailored vintage clothes and stylish boutiques that make it worth your weekend meander.
The relaxed, quirky, and organic atmosphere of Ozone Coffee Roasters makes it one of our top places to get your caffeine fix in East London. This Old Street venue has deliciously fresh, quickly prepared brunches, including their iconic eggs benedict on summer bubble 'n' squeak cakes with hollandaise sauce – bon appétit! The real highlight of this spot is the fact that they roast their own coffee in the basement. You can't get any fresher than that!


3. Columba Road Flower Market.
Columbia Rd, London E2 7RG.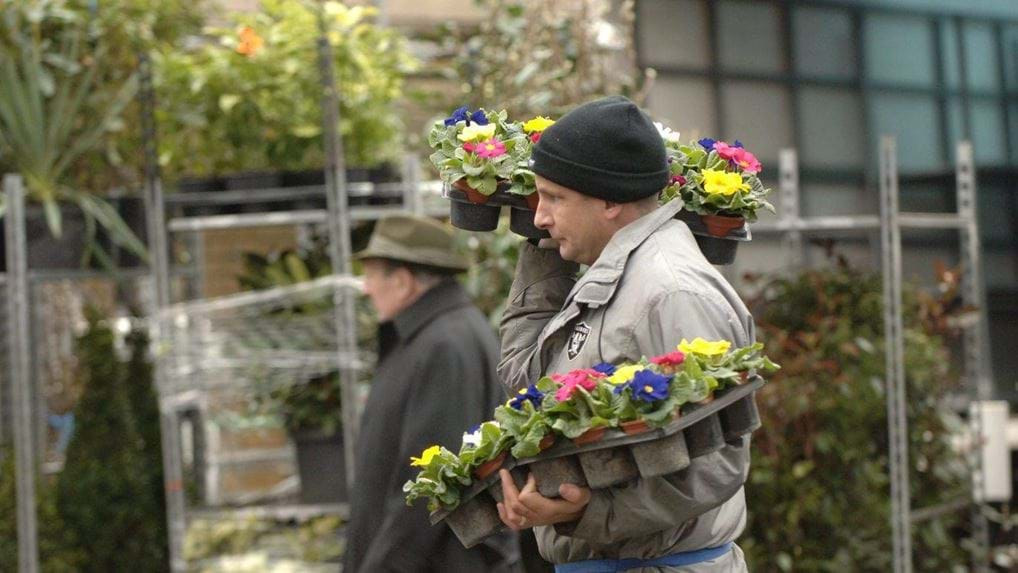 If seeing over 1,000 varieties of exotic flowers and plants doesn't excite you, then a clustering of a few different East London accents calling out "three for a fiver!" should just do the trick.
Despite building a reputation as a bit of a tourist trap, Columbia Road Flower Market is bustling with bright-eyed locals and an abundance of all things beautiful, making it a great place to bring your mum if she's visiting town on a Sunday.


4. Maltby Street Market.
37 Maltby St, London SE1 3PA.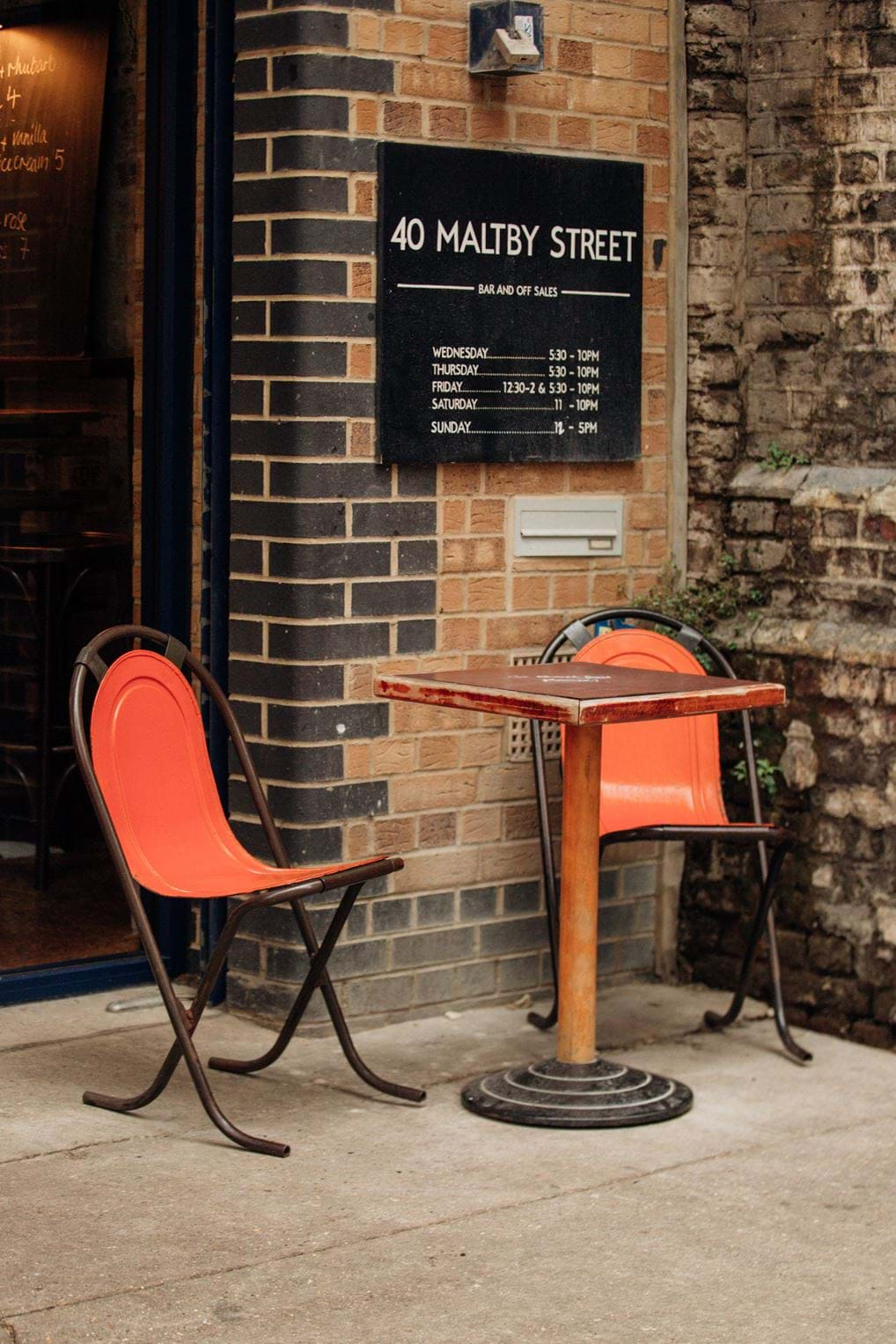 This unlikely South East London backwater has quickly become a popular weekend destination; it features a mash-up of decorative antiques and materials, giving Maltby Street it's unique ambiance. There's something about unleashing your inner master chef and going out in search of top fresh ingredients that just sparks imagination. Add in a healthy mix of street food stalls, credible restaurants and a buzzing atmosphere, and there are few better ways to spend a weekend.
There are a lot more top London markets to check out; those mentioned above are simply a starting point. So, step out from your stylish London studio and start exploring. Or ask one of our house hosts - they're full of knowledge and happy to help.