Taking inspiration from the playful elegance of the Zurich Riviera, set in the leafy and relaxing neighbourhood of Enge, the design of Locke am Platz has been centered around the juxtaposition of contrast of calm, tranquil moments and bold, vibrant character.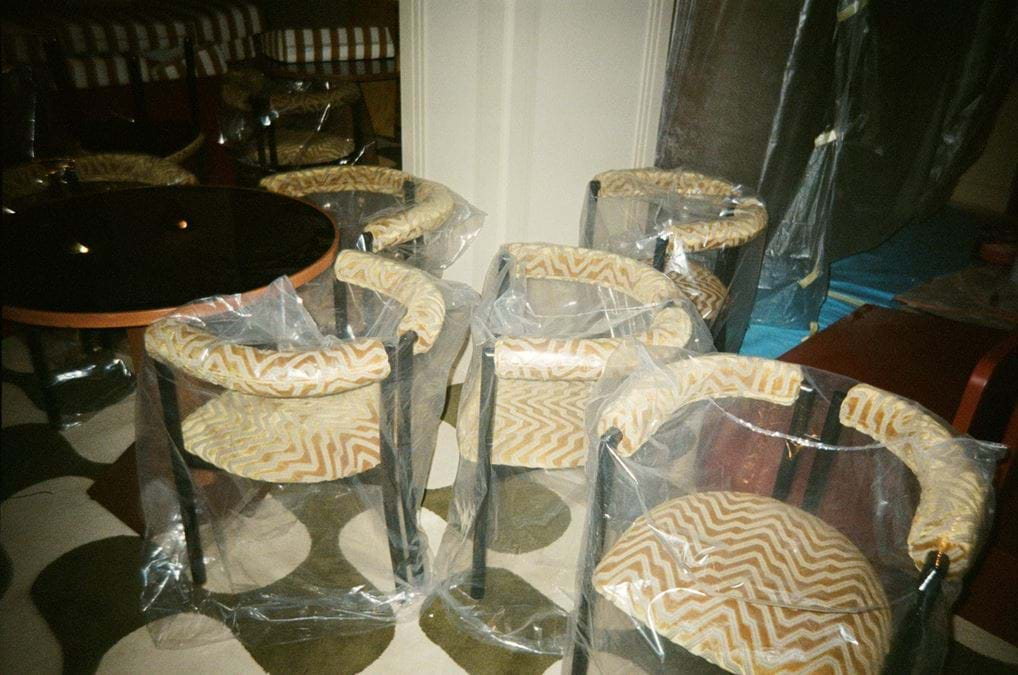 It marks the first collaboration between Locke and London-based design studio, Sella Concept. Locke am Platz embodies Sella Concept's defining use of colour, material and texture, crafted spaces with a unique soul.
For Sella Concept founder Tatjana Von Stein, her favourite design projects are those that can "transport an audience". With an understanding of how people will use the overall space, she incorporates visual shifts and atmospheric transitions to accommodate changing behaviours within the venue's distinct areas.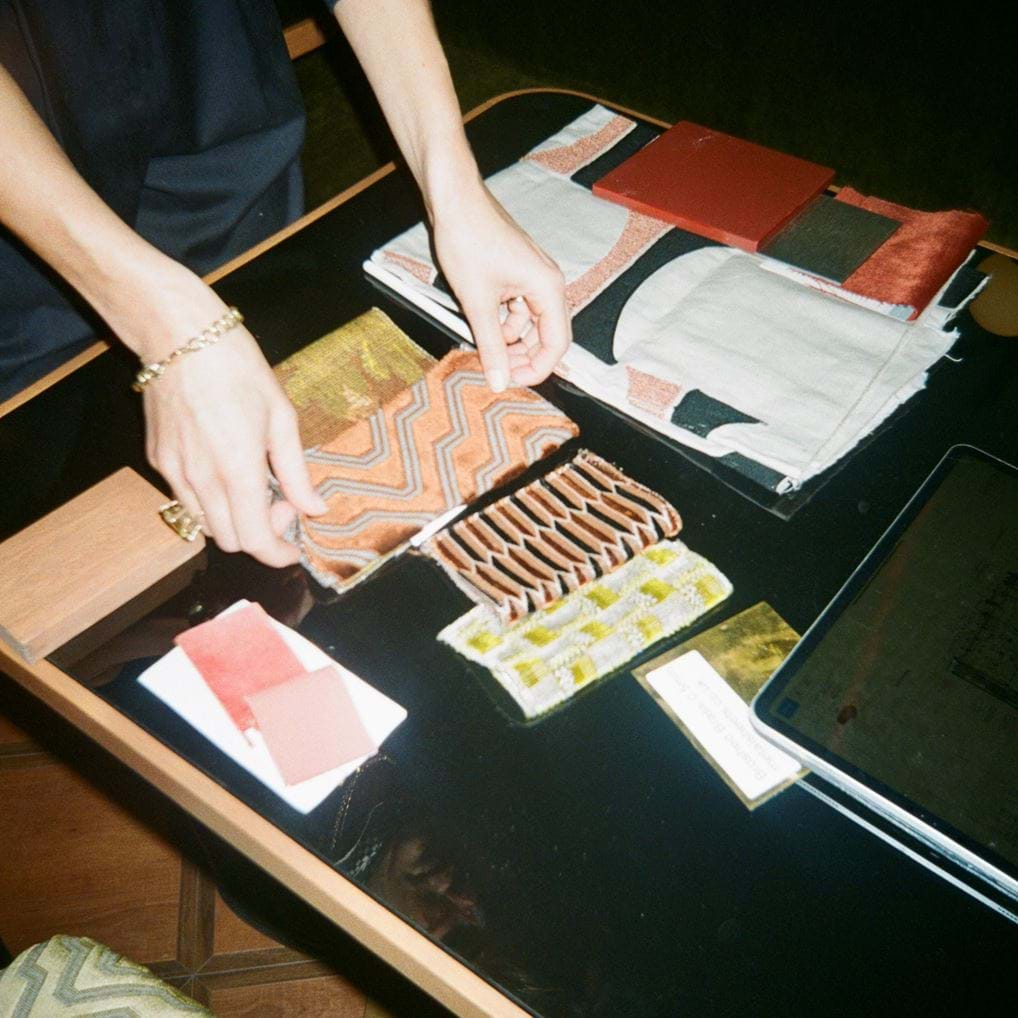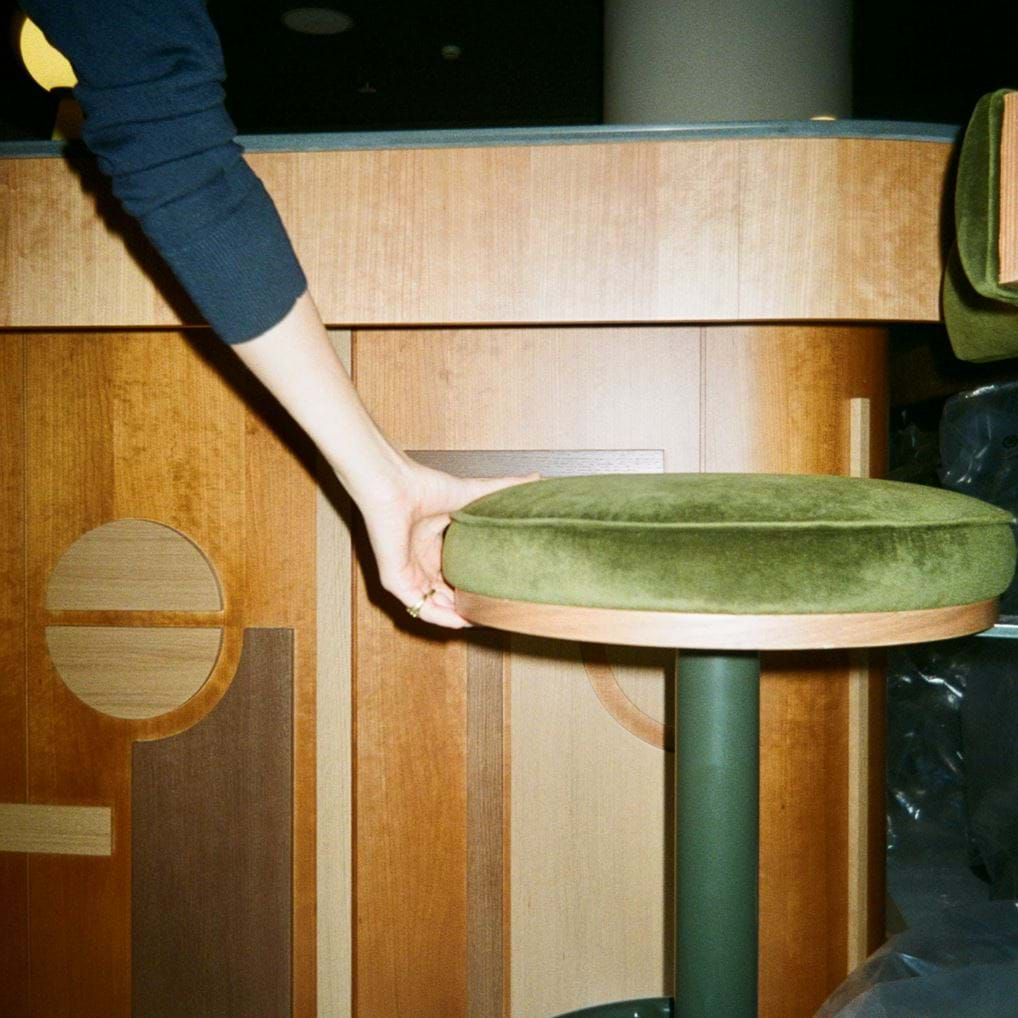 Taking inspiration from Zurich.
The city of Zurich was a constant source of inspiration for Locke am Platz's design. From the old grandeur of elaborate, ornate buildings to modernist and brutalist architecture, the city and its layers inspired many key design elements. This influence can be seen in the apartment interiors, which feature grand, almost theatrical-style beds, accented by rich patterned fabrics of stripes and textures nodding to the Riviera. The brutalist and modernist features such as the partition wall and decorative curtains accentuate the inspiration. In Tatjana's words, this allows the different moods and feelings of the city to "come through as a theme", playing on their juxtaposition.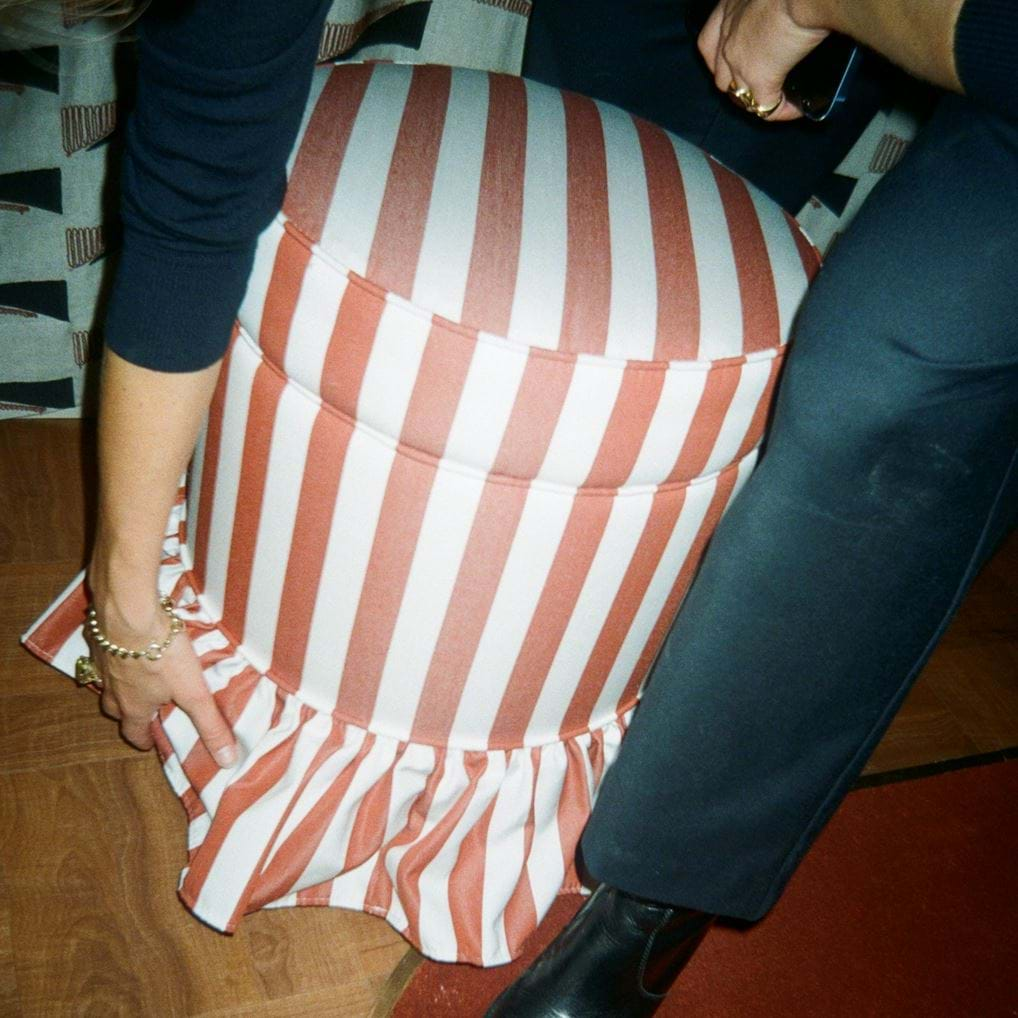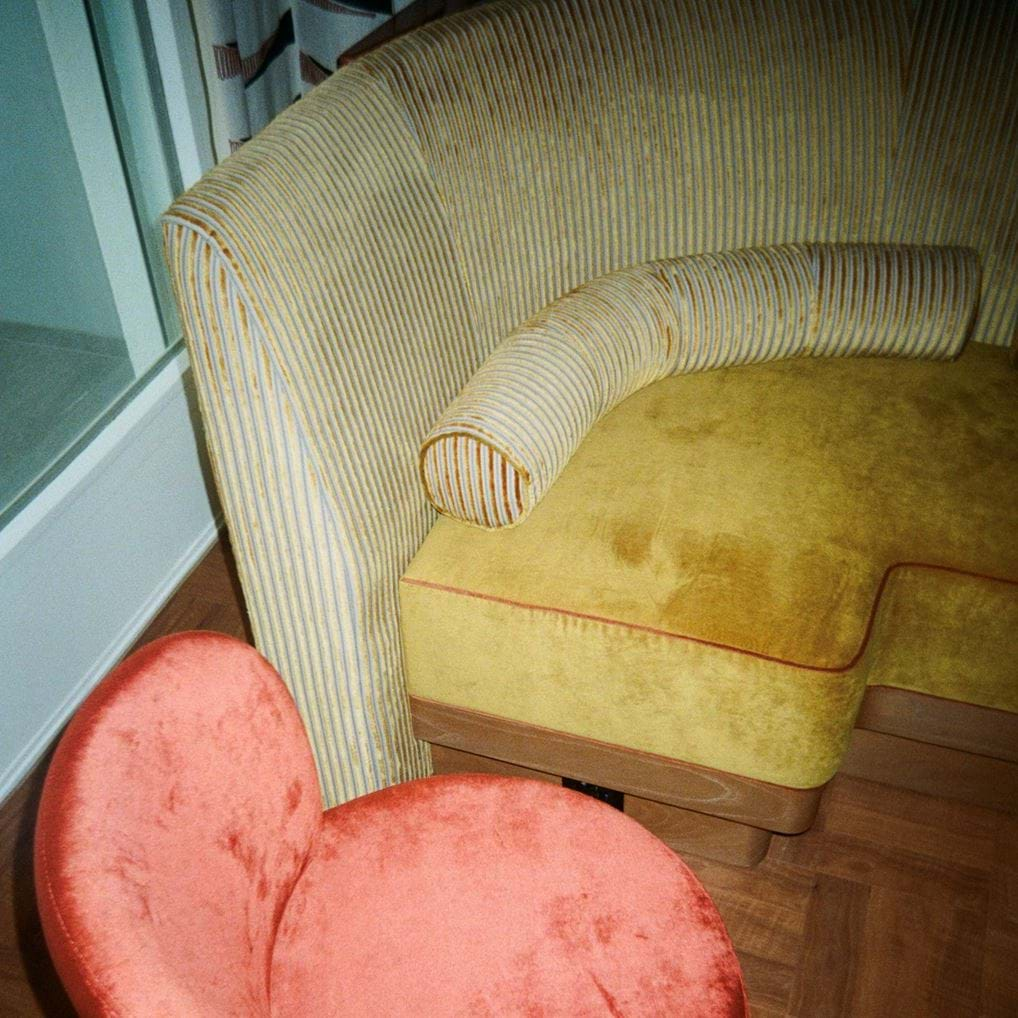 Connectivity & tempo in design.
According to Tatjana, "everything in design is about tempo." She brings movement and warmth into her design, as seen in the social spaces at Locke am Platz. By creating a central hub, we guide people through different spaces, seamlessly taking them from day to night. The central bar, lined with floor to ceiling windows, acts as the 'womb' of the space, connecting people to the restaurant and lounge. The bespoke bar uses crafted timber pieces to create a unique design, while the lounge incorporates velvet curtains and soft lounge moments to create an intimate atmosphere. A palette of terracotta, green and yellow, combined with finishes of steel and microcement, creates a calm yet vibrant atmosphere. Tatjana's intention was to "intentionally blur" the levels and boundaries of the space with flowing spaces, allowing guests to interpret the space freely.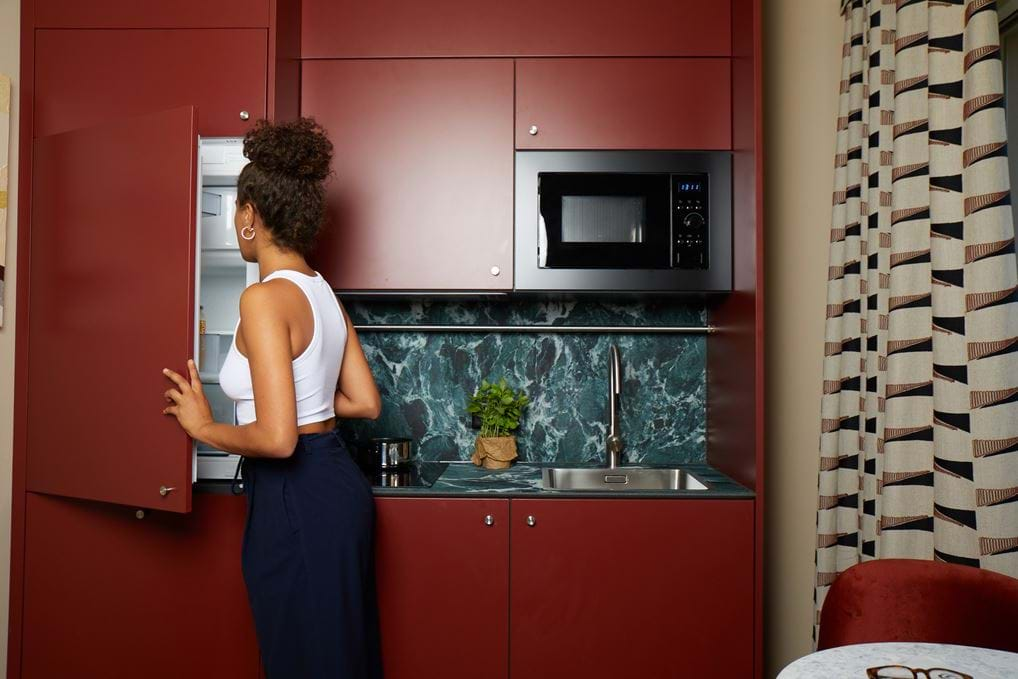 Locke am Platz, our newest aparthotel opens its doors November 2023. Packed with heritage and punctuated by surprising details, the rooms and studios feel luxurious, yet familiar. Calm, but inspiring. Downstairs, thoughtful social spaces take you from productive mornings to indulgent evenings.