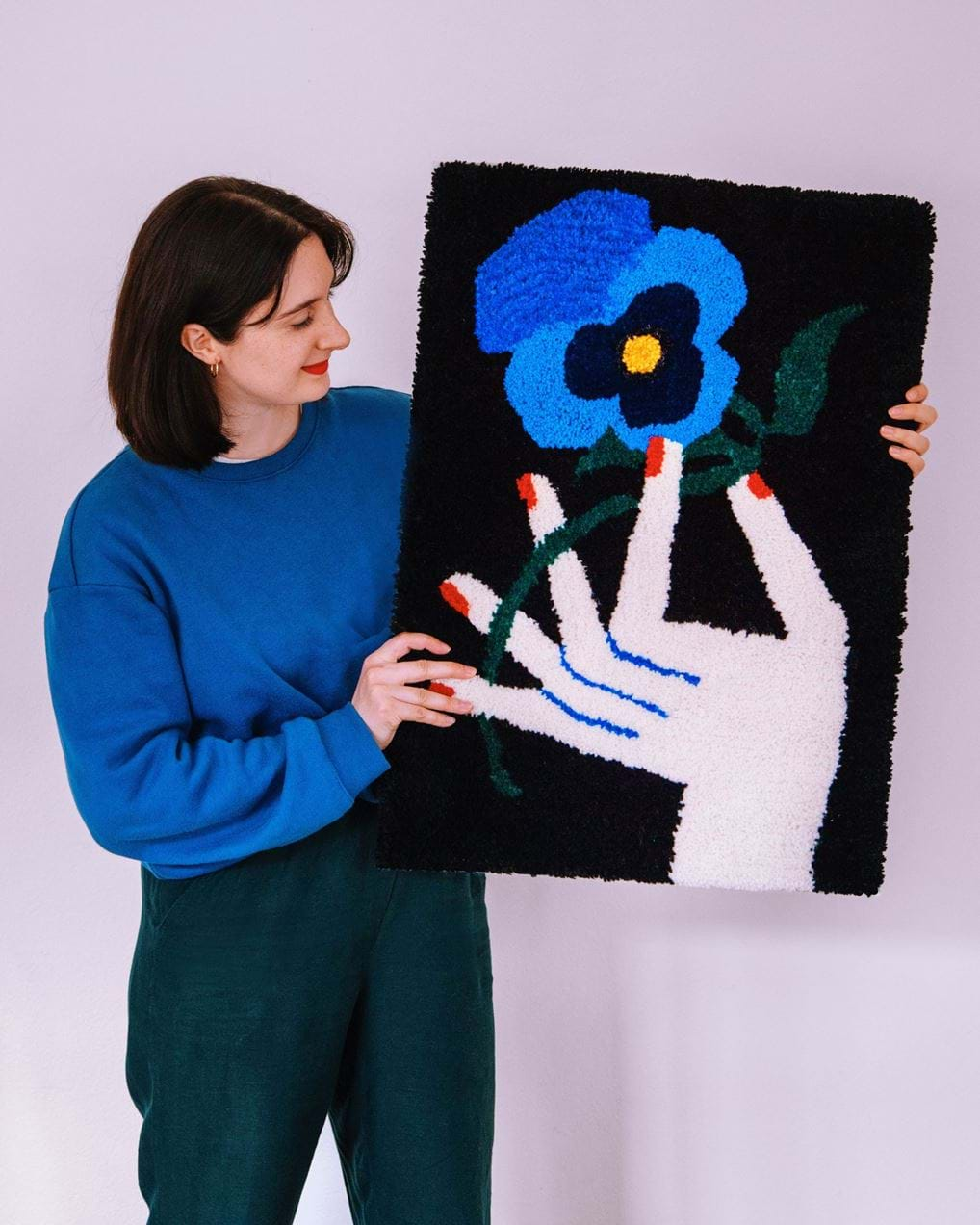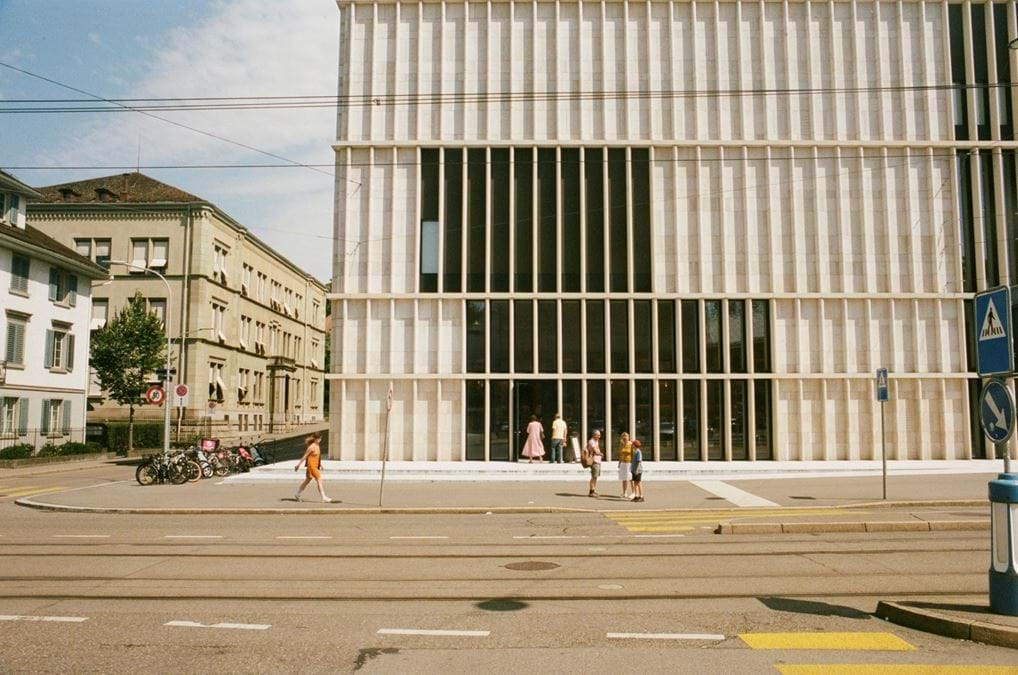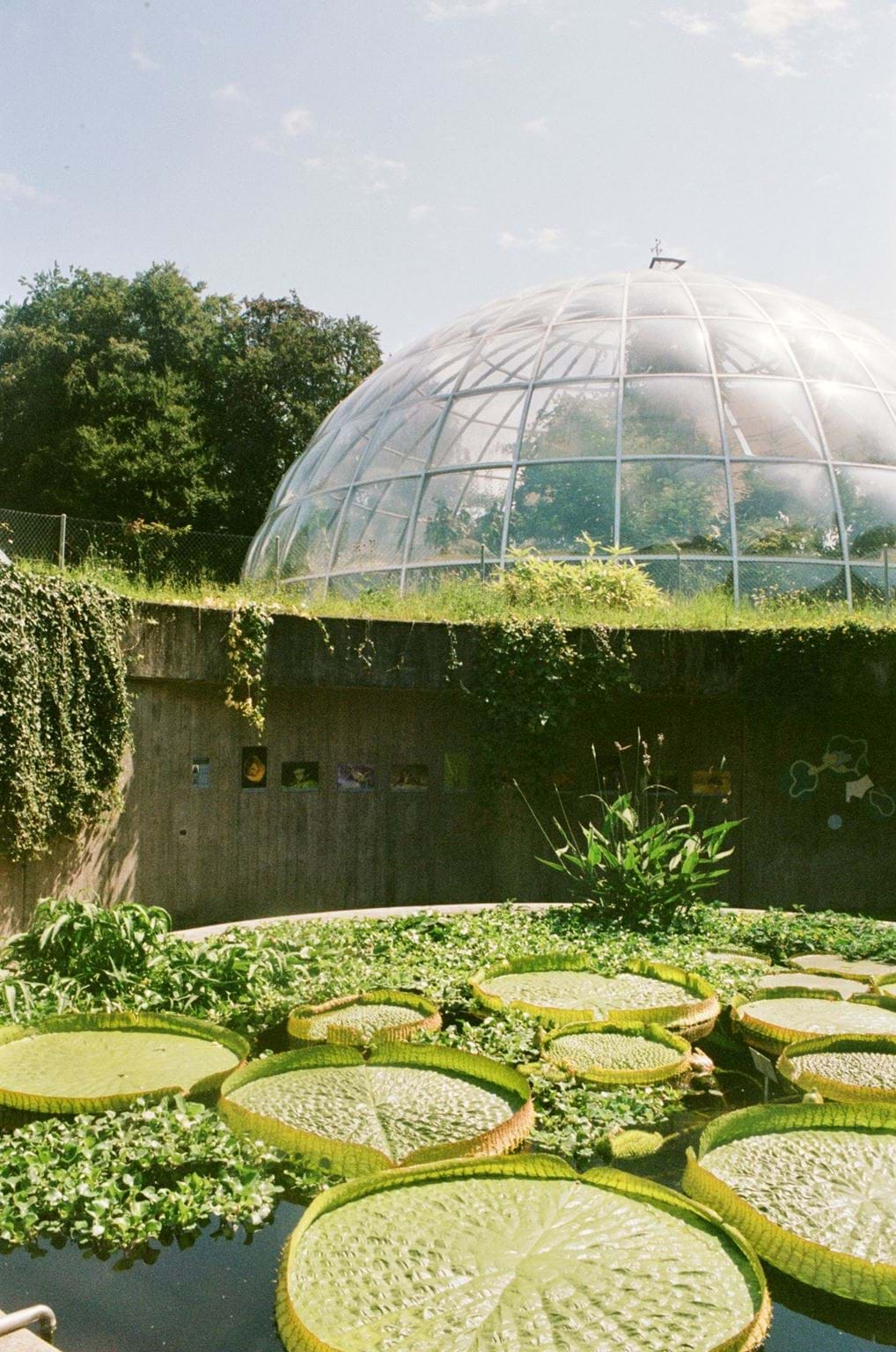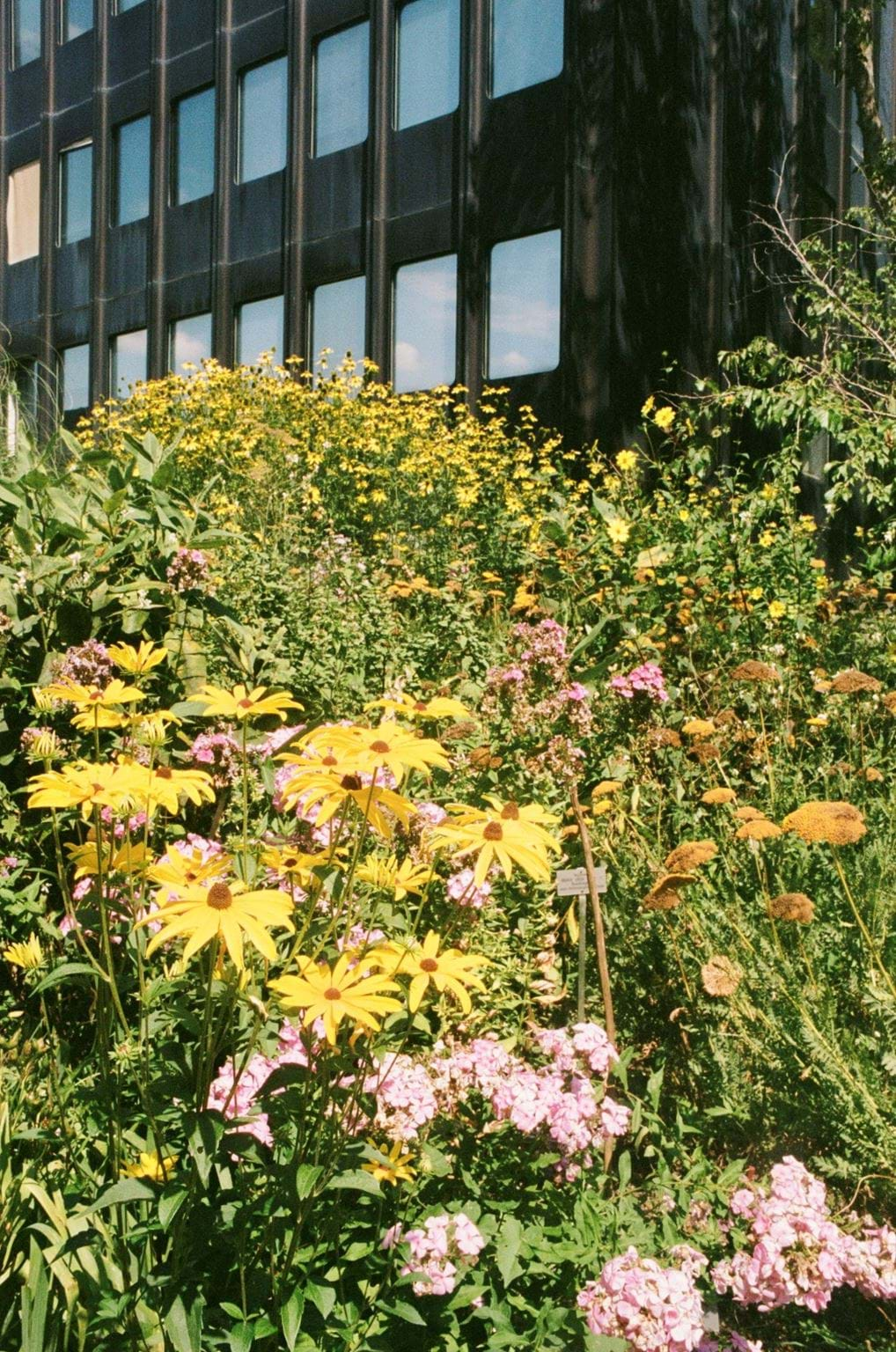 Ausstellungsstrasse 60, 8005 Zürich, Switzerland

A museum for design and visual communication with exciting exhibitions. With around 500,000 objects and artefacts it's a world leader in fields of product design, graphic design and visual communication like typefaces, photography and more.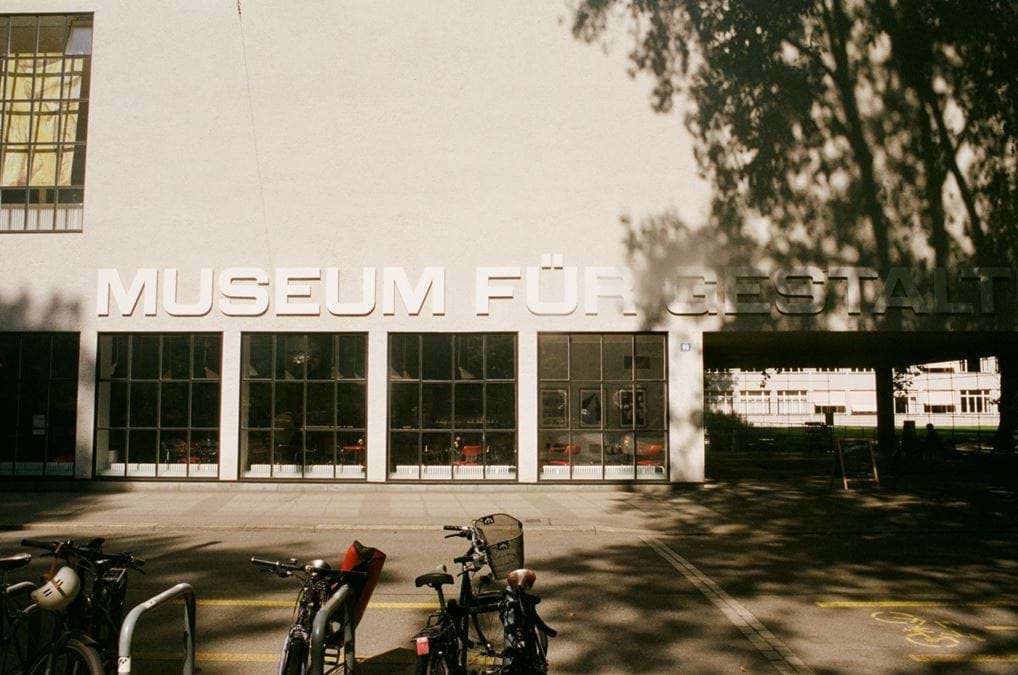 Sackzelg 25, 8047 Zürich, Switzerland

A city centre garden full of plants and vegetables. A lovely place to spend the day sketching and drawing or catching up with friends.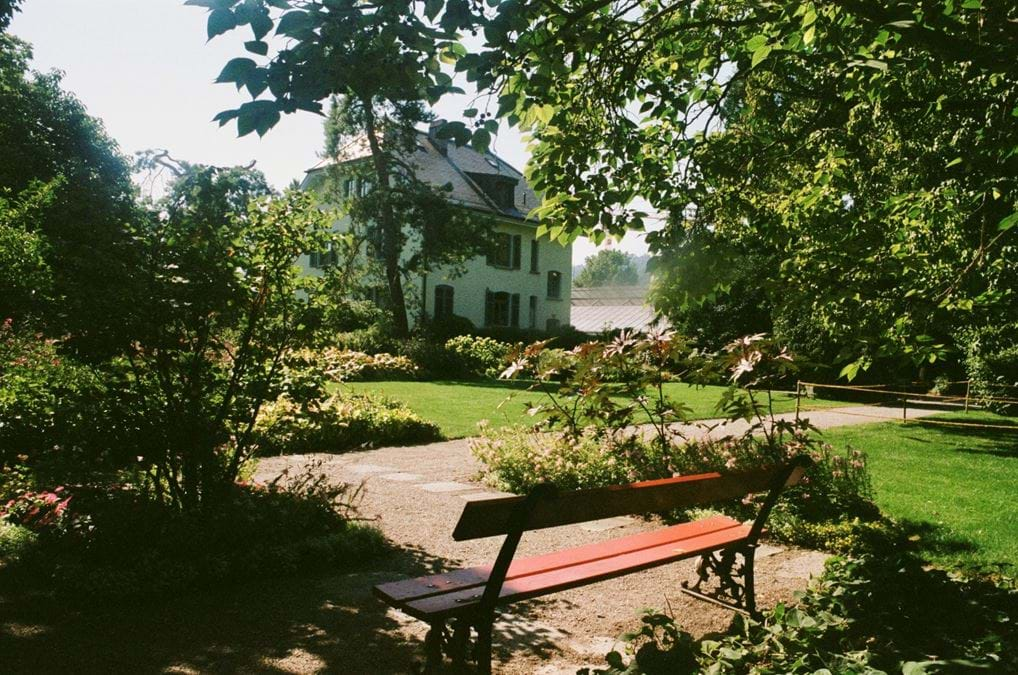 Get to know Elena.


How did you end up collaborating with Locke?

One of the Locke team contacted me to design the kay cards for Locke am Platz. It was an exciting commission for me because I had never worked with a hotel before, and it was a project with creative freedom.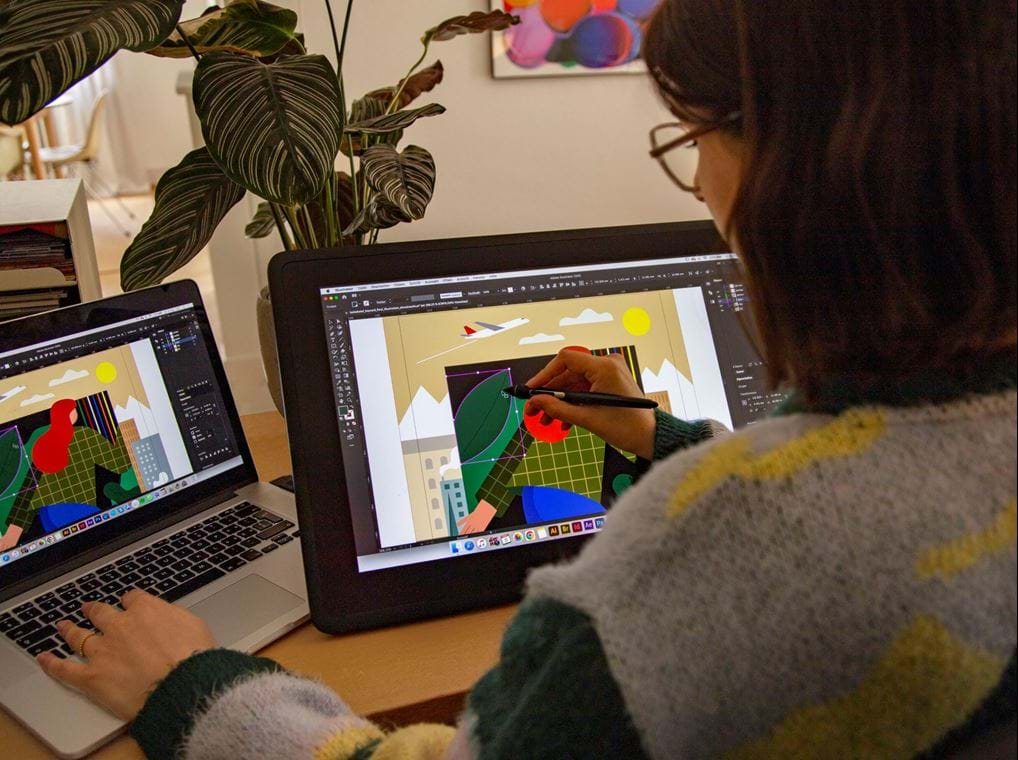 What was the inspiration behind your key card design?

The idea for the key card illustration was to bring both facets together. Every city has both an outside and inside. Outside, the city itself with its sounds, people, animals, smells, etc. And on the other hand, the world from inside one of its buildings or rooms, which remains hidden for many and can usually only be accessed with a key.


What aspects of Zurich, the city/people and life did you want to convey in your key card design?

It was important to me to include one of Zurich's main sights. I chose one of Zurich's famous churches, the Fraumünster. In my opinion, a Zurich tram had to be in the illustration, because they are synonymous with Zurich.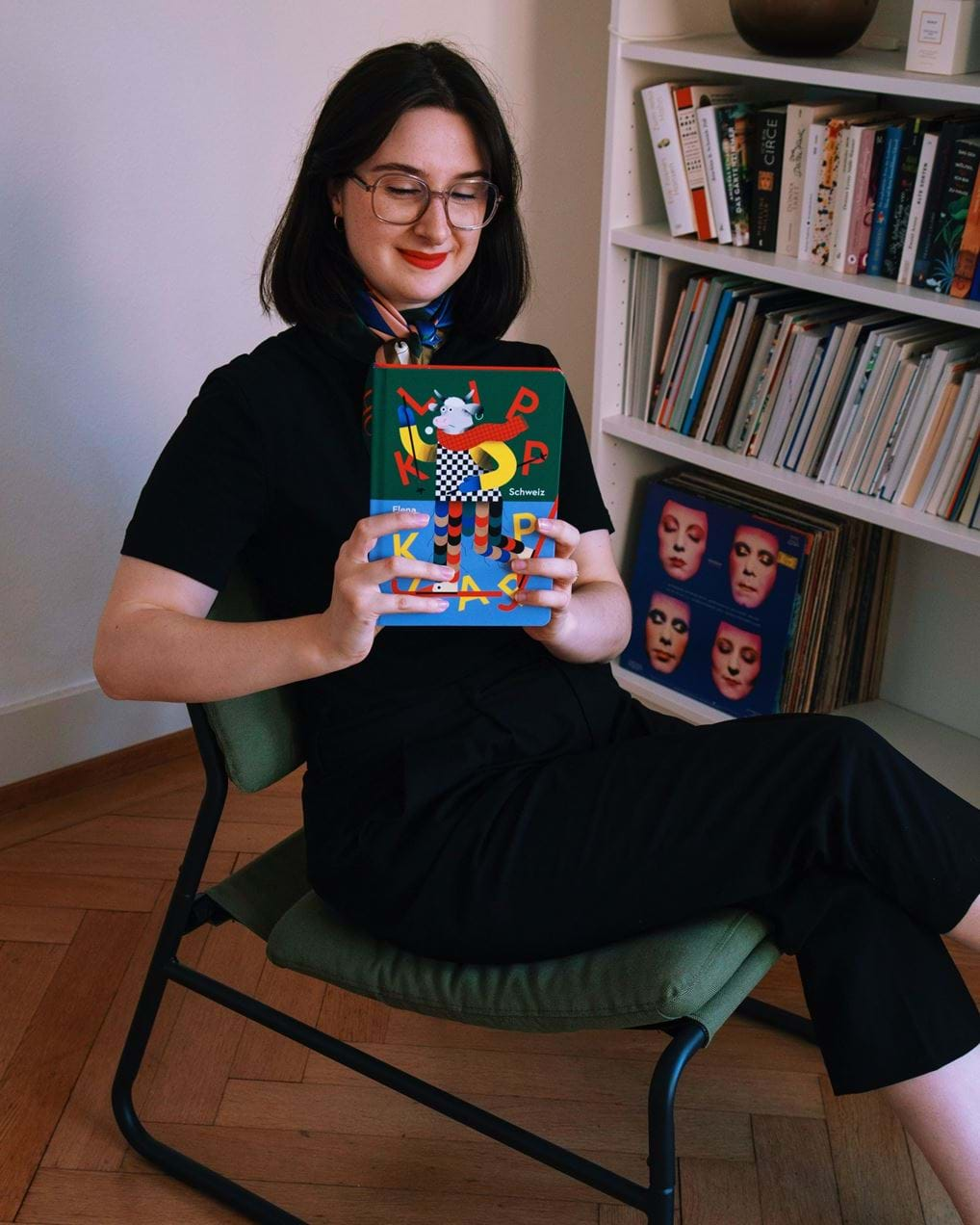 What's your process when it comes to designing your graphics?

Firstly, I like to sketch out my ideas roughly on a sheet of paper first. Then I go to my tablet to refine the illustration. After the client has chosen one of the sketches/ideas, I start to work digitally. I prefer to work with surfaces, structures and lots of colours. Animals and plants almost always appear in my illustrations in some way.


What do you find inspiring about Zurich?

The different styles of architecture, the possibility to go anywhere quickly and at any time by bike, bus, tram or train. The size of the city also makes it easy to get to many places on foot, which I really appreciate. I also love the different food cultures. But what I love most about Zurich is the countryside. Although you're in a big and busy city, you have easy access to parks, lakes, rivers or forests in and around the city.
Dreaming of Zurich?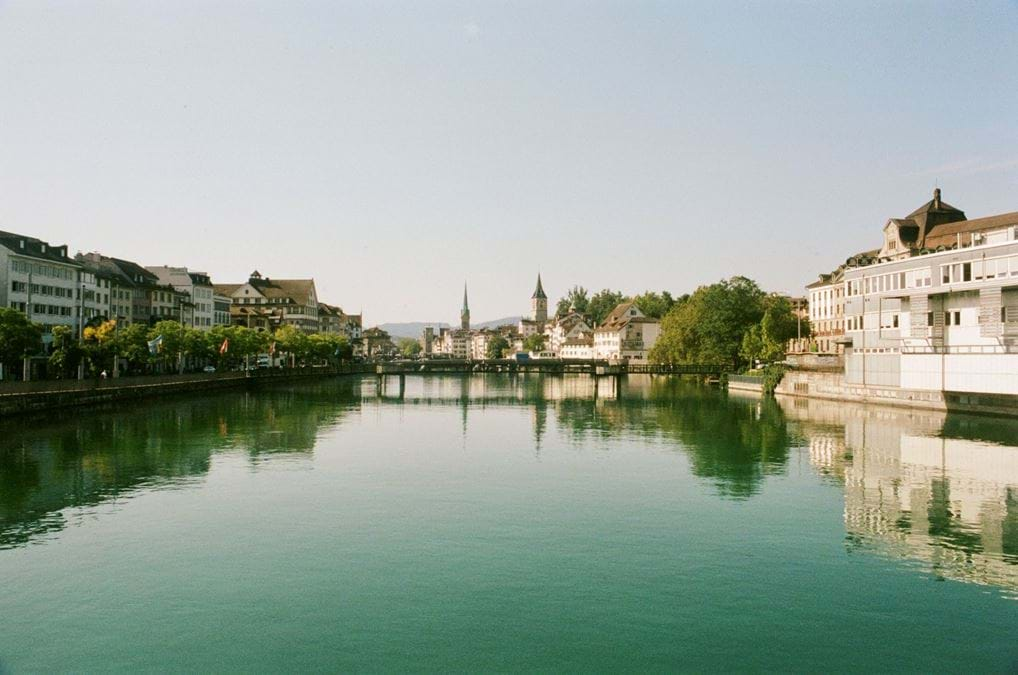 Inspired by Riviera glamour and located in leafy lakeside Enge, Locke am Platz opens Autumn 2023. Just in time for ski season, picturesque mountain landscapes and the infamous Christmas markets.