When you stay in a city long enough, you get the opportunity to immerse yourself in its culture, understand its traditions and get familiar with the locals.
The beauty of Locke is the option for long stays. Whether that's 3 weeks or 3 months, Locke becomes your home and so does the city you base yourself in. There is so much to explore and a never-ending list of restaurants and coffee shops to try.
Friends of Locke, Jordan Bunker and Matthew Spade take us around Manchester and show us some of the spots they love.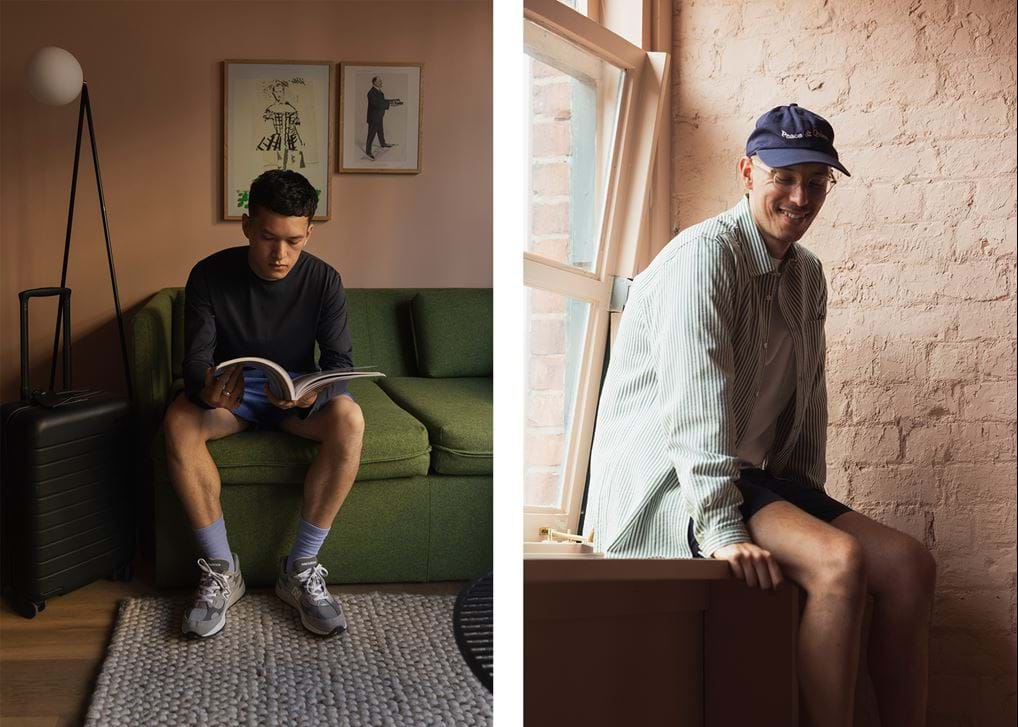 So, if you're looking for the city's best filter or you're on the search for some unique hot spots, take a look at some of their suggestions below…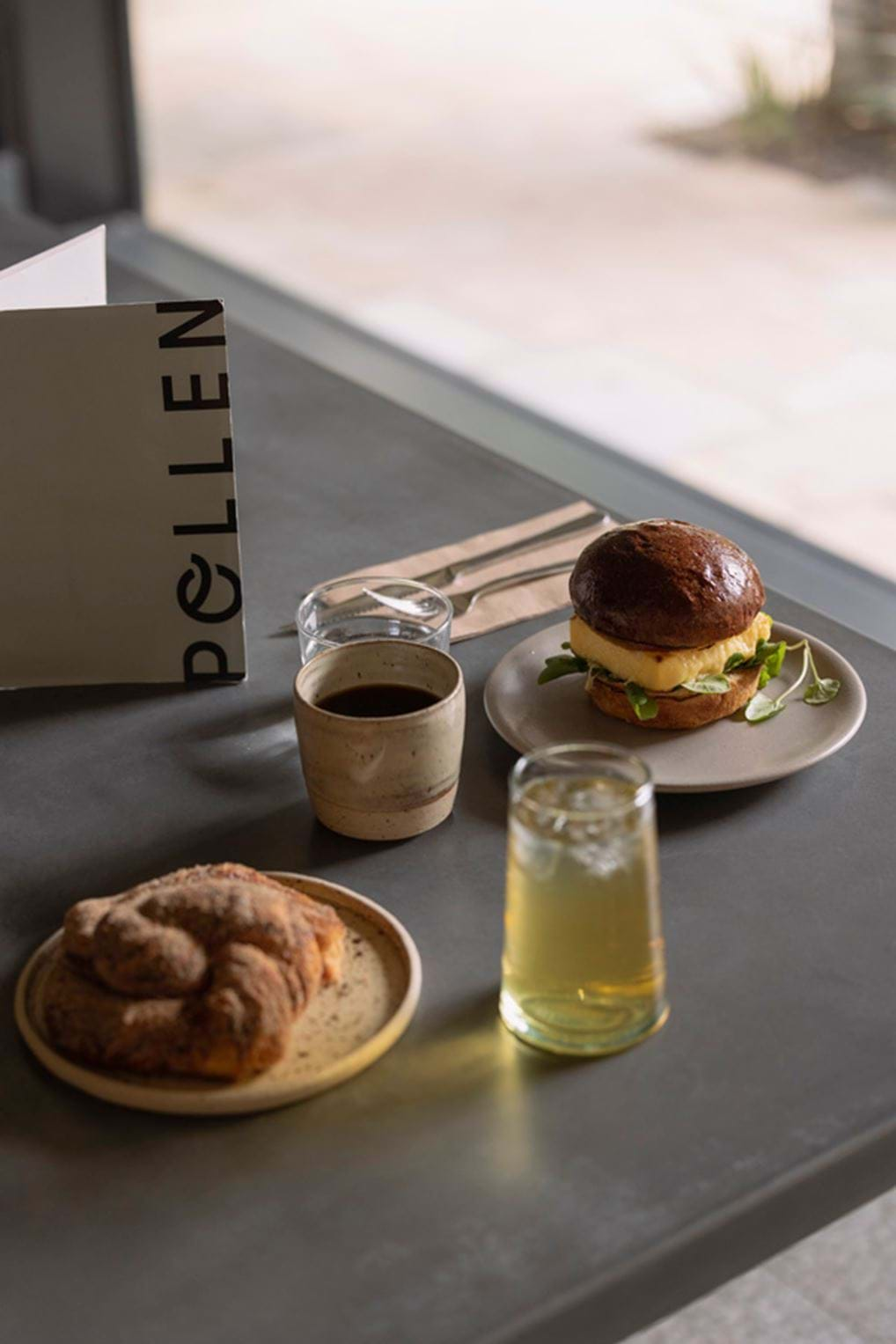 Pollen Bakery.
J: Pretty much my first stop off the train is Pollen Bakery. They've recently opened up their second location, which rather conveniently, is just down the road when you're staying at the Whitworth. Ever since I visited their first location on the Marina, my expectations of baked goods have been raised. If you pushed me for my favourites, I'd say the salted caramel tart and the morning cinnamon bun.
Cotton Field Wharf, 8 New Union St, Manchester M4 6FQ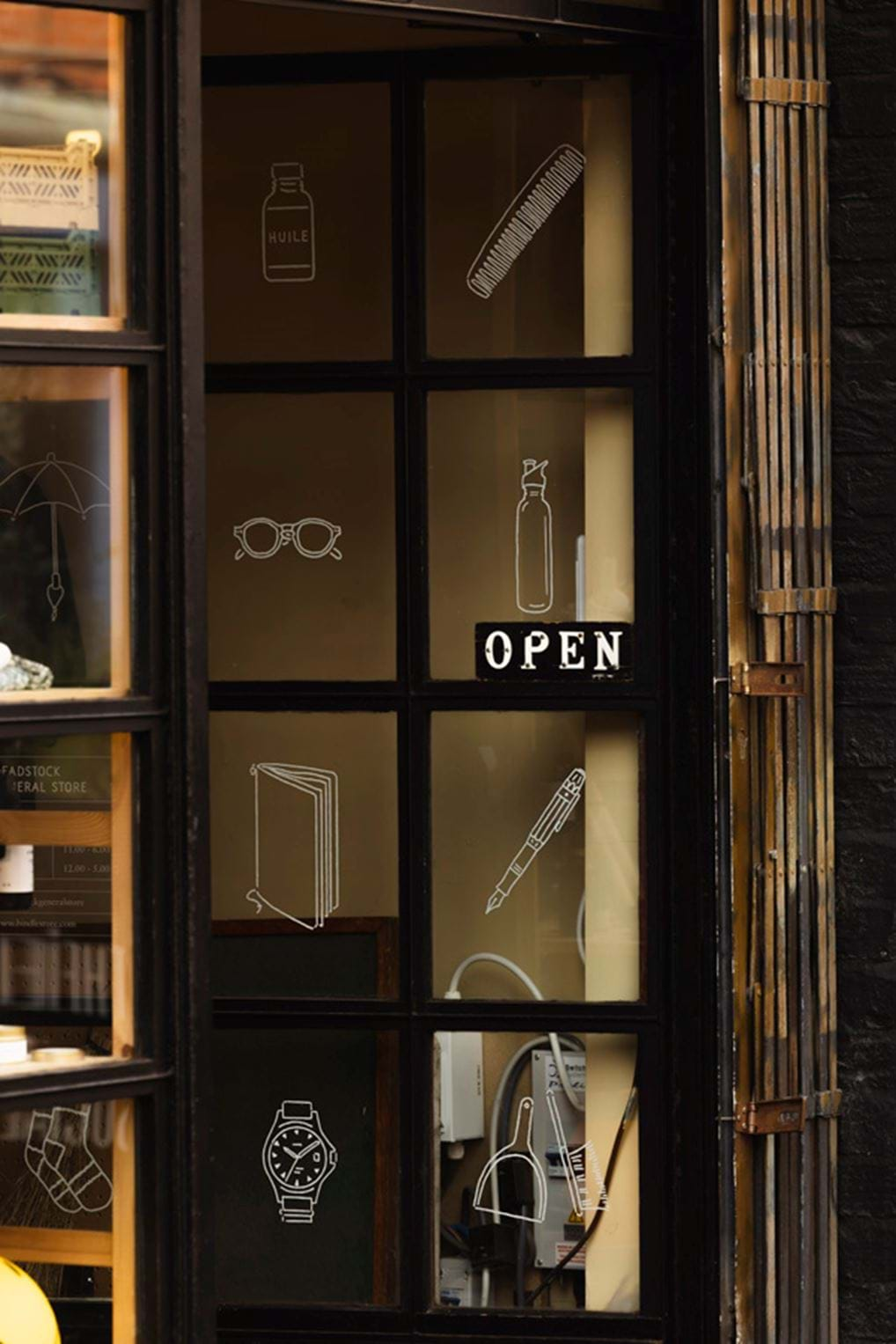 Deadstock General Store.
M: Deadstock General Store is starting to feel like a second home these days; there isn't a trip to Manchester that doesn't involve a nip in here. You'll find something different on every visit, and I'm not just saying that; the small team pride themselves on bringing a unique experience to the customer, be that through tactile ceramics, unusual household objects, socks sourced from Japan, traditional kitchenware or stationery.
48 Edge St, Manchester M4 1HN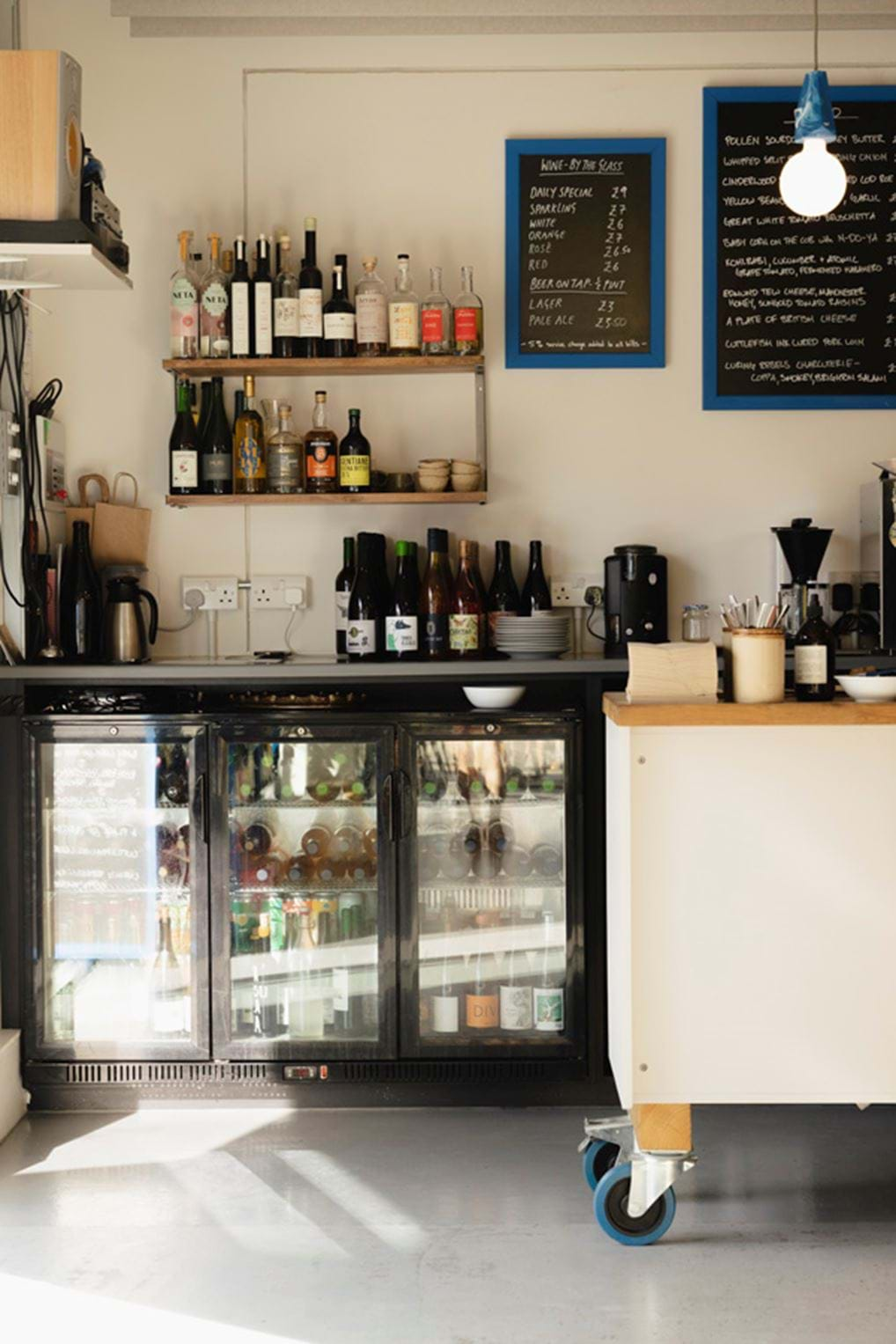 Flawd.
J: While sunny days are not something I can guarantee when visiting Manchester, when they do come about then there's not many better places to be than Flawd. Located on the Marina, they are a neighbourhood wine bar and bottle shop that also offers up seasonal dishes. Try and bag yourself one of the outdoor benches.
9 Keepers Quay, Manchester M4 6GL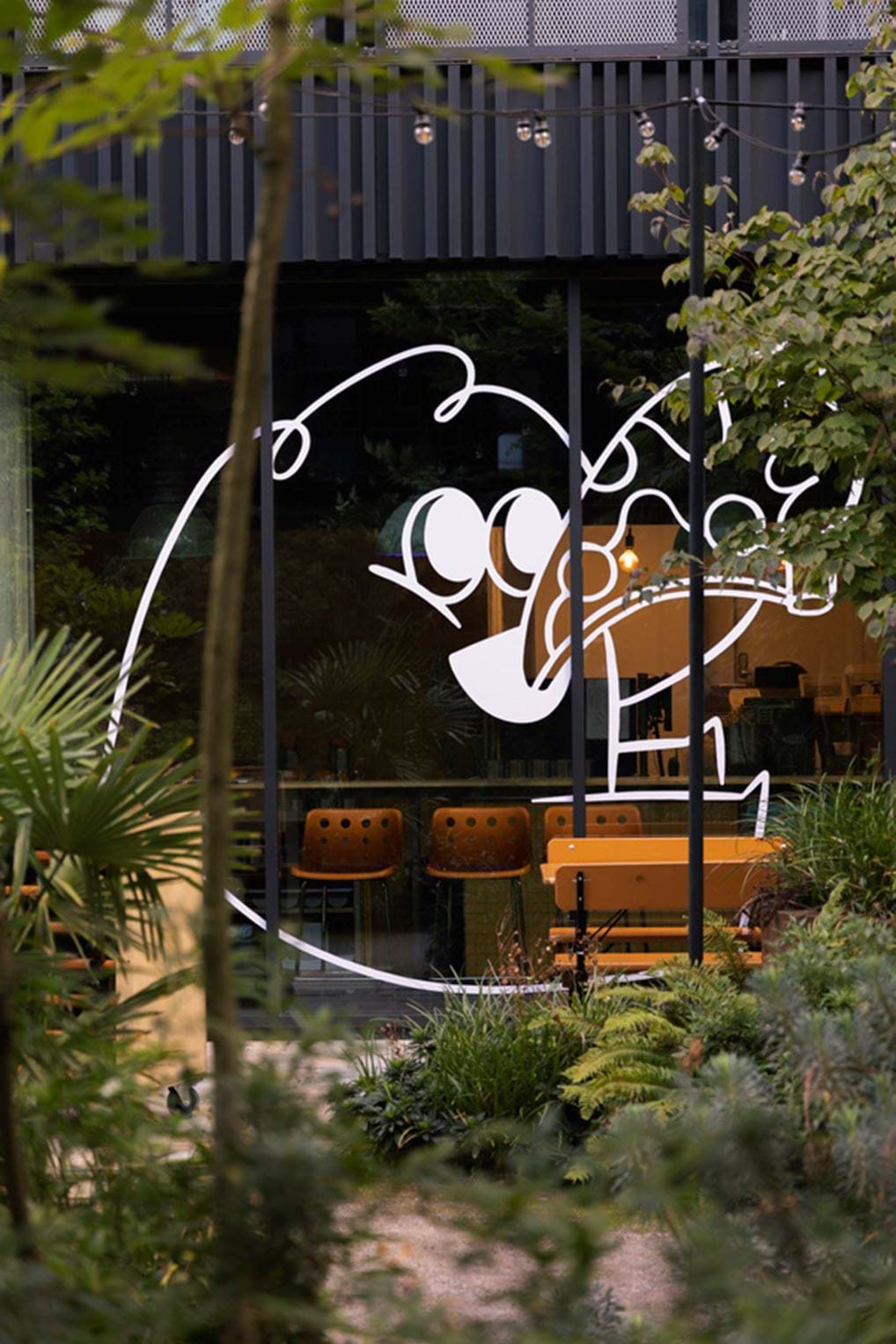 Nell's.
M: Located on the Kampus complex is your one-stop fix for those big cheesy dough triangles we know as pizza. They like it thin, large, crusty and bumper-to-bumper full of toppings. Grab a massive pizza to share between a few or order by the slice and see how you go.
39 Edge St, Manchester M4 1HW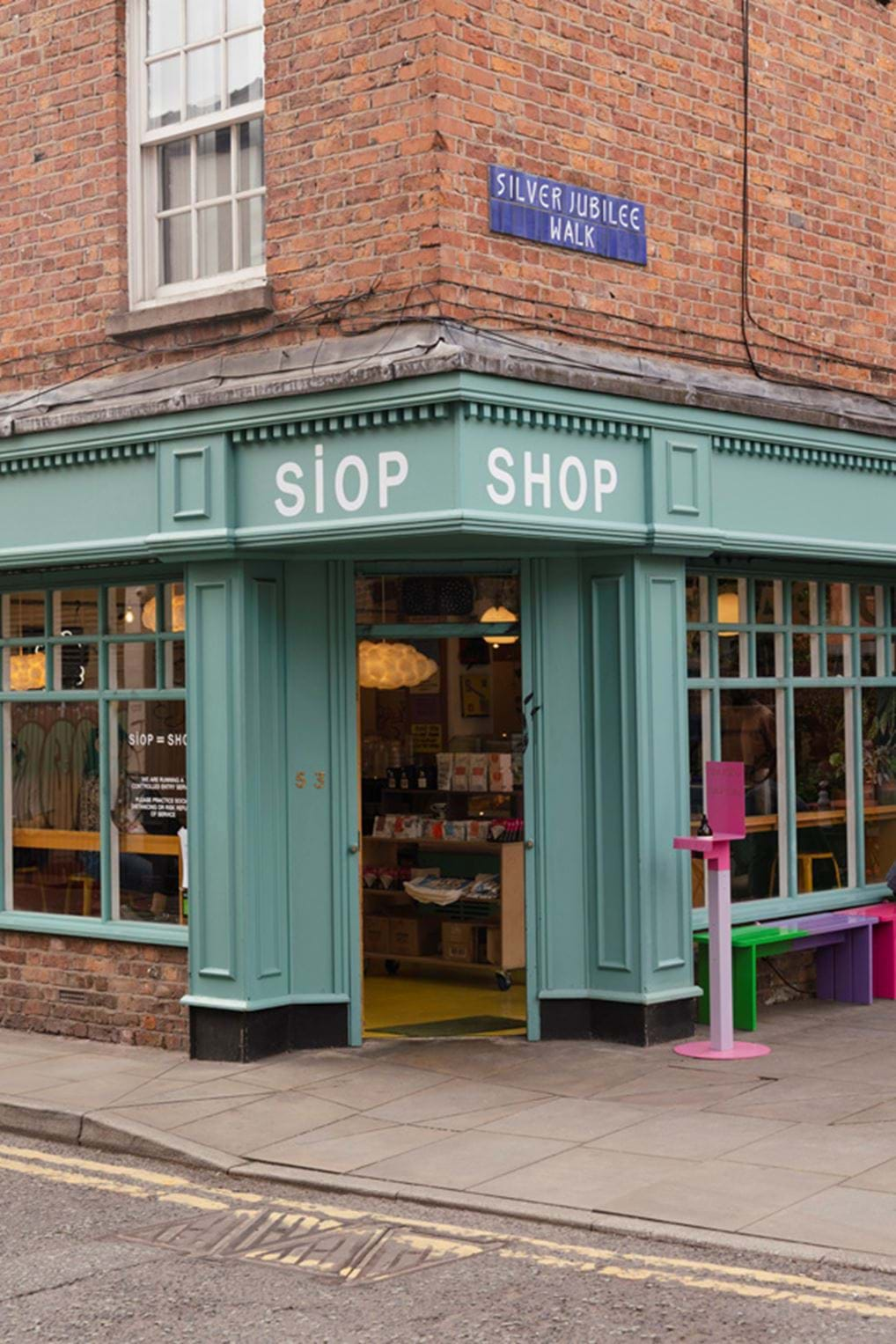 Siop Shop.
J: I never used to prioritise a donut when looking for that snack between lunch and dinner (dinner and tea if you're up here), but that was before Siop opened up. Both Mat and myself love what these guys do and they are some of the friendliest people in the business. Get yourself in for a filter (currently they've got a Kenyan on which zings) and a couple donuts.
53 Tib St, Manchester M4 1LS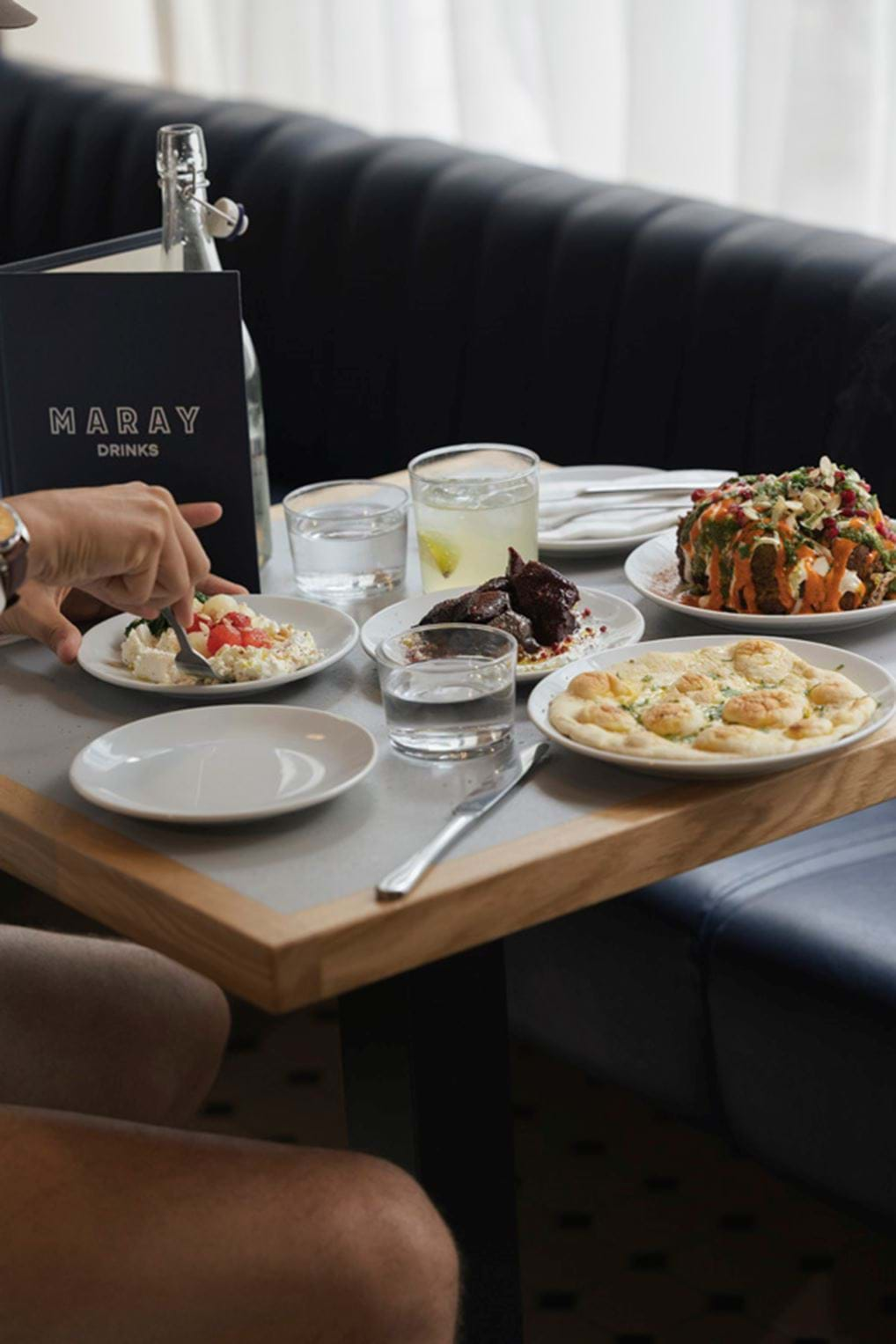 Maray.
M: I've been to Maray twice and both times it's left me wondering when I can come back again. You're in for a treat here with their joyful mix of Parisian and Middle Eastern cuisine. Ideal for a lunch with buddies, you could close your eyes and point to anything on the menu, no doubt you'll land on some top-drawer flavours. Spiced halloumi, pomegranate hummus and crispy fried chicken are the ones for me.
14 Brazennose St, Manchester M2 6LW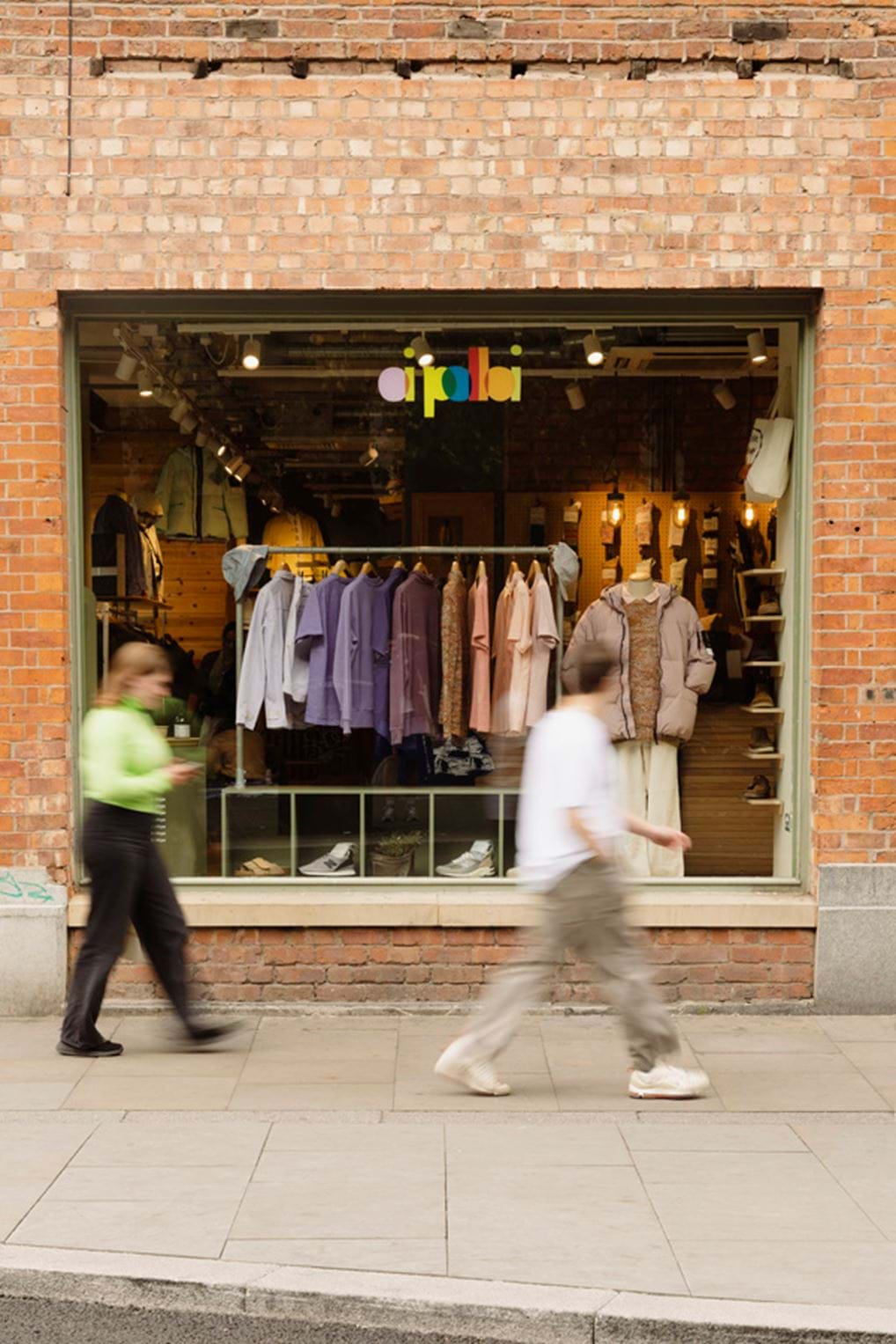 Oi Polloi.
J: High on my list when I first started visiting the city, Oi Polloi is a Manchester menswear stalwart. Things come and go in the city, Oi Polloi on the other hand continues to occupy the corner of Thomas and Oak Street and offers a solid selection of brands.
63 Thomas St, Manchester M4 1LQ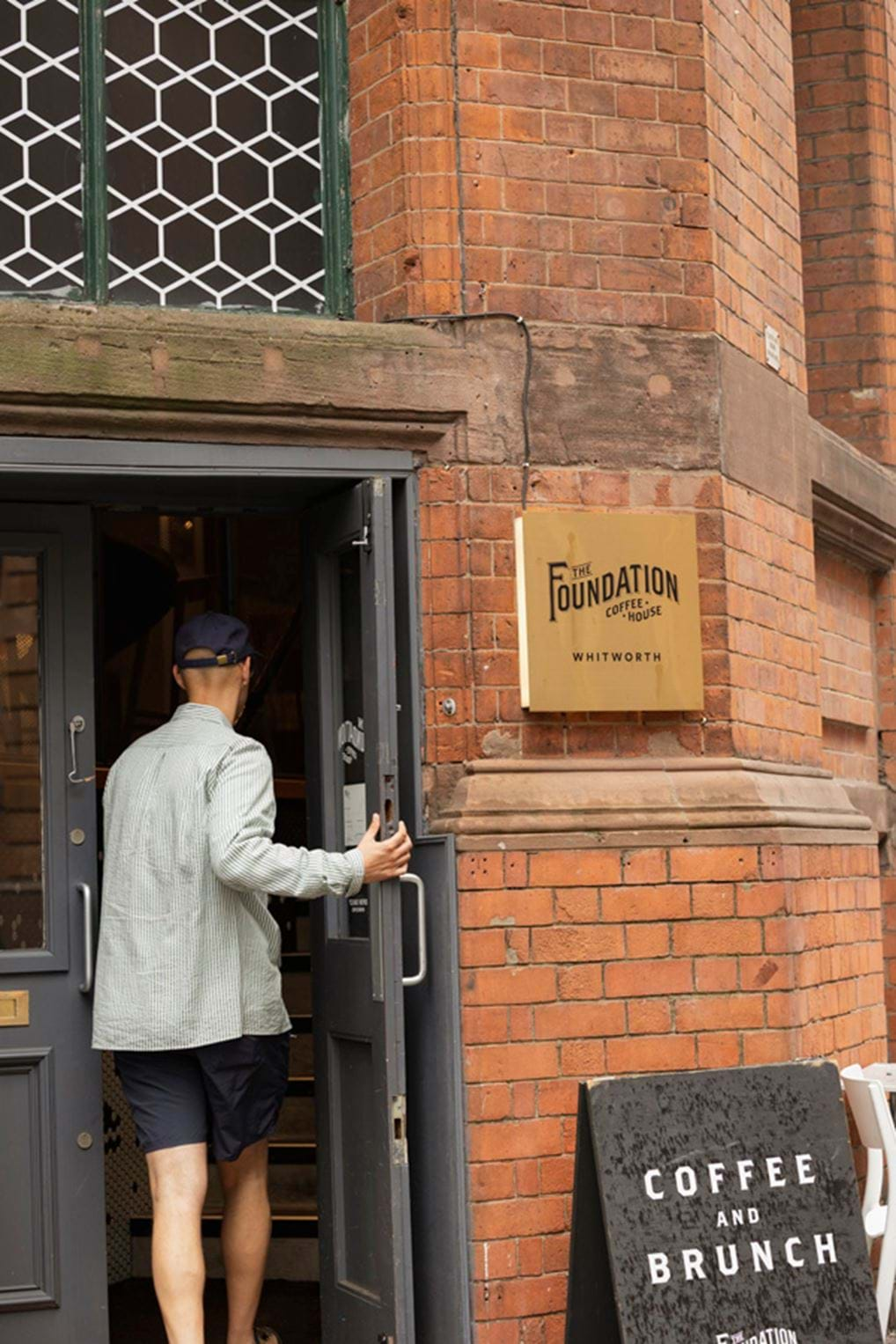 Foundation Coffee House.
M: A cliche maybe, but breakfast is the most important meal of the day to me. It sets you up for everything that comes next - and Foundation happens to be packing one super solid porridge combo. Their space is open early until late afternoon - located just at the back of the lobby at Whitworth Locke - and the menu reflects this. With both brunch and lunch options, it's the ideal place for an impromptu meeting or a place to catch up on emails.
48-50 Whitworth Street Manchester M1 6LS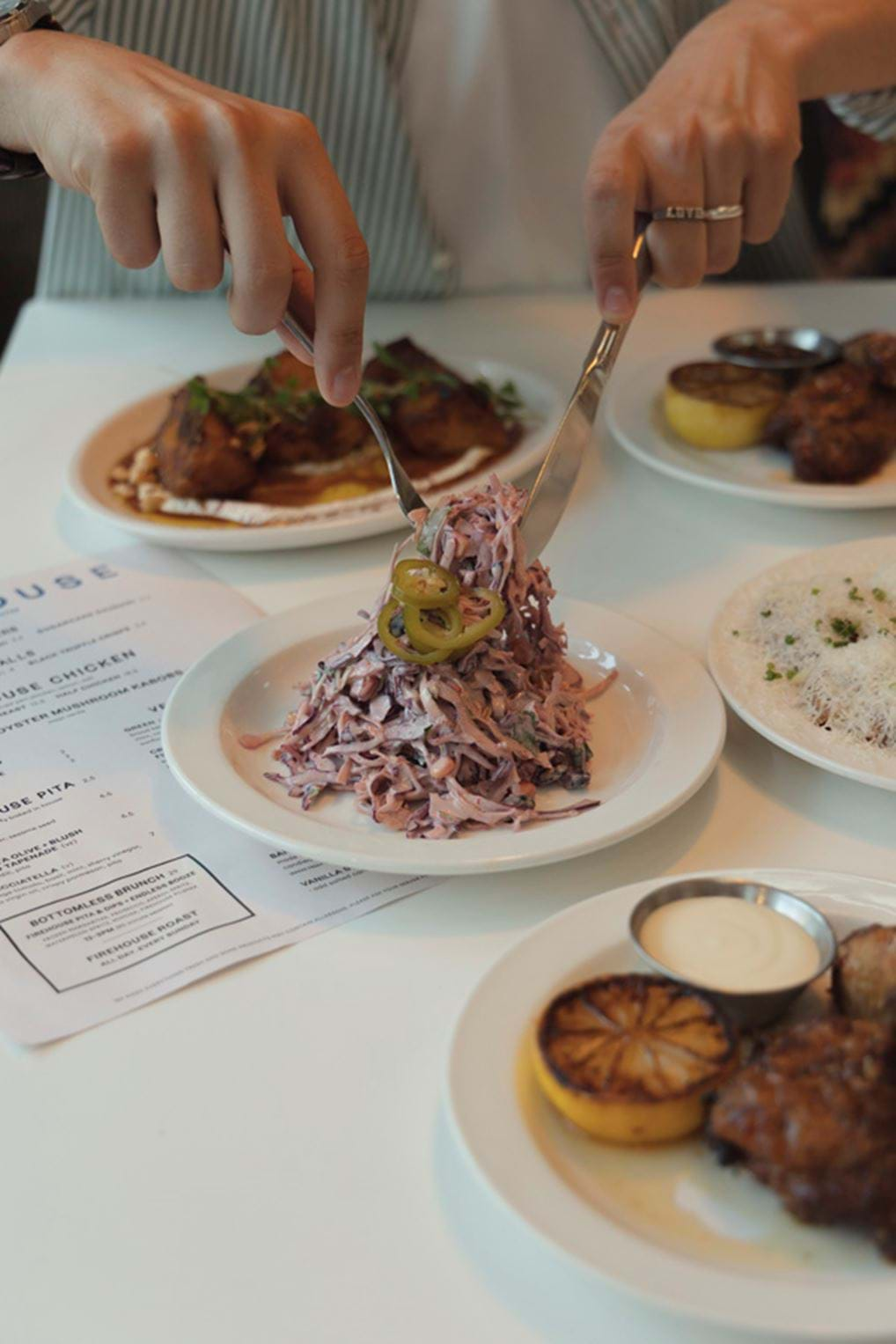 Firehouse.
J: Found between the Northern Quarter and Ancoats, Firehouse is an easy win when it comes to sticking it in a guide. Not just for the venue, a former garage depot, but also its food, bar and live music. So what's the deal? It's small plates - like most places these days - but every dish is a winner. You choose your chicken (or mushroom kabob as they like to call it) and then there's a whole host of sides to pick from. My favourites are the roasties with the parmesan and chive. If pizza takes your fancy, Ramona is just next door.
40 Swan St, Manchester M4 5JG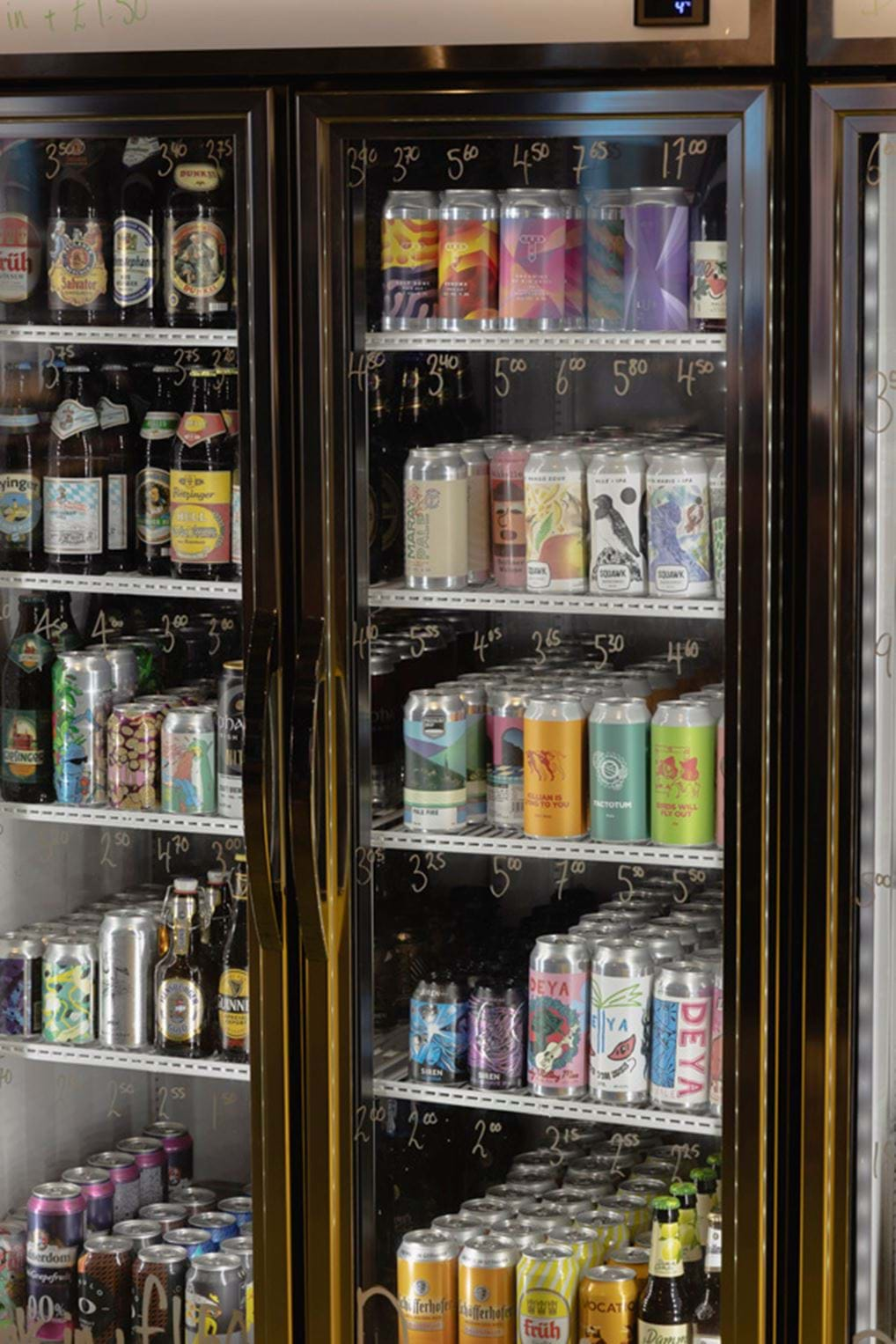 Ad-Hoc.
M: "Do they have a good beer selection?" can be found in my FAQs for every trip. I'm usually after a bright, friendly environment, with a less-than-obvious selection of bevs. Part bottle shop (they have shed loads of nice-looking wine bottles too if that's in your wheelhouse), part bar, Ad-Hoc fits in nicely; just a few doors down from Deadstock in the Northern Quarter. I'll take an easy drinker by Track Brewery.
28 Edge St, Manchester M4 1HN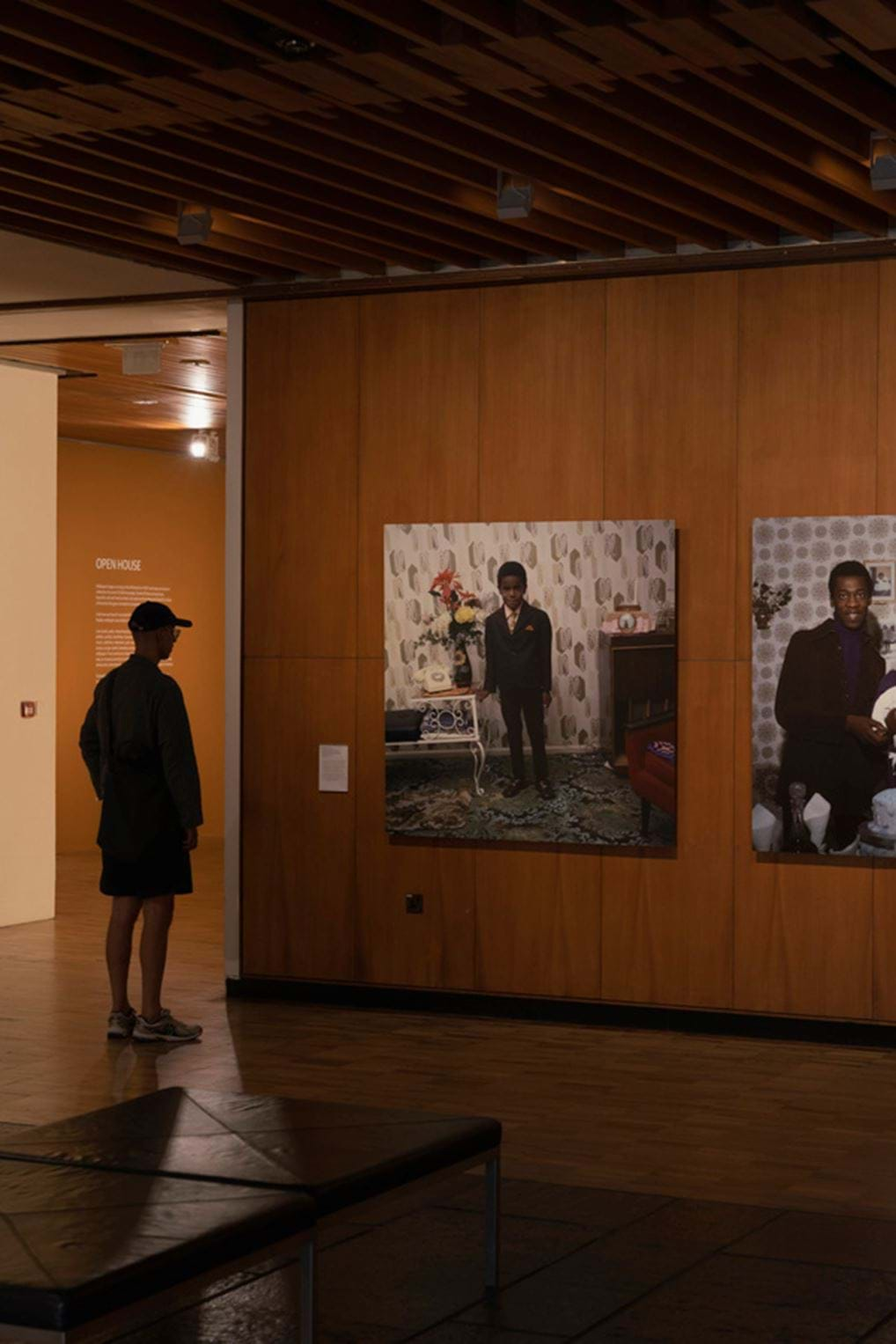 Whitworth Art Gallery.
J: What I like about the city is that it's very walkable. Pretty much everything is in walking distance. Around a 20-minute walk from the hotel is the Whitworth Art Gallery. It's free to visit and there's always an interesting exhibition on. If you make the walk, go and see the "Open House" exhibition, an insight into the homes of everyday people.
Oxford Rd, Manchester M15 6ER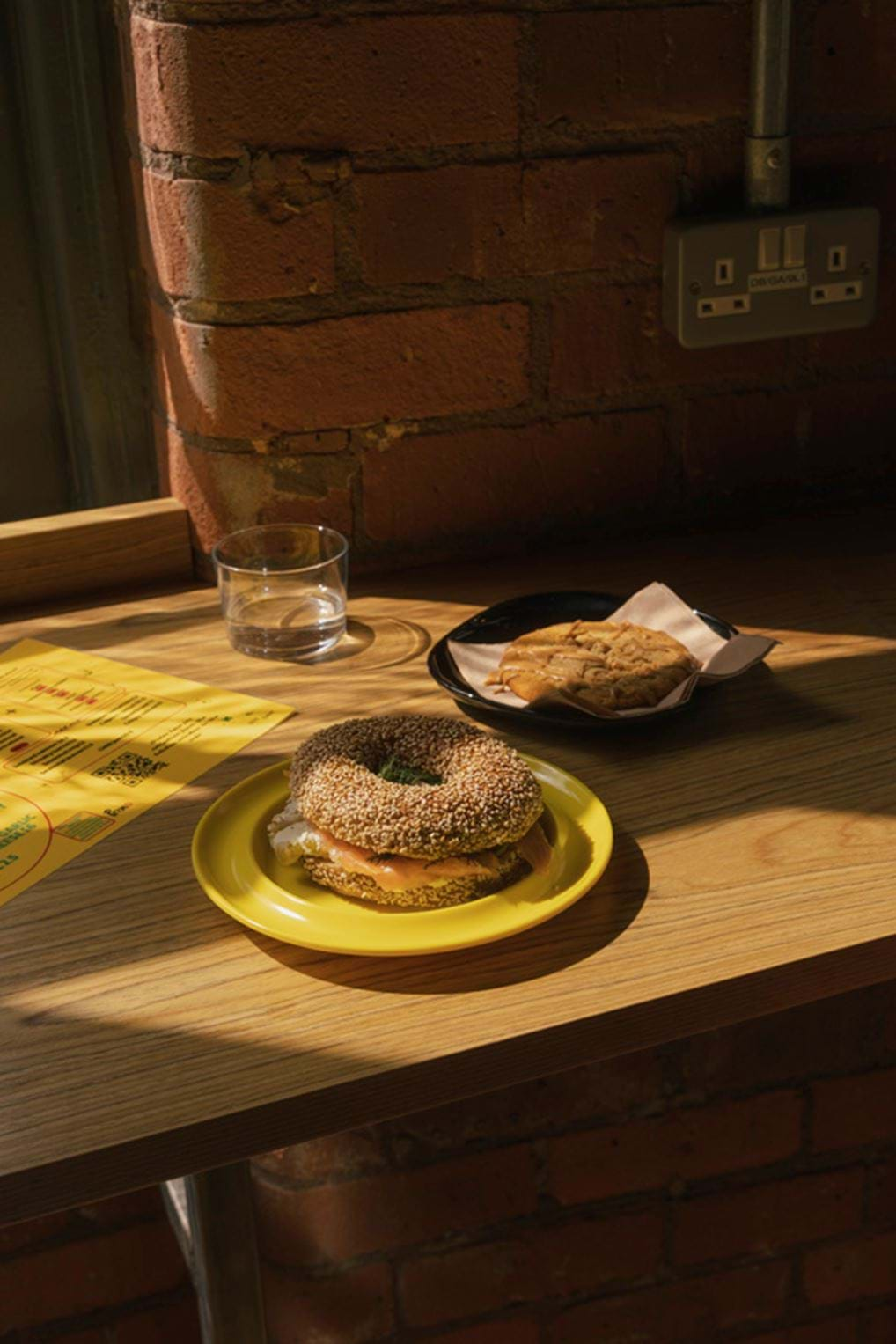 Primo at SEESAW.
M: Primo Bagel's is currently taking up residency inside the impressive multi-purpose space SEESAW, just a short walk from Whitworth Locke. The converted historical warehouse hosts a range of community-driven events throughout the calendar, with Primo currently serving up some serious decent bagel combinations (ironically the street that SEESAW is on reminds me of NYC). Primo won't be in here for too long, the residency will be swapping over to chef Jake Huxley very soon. I'm excited to see how this all evolves.
86 Princess St, Manchester M1 6NG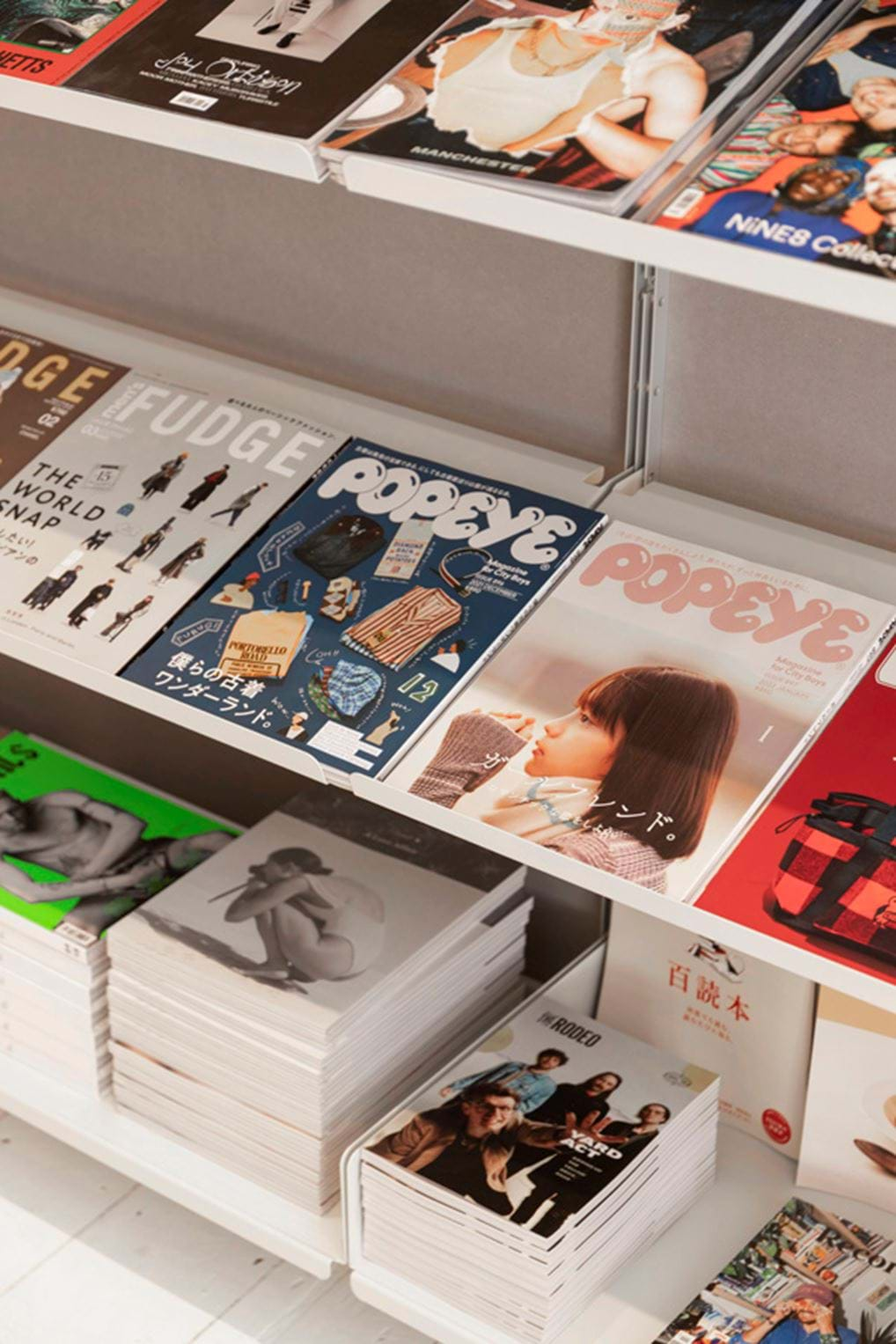 UNITOM.
J: Manchester is lucky to have two stores offering a strong magazine and book selection. You have the independent Village on Oldham Street and then Unitom on Stevenson Square. If like me you have a habit of picking up magazines while partially read ones remain at home, you may want to avoid these spots or just embrace that you're a sucker for a good cover.
1a Stevenson Square, Manchester M1 1DN

Looking for your new home in Manchester? Whitworth Locke has a number of options for both extended stay accommodation and short term living.